When it comes to minimalist design, finding the perfect sofa that combines both style and simplicity can be a challenging task. However, in 2023, Sohnne has become a go-to choice for individuals seeking minimalist sofas that complement their contemporary living spaces.
In this article, we will delve into the top five picks from Sohnne's minimalist sofa collection in 2023, exploring their distinctive features and what sets them apart in the market.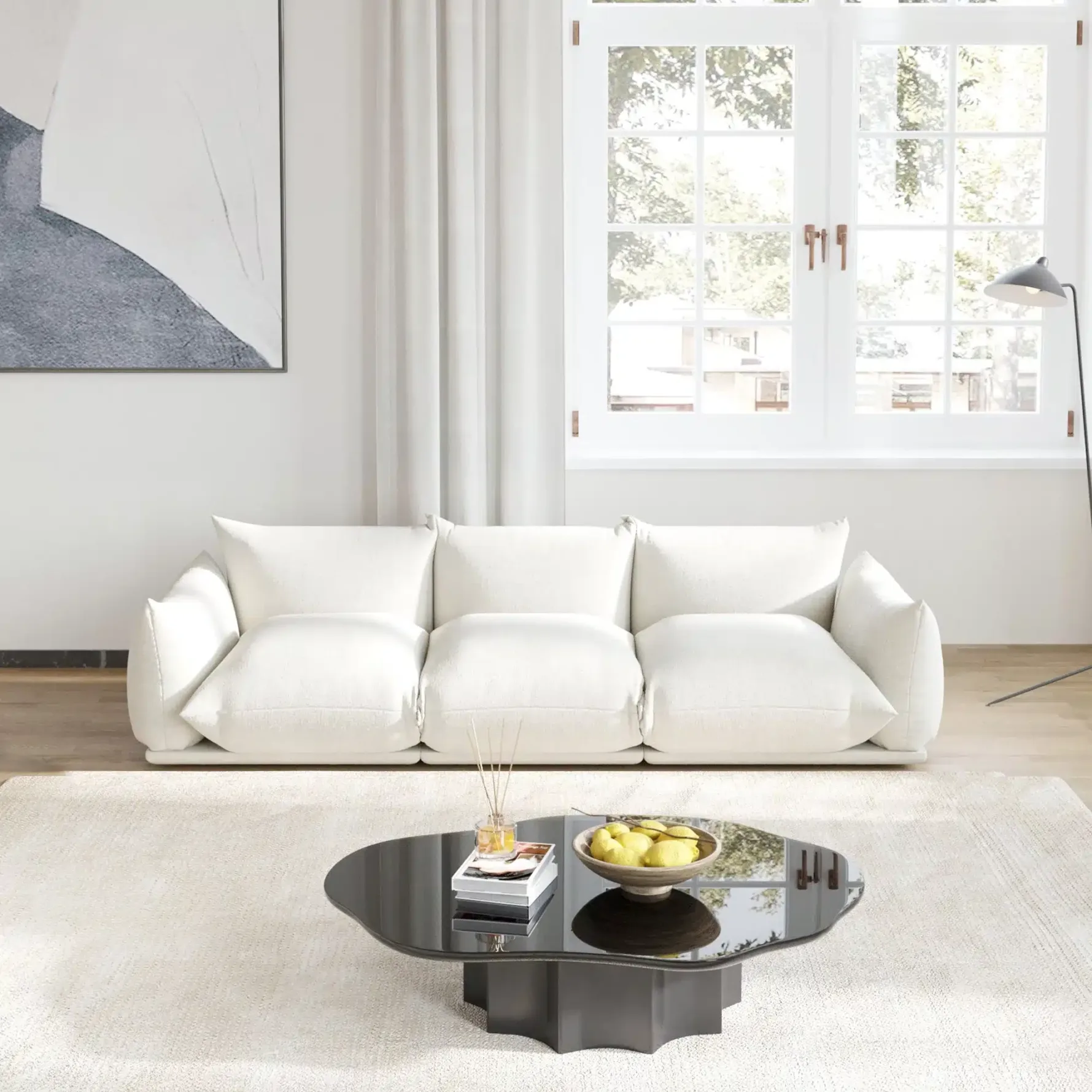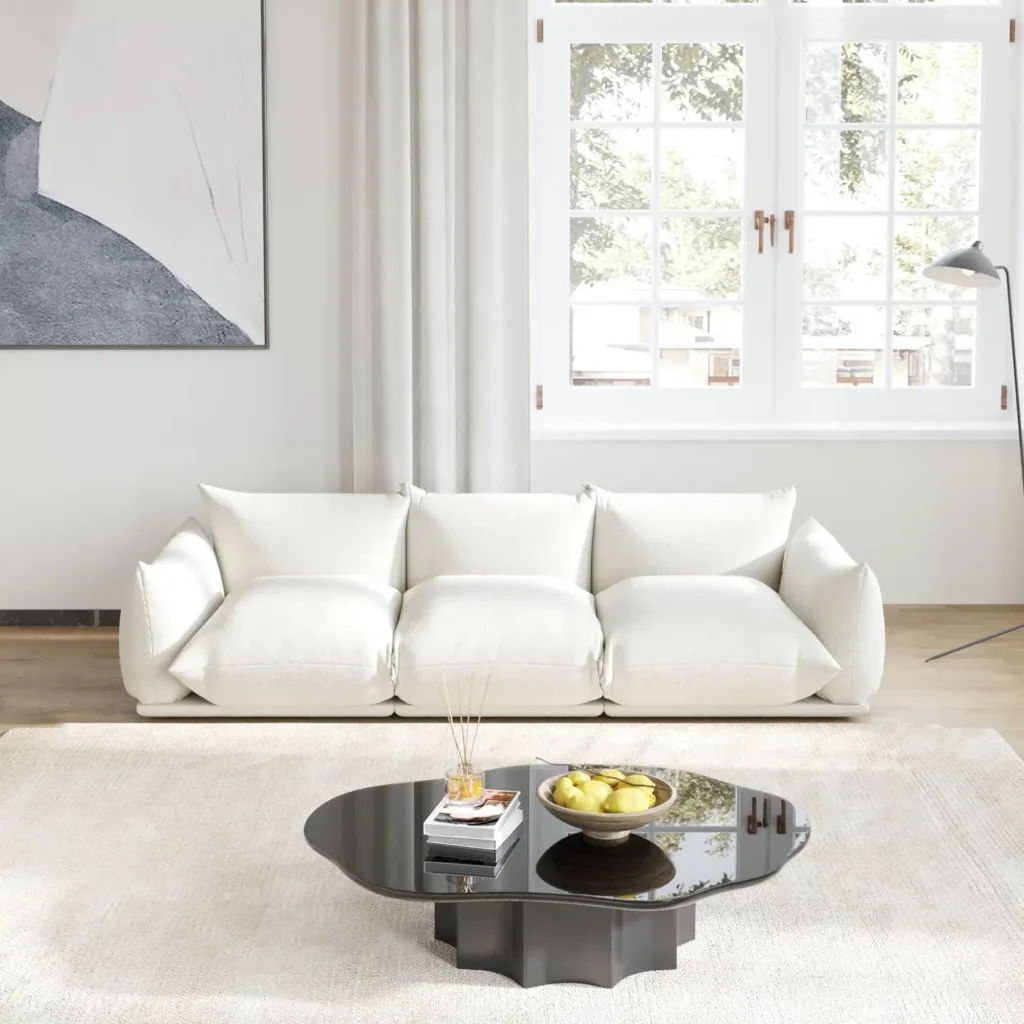 The Marenco Sofa Replica 3 Seater is a true masterpiece of luxurious design that offers ample space for three people to lounge in ultimate comfort. This sofa is the perfect addition to any living room, providing you with more room to relax and unwind after a long day. Originally designed by Mario Marenco in 1970, this replica exudes a timeless charm that adds a touch of elegance to any contemporary space.
Related to: Bedroom Lighting Ideas – 5 Best Ways to Create Your Dream Space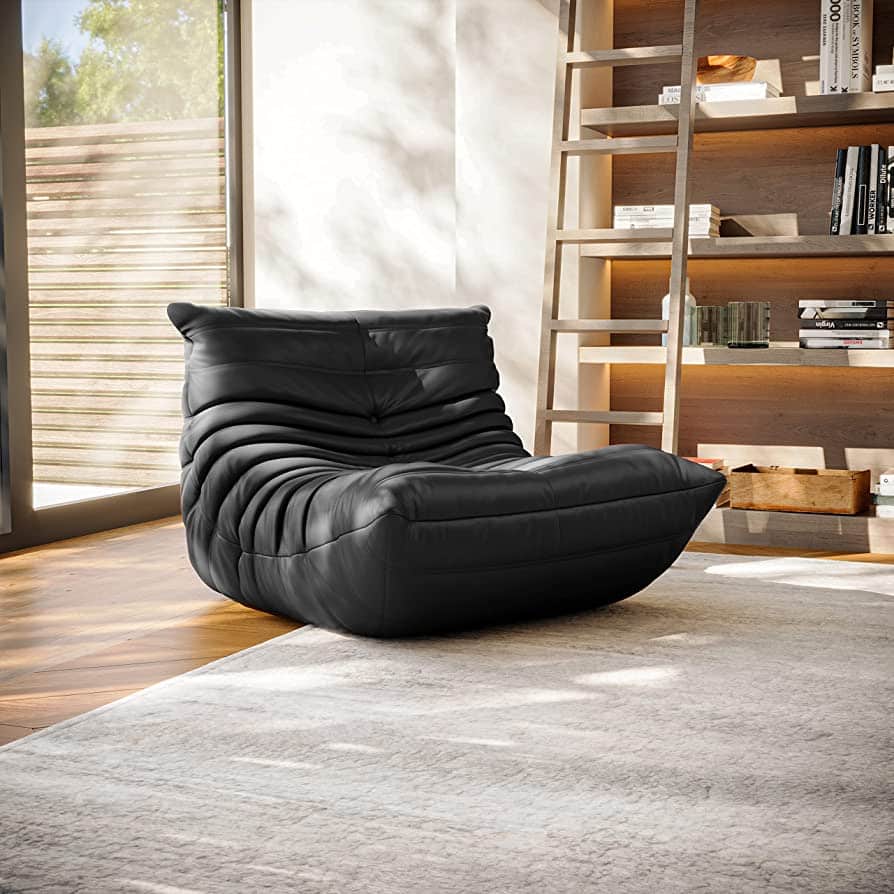 The Togo Sofa Fiber Leather Replica embodies the epitome of chic comfort, featuring plush, quilted cushions and a stylish, streamlined design. Originally designed by Michel Ducaroy in 1973, this sofa adds a touch of elegance to any living space, elevating the overall aesthetic.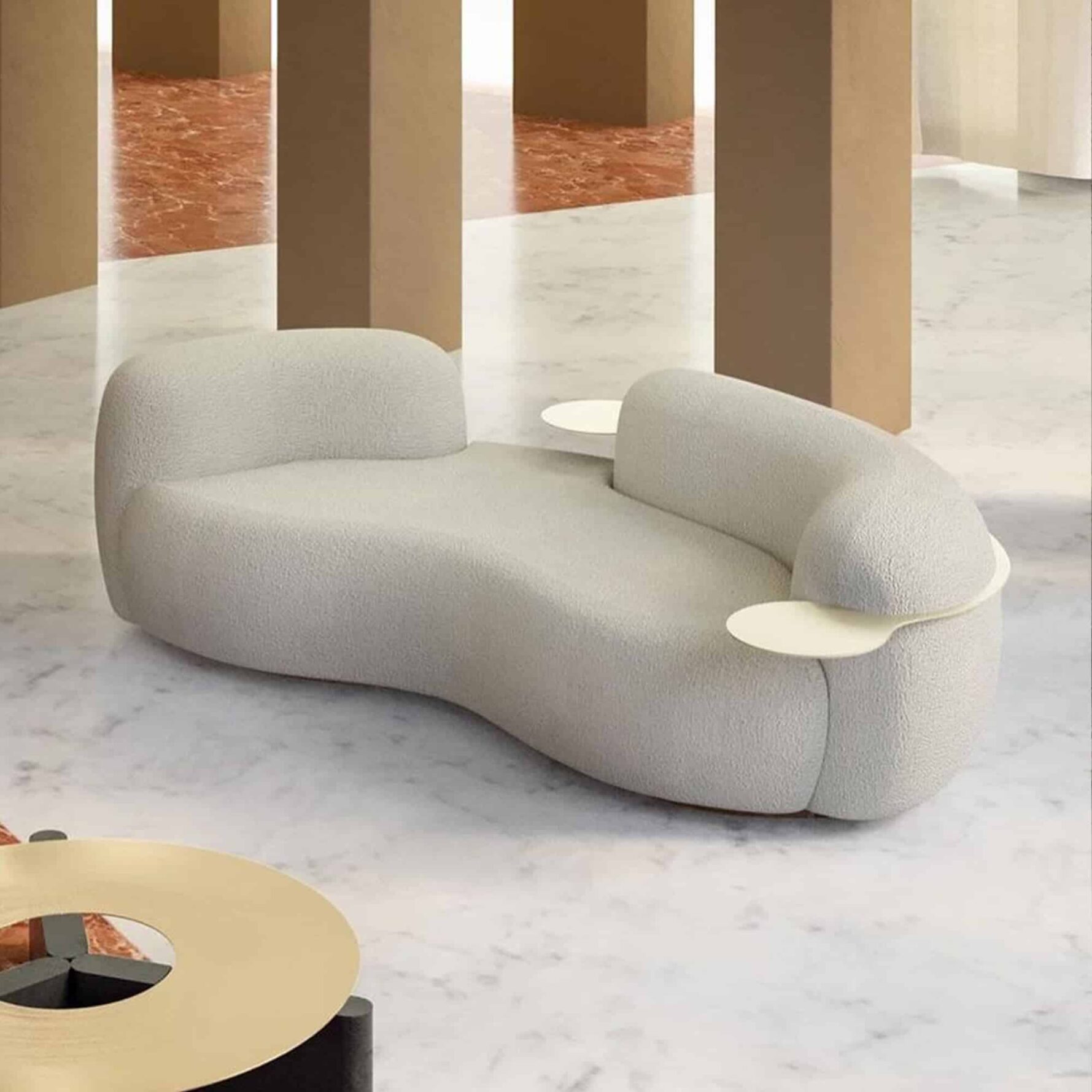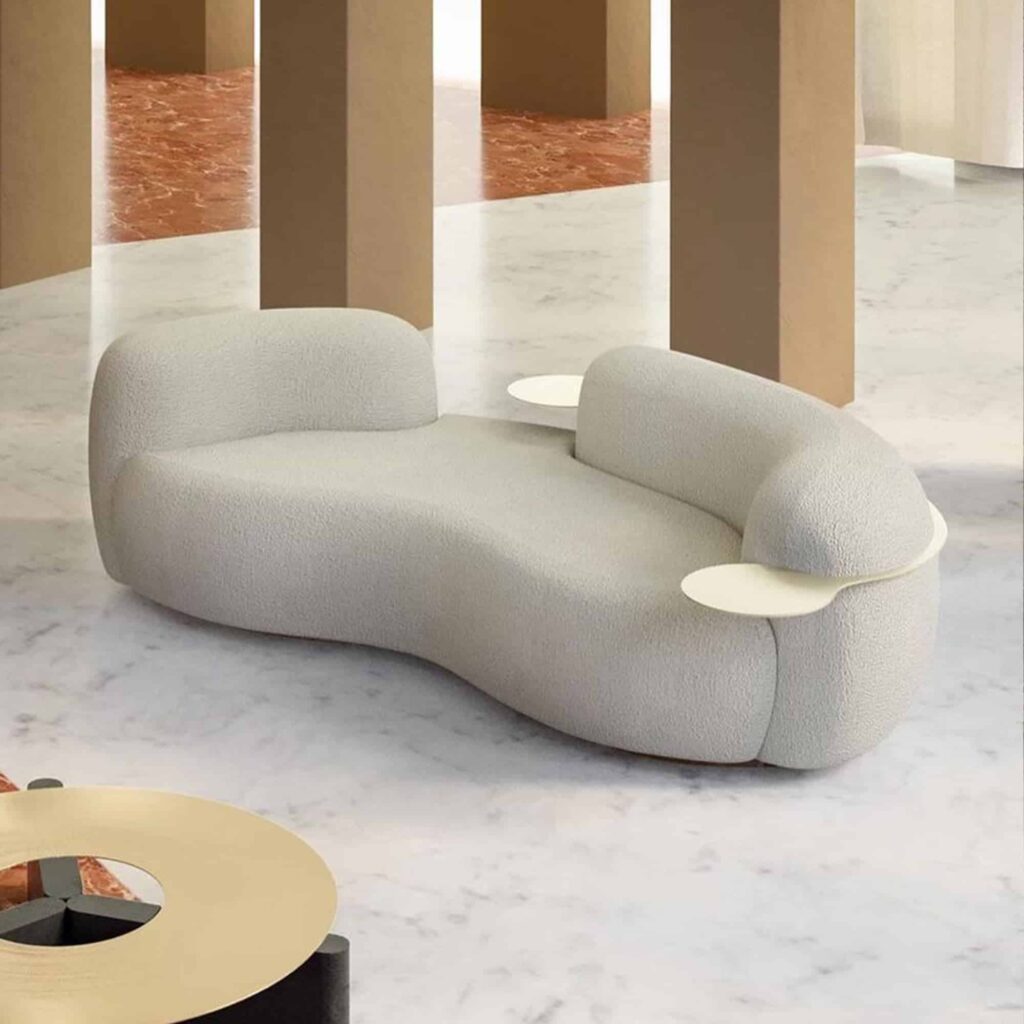 The Tateyama Sofa Replica offers the perfect spot to unwind and indulge in relaxation, whether you're binge-watching your favorite show or curling up with a good book. Originally designed by Secolo in 2019, the Tateyama Sofa adds a touch of contemporary elegance to any living space.
Related to: Top Choice In 2023: Wood Panel Wall Ideas By Sohnne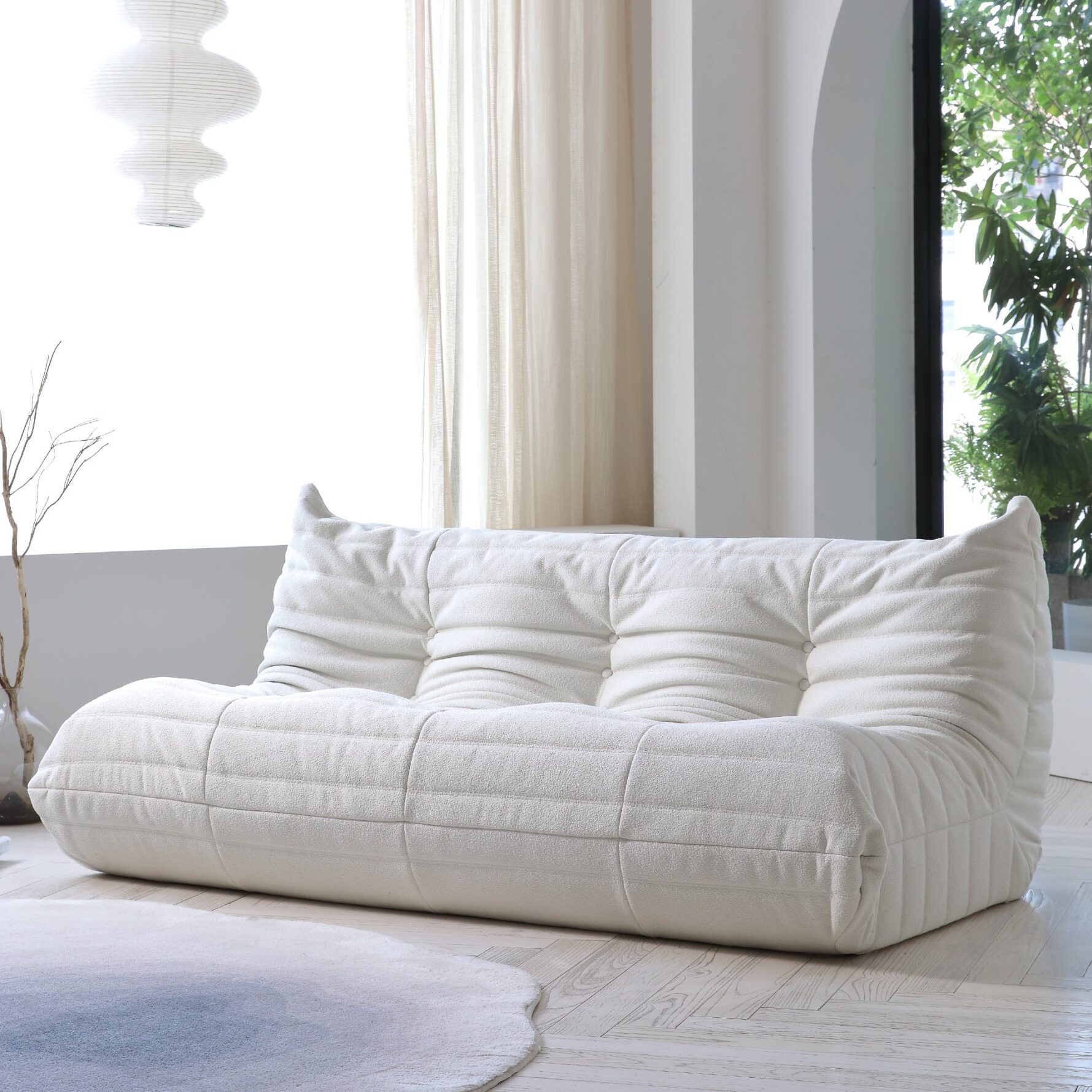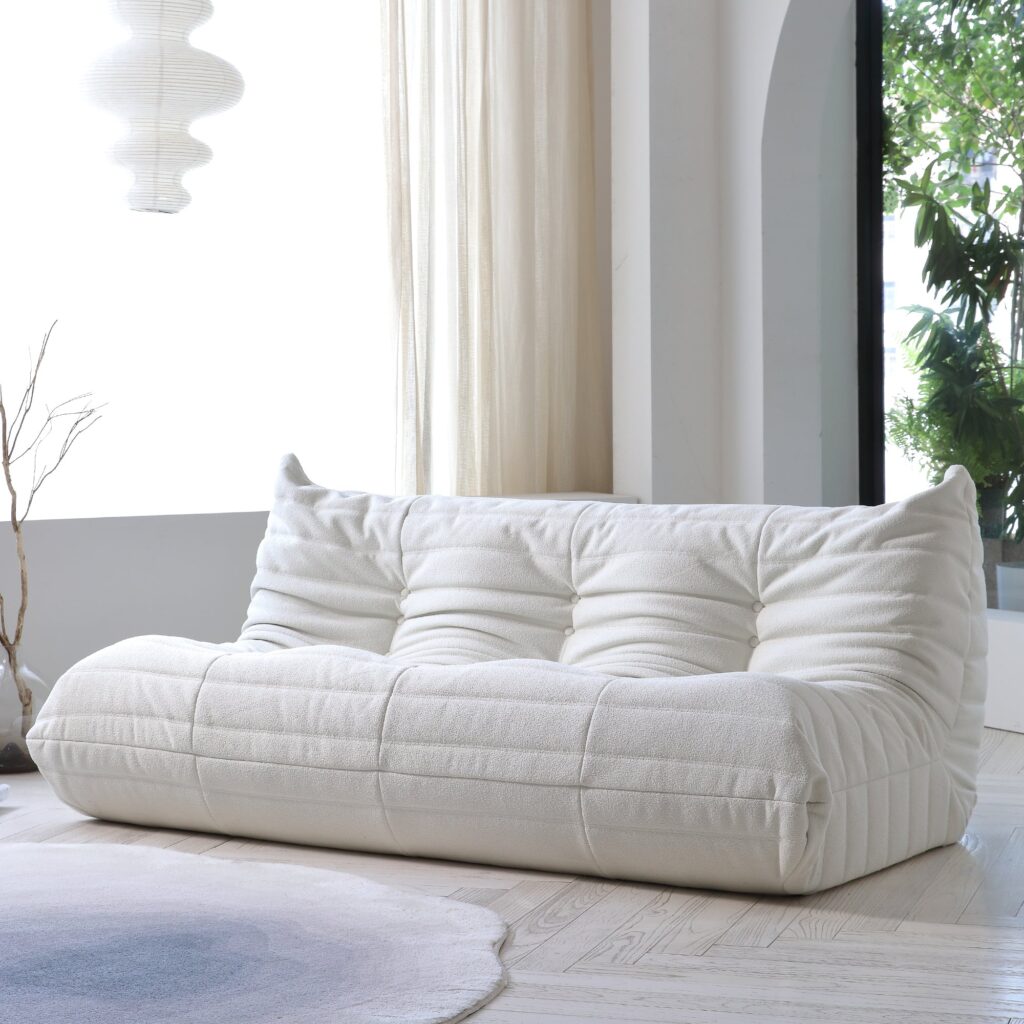 One of the standout features of the Togo Sofa Replica is its ergonomic design, which embraces your body with its graceful curves. As you sink into its plush cushions, wrapped in high-quality upholstery that is soft to the touch, you'll find yourself enveloped in a haven of pure comfort. The attention to detail and meticulous craftsmanship are evident in every aspect of this sofa.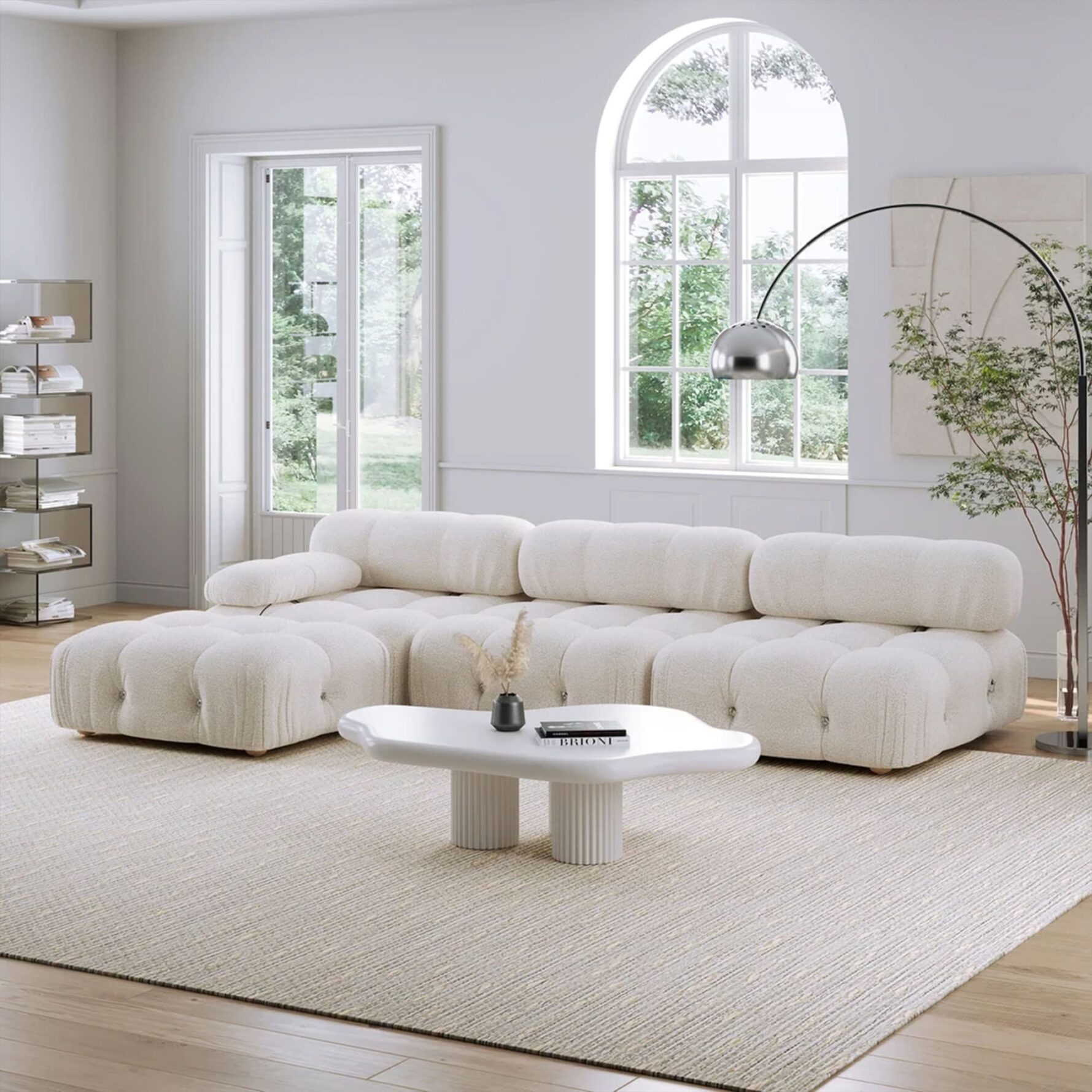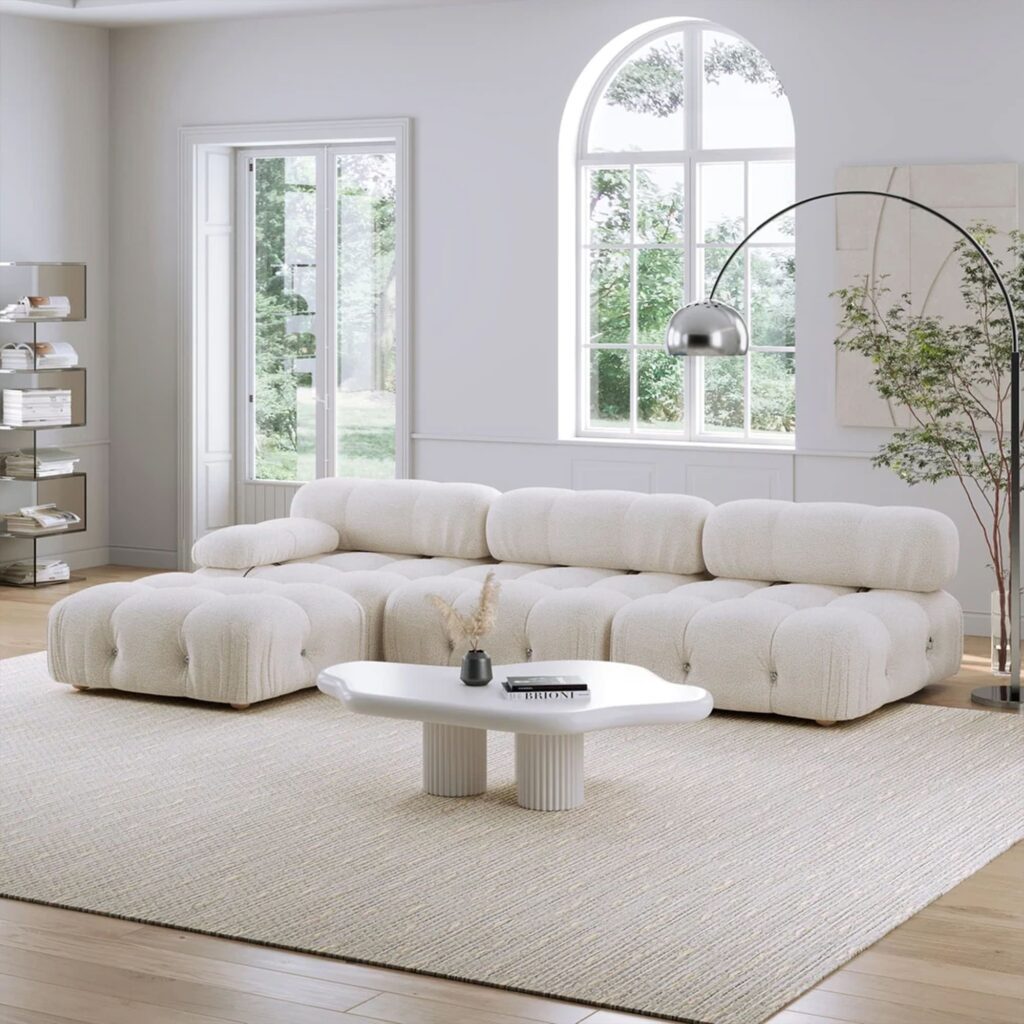 The Camaleonda Replica offers a range of upholstery options, including wool, velvet, and leather. The upholstery is removable, making it easy to replace and customize according to your style or evolving tastes. This feature not only allows for personalized aesthetics but also contributes to the longevity of the sofa.
Conclusion
Minimalist sofas are a perfect choice if you're aiming for a mix of style, simplicity, and usefulness. They have neat lines and simple designs, which give your living space a tidy, open feel. These sofas stick to the basics, making sure your room doesn't feel cramped or overly decorated.
What's more, these sofas aren't just about function—they also add a nice touch to your room's decor. They're subtle yet classy, fitting well with the minimalist goal of creating a clean and uncluttered space. By picking a minimalist sofa, you're setting the stage for a peaceful, spacious atmosphere in your home. It's a simple way to make your living space feel calm and welcoming.
FAQ