As a perfect blend of style, comfort, and functionality, the Eames office chair has won over enthusiasts of modern design around the globe. If you're a fan of this timeless piece but find the original beyond your reach, investing in a quality replica is an excellent alternative. In this article, we'll explore the best Eames office chair replicas available, focusing on the distinguished offering by Sohnne.
What Makes the Eames Office Chair Special?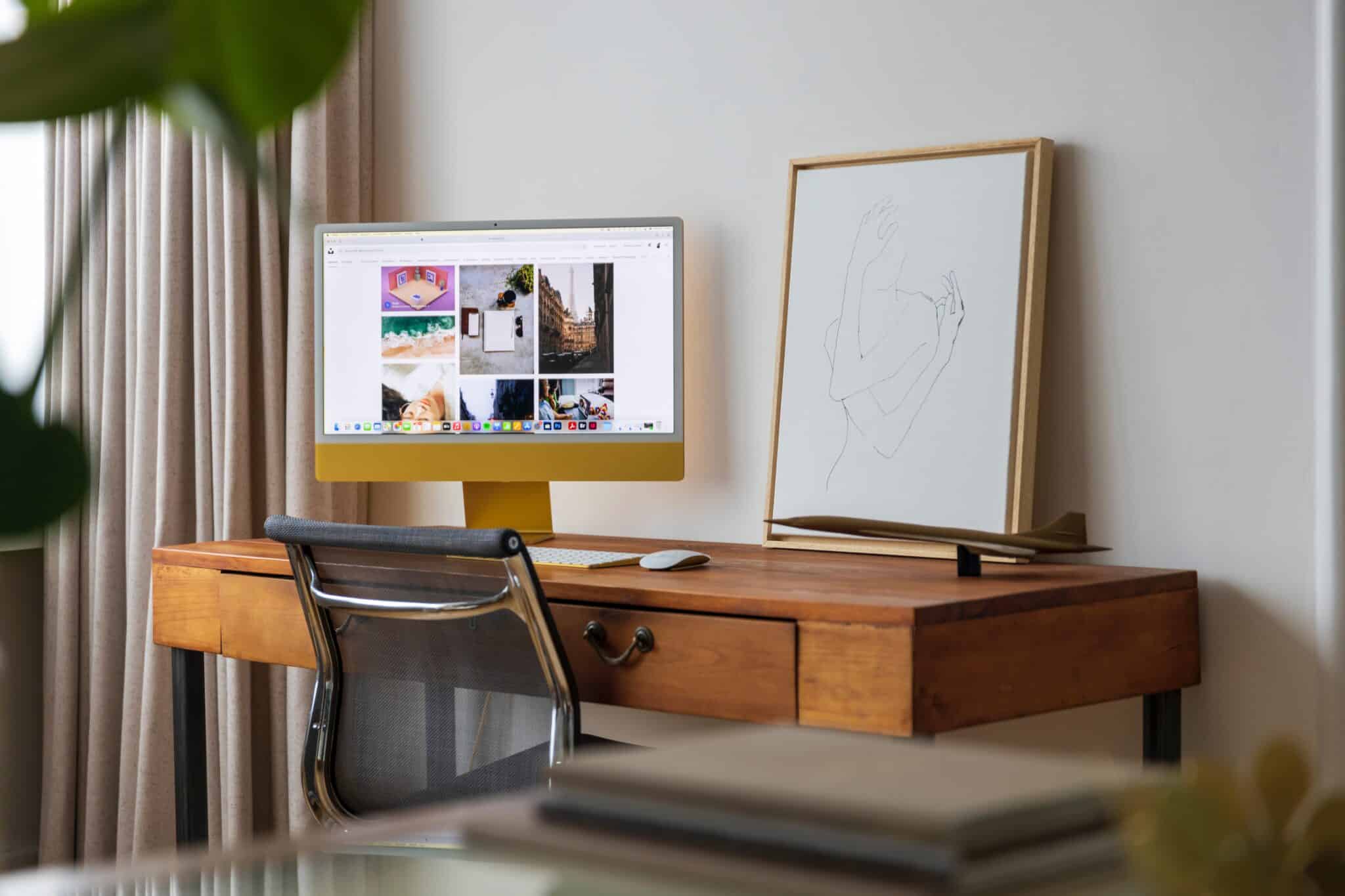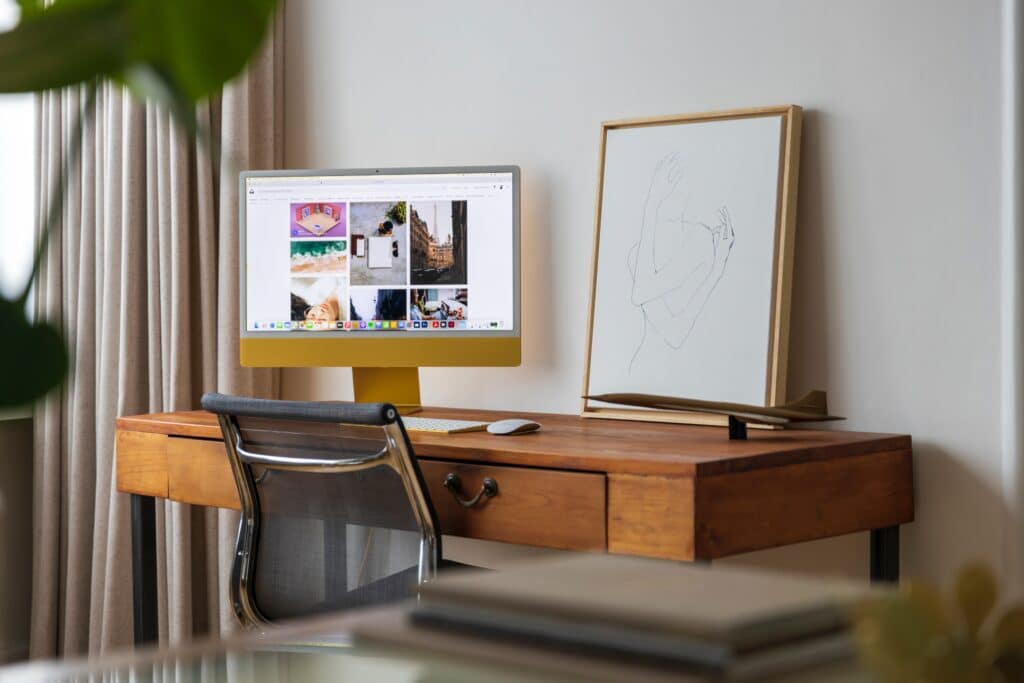 Designed by Charles and Ray Eames, this iconic chair is hailed as a masterpiece of mid-century modern design. Its sleek contours, comfortable upholstery, and adjustable settings redefine the aesthetic and practicality of office furniture.
Moreover, the Eames office chair's quality and durability have set the benchmark for design standards. The combination of leather upholstery and aluminum frame not only gives it an air of sophistication but also ensures long-lasting use.
Why Consider an Eames Office Chair Replica?
While an original Eames office chair is a prized possession, it comes with a significant price tag. Quality replicas provide a more affordable alternative, allowing design enthusiasts to enjoy the chair's elegance and comfort without straining their budgets. These replicas maintain the style and many of the features of the original, making them an attractive option.
Related to: Best Living Room Chair For Sitting All Day In 2023
Spotlight on Sohnne's Best Eames Office Chair Replica
Style: Office Modern | Type: Chair | Dimension: 25.5 D x 20.8 W x 32.3-37.5 H inch | Upholstery material: Genuine Leather | Pattern: Ribbed Stitching | Price: $699
Choosing the right office chair is crucial for your productivity and comfort. A quality office chair not only supports good posture but also adds a touch of elegance to your workspace. In the realm of office chairs, the Eames design stands out as a paragon of style and functionality. And when it comes to replicas, Sohnne's Eames Office Chair Replica outshines its competition.
✨ Quality Craftsmanship and Design
Sohnne's Eames Office Chair Replica has been crafted with meticulous attention to detail. The chair boasts an exquisite design, mirroring the elegance and timeless appeal of the original Eames office chair. The high-quality leather upholstery, paired with the sturdy aluminum frame, gives the chair a polished look while ensuring durability.
✨ Superior Comfort
One of the key features of the original Eames office chair is its ergonomic design, providing support and comfort during long hours of work. Sohnne's replica faithfully replicates these features. The padded seat and back, along with the chair's adjustable settings, make it ideal for maintaining good posture and minimizing discomfort during long work hours.
✨ Affordability
While an original Eames office chair can be quite costly, Sohnne's replica offers a more affordable alternative without compromising on quality or aesthetics. It provides the opportunity to own a piece of iconic design that fits within a more modest budget.
✨ Versatility
The sleek, minimalist design of the Sohnne's Eames Office Chair Replica fits seamlessly into various office settings, from modern to mid-century. Its neutral color palette complements a range of interior styles and colors.
Related to: Ultimate Quest For The Best Eames Lounge Chair Replica In 2023
Why Should You Buy Sohnne's Eames Office Chair Replica?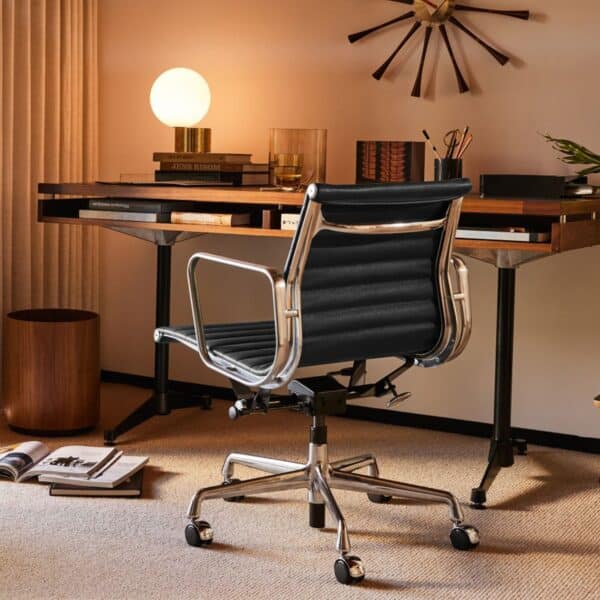 If you're seeking a comfortable, stylish, and affordable office chair, Sohnne's Eames Office Chair Replica is an excellent choice. It combines the iconic design and comfort of the original Eames chair with a price point that's accessible to a wider range of buyers.
Moreover, investing in a Sohnne product means you're choosing a brand that prioritizes quality craftsmanship and customer satisfaction. This chair is more than just a piece of furniture; it's a statement of style, a commitment to comfort, and a nod to the timeless appeal of mid-century modern design.
Making the Right Choice
While Sohnne's Eames office chair replica stands out for its quality and affordability, the best choice for you depends on your individual needs and circumstances. Consider factors like the chair's comfort, the quality of materials used, its adjustability, and, of course, your budget when making your decision. Also, take into account the warranty offered and the reputation of the manufacturer.
Conclusion
Choosing an Eames office chair replica is an excellent way to bring this iconic piece into your workspace without breaking the bank. Sohnne's Eames office chair replica, with its focus on quality, detail, and affordability, stands out as one of the best options available. Whether you're a freelance professional, a corporate executive, or a design enthusiast, this chair could be the perfect addition to your office decor, combining functionality and style in a way few pieces can.
How can I determine the quality of an Eames office chair replica?
Look for details such as the materials used, craftsmanship, ergonomics, and customer reviews. Manufacturers who adhere closely to the original design and use high-quality materials are more likely to produce a good replica.
How do I care for an Eames office chair replica?
Care for a replica is similar to caring for the original. Regularly dust and wipe it down with a damp cloth, avoiding harsh chemicals. Follow any specific instructions provided by the manufacturer.
Is it legal to buy an Eames office chair replica?
Yes, it's legal to buy replicas. However, it's essential to purchase from a reputable manufacturer that complies with intellectual property laws.