Now because our homes serve multiple purposes, it's more important than ever to have a comfortable chair in which to spend long periods relaxing. If you spend a lot of time sitting whether at your desk, reading a book, or just relaxing after a long day you should have a comfortable chair that helps you feel good. Come with us as we search for the best living room chair that will transform the way you spend your time sitting and take your daily routine to new heights.
But what makes these seats so unique, exactly? The capacity to adjust to your body's shape and size while you sit is what makes these chairs so unique. These chairs were developed with your needs in mind, so they offer features like lumbar support, adjustable height, breathable fabric, and cutting-edge technologies. Put an end to painfully uncomfortable sitting and welcome the world where sitting is enjoyable.
Why is a Living Room Chair Important?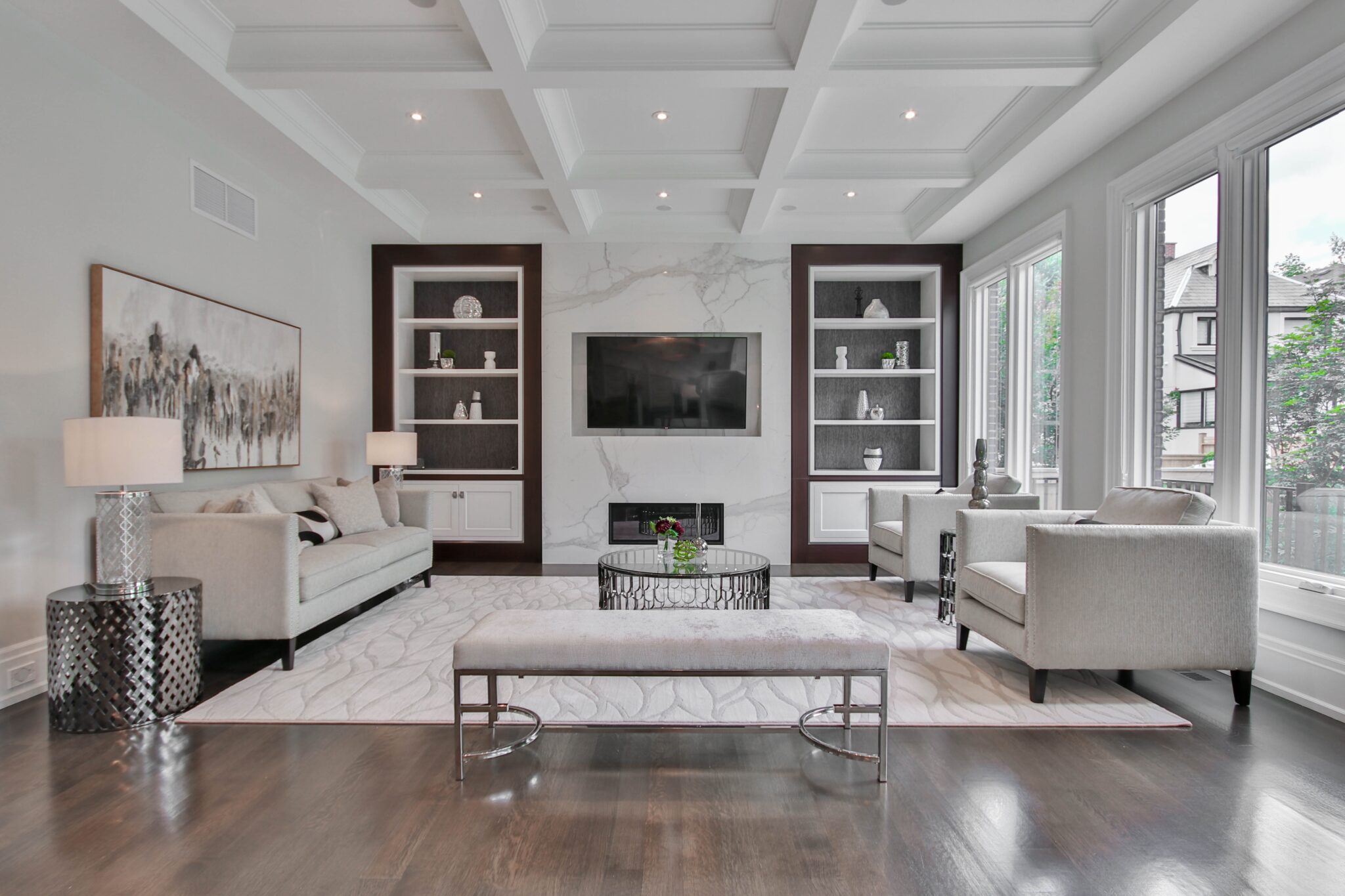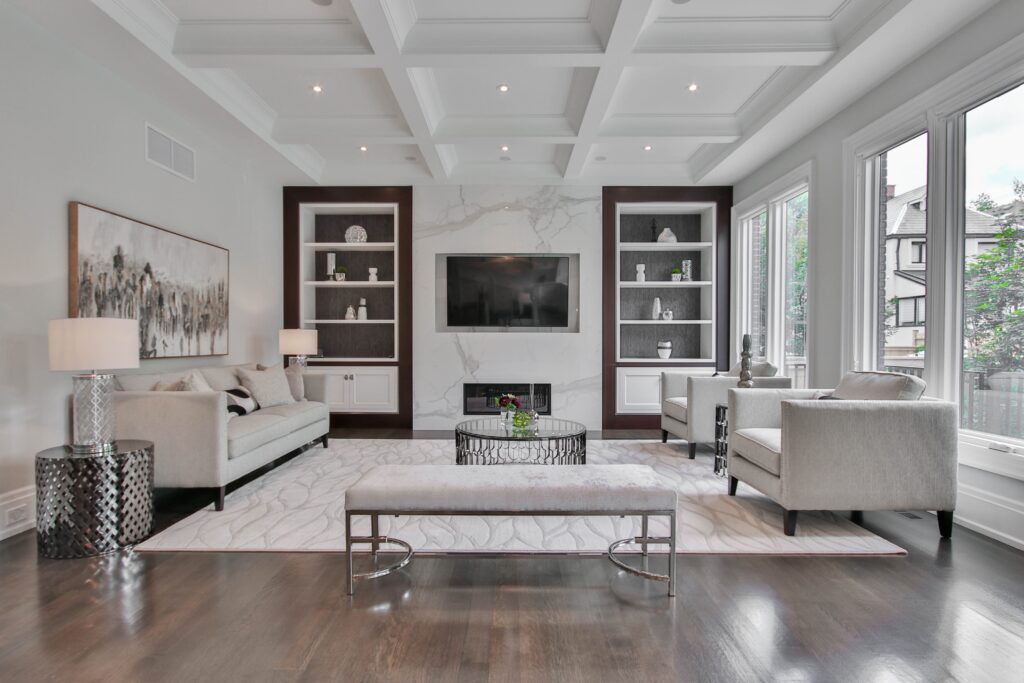 First and foremost, a living room chair is more than just an item of furniture; it's an integral component of your home's overall decor. The right chair provides comfortable seating and enhances the aesthetic appeal of your living space, making it inviting and comfortable.
A well-chosen living room chair can bring together the different elements in your room, creating harmony between colors, textures, and designs. Furthermore, it's about personal comfort and relaxation, providing a cozy spot for reading, watching TV, or conversing.
Best Living Room Chair Picks from Sohnne
Stop settling for average sitting and start appreciating the exceptional. The best of Sohnne's living room chairs are more than just furniture; they're declarations of style, personality, and taste. A statement chair in the living room can be a great way to show off your taste and make your house feel more elegant.
Making the Right Choice
When selecting the best living room chair, consider the size of your room, the existing decor, and your personal comfort preferences. Sohnne's extensive range offers numerous options, making it easier for you to find a chair that fits your needs and preferences.
It's important to remember that the best living room chair for you is one that meets your needs in terms of comfort, style, and size. If you value sustainability, you may also want to consider materials and manufacturing processes when choosing your chair.
Related to: Ultimate Quest For The Best Eames Lounge Chair Replica In 2023
Conclusion
Finding the best living room chair may seem like a daunting task, but with brands like Sohnne, the process becomes significantly easier. Sohnne's commitment to quality, comfort, and design diversity ensures there's a perfect chair for every living room. Whether you prefer classic elegance, mid-century charm, or modern minimalism, Sohnne's range of living room chairs promises to deliver on all fronts.
FAQ