Lighting plays an important role in setting a mood and enhancing an interior's aesthetics. And when it comes to rooms with high ceilings, the challenge amplifies. A versatile lighting solution that seamlessly blends form with function, let's talk about the best floor lamp for high ceilings and how to pick one.
A floor lamp, as the name suggests, is a tall lighting fixture that stands on the floor. Unlike table lamps or wall sconces, floor lamps don't require any additional support or mounting. They are designed to cast light upwards, downwards, or in a specific direction, depending on their design.
Characteristics of a Good Floor Lamp for High Ceilings: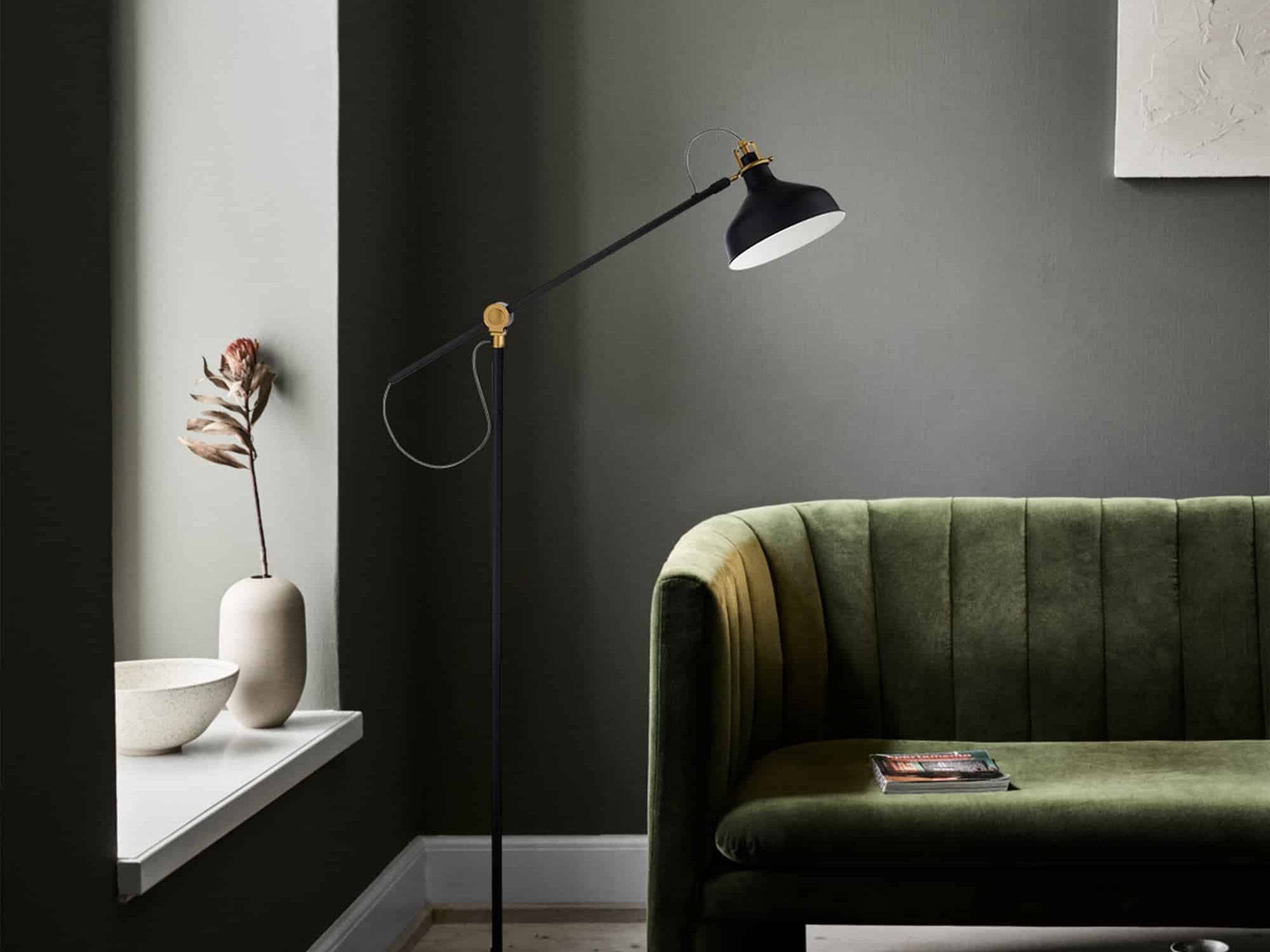 Height Adjustability
One of the primary characteristics to look for is the ability to adjust the lamp's height. High ceilings require fixtures that can project light effectively across a larger vertical space. An adjustable height ensures that the lamp can cater to different ceiling heights and lighting needs, providing optimal illumination.
Sturdy Base
Given the taller design of floor lamps suitable for high ceilings, stability becomes paramount. A robust and weighted base ensures the lamp remains grounded, preventing any accidental tipping or wobbling, especially in areas with foot traffic or pets.
Directional Lighting
Lamps equipped with adjustable heads or swivel features allow users to direct light where it's most needed. This is particularly useful in expansive rooms where certain areas might require focused lighting, such as reading nooks or workspaces.
Aesthetic Appeal
High ceilings often grace grand rooms or spaces with architectural significance. The floor lamp should not only be functional but also aesthetically pleasing, complementing the room's decor, whether it's contemporary chic, vintage elegance, or rustic charm.
---
What Makes Up the Best Floor Lamps for High Ceilings?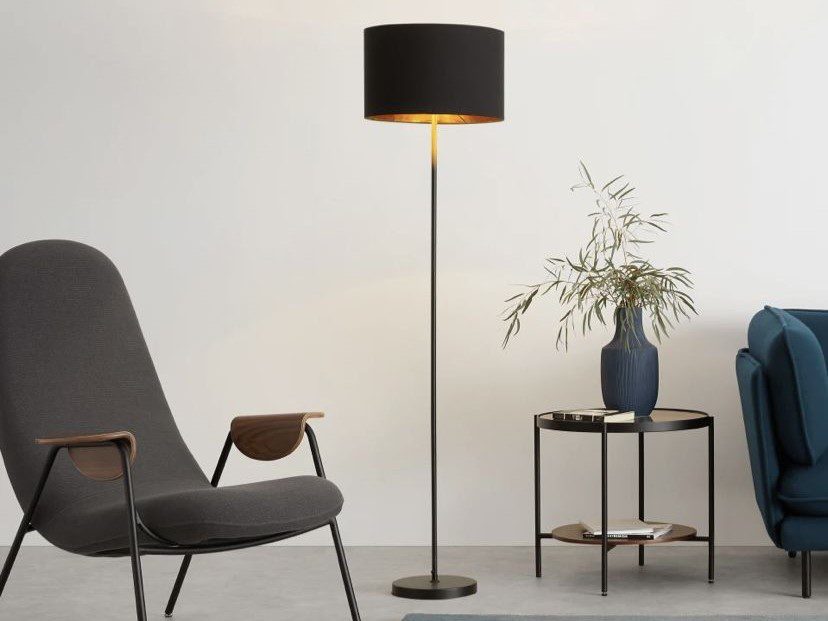 Related to: Bedroom Lighting Ideas – 5 Best Ways to Create Your Dream Space
In the realm of interior lighting, floor lamps stand tall (quite literally!) as one of the most versatile and stylish choices. These elegant fixtures do more than just light up a room; they add character, define spaces, and offer a blend of functionality and design that few other lighting options can match. Whether you're a design aficionado or someone simply looking to enhance the ambiance of your space, understanding the features and benefits of floor lamps can be a game-changer.
Versatility: Floor lamps are incredibly versatile fixtures. They can be easily relocated to different parts of a room or even moved to another room entirely, offering flexibility in lighting design.
Space-saving: Unlike bulky furniture or large light fixtures, floor lamps have a minimal footprint. They provide significant illumination without occupying much floor space, making them ideal for apartments or smaller rooms.
Design Diversity: From sleek metallic finishes to wooden accents, floor lamps come in a plethora of designs. This diversity ensures that there's a lamp to match every interior style and personal preference.
Ambiance Creation: Many modern floor lamps come with dimming capabilities, allowing users to adjust the brightness to their liking. This feature is perfect for setting a cozy ambiance or reducing eye strain during focused tasks.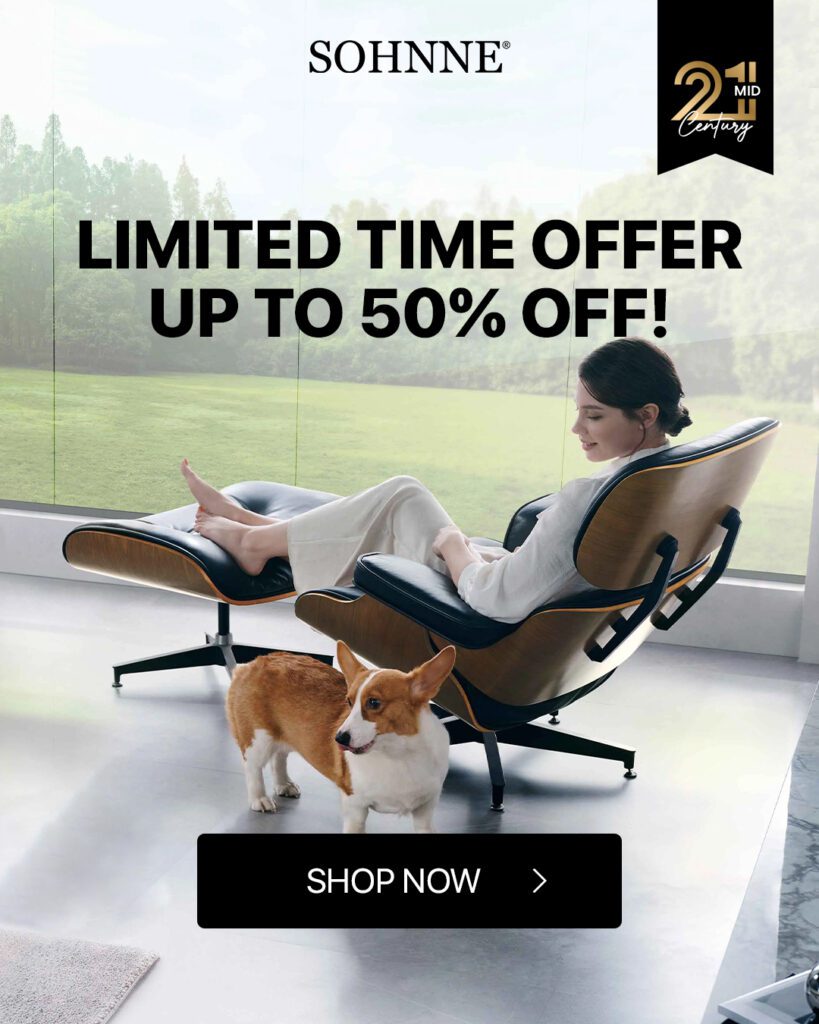 Top Picks for High Ceilings
The Modern Arc: Sleek, adjustable, and perfect for contemporary spaces.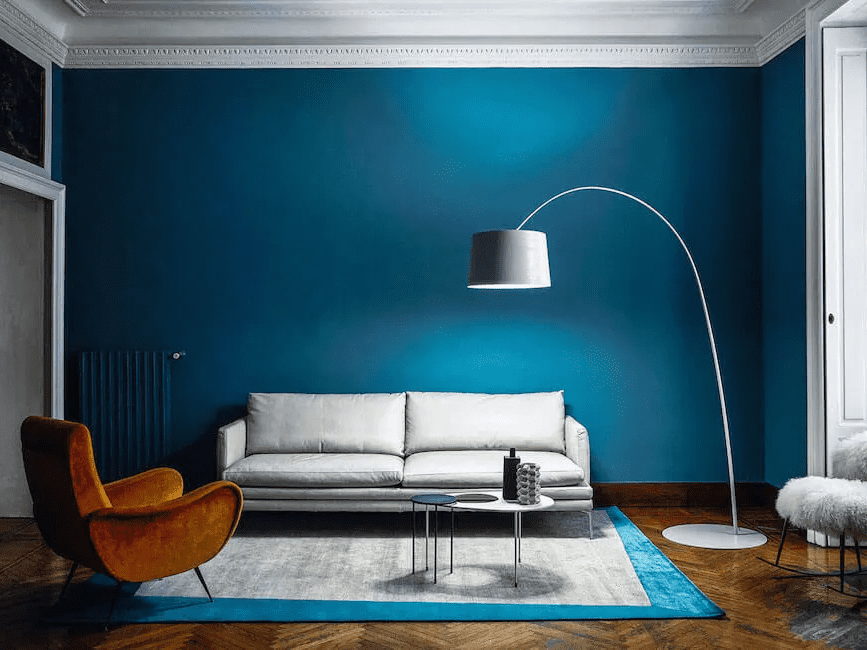 The Classic Tripod: Timeless design with a focus on stability.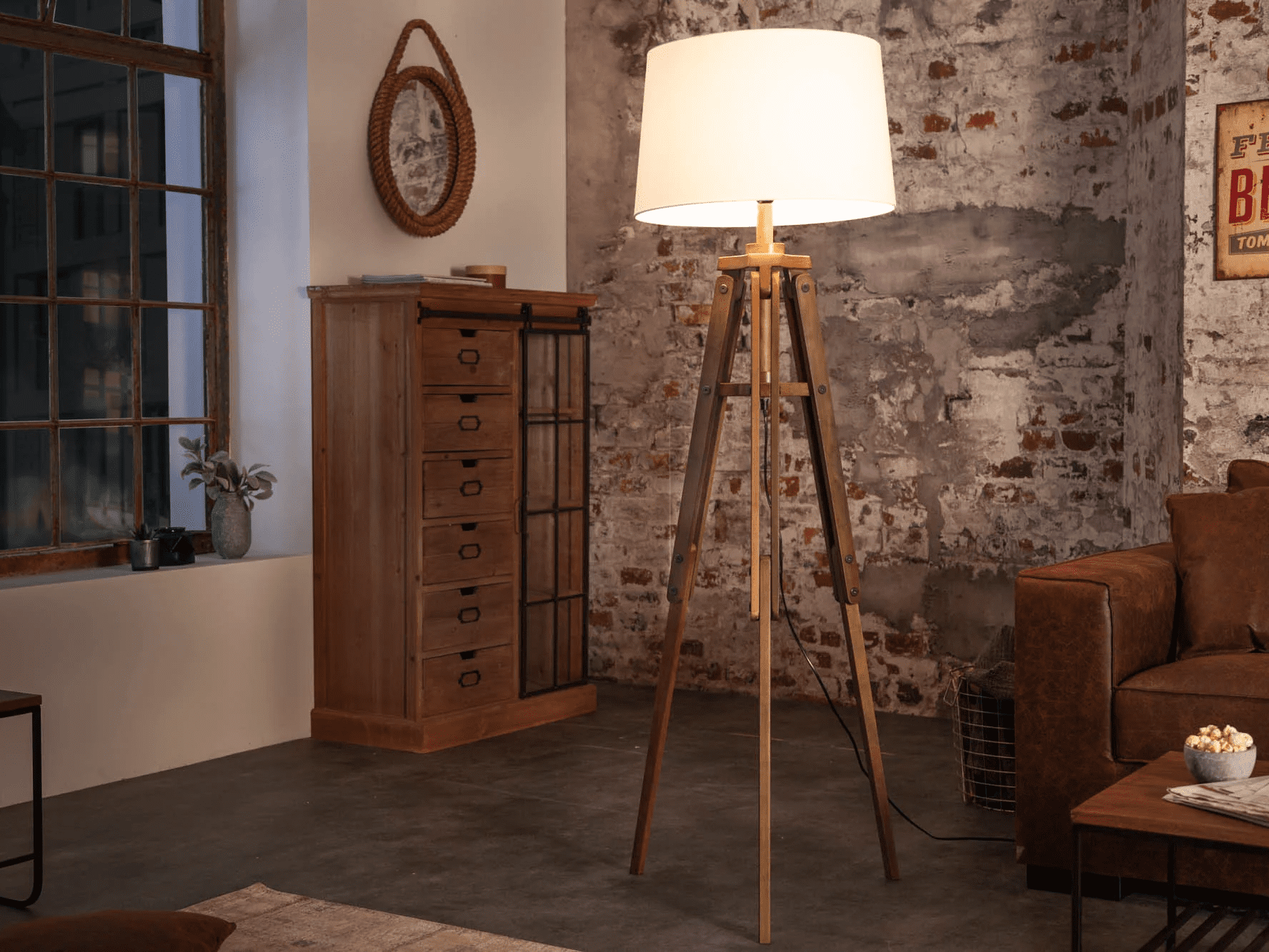 The Multi-head Tower: Multiple bulbs provide a cascade of light, ideal for vast spaces.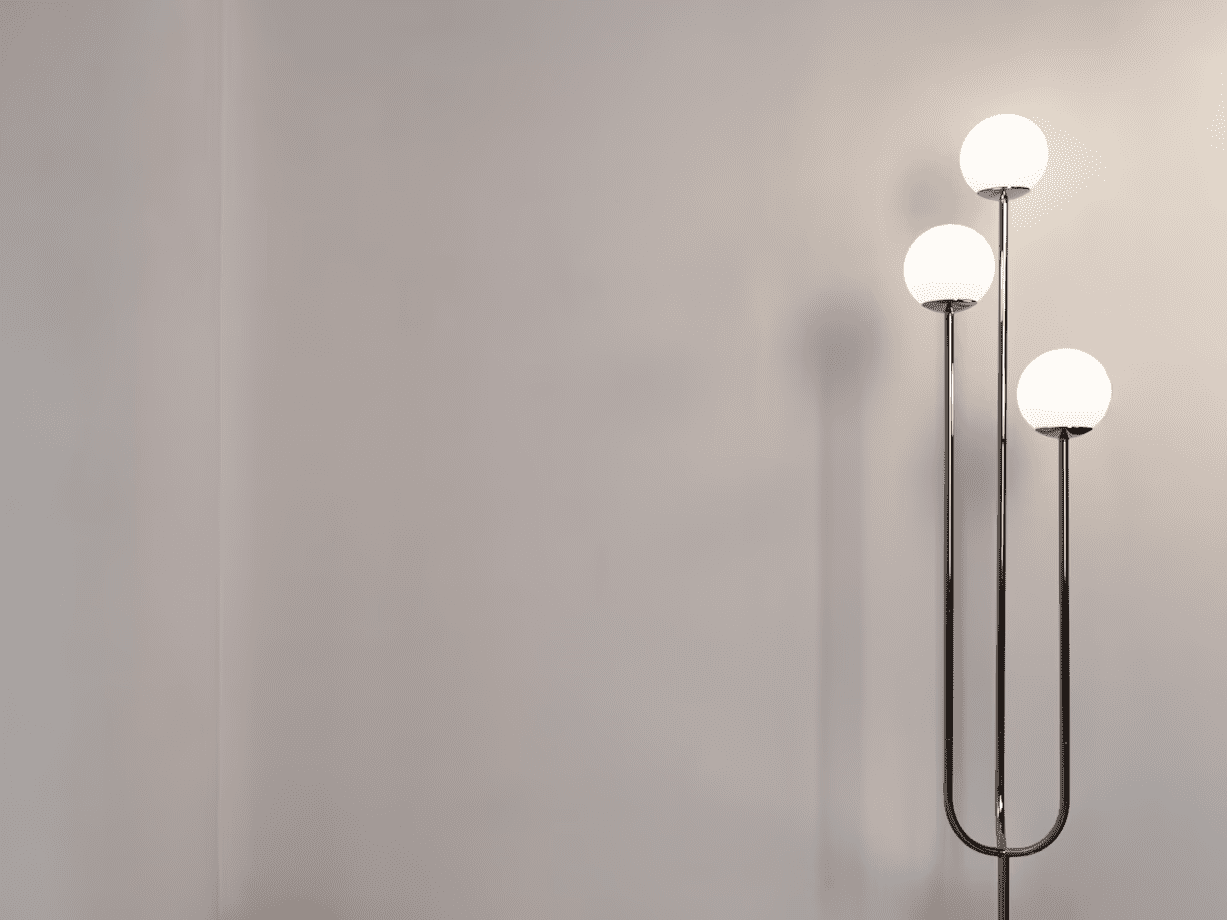 Our Recommendation for the Best Floor Lamp for High Ceilings
Navigating the world of floor lamps can be a tad overwhelming, given the plethora of options available. But fret not, for we've done the legwork and have a top recommendation for those majestic high ceilings of yours.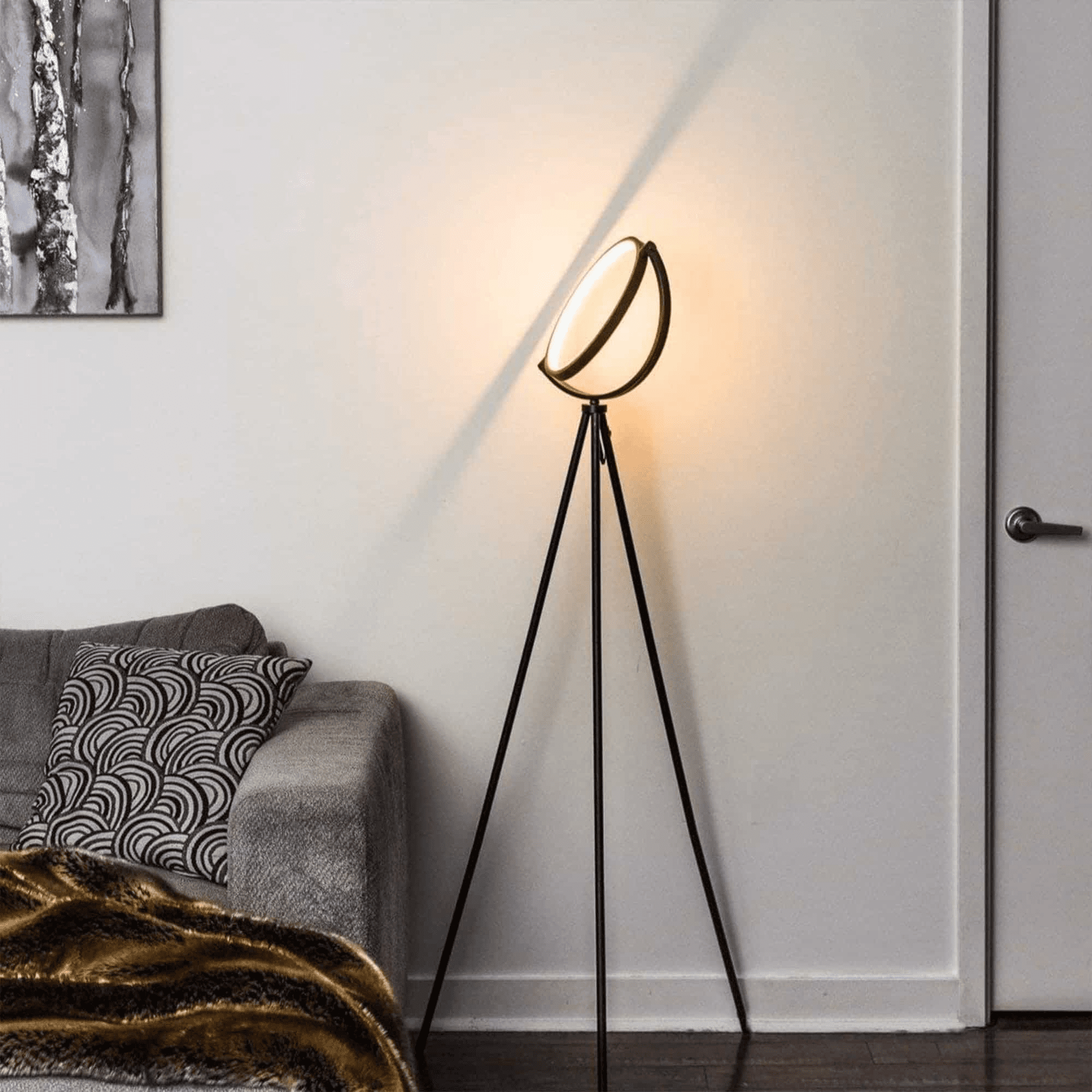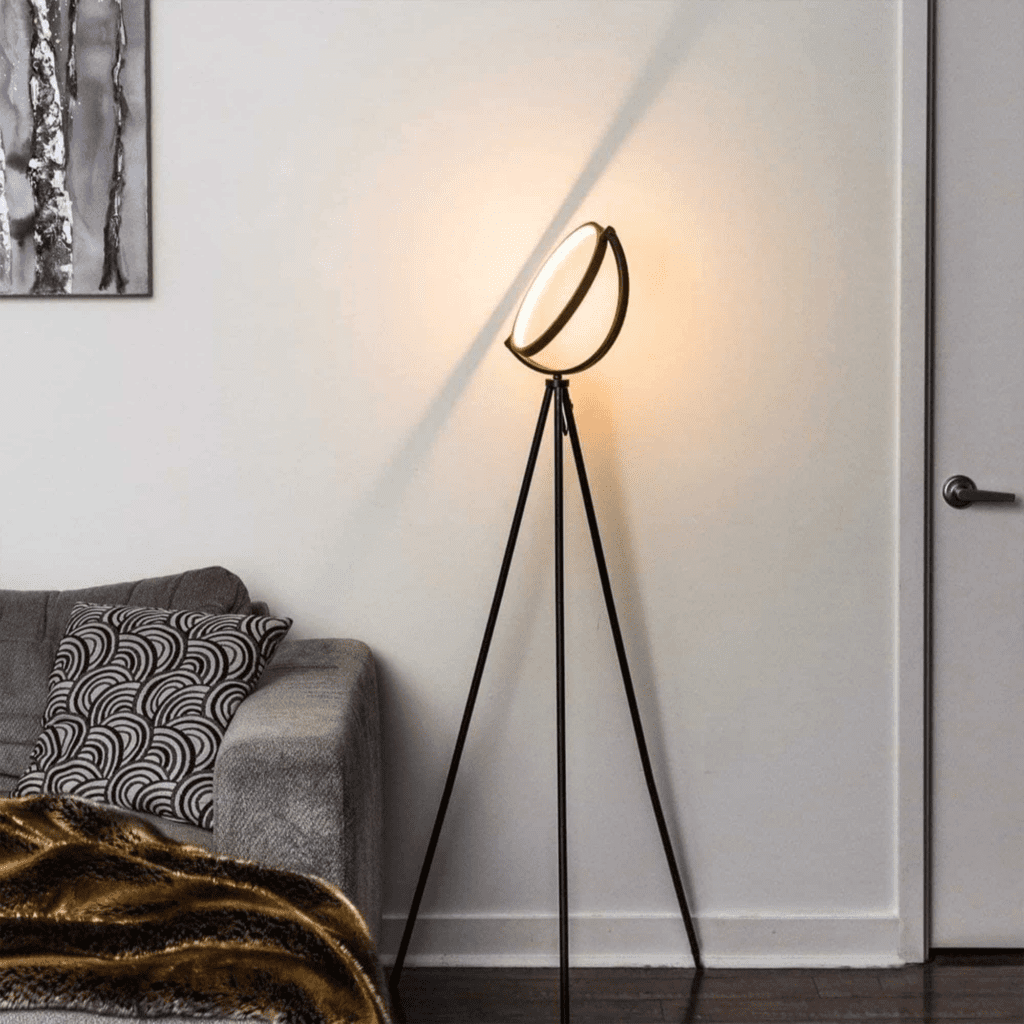 The HaloLux™ Ultra Light, the epitome of modern elegance for high-ceiling spaces. This halo-shaped floor lamp not only offers a warm, adjustable glow but also serves as a captivating centerpiece. Merging exquisite design with functionality, it boasts an inbuilt dimmer and energy efficiency. Perfect for high ceilings, it's a versatile lighting solution that seamlessly elevates any room's ambiance. Experience the blend of style and performance with HaloLux™.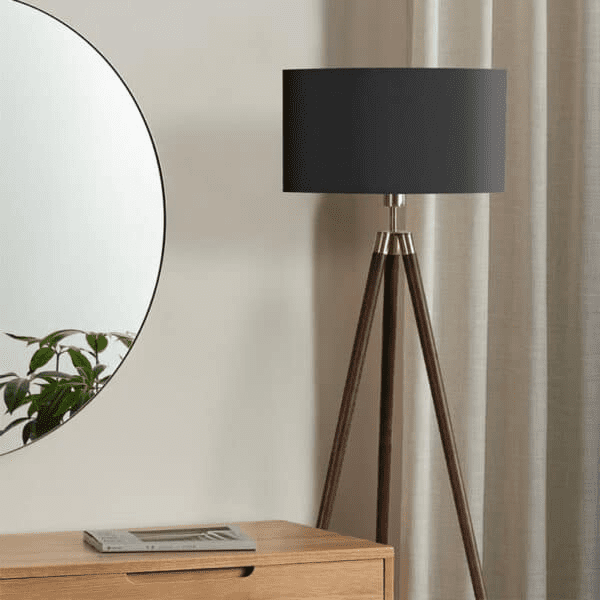 Upgrade your high-ceiling spaces with the Goudi Floor Lamp – a blend of modern sophistication and timeless design. Boasting a unique tripod stance crafted from dark-colored wood, it complements various interior styles. Its silk-screened PMMA diffuser emits a soft, elegant glow, ensuring both visual appeal and safety. Perfect for contemporary homes, the Goudi Floor Lamp stands as a testament to quality and style.
Related to: 7 Best Table Lamps for Kitchens 2023
Introducing the Poppins Hummingbird™ Floor Lamp, ideal for high ceilings. Merging nature with modern design, it features golden birds on sleek columns. Made from eco-friendly materials with an exquisite golden finish, it offers adjustable ambiance. A statement piece that adds elegance and tranquility to any space. Perfect for the discerning homeowner.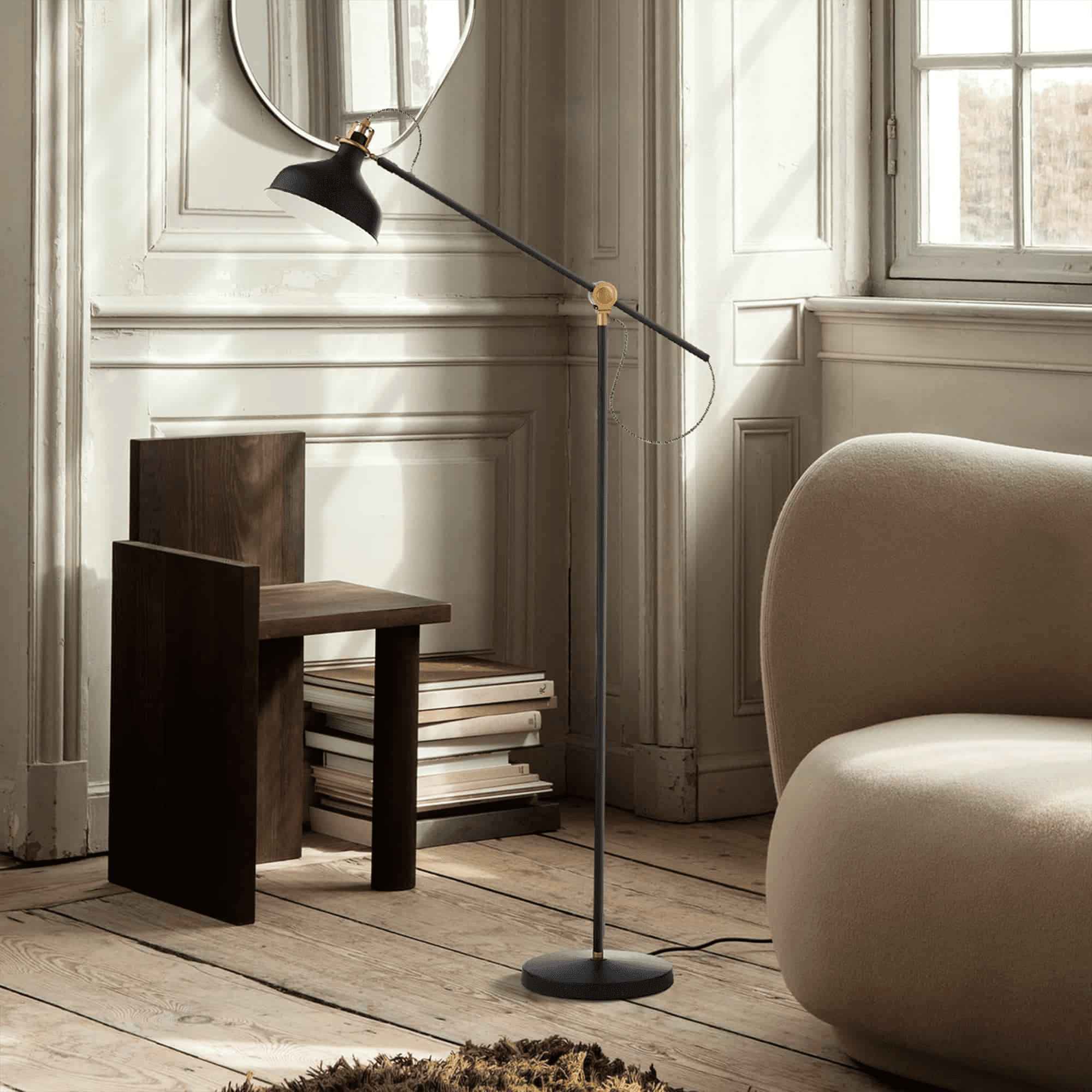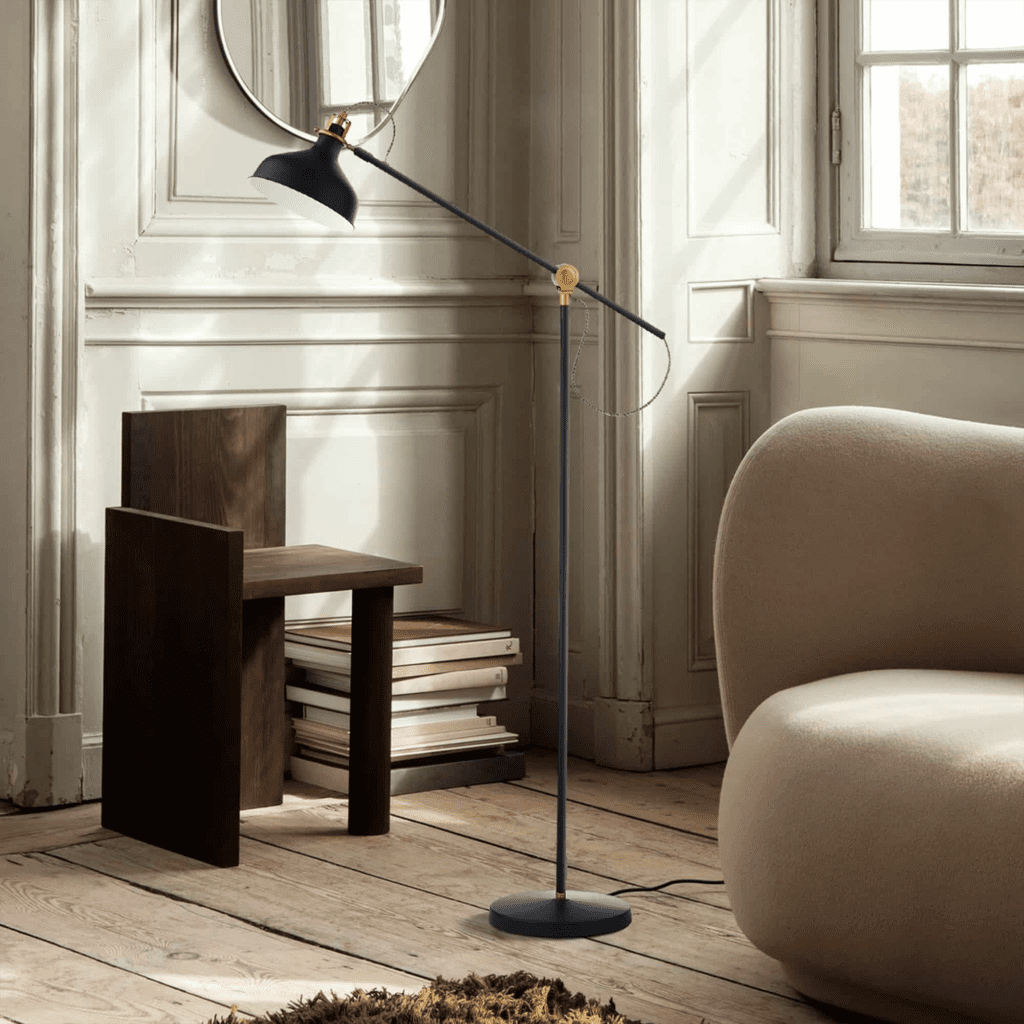 The Calisto Floor Lamp offers unmatched flexibility in lighting. Designed with sleek metallic accents, it's adjustable for personalized angles. Lightweight yet crafted with precision, its space-saving design and sturdy base make it a standout. Perfect for mid-century modern homes, it provides a warm ambiance without overhead lights, blending style and functionality seamlessly.
Conclusion
Finding the best floor lamp for high ceilings can transform a space from drab to fab. It's not just about illumination; it's about creating an ambiance that reflects your style and complements your interiors. So, whether you're redesigning or just looking to enhance your current setup, a floor lamp is a worthy investment.
FAQ
Why are floor lamps recommended for high ceilings?
Floor lamps, especially those with adjustable heights or multiple light sources, can effectively illuminate spaces with high ceilings. They can cast light upwards, filling the room and complementing other light sources, ensuring the space doesn't feel dim or cavernous.
How tall should a floor lamp be for a high ceiling room?
While there's no one-size-fits-all answer, floor lamps between 60 to 74 inches are generally suitable for rooms with high ceilings. However, the ideal height also depends on other light sources in the room and the specific areas you want to illuminate.
Can floor lamps for high ceilings also work in rooms with standard ceiling heights?
hile they can work, they might appear disproportionately tall or provide too much illumination for smaller spaces. It's essential to consider the room's size and the lamp's design when making a selection.