The living room is often considered the heart of a home, and its centerpiece is the best sofa under $2000. A good sofa provides comfort and sets the tone for the entire space. With many options available, finding the perfect sofa that complements your decor and fits within your budget can be daunting. Here, we've curated a list of the 5 best sofa under $2000 that promises style, comfort, and durability.
Related to: What is the Best Sofa for Watching TV?
---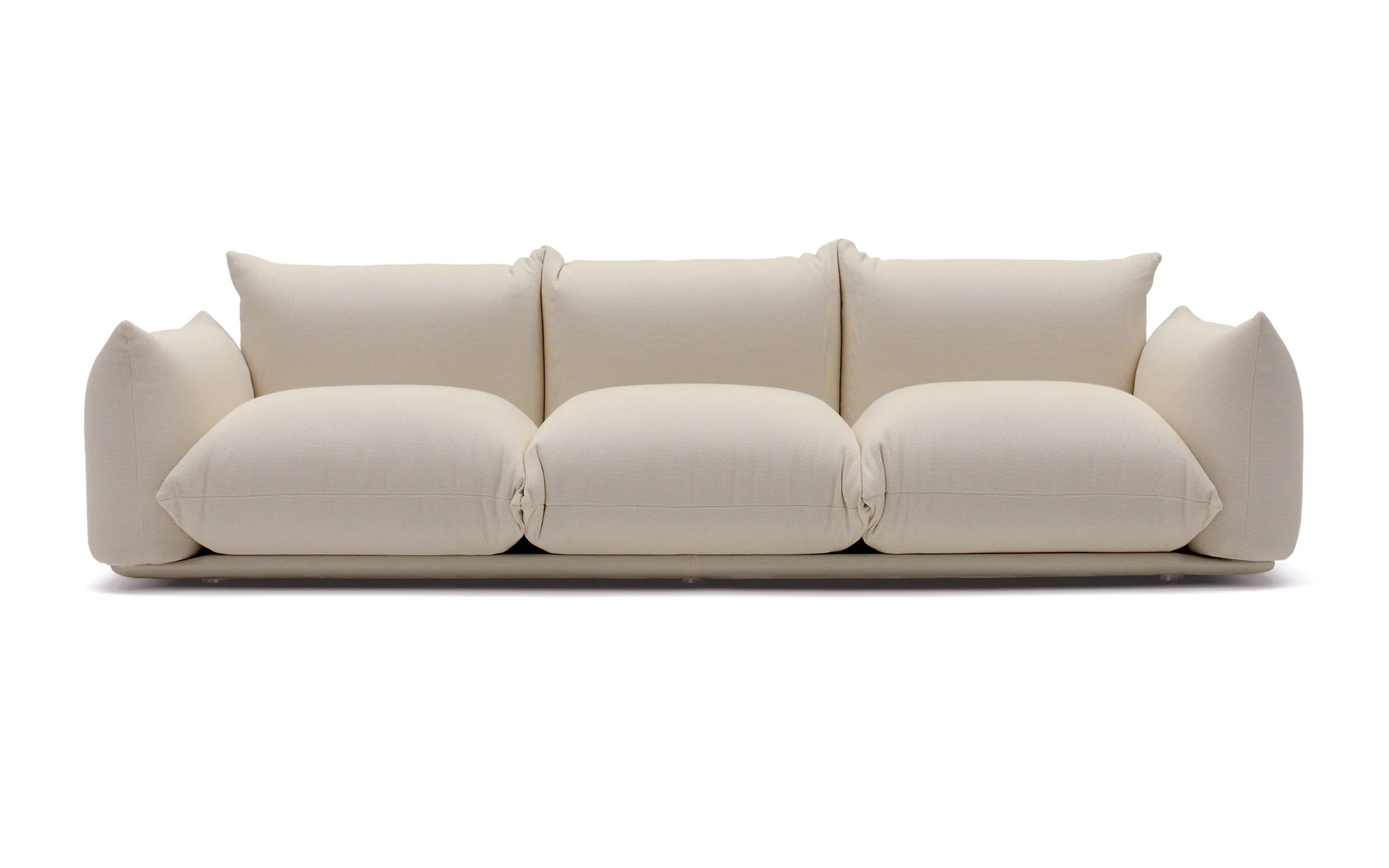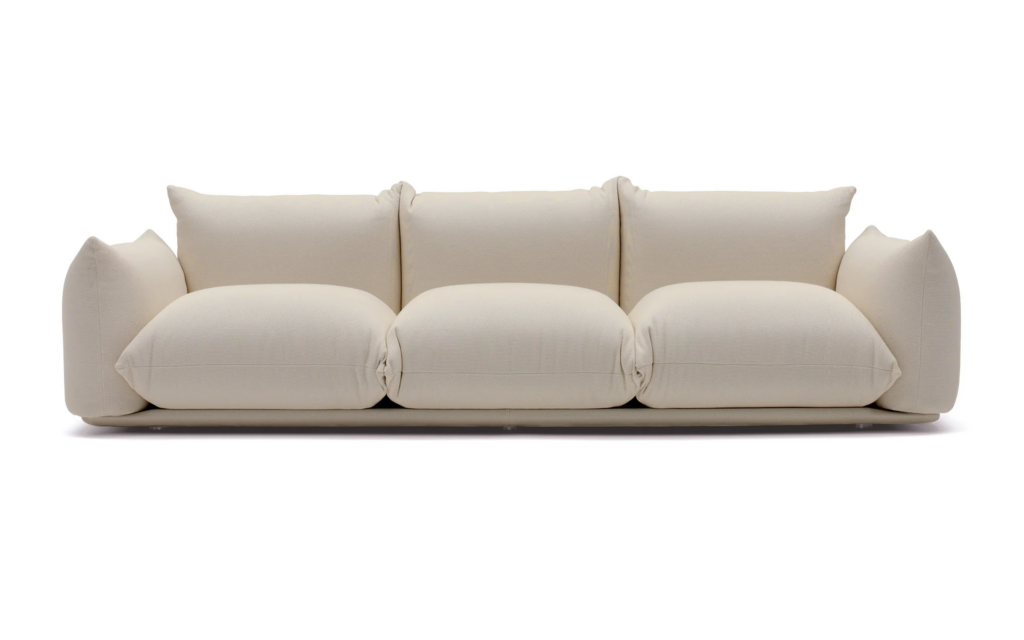 The Marenco Sofa 3-Seater from Sohnne is a perfect blend of modern aesthetics and timeless design. Its sleek lines and plush cushions promise unparalleled comfort. The neutral color palette ensures it seamlessly blends with any decor, making it a versatile choice for contemporary homes.
Modern aesthetics meet timeless design.
Sleek lines with plush cushions.
Neutral color palette for versatile styling.
Perfect for contemporary homes.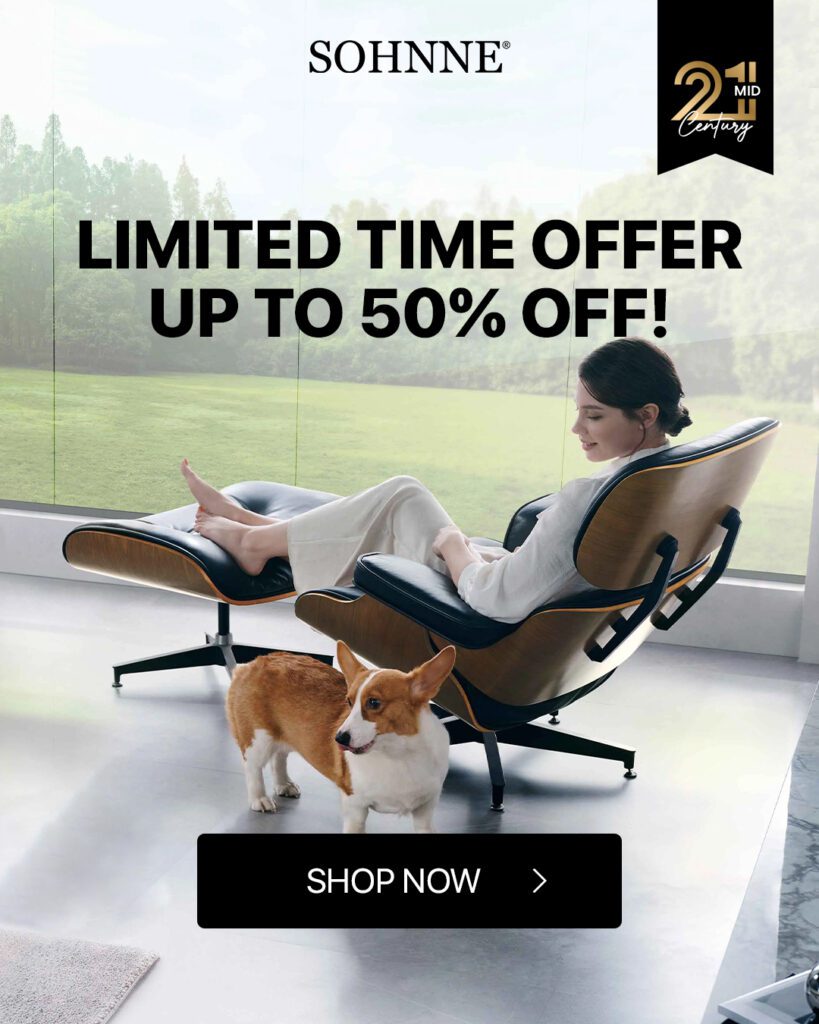 Loft Sofa Sohnne's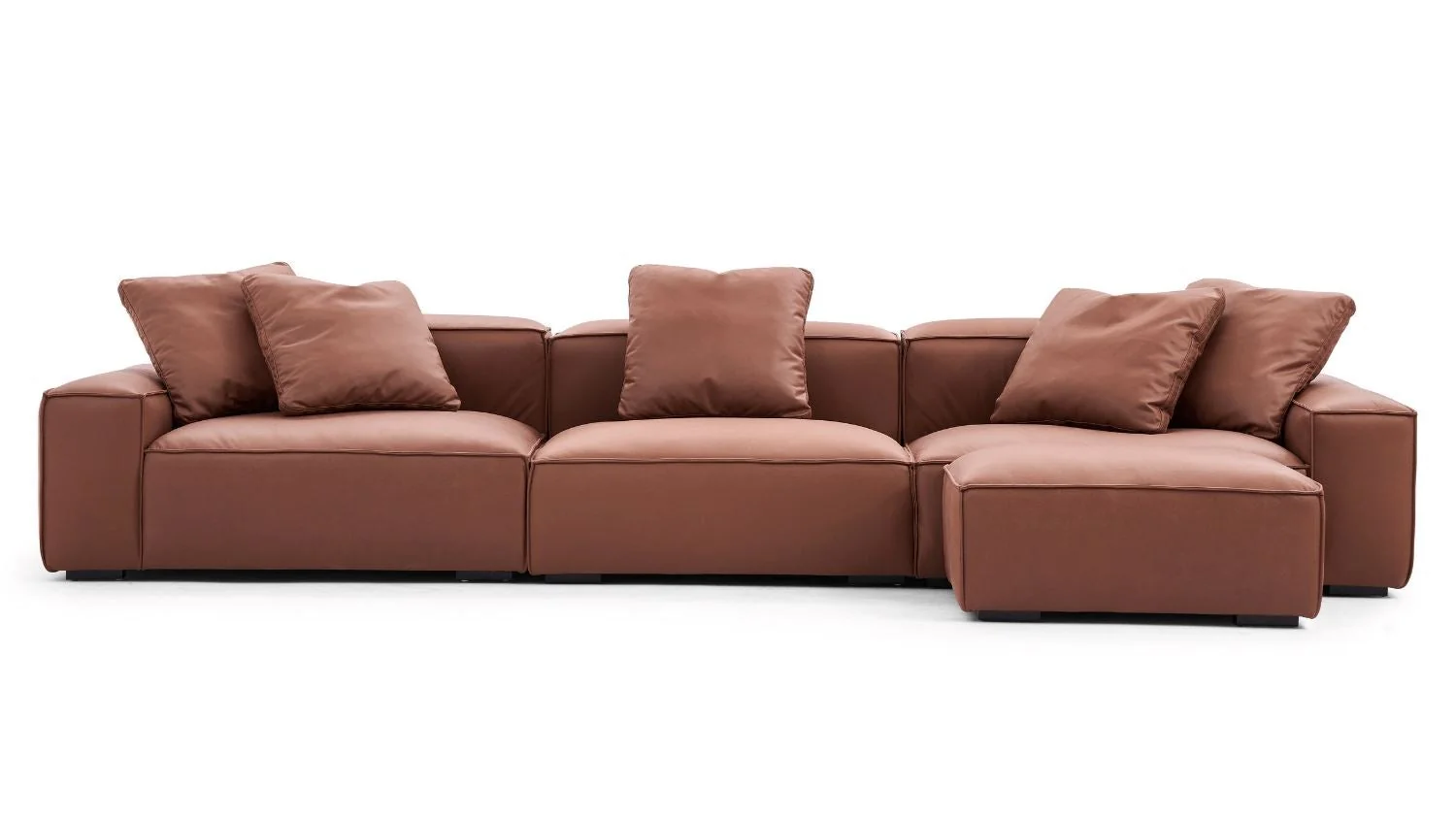 Loft Sofa is a testament to minimalist design and functionality. Its clean lines and tufted back give it a chic look, while the deep cushions ensure maximum comfort. The sturdy wooden legs add a touch of warmth, making it a perfect addition to both modern and traditional living spaces.
Minimalist design with functional appeal.
Clean lines paired with a tufted back.
Deep cushions for maximum comfort.
Sturdy wooden legs add warmth.
Togo Sofa 3-Seater Replica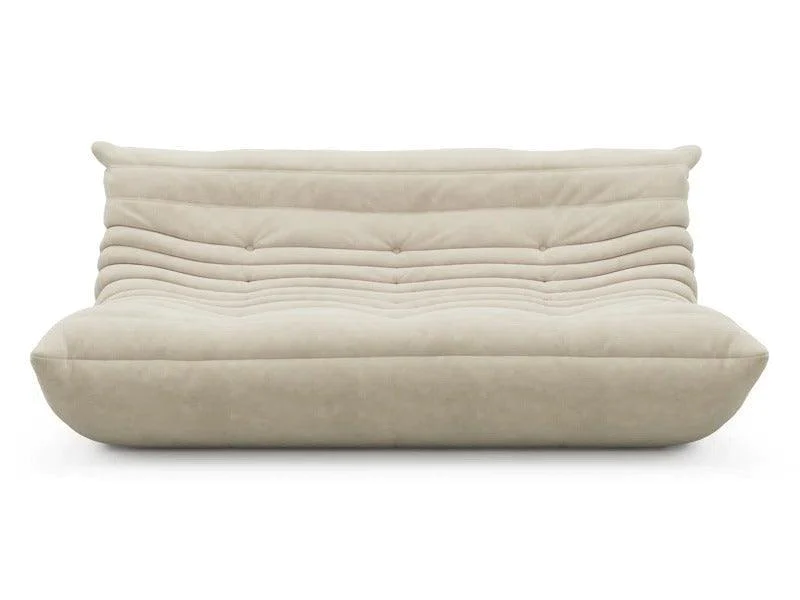 The Togo Sofa 3-Seater Replica is a statement piece that promises to be the focal point of any room. Its unique design, characterized by its low profile and multiple layers of foam, offers unmatched comfort. The vibrant color options allow you to add a pop of color to your living space.
Statement piece with a unique design.
Low profile with multiple layers of foam.
Vibrant color options for a pop of color.
Unmatched comfort and style.
The Contemporary Classic
Drawing inspiration from mid-century designs, the Contemporary Classic sofa offers a perfect balance of style and comfort. Its tapered wooden legs and button-tufted back give it a retro vibe, while the plush cushions promise modern-day comfort. Its neutral color palette ensures it complements any decor.
Mid-century inspired design.
Tapered wooden legs for a retro vibe.
The button-tufted back adds elegance.
A neutral color palette complements any decor.
The Luxe Leather Lounge
For those who appreciate the finer things in life, the Luxe Leather Lounge is the perfect choice. Its deep brown leather upholstery exudes luxury, while the wide armrests and deep cushions promise comfort. It's not just a sofa; it's an experience.
Premium deep brown leather upholstery.
Exudes luxury and sophistication.
Wide armrests paired with deep cushions.
An experience of comfort and style.
Related to: Best Classic Sofa Styles: Timeless Wonder for Every Home
Conclusion
A sofa is more than just a piece of furniture; it's where memories are made. Whether you're looking for a statement piece like the Togo Sofa or something minimalist like the Loft Sofa, Sohnne has got you covered. Don't compromise on style or comfort; find the perfect sofa for your home at Sohnne.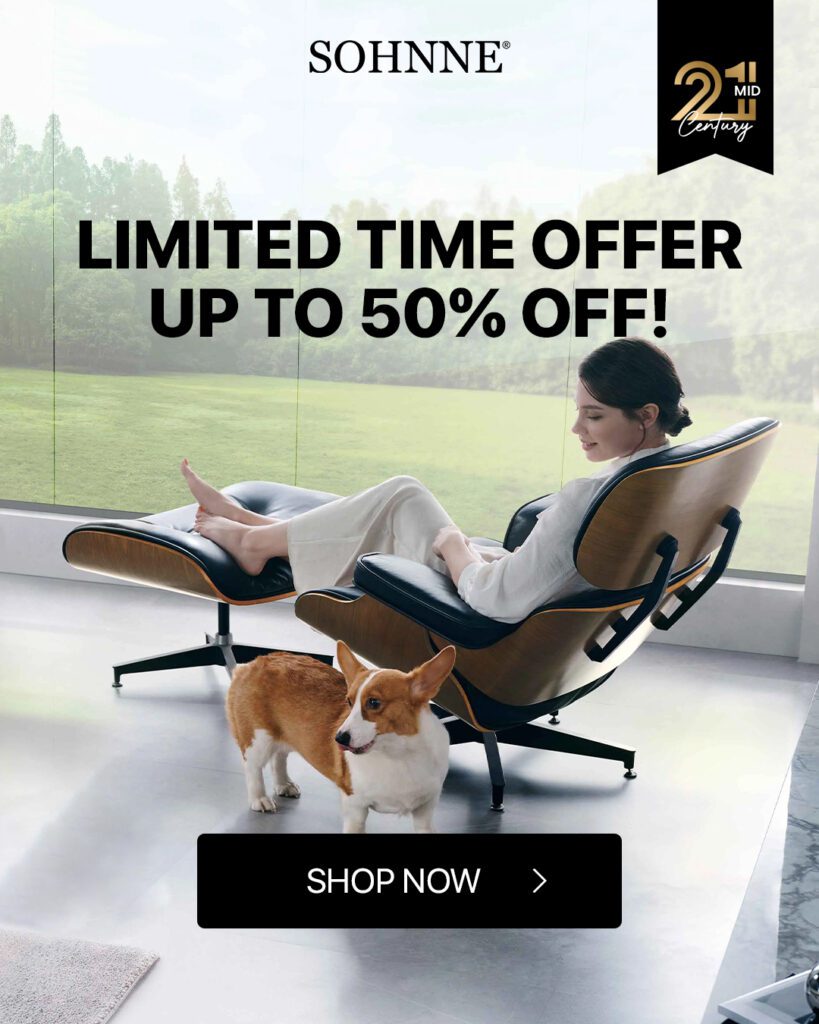 FAQ
How do I ensure the durability of a sofa in this price range?
Check for a sturdy frame (preferably hardwood), high-density foam cushions, and durable upholstery. Reading customer reviews and considering the warranty can also provide insights into the sofa's longevity.
Why should I consider a budget of $2000 for a sofa?
A budget of $2000 strikes a balance between affordability and quality. It allows you to invest in a sofa that is both durable and stylish without breaking the bank.
How can I maximize comfort while staying within budget?
Look for sofas with high-density foam cushions, ergonomic designs, and adjustable features. Test the sofa in person if possible to ensure it meets your comfort preferences.