The right wall treatment can profoundly transform the aesthetic of a room, and wood paneling is a popular choice among designers and homeowners alike for its natural warmth and texture. In this article, we'll explore some creative wood panel wall ideas and showcase Sohnne's best wood paneling product to inspire your next home design project.
Why Choose Wood Panel Walls?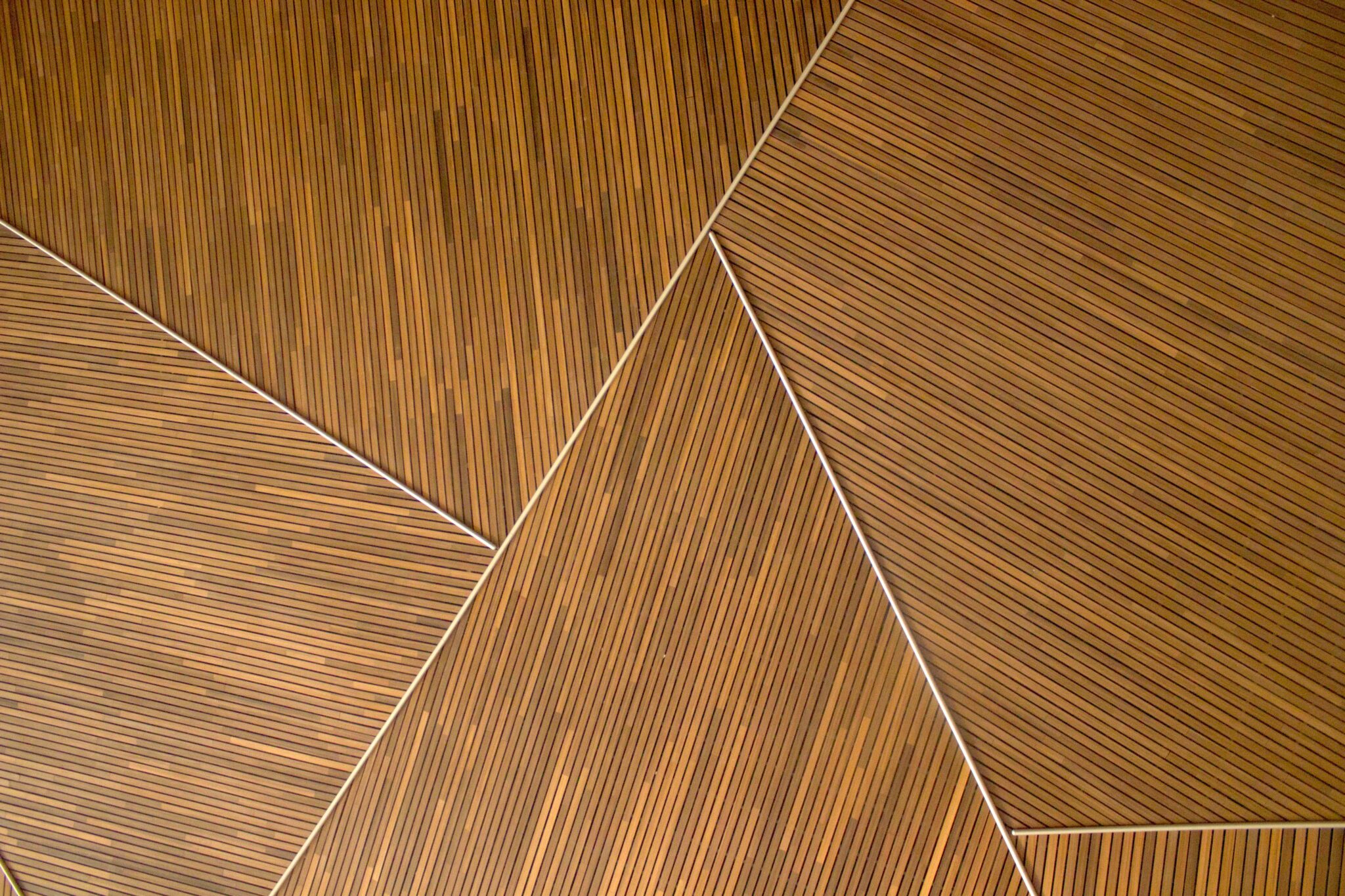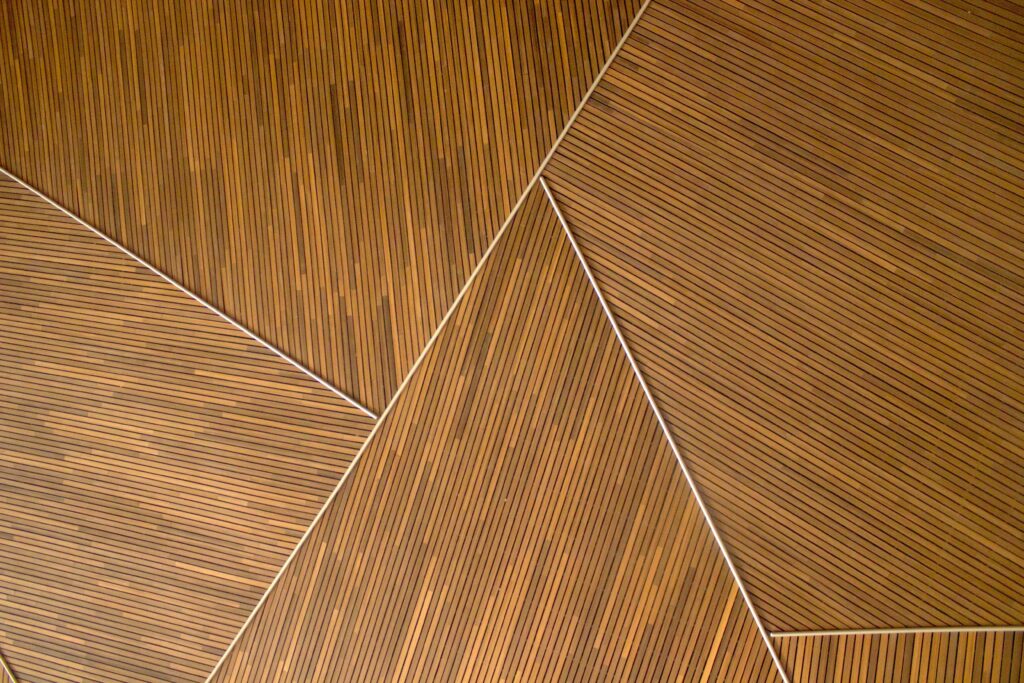 Wood panel walls bring a unique character to any room. They add depth and richness, and their natural tones and textures can soften modern interiors or emphasize traditional designs. Not only are they visually pleasing, but wood panels also provide excellent insulation and are durable, lasting for many years with proper care.
Creative Wood Panel Wall Ideas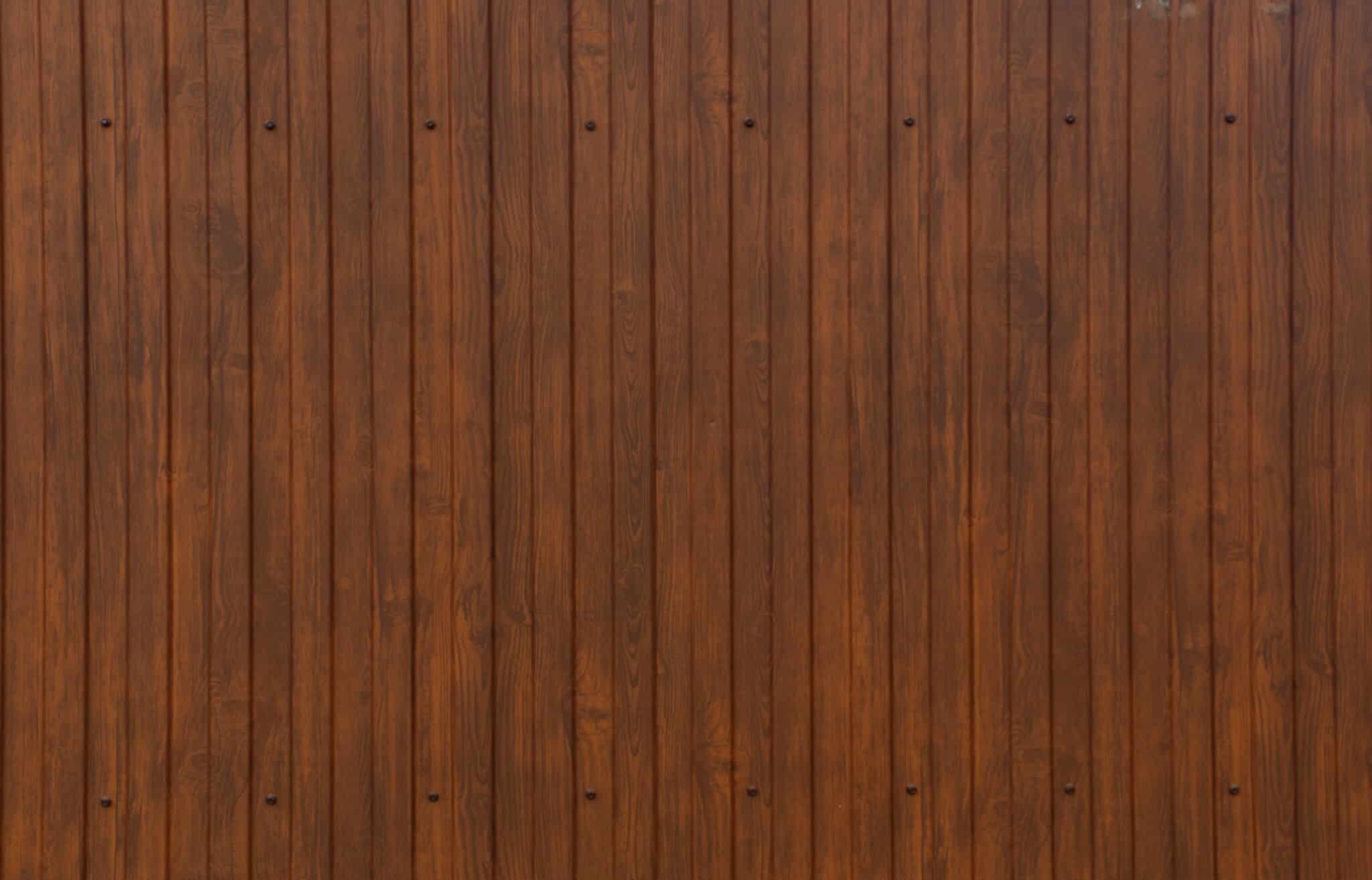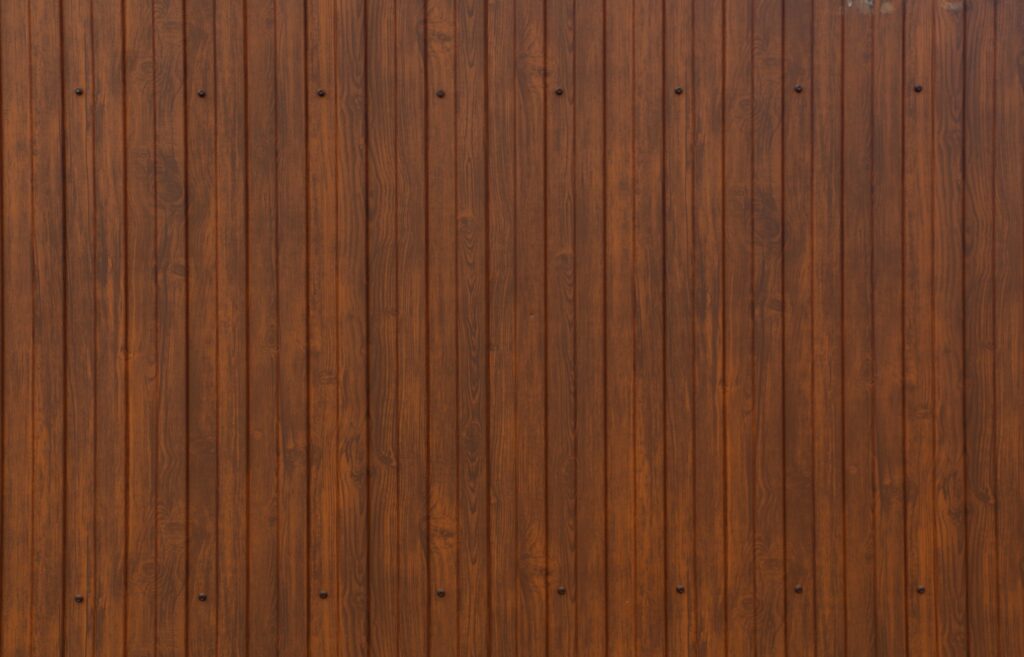 1. Vertical or Horizontal Paneling: Traditional vertical wood paneling adds height to your room, while horizontal paneling can create an illusion of a wider space. Consider the dimensions of your room when deciding which orientation to use.
2. Painted Wood Panels: Painting your wood paneling is an effective way to maintain the texture and depth of the panels while introducing a pop of color or keeping in line with a specific color scheme.
3. Accent Walls: A wood-paneled accent wall can be a stylish focal point in a room. Consider this option for bedrooms, living rooms, or even home offices.
4. Wood Paneling with Built-In Shelving: Combining wood paneling with built-in shelving is not only practical but also aesthetically pleasing, making your wall a functional part of your room's storage system.
5. Mixing Materials: Introduce diversity to your design by mixing wood panels with other materials like metal or stone.
Sohnne's Best Wood Panel Wall
When it comes to high-quality wood panel walls, Sohnne stands out with its exquisite, artisan-crafted panels. The brand's top offering is its Reclaimed Wood Panel Wall product.
Crafted from reclaimed wood, these panels bring a touch of rustic charm to your home while being eco-friendly. The use of reclaimed wood means that each panel is unique, with natural variations in color and texture that add depth and character to your walls.
One of the most distinctive features of Sohnne's wood panels is their ease of installation. These panels come in interlocking designs, allowing homeowners to install them with minimal fuss.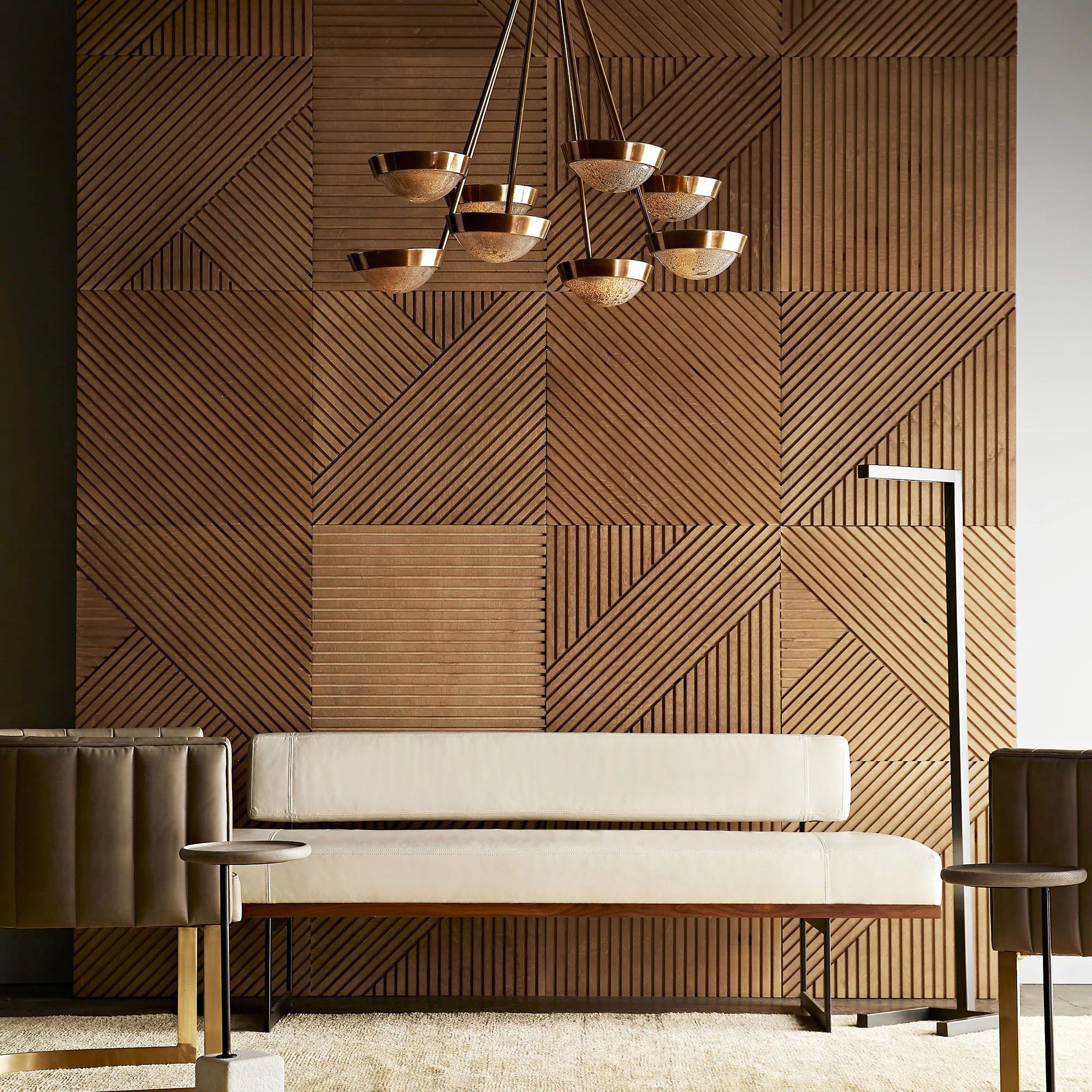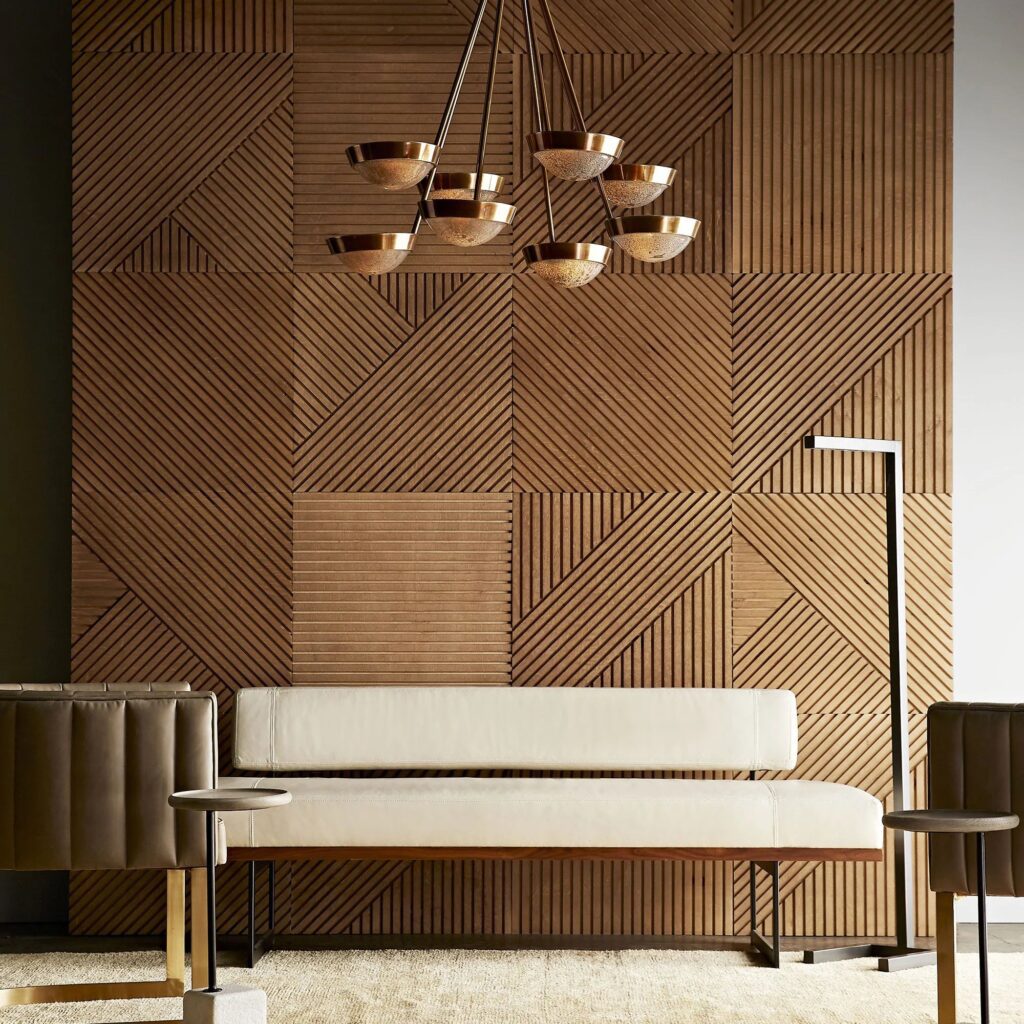 Sohnne's Crossinglines Wood Wall Panel is a standout product in the realm of interior design, delivering an exceptional blend of aesthetic appeal, sustainability, and ease of installation. It shows excellent craftsmanship with its intricate design. The crossing lines pattern offers a striking visual interest, bringing a modern twist to the rustic charm of wood paneling. The fine detailing and texture of the panels create a warm and sophisticated ambiance in any room, be it a living room, bedroom, or home office.
The Crossinglines Wood Wall Panel is crafted from reclaimed wood, upholding Sohnne's commitment to sustainability. The use of reclaimed wood not only gives a second life to this valuable resource but also ensures each panel's unique aesthetic due to natural variations in color and texture. Moreover, the panels are treated to ensure durability, allowing them to maintain their beauty for years to come. Sohnne's innovative approach to design is evident in the easy-to-install nature of the Crossinglines Wood Wall Panel. The panels come with an interlocking design, allowing for a smooth and straightforward installation process that doesn't require professional help.
Why Should You Buy the Crossinglines Wood Wall Panel by Sohnne?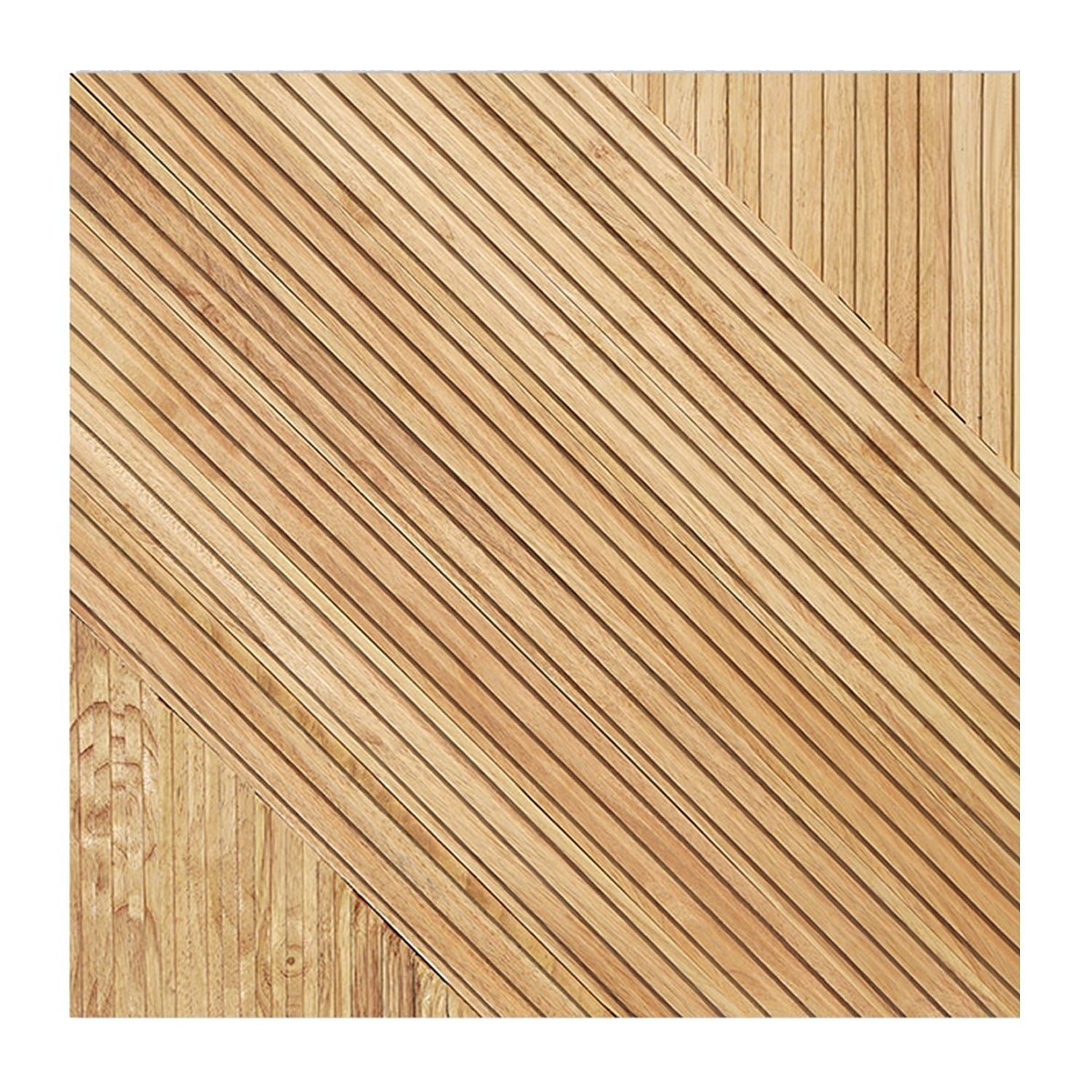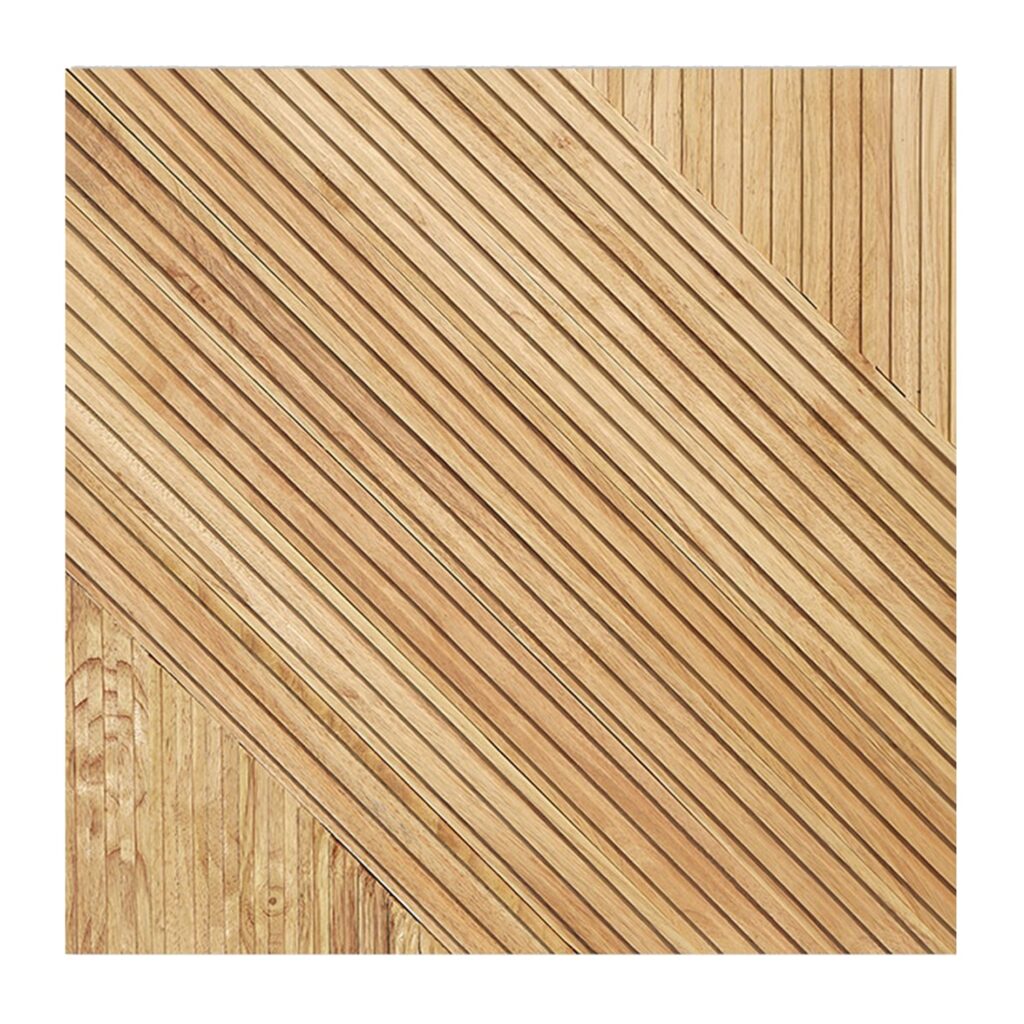 Investing in the Crossinglines Wood Wall Panel by Sohnne means choosing a product that combines style, sustainability, and practicality. The unique, modern design breathes new life into your interior spaces, creating an impactful aesthetic statement.
Choosing reclaimed wood is not just an environmentally conscious decision, but it also ensures your wall panels have a unique and rich character. The panels' durability guarantees long-lasting beauty, making it a worthwhile investment.
The ease of installation further elevates the appeal of Sohnne's panels, making them an accessible choice even for those who prefer DIY home improvements.
In conclusion, the Crossinglines Wood Wall Panel by Sohnne is more than just a home decor item; it's a sustainable choice that enriches your living space with style and warmth. If you're seeking a product that aligns with environmental consciousness without compromising on design, this is a product you should strongly consider.
Why Choose Sohnne's Wood Panel Wall?
Choosing Sohnne's wood panels is an investment in quality. The brand is known for its superior craftsmanship, use of sustainable materials, and commitment to customer satisfaction.
Their Reclaimed Wood Panel Wall not only brings natural beauty to your home but also contributes to environmental sustainability. Additionally, their innovative, interlocking design ensures that the installation process is as smooth as possible.
Conclusion
Wood panel walls offer endless opportunities to elevate your home design. From different orientations and colors to mixing materials and integrated functionality, the possibilities are virtually endless.
Among the variety of options in the market, Sohnne's Reclaimed Wood Panel Wall stands out for its quality, eco-friendliness, and ease of installation. By opting for this product, you can transform your room into a warm, inviting space that reflects a mix of rustic charm and modern sophistication.
FAQ