When you talk about living room, and you'll find that the sofa isn't just furniture. It's where stories unfold, where we unwind after a long day, and where comfort should be king. Now, imagine a sofa that doesn't just sit in your space but completely transforms it. Enter the low seating sofa, a groundbreaker in both design and comfort, a true unsung hero in the world of furniture.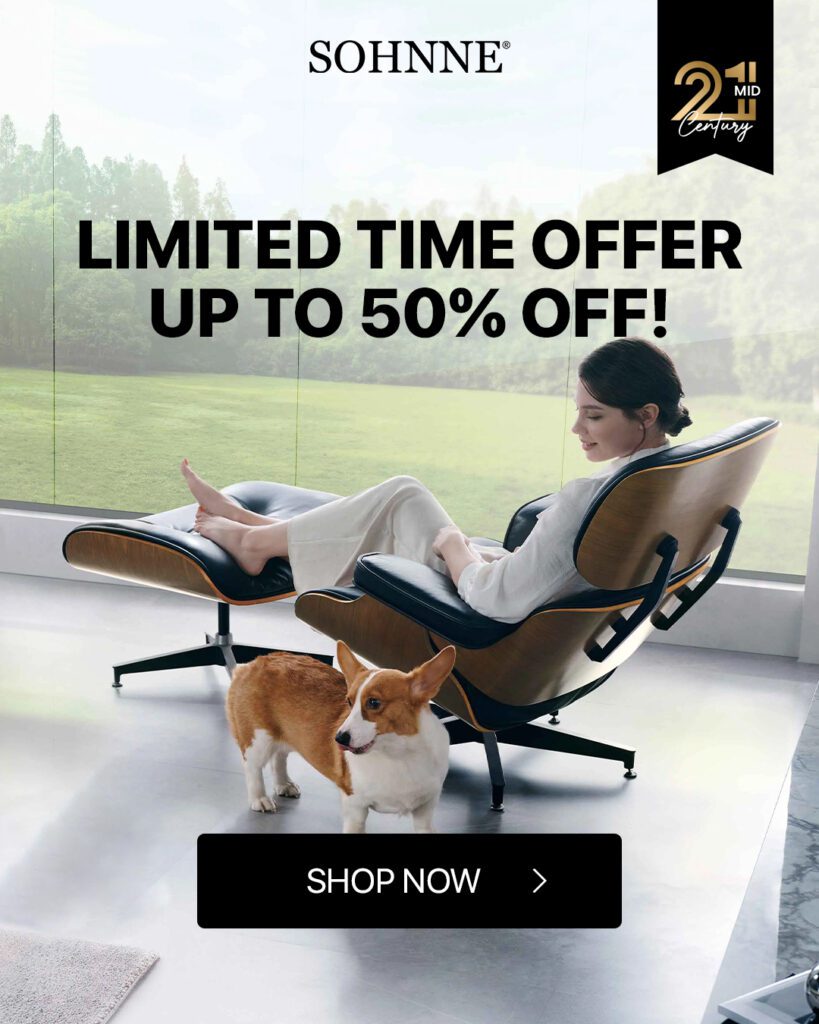 Gone are the days of stiff, high-perched seats that dictate how you relax. The low seating sofa is all about giving you the freedom to lounge, sprawl, and sink into your own slice of heaven. With a seat that's closer to the ground, it invites you to stretch out and feel grounded, literally. It's not just a piece to fill space; it's a lifestyle choice that says, 'Yes, comfort can look this good.'
Whether you're a fan of the sleek, modern lines or the soft, inviting plush of teddy velvet. These sofas are about to change the way you think about sitting. With thoughtful design that caters to your body's needs and a style that elevates your decor. The low seating sofa isn't just winning the game it's changing the rules.
So, Let's go to find the low seating sofas, where comfort meets chic, and discover why your living room is begging for this upgrade.
Finding the Best Low Seating Sofa for Your Space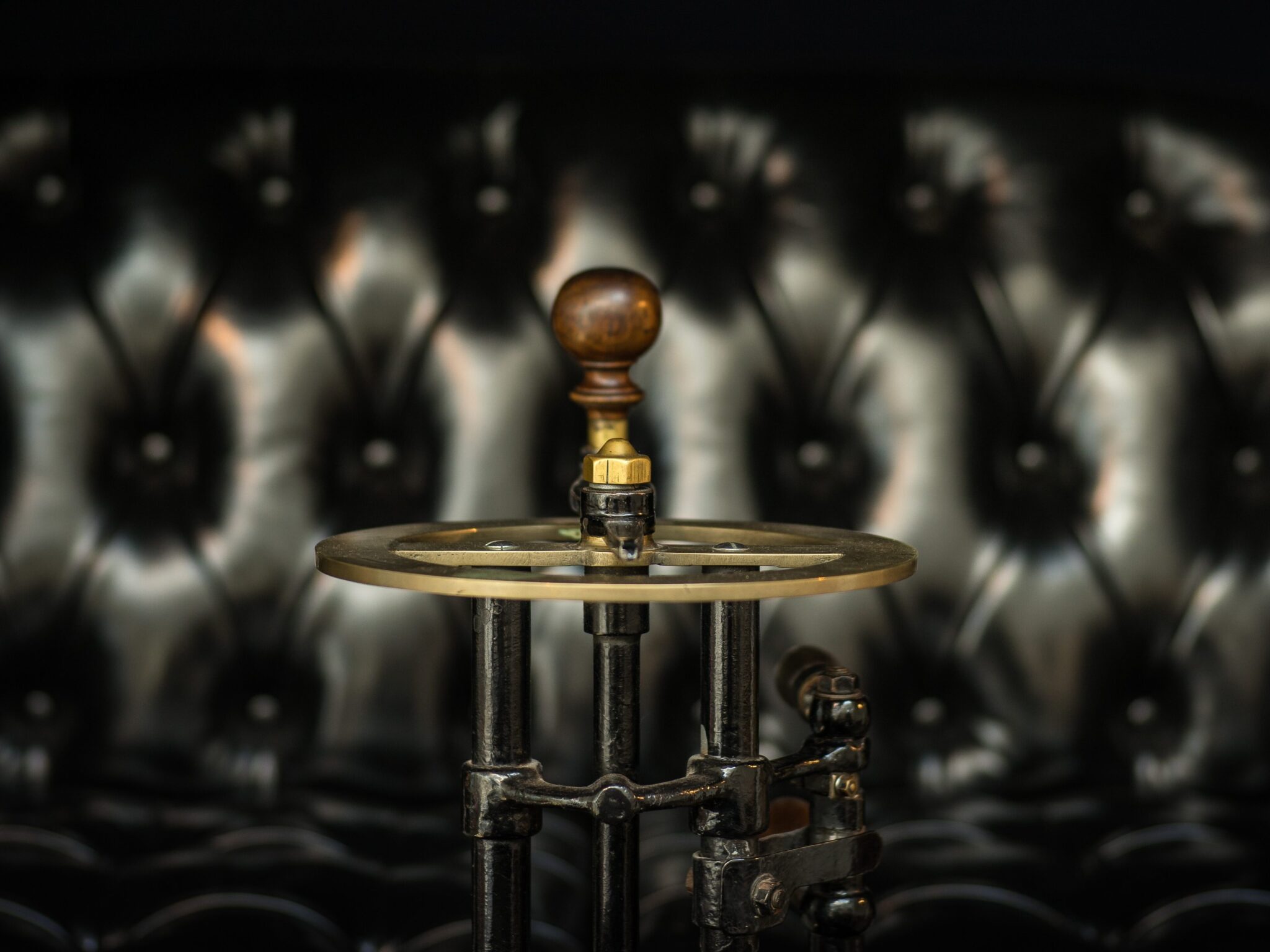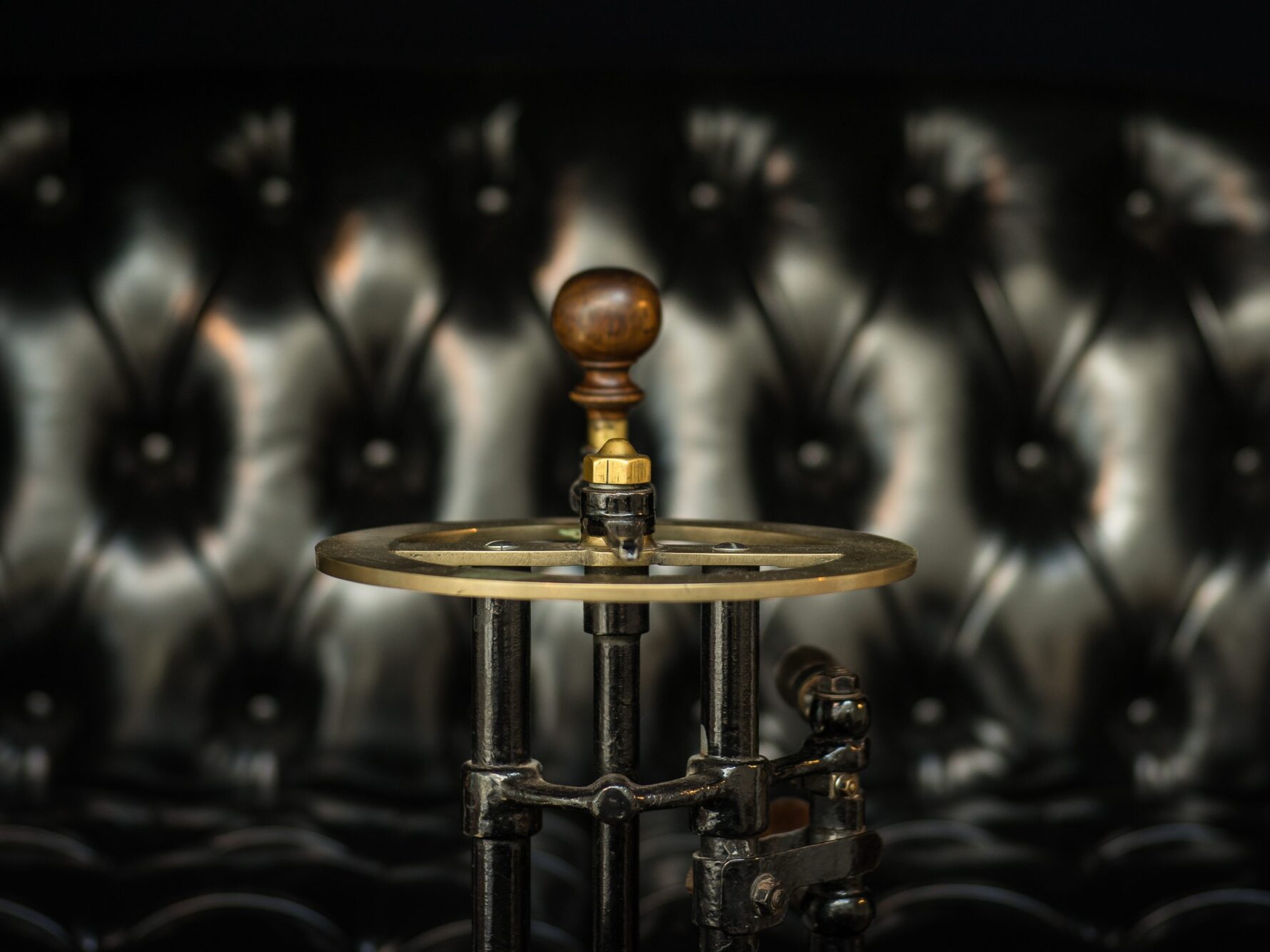 The Art of Selecting a Low Seating Sofa
Imagine settling into a sofa that just gets you. It's not about plopping down on just any couch; it's about finding that sweet spot where design meets your unique comfort needs. Whether you're the type to sit upright or curl up with a good book. The depth of your seat is the unsung hero of relaxation. For those who prefer an upright position, a seat depth that supports your thighs and keeps your knees at a comfortable angle is key. And for the loungers and curlers, a deeper seat invites you to tuck in and unwind in your cozy nook.
Now, let's talk about the height – because feeling your feet firmly on the ground or enjoying that perfect stretch matters. A seat height tailored to your stature ensures that taller folks aren't awkwardly squatting, and more petite among us aren't left swinging their legs. It's about creating balance where the seat depth and height complement each other, offering a bespoke seating experience that feels like it was made just for you.
---
The Low Seating Sofa: A Symphony of Style and Support
Maximizing Space with Style
Your sofa isn't just a piece of furniture; it's a personal retreat. And the filling? That's where the magic happens. High-resilience foams, cruelty-free wool, or the luxurious give of down – each has its own way of saying 'welcome home'. If you're all about that sink-in-and-forget-the-world comfort, down might be your go-to, while those in need of extra support might lean towards firmer foams. Remember, the right filling not only cradles you in comfort but also defines the look and feel of your sofa.
And let's not overlook the length and back height – because whether you're stretching out for a nap or settling in for movie night, these dimensions dictate how well your sofa fits into your life (and your living room). A longer sofa promises more room to sprawl, while the back height determines whether you'll have a headrest during those binge-watching sessions. It's about finding that perfect pitch that supports you just right, whether you're reclining or sitting up to chat with friends.
Benefits of a Low Seating Sofa:
Enhanced Comfort:

Deeper seat depths allow for a more relaxed, curled-up seating position.
Varied seat heights cater to different body types, ensuring feet can rest comfortably on the floor.

Customized Support:

High-resilience foam offers durability and comfort for those preferring a firmer feel.
Down or wool fillings provide a softer, more enveloping experience, ideal for sinking into relaxation.

Versatile Style:

Low seating sofas contribute to a modern, minimalist aesthetic, making rooms appear larger.
The range of upholstery materials, from cozy velvets to crisp cottons, allows for personalization of style.

Functional Design:

The right sofa length accommodates various activities, from lounging to socializing.
Optimal back height and pitch angle support different preferences for sitting and reclining.

Aesthetic Appeal:

A low seating sofa can serve as a statement piece, adding a touch of elegance to any living space.
The sleek profile integrates seamlessly with diverse decor themes, from contemporary to classic.
Related to: How To Choose Accent Chairs For A Minimalist Home – Easy Guide
Top Low Seating Sofa Picks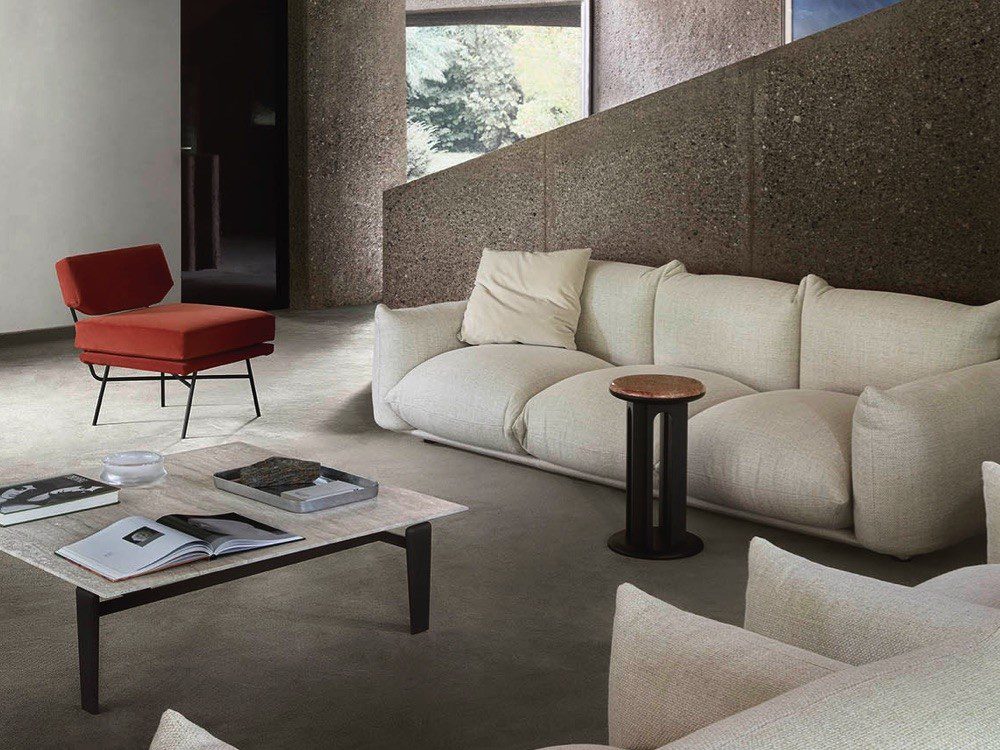 The Marenco Sofa 3 Seater with Ottoman Replica emerges as a lavish centerpiece for any room, beckoning you to indulge in its stylish embrace. Drawing inspiration from the iconic 1970 creation by Mario Marenco, this low seating sofa marries the charm of classic design with the ease of modern living.
Cradled by the dense foam cushions, you'll find a level of support that's unmatched, all while resting on a robust hardwood frame built to stand the test of time. Perfect for social gatherings or solitary relaxation, the Marenco Sofa provides ample space for comfort and an opulent lounging affair. Its modern silhouette and sumptuous touch make it not just a piece of furniture, but a statement of elegance and refined taste in your dwelling.
Related to: Maximized Minimalism: Best Accent Chairs For Small Spaces
Product Details:
Design Heritage: Originally designed by Mario Marenco in 1970, the Marenco Sofa 3 Seater and Ottoman Replica stands as a luxurious masterpiece, seamlessly blending timeless design with ultimate comfort.
Generous Seating: With ample space for three, this sofa invites you to relax and unwind in style, making it a perfect addition to any living room.
Premium Comfort: The sofa features high-density foam cushions for extra support and comfort, ensuring a luxurious lounging experience.
Sturdy and Durable: Built on a durable hardwood frame, this sofa provides a firm and stable base, ensuring longevity and resilience.
Contemporary Elegance: The sofa showcases contemporary design elements with its singular cushions, high-density foam, and a removable chenille cover, all fitting into a tubular sturdy wooden frame.
Product Specifications:
Material: Upholstered in soft and durable chenille fabric, providing a luxurious feel and ensuring longevity.
Frame: Constructed with a sturdy hardwood frame, capable of supporting up to 900 pounds, ensuring stability and durability.
Cushions: Features plush high-density foam cushions for maximum comfort and support.
Design: The sofa boasts a contemporary design with singular cushions, a removable chenille cover, and a tubular sturdy wooden frame, providing both style and comfort.
Dimensions: Information not provided on the website.
Related to: 5 Best Office Chair For Heavy Persons In 2023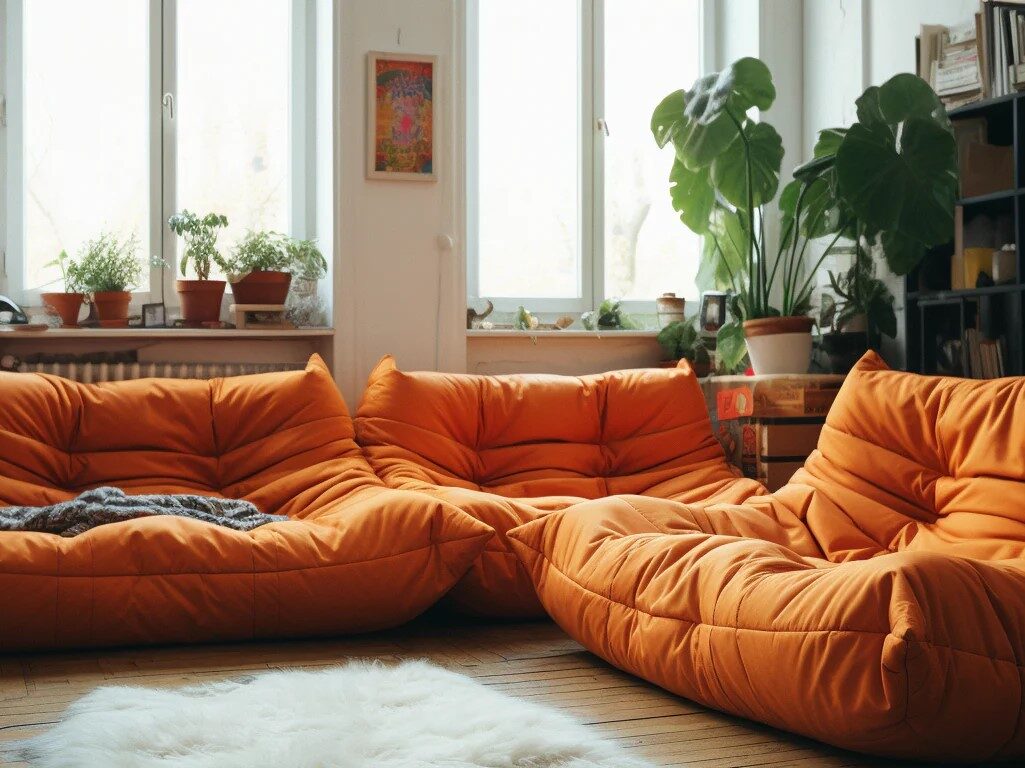 The Togo Sofa 2 Seater Replica elevates comfort and design to new heights, offering a retreat into luxury and style within your own home. Echoing Michel Ducaroy's legendary design, this piece is a testament to the seamless fusion of beauty and practicality. With its distinctive low stance, inviting curves, and sumptuous cushions, it beckons you to experience comfort that's simply unmatched.
For those who appreciate the timeless allure of classic pieces, the boldness of modern decor, or just the pure joy of a cozy spot, the Togo Sofa 2 Seater Replica stands out as a statement of sophistication. It's not just a purchase; it's an investment in enduring comfort and style that will enhance your living space for many years.
Product Details:
Design Legacy: Drawing inspiration from Michel Ducaroy's revolutionary design in 1973, this Togo Sofa 2 Seater Replica stands as a testament to timeless style and unparalleled comfort.
Dimensions of Comfort: Crafted to cradle your body in a cocoon of softness, this sofa offers a generous seating area, allowing you to sprawl out or curl up as you please.
Aesthetic Appeal: With its low profile and unique silhouette, this sofa is a visual delight, making a bold statement in any living space.
Quality Craftsmanship: Upholstered in a selection of high-grade materials, from sumptuous suede to luxurious leather, every inch of this sofa screams quality.
Built to Last: Beneath the plush exterior lies a robust frame, ensuring that this sofa stands strong against the tests of time.
Product Specifications:
Material Mastery: Choose from a variety of premium upholstery options, each ensuring a tactile experience as pleasing as the visual.
Structural Integrity: The sofa's sturdy construction promises durability, while its ergonomic design ensures that comfort is never compromised.
Versatile Elegance: Whether you opt for the chic appeal of suede, the timeless elegance of leather, or the contemporary charm of teddy velvet, this sofa adapts to your style.
Enduring Comfort: High-density cushions provide a seating experience that's as comfortable as it is luxurious, ensuring that every moment spent on this sofa is a moment of bliss.


Conclusion
Low-lying embrace of the low seating sofa, where comfort lounges in style. The Togo Sofa 2 Seater Replica isn't just a piece it's the chill-out champ in your living room lineup. It's where you flop down after a long day and the spot that guests gravitate towards. With its hugging curves and laid-back vibe, this sofa is the ultimate 'come on in and stay awhile' invitation.
FAQ
Why should I go for a low seating sofa?
Because life's too short for stiff chairs! The low seating sofa, especially our Togo Sofa 2 Seater Replica, is all about kicking back in style. It's for those movie marathons, game nights, and everything in between.
Will the Togo Sofa 2 Seater fit my vibe?
If your vibe is 'relax and look good doing it,' then absolutely. This sofa is a masterclass in casual elegance—it's got the looks and the lounge-worthy creds.
Is the low seating sofa trend here to stay?
Oh, it's not just a trend—it's a lifestyle. The low seating sofa is like the cool cousin of the furniture world. It's not going anywhere but your living room.