Why is it essential to find the right seating in today's work environment?" The modern office environment demands comfort and durability, especially regarding seating. The quest for the Best Office Chair for Heavy Persons can often feel daunting, given the myriad of options available. With the increasing awareness of ergonomics and the importance of posture, it's crucial to find a chair that supports all body types. For those on the heavier side, this becomes even more significant.
However, understanding the unique needs and requirements of heavier individuals is essential. But fear not! We've delved deep, researched extensively, and compiled a list of the best office chair for heavy person in 2023 that cater specifically to the needs of heavier individuals, ensuring both comfort and longevity.
Related to: The Best Office Chair for Tall Person for Maximum Productivity
---
Time-Life Eames Chair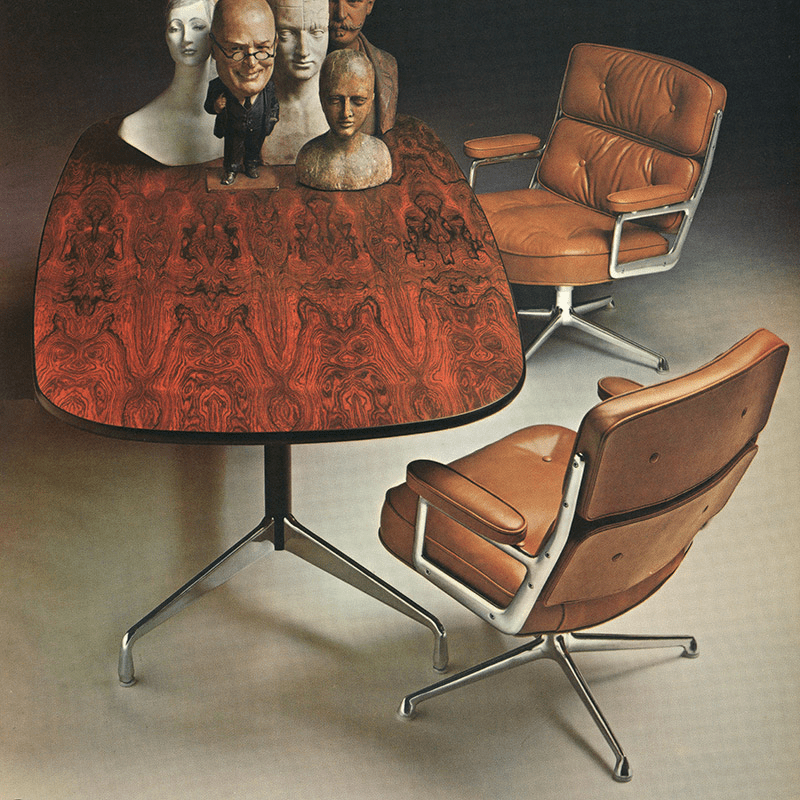 The Time-Life Eames Chair Replica from Sohnne is a testament to timeless design and robust construction. Its wide seating area and high-density foam ensure maximum comfort for heavier users. The chair's sturdy base and adjustable height mechanism make it a top choice for those seeking both style and functionality. Its elegant design is a bonus, making it a perfect addition to any office setting. Check it out here.
Pros:
A timeless design that fits any office aesthetic.
Wide seating area suitable for heavier individuals.
High-density foam ensures maximum comfort.
Sturdy base and adjustable height for added durability and customization.
Cons:
Replica, not the original Eames design.
It might be on the higher end of the price spectrum for some.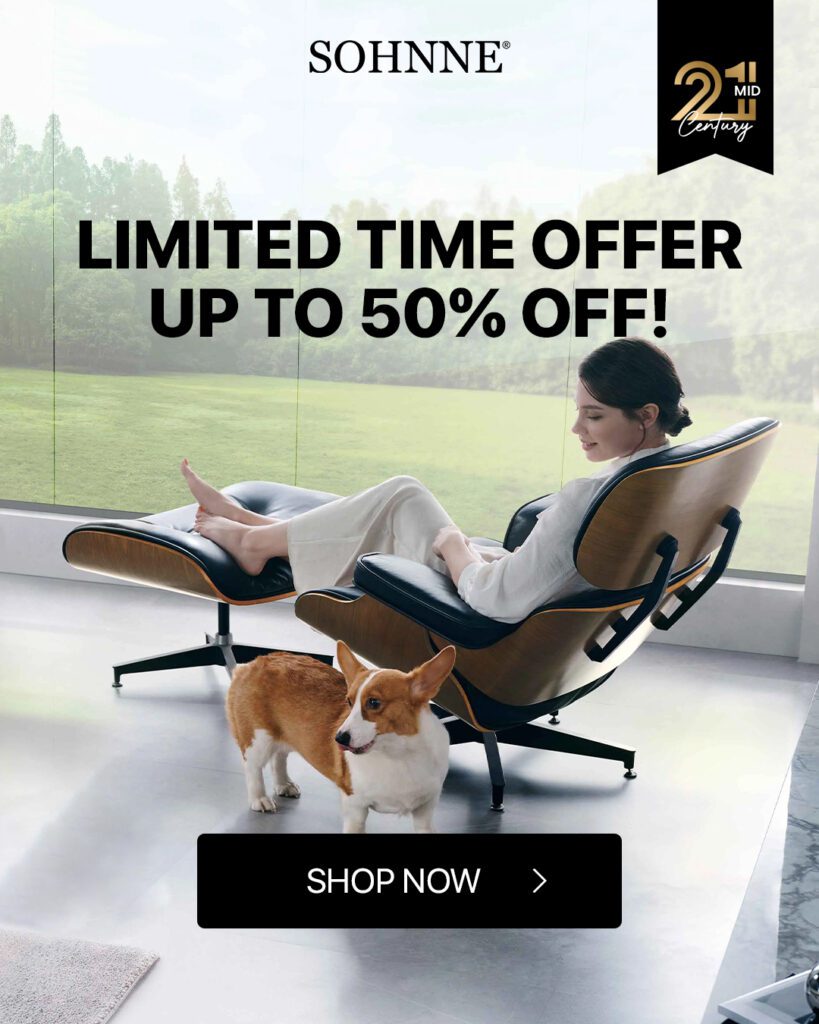 Eames Office Chair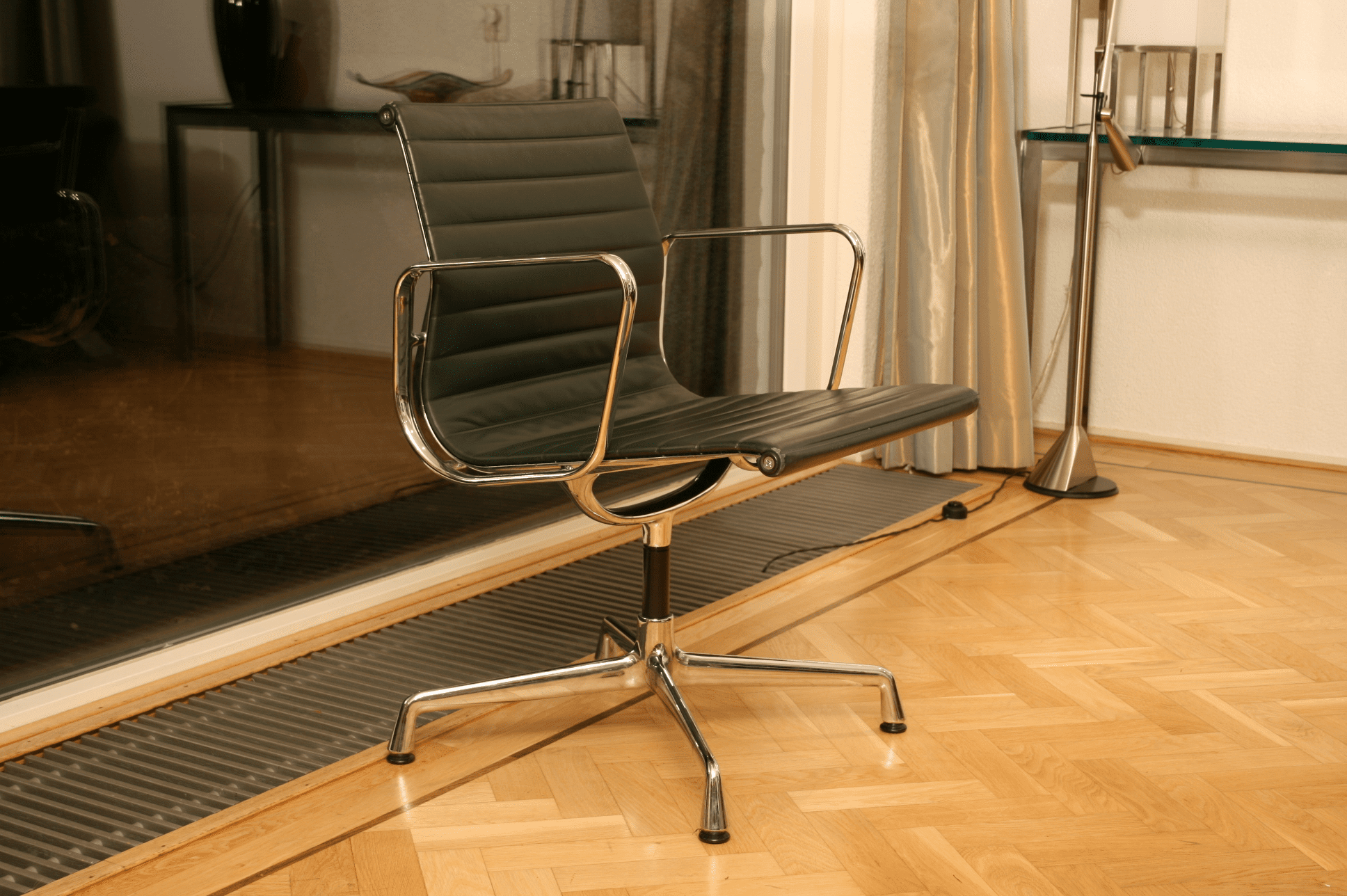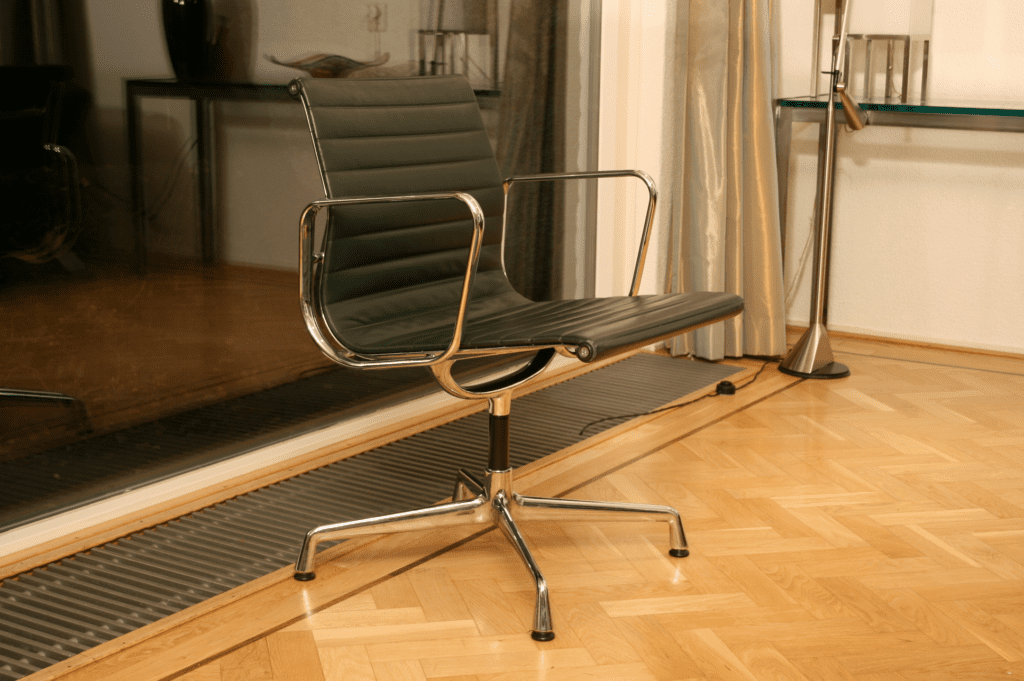 Another masterpiece from Sohnne, the Eames Office Chair is designed with the user's comfort in mind. Its ergonomic design, combined with a reinforced base, ensures that it can easily support heavier individuals. The chair's tilt mechanism and adjustable height feature allow users to customize their seating experience. Its sleek design is sure to elevate the aesthetics of any office space. Explore more about this chair here.
Pros:
Ergonomic design tailored for maximum comfort.
Reinforced base suitable for supporting heavier weights.
Adjustable features like tilt mechanism and height.
Sleek design that elevates office space aesthetics.
Cons:
As with the Time-Life, it's a replica and not the original design.
Some users might prefer mesh backing for breathability.
The ErgoChair 2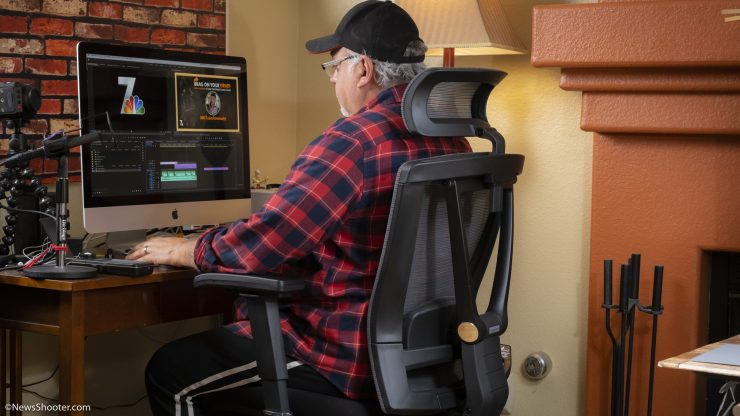 This chair is known for its adaptability. Its wide seat and sturdy construction make it ideal for heavier users. The chair's adjustable features and breathable mesh back ensure a comfortable seating experience throughout the day.
Pros:
Highly adaptable to various body types.
Breathable mesh back for increased comfort during long hours.
Wide seat and sturdy construction.
Cons:
The design might not be as elegant as other options.
Adjustability might have a learning curve for some users.
Related to: Best Office Chair for Back Pain: A Comprehensive 2023 Guide
The Steelcase Leap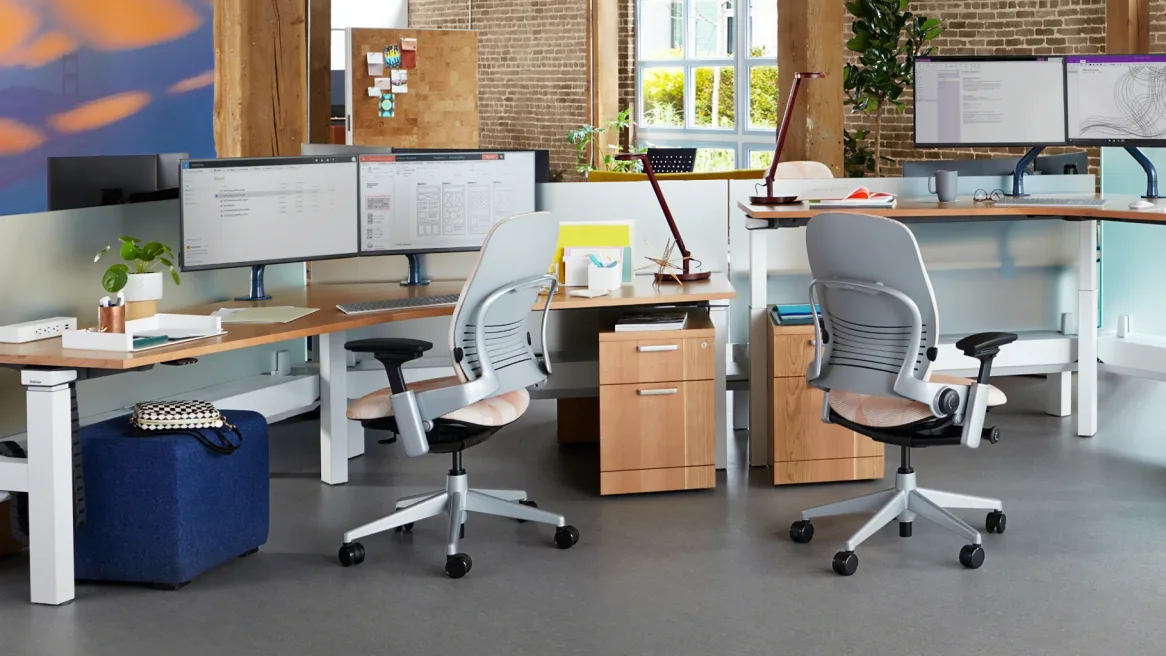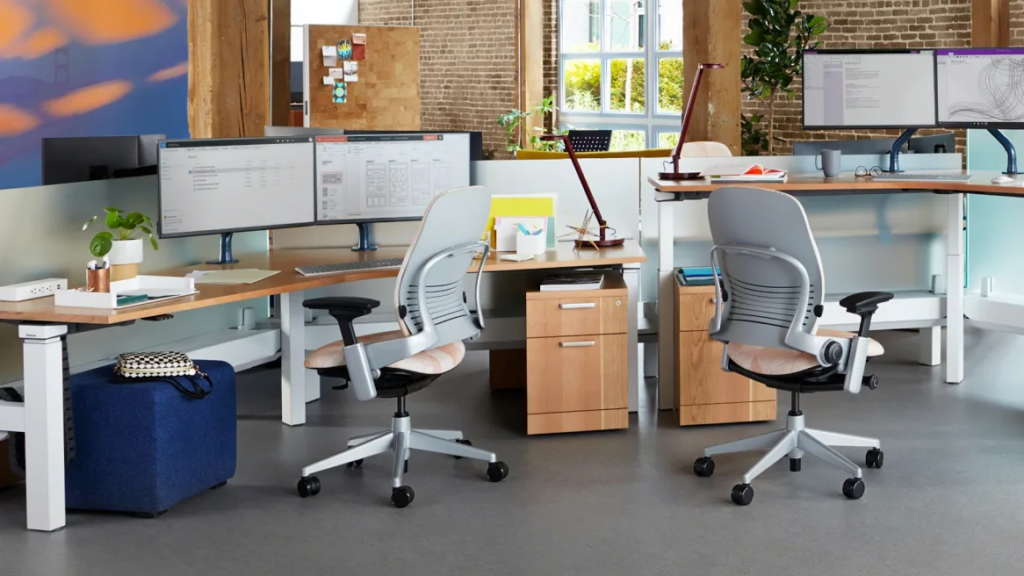 A chair that combines innovative design with durability. Its LiveBack technology ensures that the chair adapts to the user's spine, providing unparalleled support. Its sturdy construction makes it a favorite among heavier users.
Pros:
Innovative LiveBack technology adapts to the user's spine.
Durable and robust construction.
Wide range of adjustability features.
Cons:
Premium price point.
It might be bulkier than other chair options.
The Herman Miller Aeron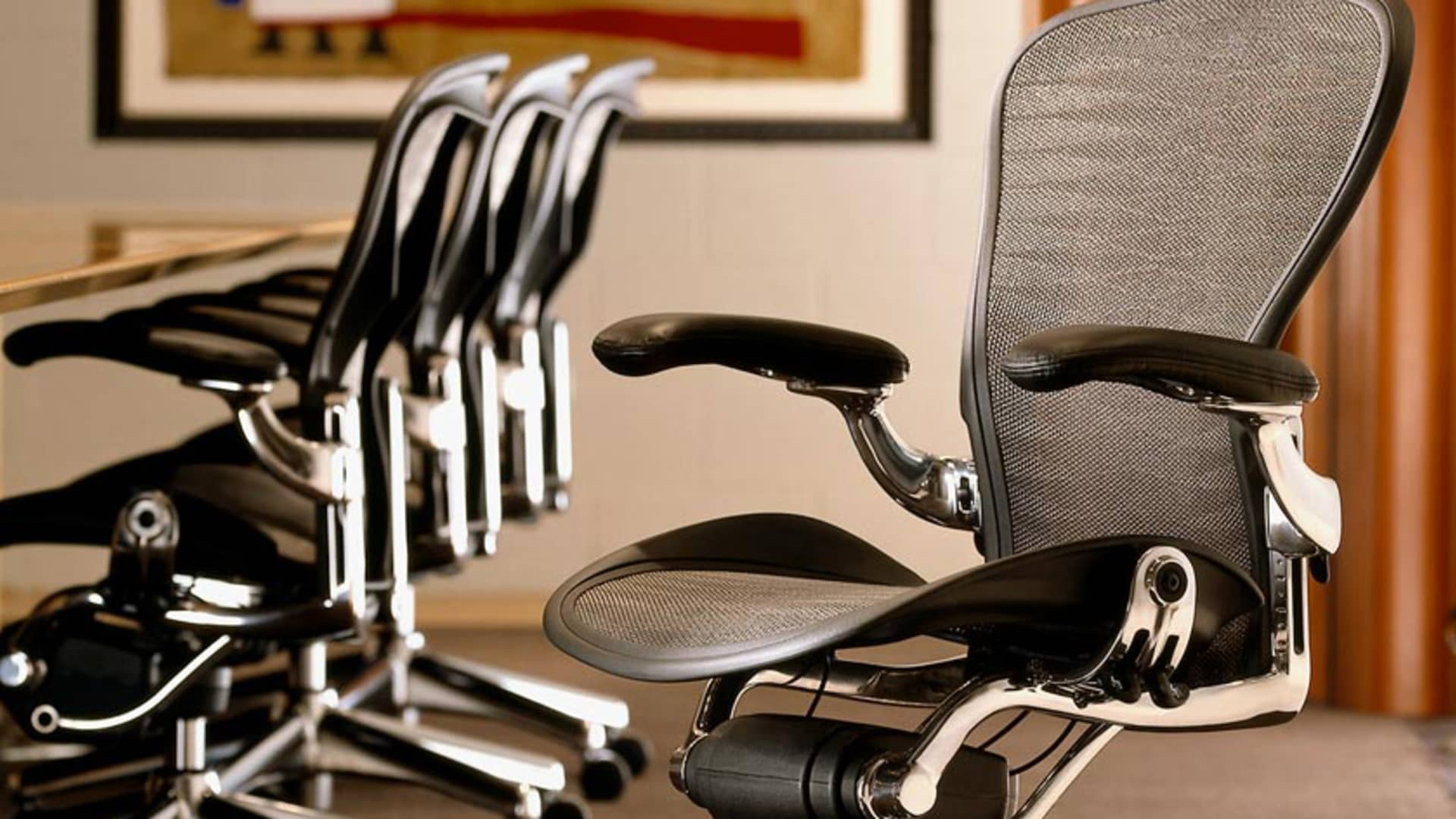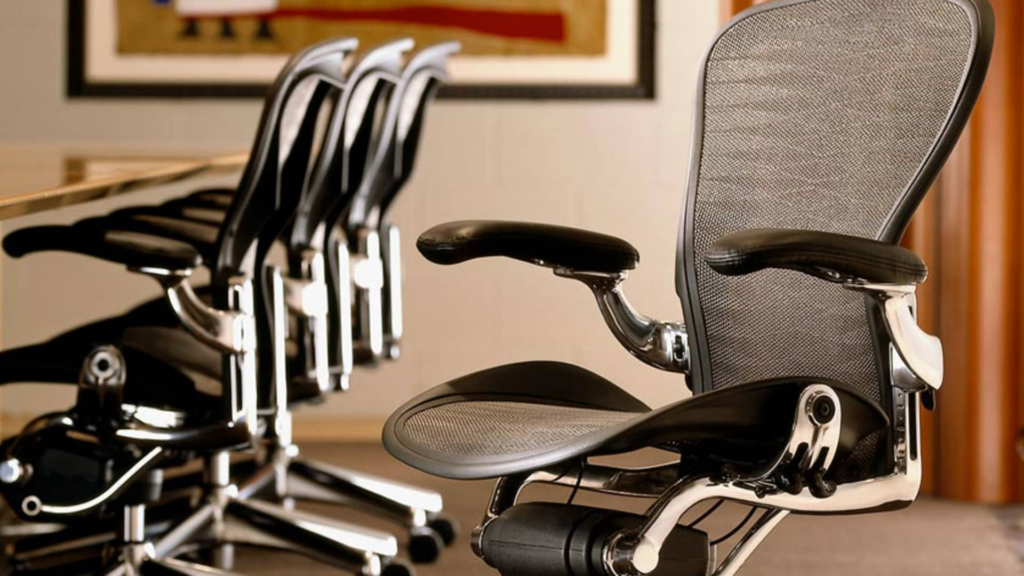 A classic in the world of office chairs, the Aeron is known for its ergonomic design and durable construction. Its wide seat and adjustable features make it a top choice for those on the heavier side.
Pros:
Classic and renowned ergonomic design.
Durable construction is known to last for years.
Wide seat with mesh backing for breathability.
Cons:
High price tag.
The design hasn't changed much over the years, which some might find outdated.
Related to: Ergonomic Insights: Best Office Chair for Short Person Selection Tips in 2023
Conclusion for Best Office Chair for Heavy Persons
Choosing the right office chair is crucial for productivity and comfort. For those on the heavier side, finding a chair that provides both support and durability is essential. The chairs listed above are some of the best in the market for 2023. If you want to invest in a chair that combines style, comfort, and durability, look no further than Sohnne. Their range of chairs, especially the Time-Life Eames Chair Replica and the Eames Office Chair Replica, are perfect for those seeking the best in office seating.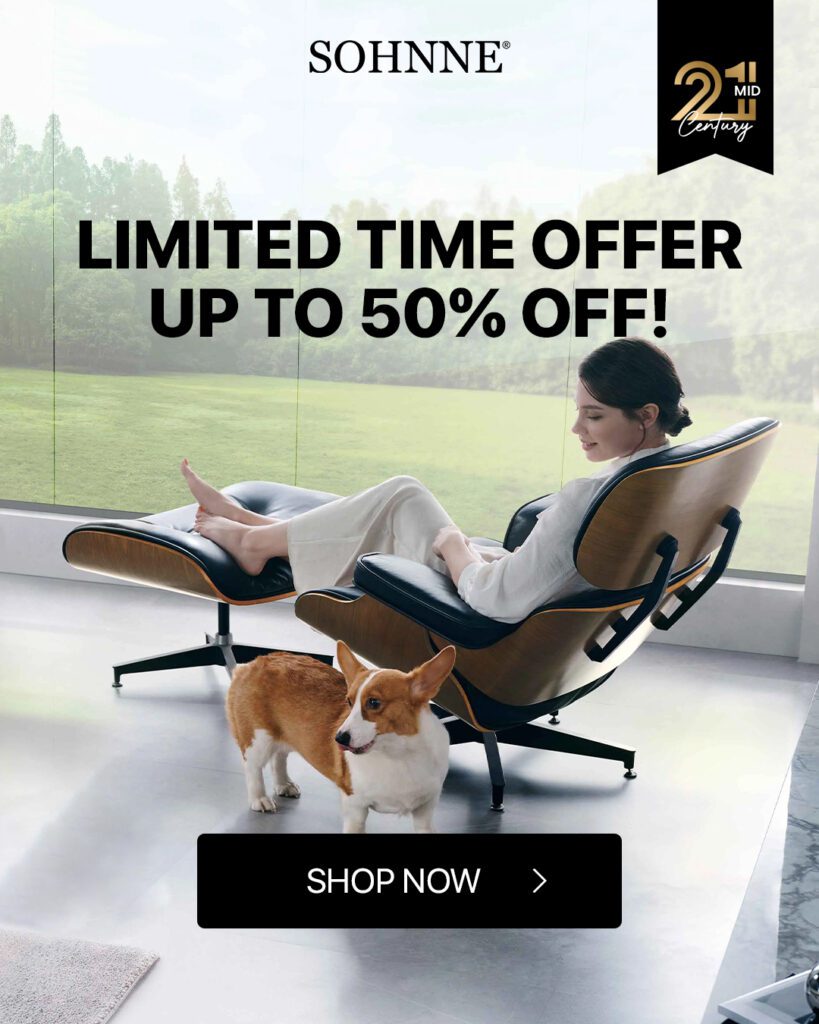 FAQ
Are mesh-back chairs suitable for heavy persons?
You can consider a standard sofa that ranges from 84" to 88" or a standard loveseat that measures about 52" wide. For a small apartment, you can opt for a small sofa that ranges from 68" to 80" wide. Each option will work well in a small apartment.
How often should I replace my office chair if I'm on the heavier side?
The lifespan of an office chair varies based on its quality and usage. However, regularly inspect for signs of wear or compromised support. Typically, a high-quality chair designed for heavy persons should last several years with proper care.
Can I find ergonomic office chairs designed for heavy people?
Lighting is not just about aesthetics; it's also about functionality. The right table lamp can enhance your productivity by providing the appropriate amount of light for your tasks. Furthermore, adjustable light output and temperature can match the lighting mood with your work requirements and personal preference. Hence, the right table lamp, coupled with a comfortable grey office chair, can greatly improve your working conditions.