Scandinavian-inspired interior design has taken the world by storm thanks to its neutral colors, minimal design, and emphasis on functionality. Brands like Ikea have popularized this decor style, making it a go-to choice for many homeowners. In this article, we'll delve into the essence of Scandinavian living room furniture and how you can incorporate it into your space.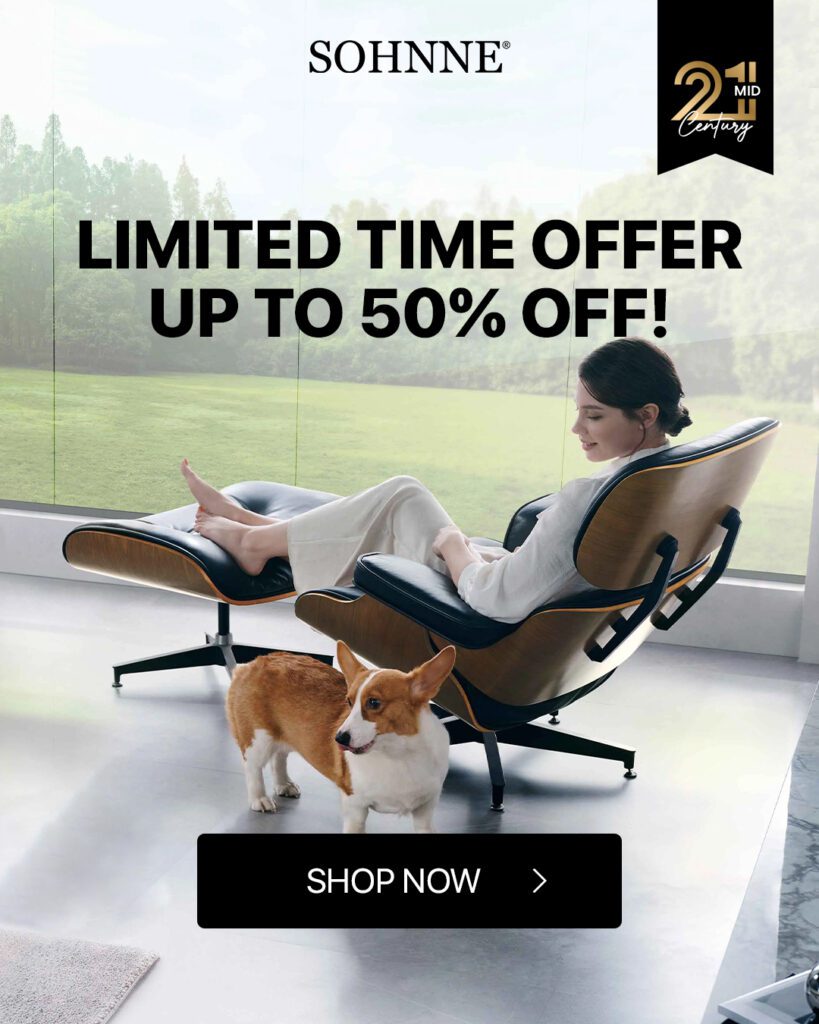 The Essence of Scandinavian Living Rooms
Scandinavian living rooms exude calmness and relaxation. Light colors, abstract art, and straightforward furniture transform a room into a serene retreat. The design is not just about aesthetics; it's about functionality. Every piece in a Scandinavian living room has a purpose, ensuring that the space remains clutter-free and practical.
---
Characteristics of a Scandinavian Living Room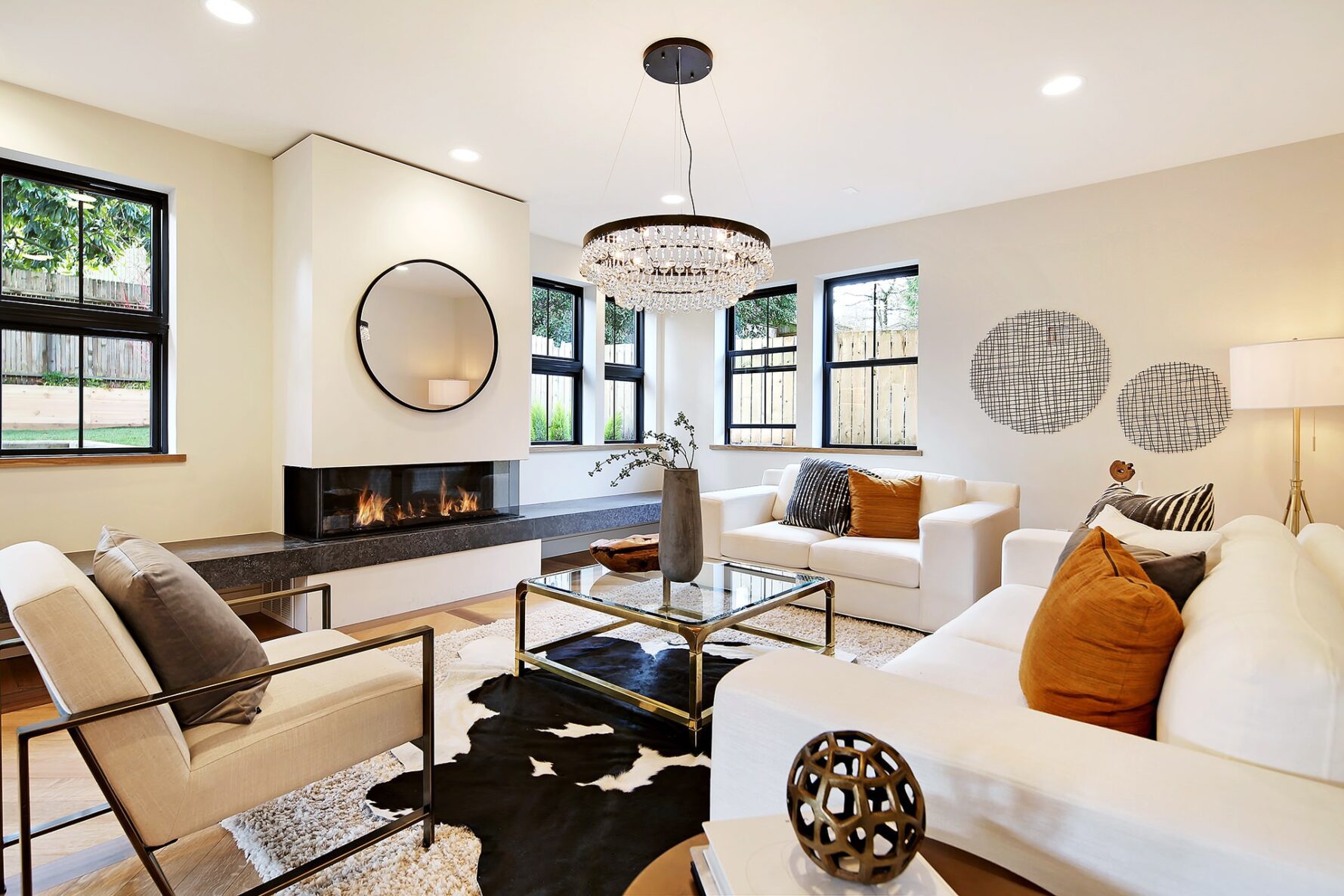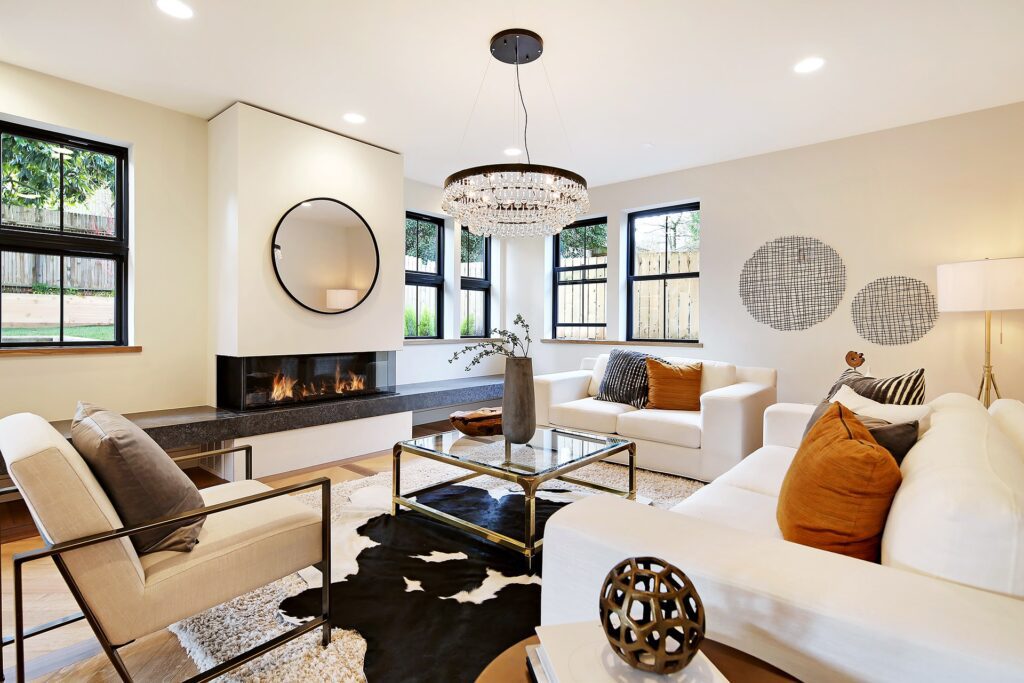 A typical Scandinavian living room is bright, with abundant natural light. The walls are predominantly white, amplifying the brightness and creating an illusion of a larger space. The furniture is uncomplicated, with clean lines and minimal decorative elements. Textiles like blankets and pillows are strategically placed to infuse warmth and coziness. The design emphasizes simplicity, so keeping the decor minimalistic is essential.
Related to: The Art Of Feng Shui Decoration: Enhance Harmony And Balance In Room
Creating the Perfect Scandinavian Space
Color Palette: Opt for light and airy colors. White walls are a staple in Scandinavian design, reflecting light and enhancing the room's spaciousness.
Furniture Selection: Choose furniture that is simple yet functional. Clean lines and minimalistic designs are key.
Textile Layering: Introduce textiles like blankets and pillows. They not only add color but also bring warmth to the room.
Declutter: Embrace minimalism by keeping your decor clutter-free.
Decor Elements for a Scandinavian Living Room Furniture
When decorating, focus on simplicity. Furniture should be minimalistic, with clean lines. Essential pieces include a comfortable sofa, a functional coffee table, and a few chairs. Floor lamps can add a touch of elegance to the room. Storage solutions are crucial, given the emphasis on decluttering. Opt for furniture with built-in storage or removable cushions for added space. Preferably abstract designs or muted landscapes, wall art complements the room's aesthetic. Lastly, candles can add a warm glow and a pleasant aroma to the room.
Wall Decor for a Scandinavian Touch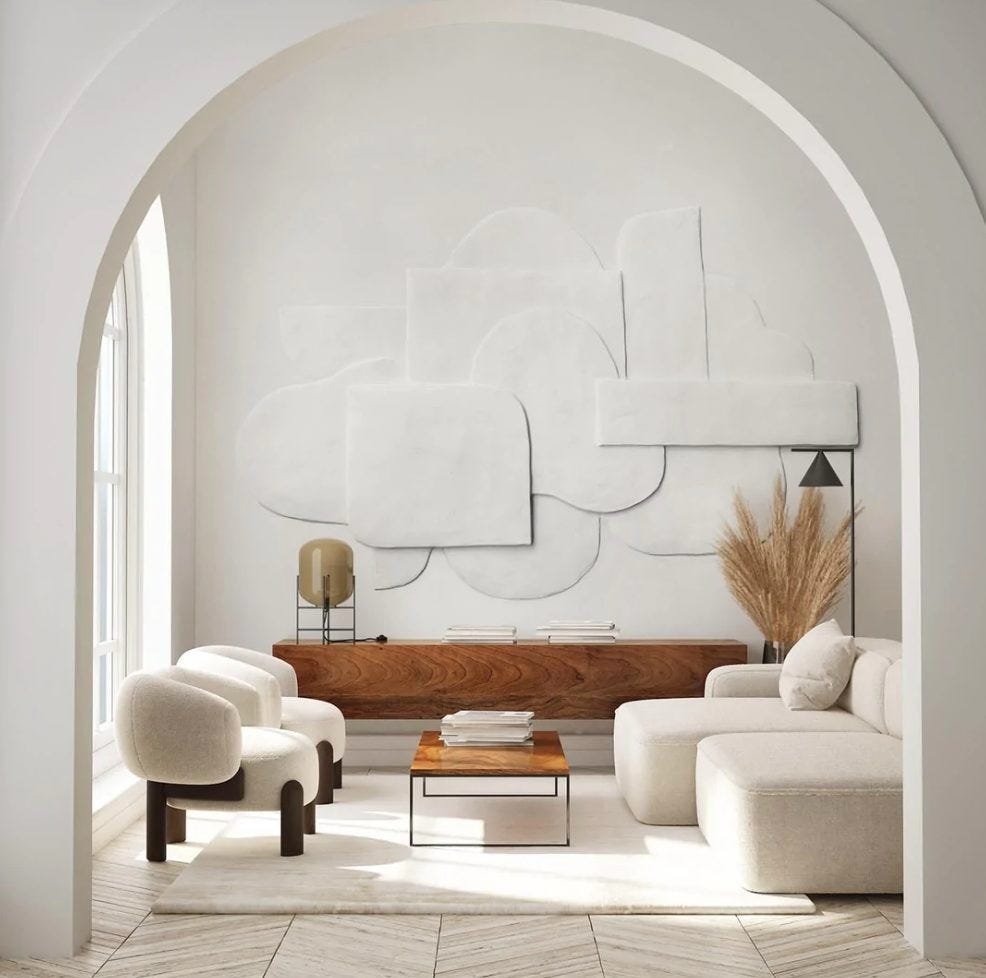 Wall decor plays a pivotal role in enhancing the room's aesthetic. Opt for versatile wall art pieces that can be easily swapped without causing damage. Nature, landscapes, animals, and paintings are excellent choices to bring your walls to life.
Key Takeaways for a Scandinavian Living Room Design
Embrace light colors and natural materials.
Prioritize minimalistic and functional furniture.
Incorporate plants for a touch of nature.
Stick to neutral tones for walls and flooring.
Personalize the space with photos, art, and souvenirs.
With their modern designs and functionality, these products would be a great addition to any Scandinavian living room, enhancing its aesthetics and comfort.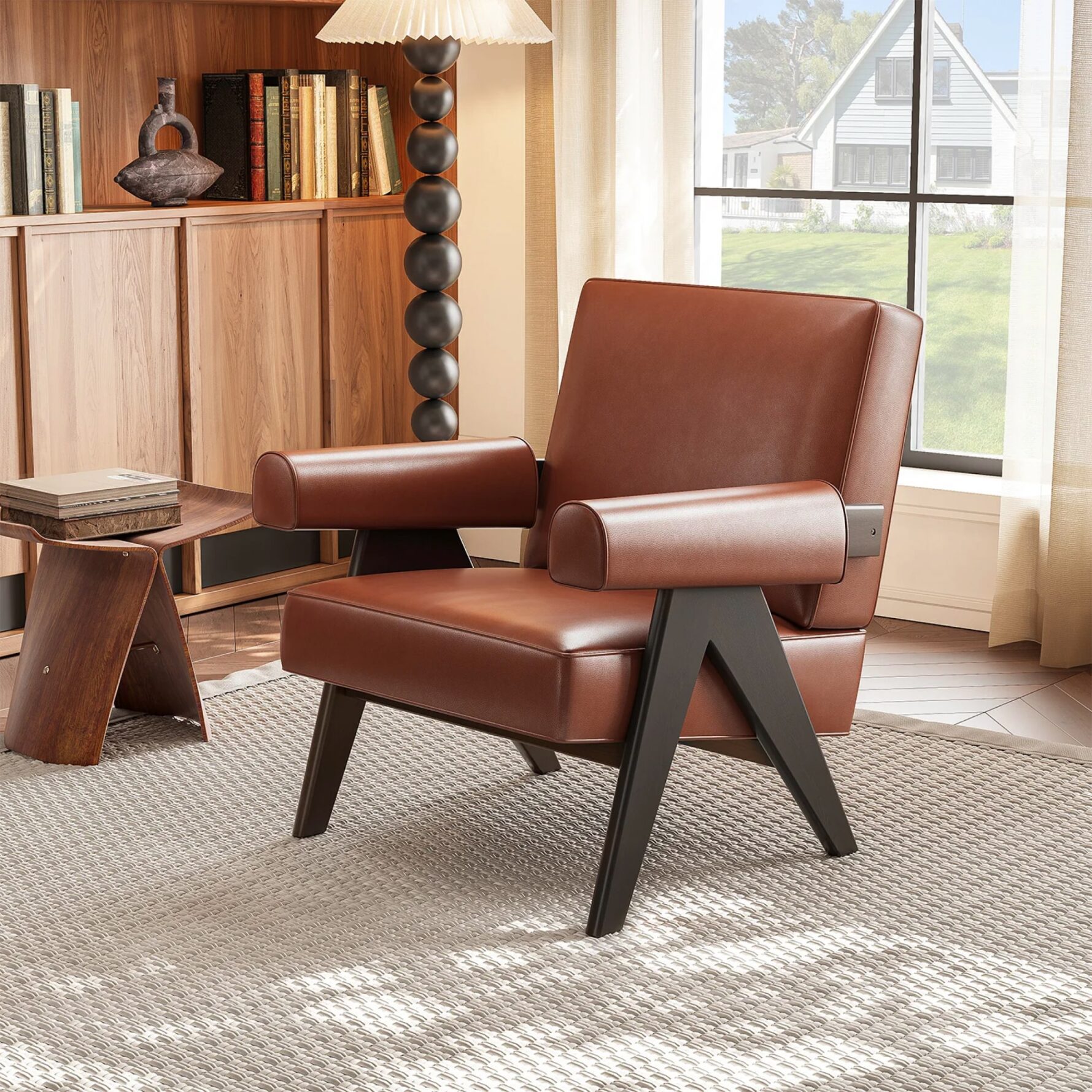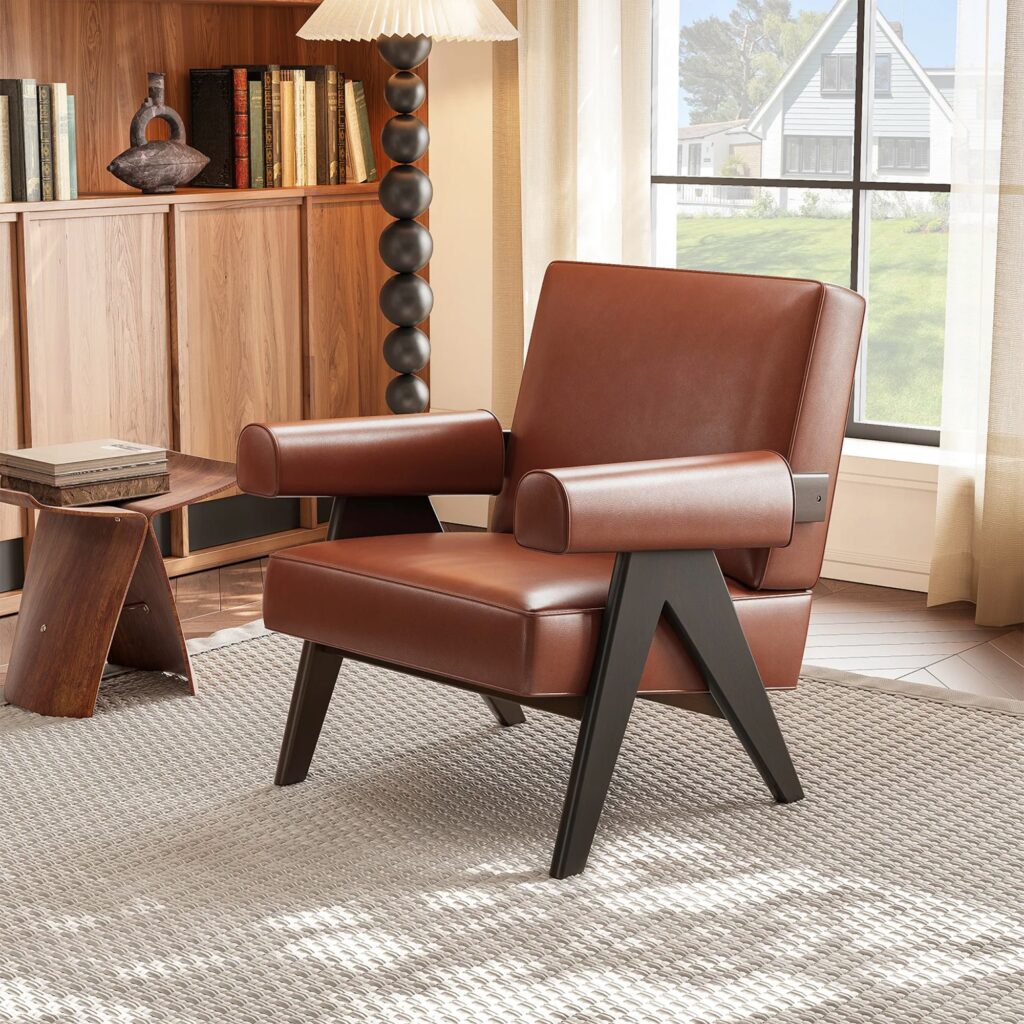 The Chandigarh Armchair Replica is a perfect blend of modern design and comfort. Its sleek wooden frame and plush cushioning offer a sophisticated look that seamlessly fits into a Scandinavian living room. The minimalist design accentuates the room's aesthetics while providing a cozy seating option.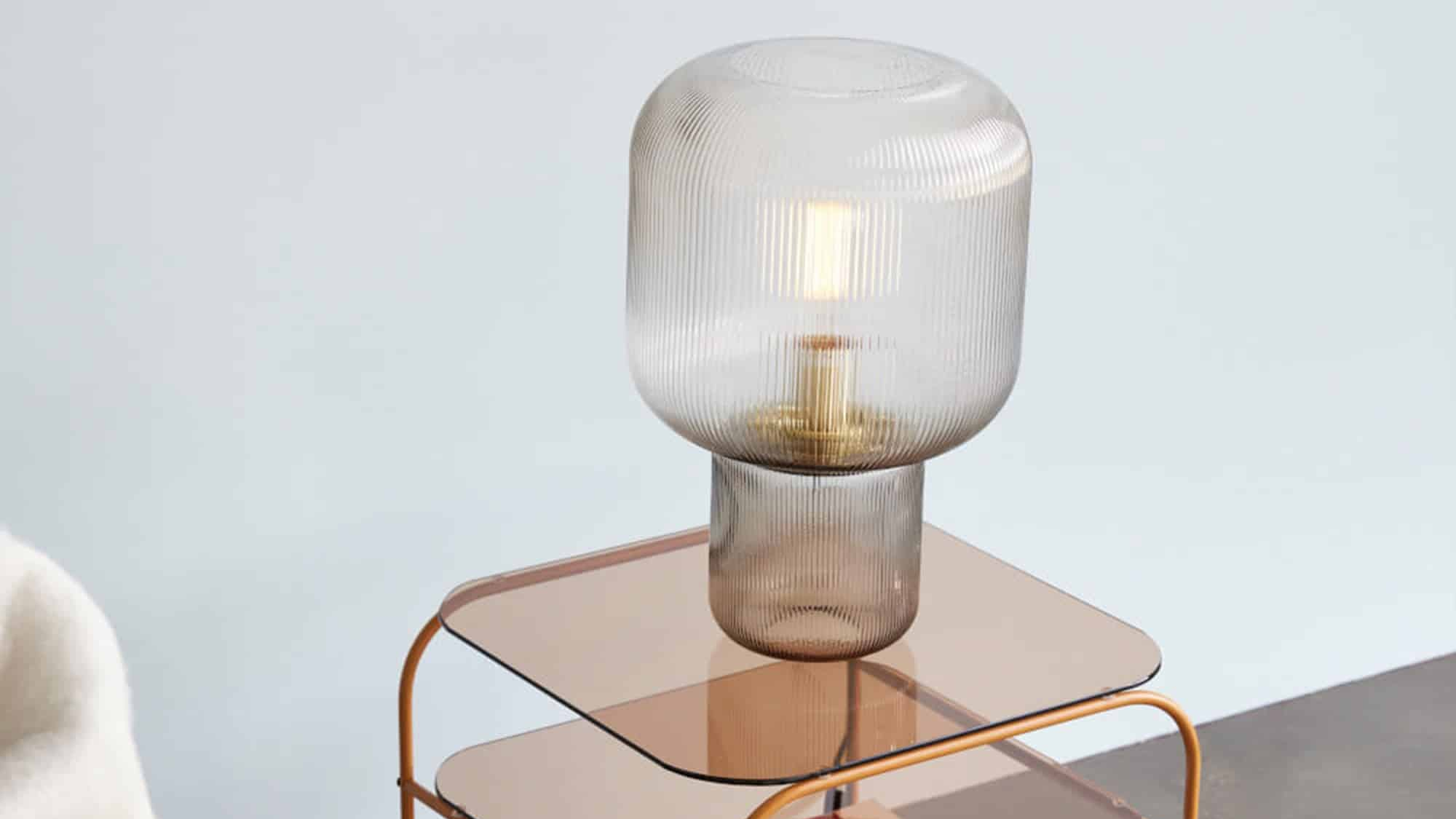 Lighting plays a crucial role in setting the ambiance of a room. The Jester Table Lamp, with its unique design and soft glow, would be an excellent addition to a Scandinavian living room. Its contemporary design complements the room's decor while providing adequate lighting for reading or relaxation.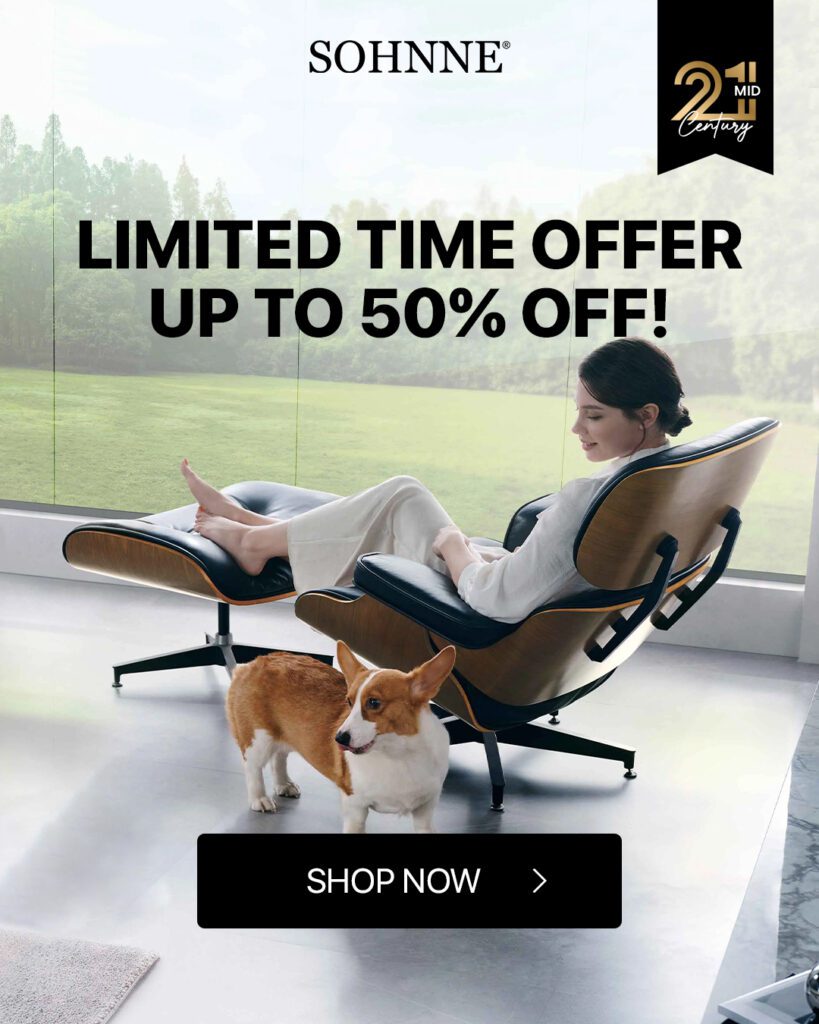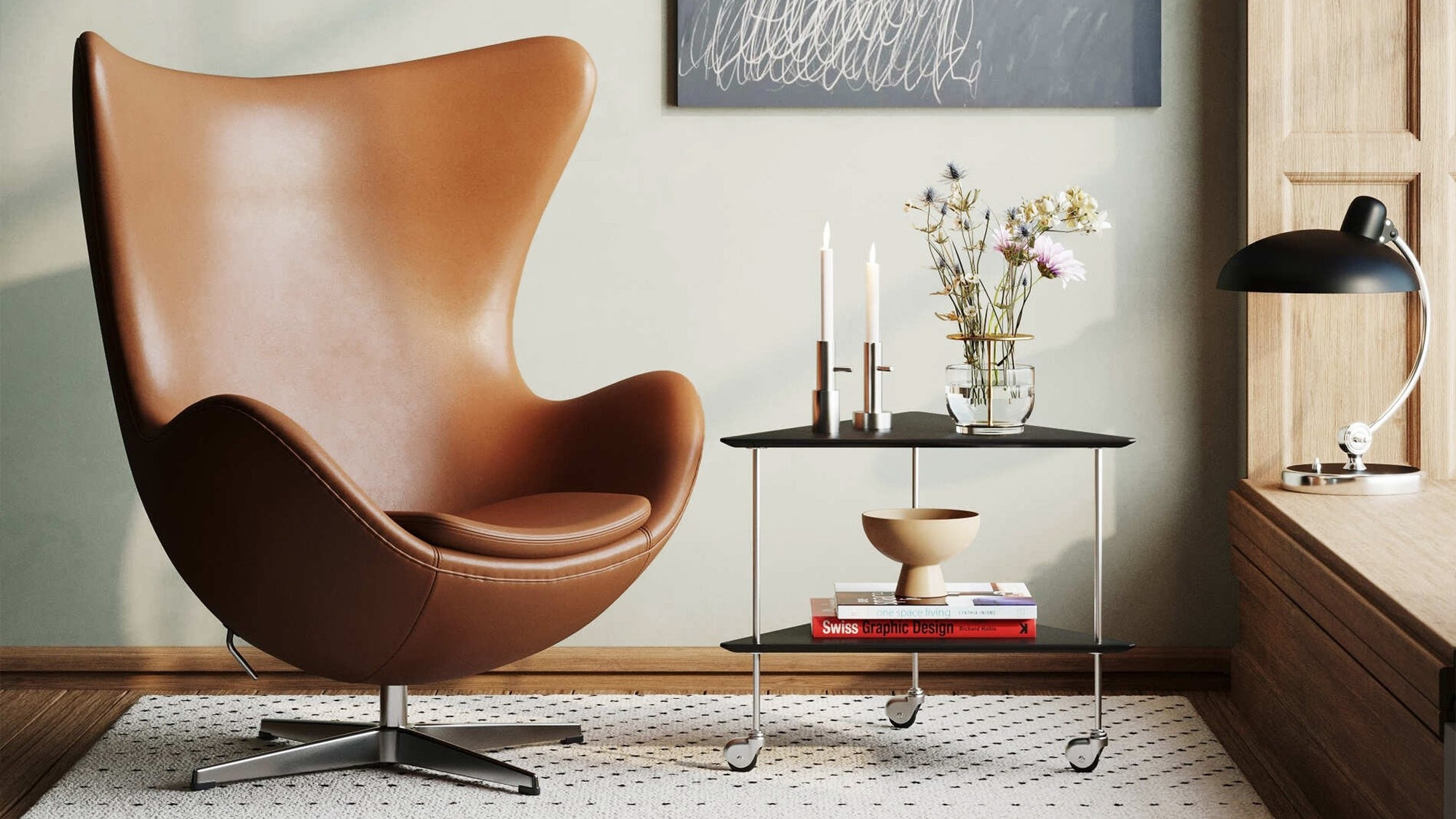 An iconic piece of furniture, the Egg Chair Replica, paired with a matching stool, offers both style and comfort. Its curved design provides a cocoon-like seating experience, making it a perfect spot to unwind after a long day. The chair's modern design and functionality make it a must-have for a Scandinavian living room.
Related to: Living Room With Sectional Ideas 2023: Tips And Inspiration
Conclusion
Finally, Embracing the Scandinavian living room design is about creating a stylish and functional space. It's about making the room uniquely yours while adhering to simplicity and functionality. As you embark on your decor journey, remember to enjoy the process and have fun!