When it comes to home improvement projects or renovations, how to find a good contractor is crucial. A reliable and skilled contractor can make all the difference in ensuring that your project runs smoothly and meets your expectations. Whether you're planning a small renovation or a major construction project, the success of your endeavor depends on hiring a contractor who is professional, experienced, and trustworthy.
In this article, we will share five valuable tips and tricks to help you find a good contractor in 2023. By following these guidelines, you can navigate the selection process with confidence and hire a contractor who will deliver exceptional results.
Finding a good contractor can seem like a daunting task, especially with so many options available. However, with the right approach and careful consideration, you can find a contractor who aligns with your vision, understands your needs, and provides quality workmanship. By implementing the tips and tricks discussed in this article, you'll be well-equipped to make an informed decision and hire a contractor who will bring your home improvement dreams to life.
Research and Gather Recommendations
Before starting your search for a contractor, it's important to do thorough research and gather recommendations. Start by seeking recommendations from friends, family, or colleagues who have recently completed similar projects.
Their firsthand experiences can provide valuable insights and help you narrow down your options. Additionally, utilize online platforms, such as review websites and social media, to read customer reviews and ratings. This research will give you a better understanding of the contractors' reputation and the quality of their work.
When you have a list of potential contractors, take the time to visit their websites and review their portfolios. Look for examples of projects similar to yours, and assess the quality of their workmanship. This research phase will help you create a shortlist of contractors who meet your criteria and have a positive track record.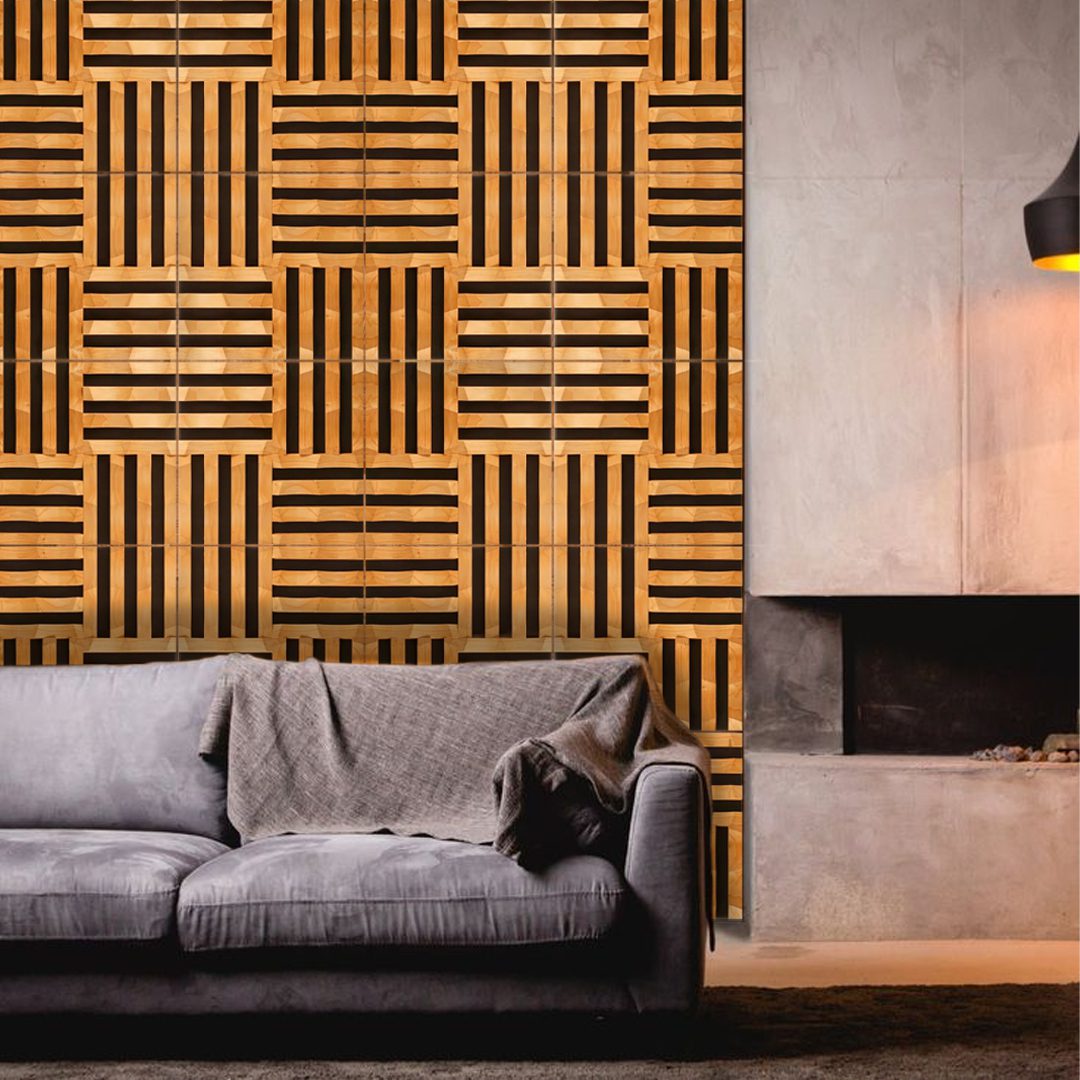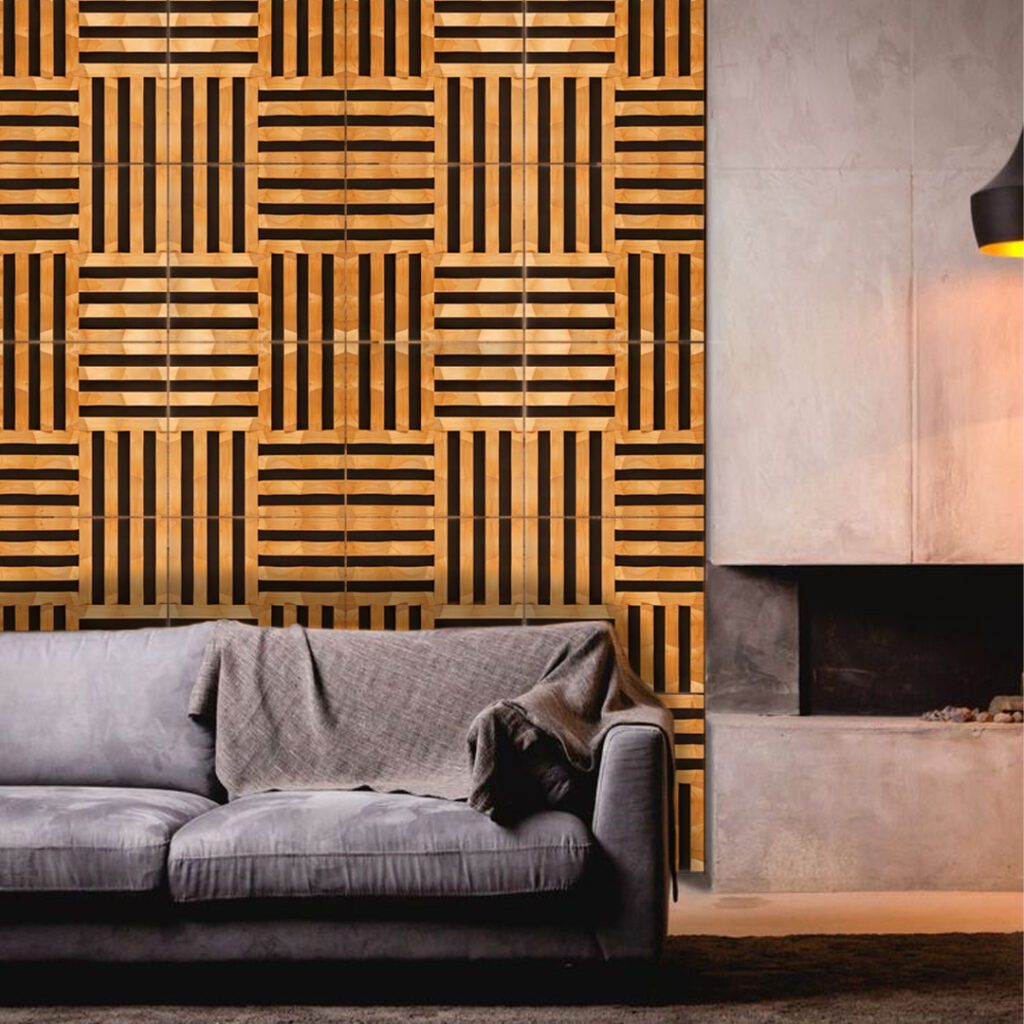 Related to: Tropical Living Room Furniture: Tropical Paradise At Home In 2023
Check Licenses and Insurance
A reputable contractor should hold all the necessary licenses and insurance required to operate in your area. Before hiring a contractor, verify their licenses to ensure they are qualified and compliant with local regulations. This step is crucial for protecting yourself and your property from potential liability or legal issues.
In addition to licenses, make sure the contractor has adequate insurance coverage, including general liability and workers' compensation. Request proof of insurance and verify its validity with the respective insurance providers. This will provide you with peace of mind knowing that you are not liable for any accidents or damages that may occur during the project.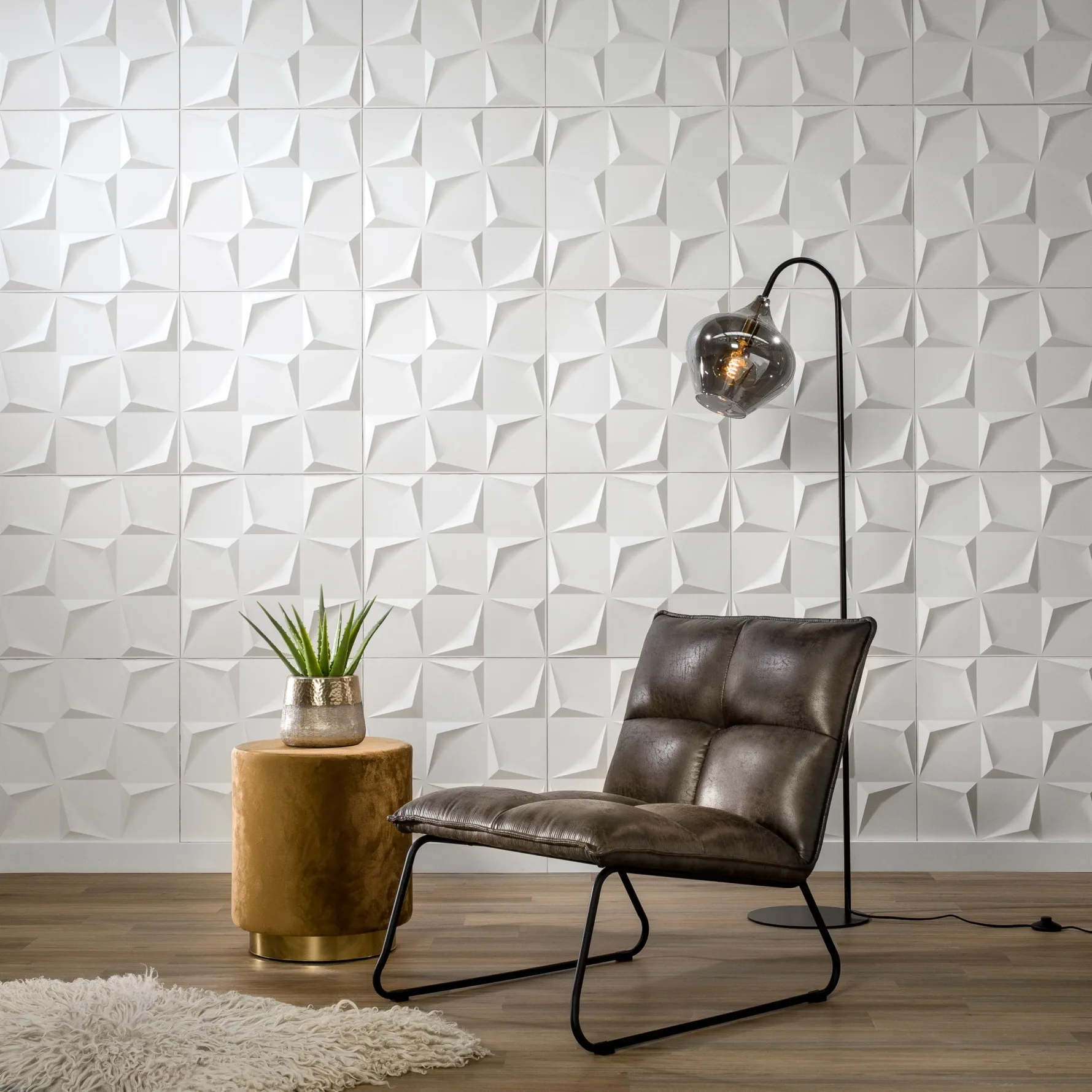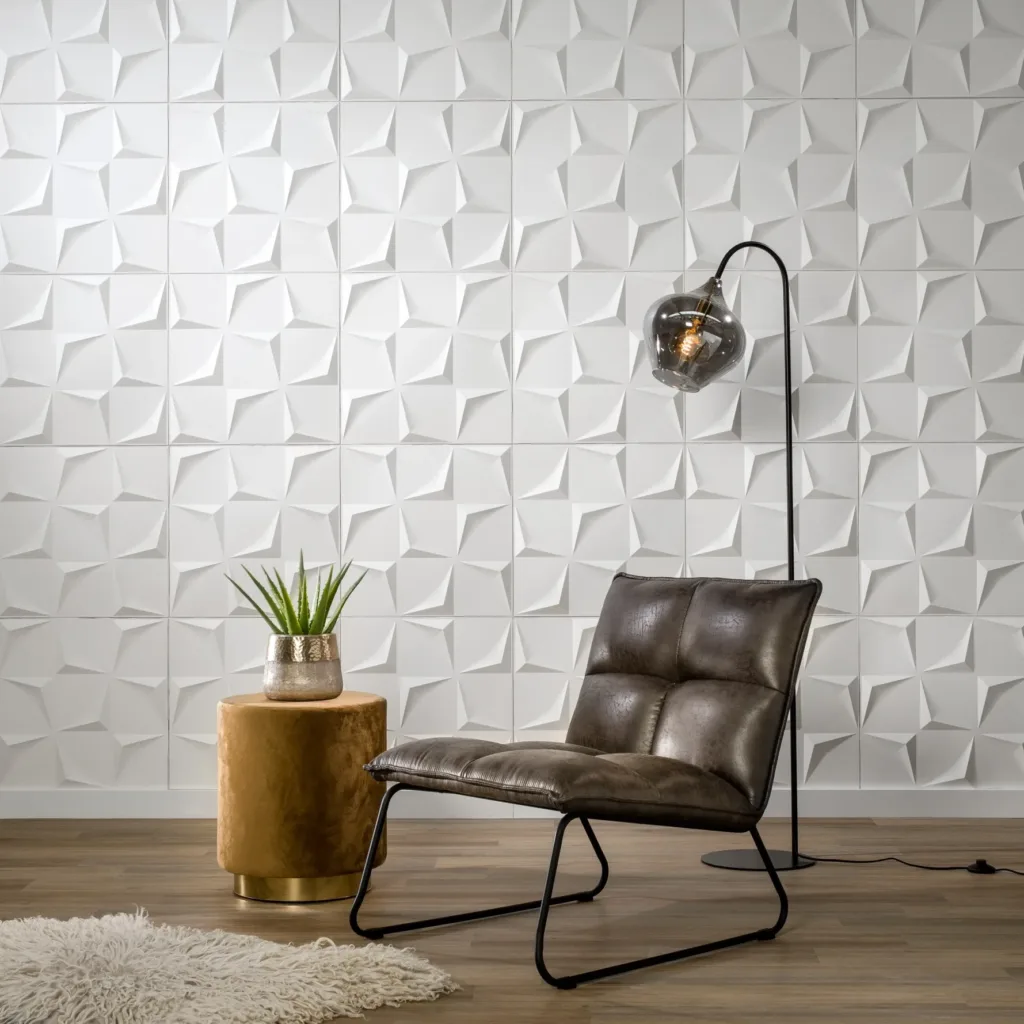 Interview and Request Detailed Quotes
Once you have narrowed down your list of potential contractors, schedule interviews with each of them. This is an opportunity to ask questions, discuss your project in detail, and assess their communication and professionalism. During the interview, pay attention to how well the contractor listens to your needs and provides solutions or suggestions.
After the interviews, request detailed quotes from the contractors who impressed you the most. A comprehensive quote should include a breakdown of costs, materials, labor, timelines, and any other relevant details specific to your project. Review these quotes carefully, comparing the scope of work, pricing, and terms. This will help you make an informed decision and choose a contractor who offers the best value for your investment.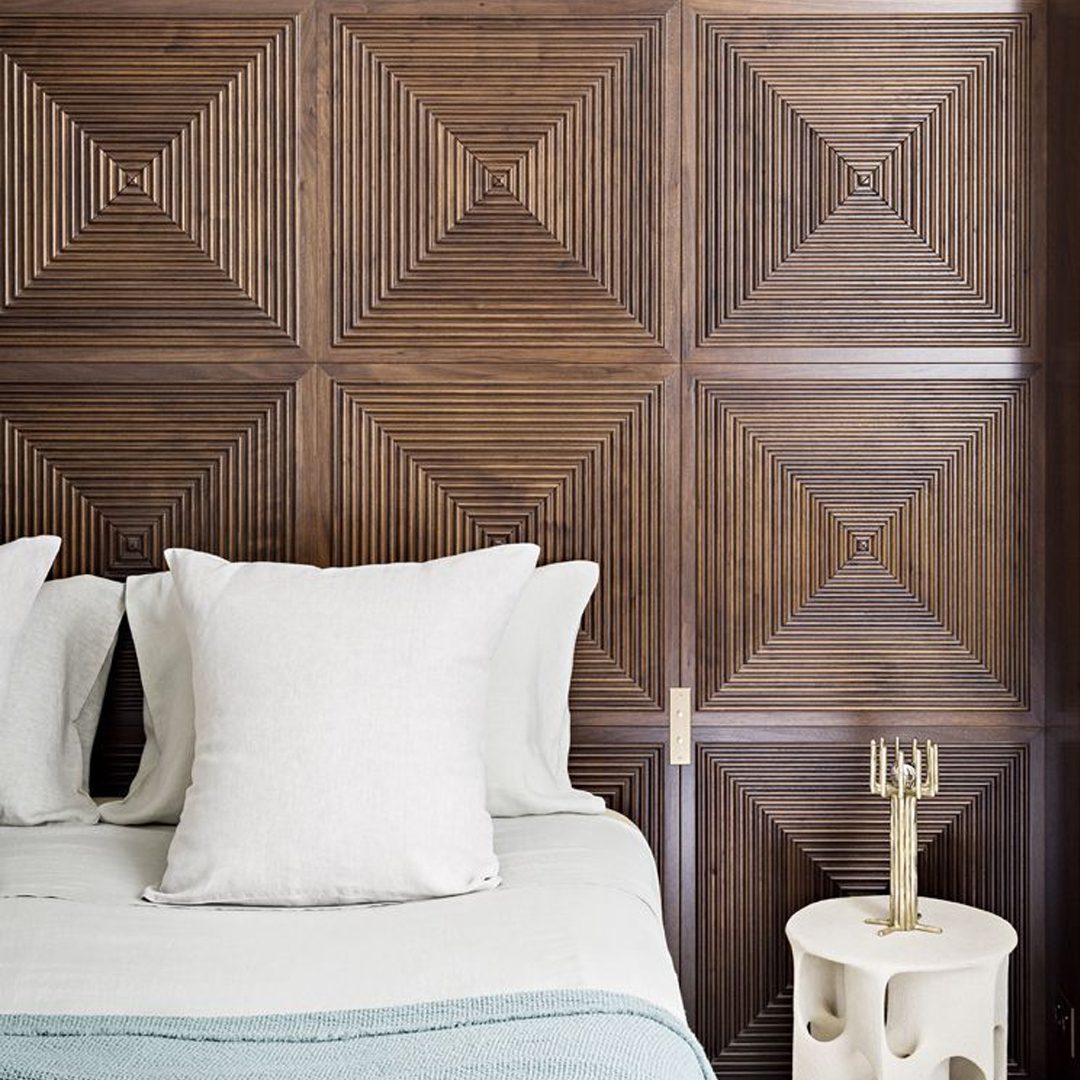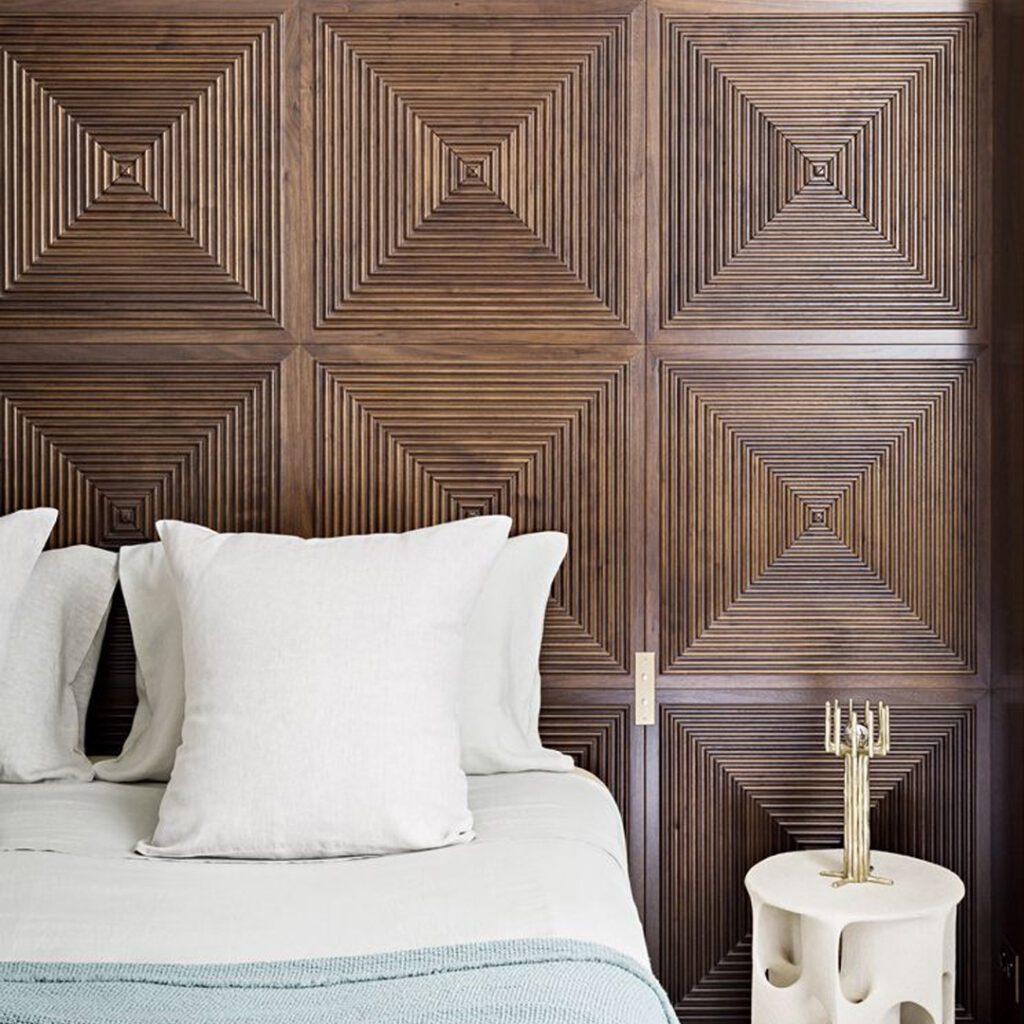 Related to: Industrial Living Room Furniture: Creating Urban Elegance In 2023
Check References and Past Projects
To gain a deeper understanding of a contractor's capabilities and professionalism, ask for references and review their past projects. Contact the provided references and inquire about their experience working with the contractor. Ask about the quality of work, adherence to timelines, communication, and overall satisfaction. Hearing directly from previous clients will give you valuable insights into the contractor's performance and reliability.
In addition to references, ask the contractor for a list of past projects that you can visit or view online. By observing their work firsthand, you can assess the craftsmanship, attention to detail, and overall quality. This step is crucial for making an informed decision and ensuring that the contractor's work aligns with your expectations.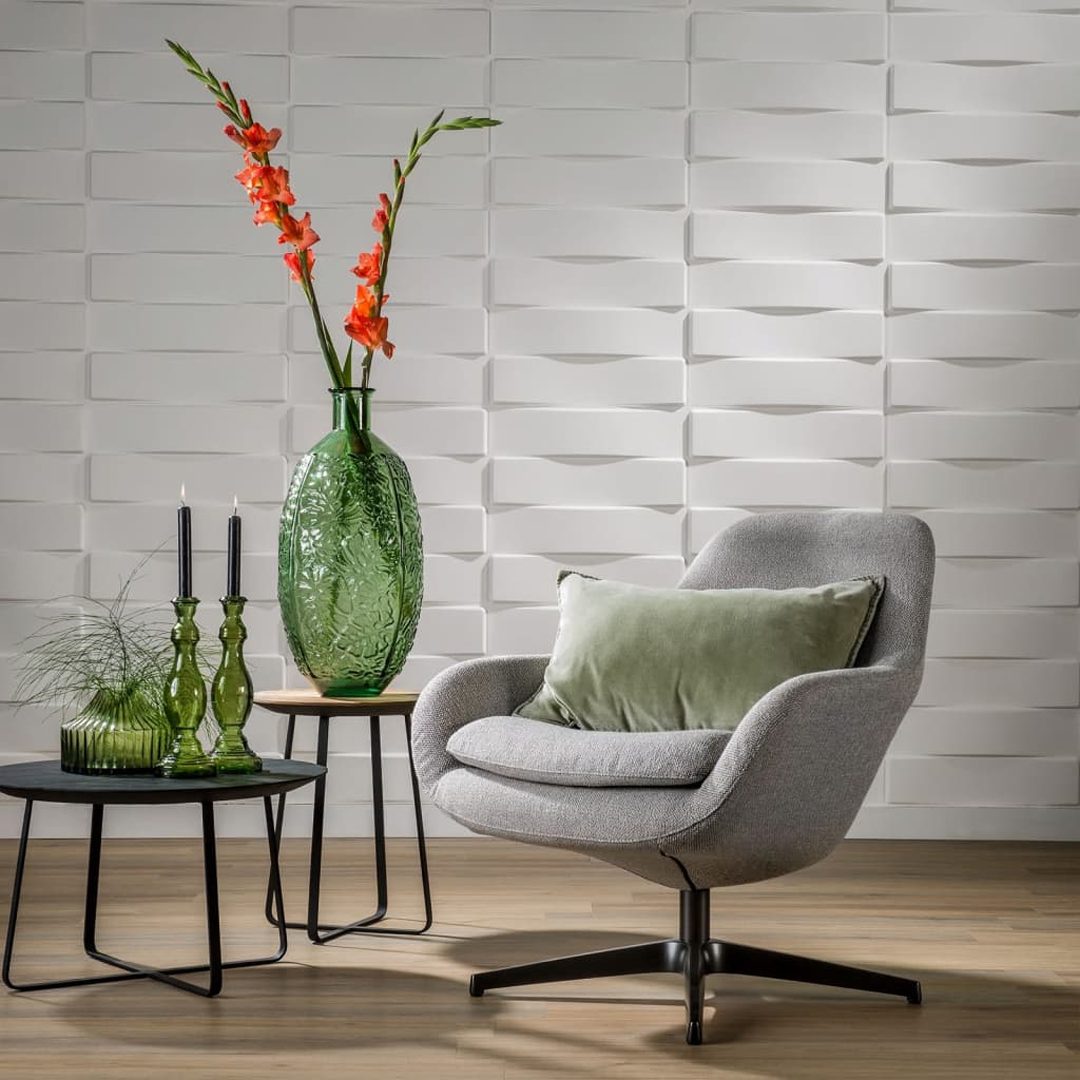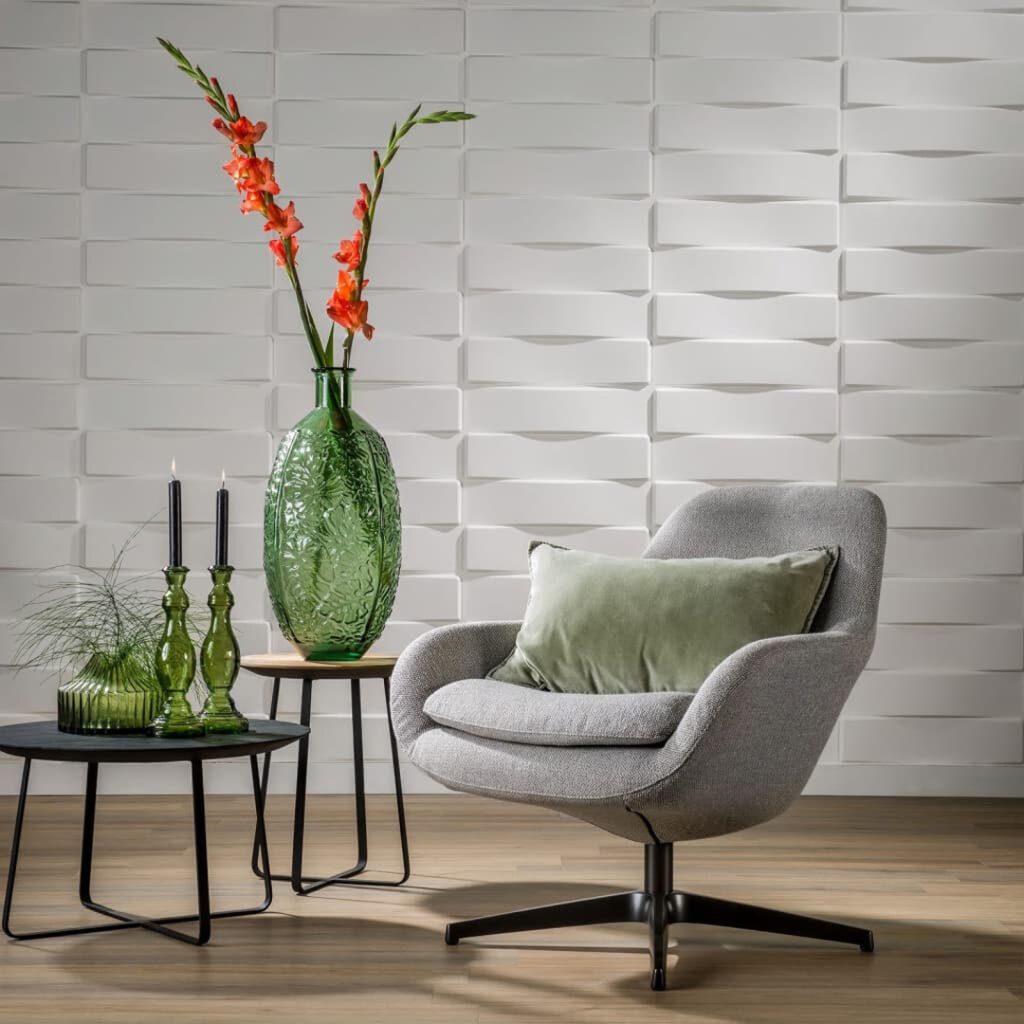 Sign a Detailed Contract
Once you have selected a contractor, it's crucial to have a detailed contract in place before starting the project. The contract should clearly outline the scope of work, project timelines, payment schedule, warranties, and any other relevant terms and conditions. Review the contract thoroughly and ensure that all your expectations and agreements are clearly stated.
If there are any verbal promises or agreements, make sure they are included in the written contract. This will protect both parties and provide a legal framework for resolving any disputes or issues that may arise during the project. Remember, a well-drafted contract is essential for a successful contractor-client relationship and a smooth project execution.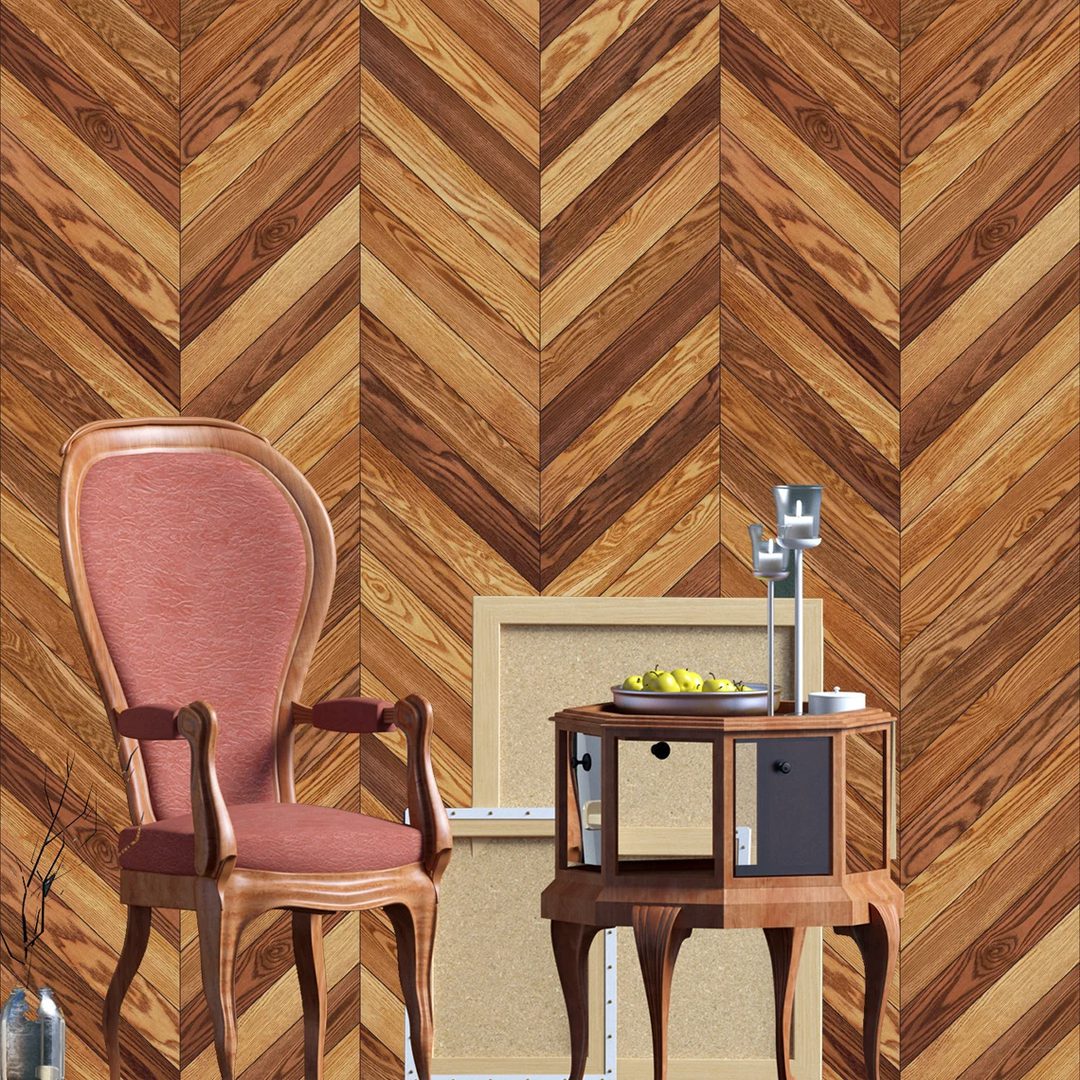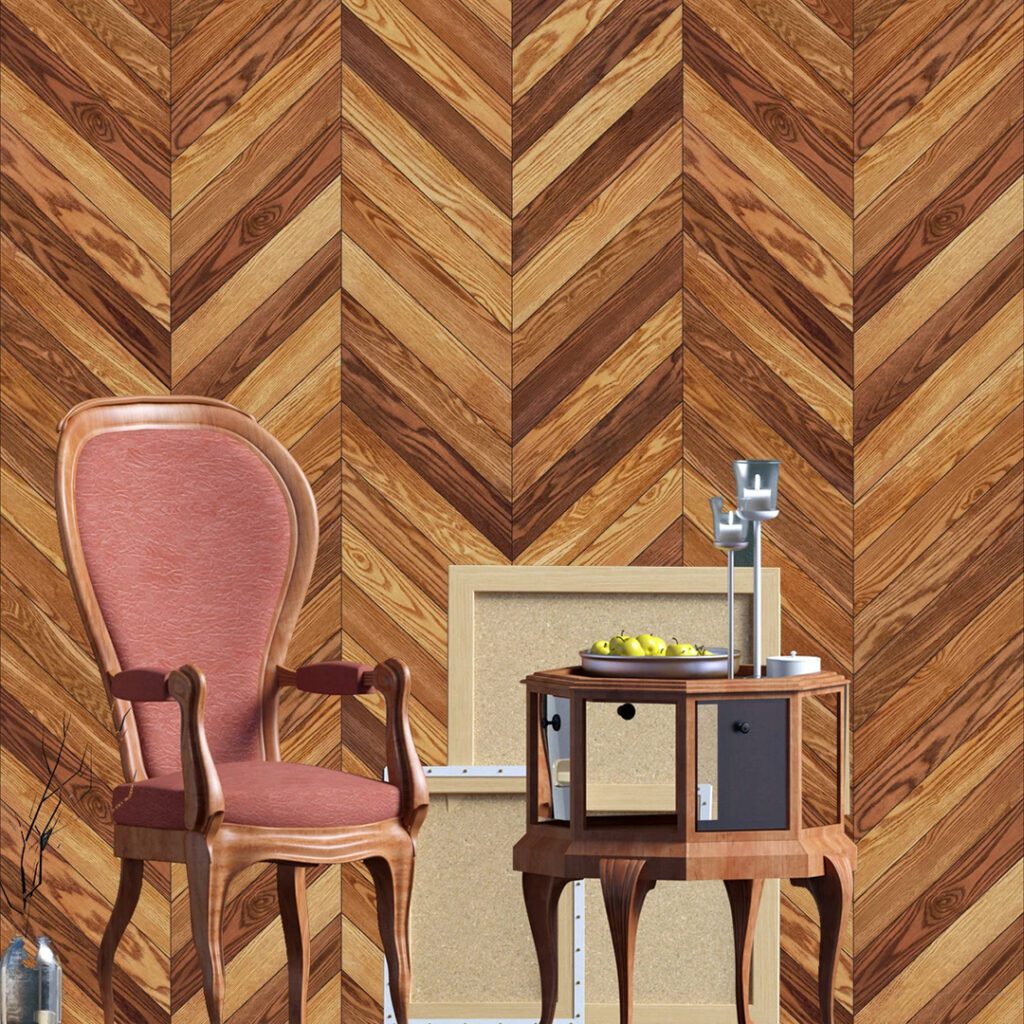 Related to: Retro Living Room Furniture: Transform Your Space With Retro-Inspired Designs
Conclusion: How to Find a Good Contractor
Finding a good contractor for your home improvement project is essential to ensure a successful outcome. By following these five tips and tricks, you can navigate the process of finding a reliable and skilled contractor in 2023.
Remember to research and gather recommendations, check licenses and insurance, interview and request detailed quotes, check references and past projects, and sign a detailed contract.
Taking the time to find a good contractor will provide you with peace of mind, knowing that your project is in capable hands. With the right contractor by your side, you can turn your vision into reality and create the home of your dreams.
FAQ