Tropical living room furniture allows you to bring the beauty and serenity of the tropics into your home. With its vibrant colors, natural textures, and relaxed vibes, tropical furniture can transform your living room into a serene escape.
In this article, we will explore five essential subcategories of tropical living room furniture that will help you create a tropical paradise in your own space.
Room Statement: Setting the Tropical Living Room Furniture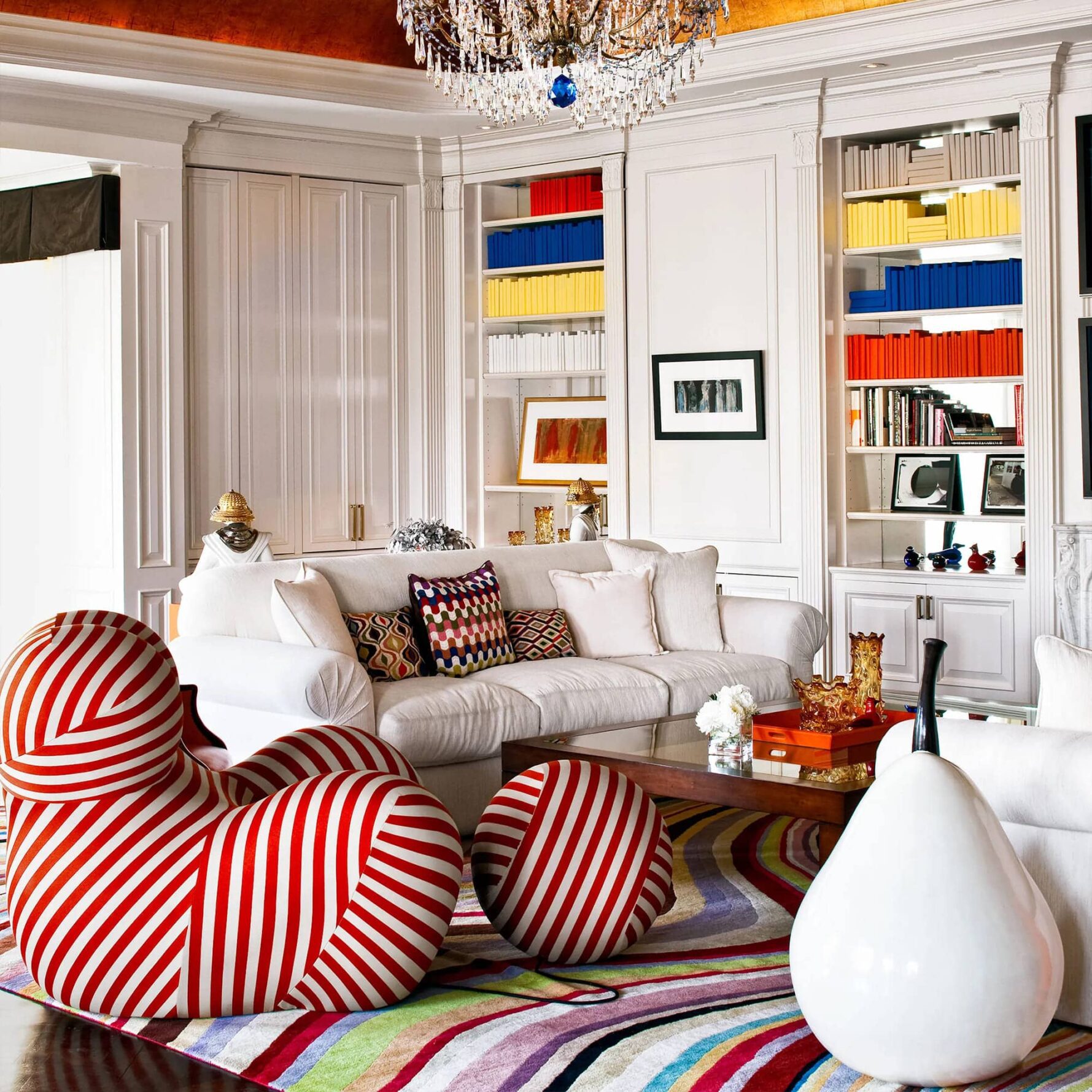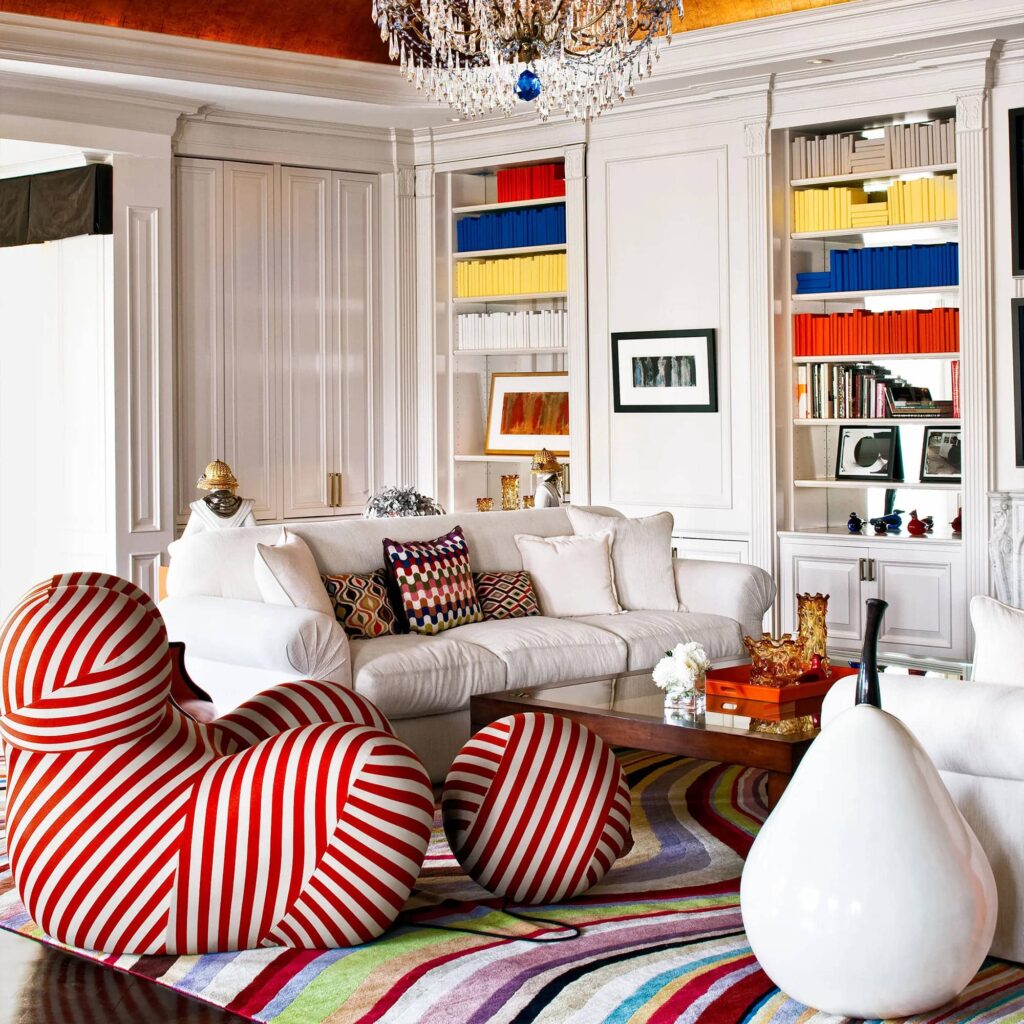 Make a bold statement with tropical living room furniture that instantly sets the tone for your space. Consider a large sectional sofa or a rattan lounge set with vibrant cushions and upholstery. Choose tropical prints or patterns that feature lush foliage, exotic flowers, or marine life.
These statement pieces will become the focal point of your living room, capturing the essence of tropical aesthetics and creating a welcoming atmosphere.
Related to: Bedroom Lighting Ideas – 5 Best Ways to Create Your Dream Space
Wood Wall Panel: Infusing Natural Beauty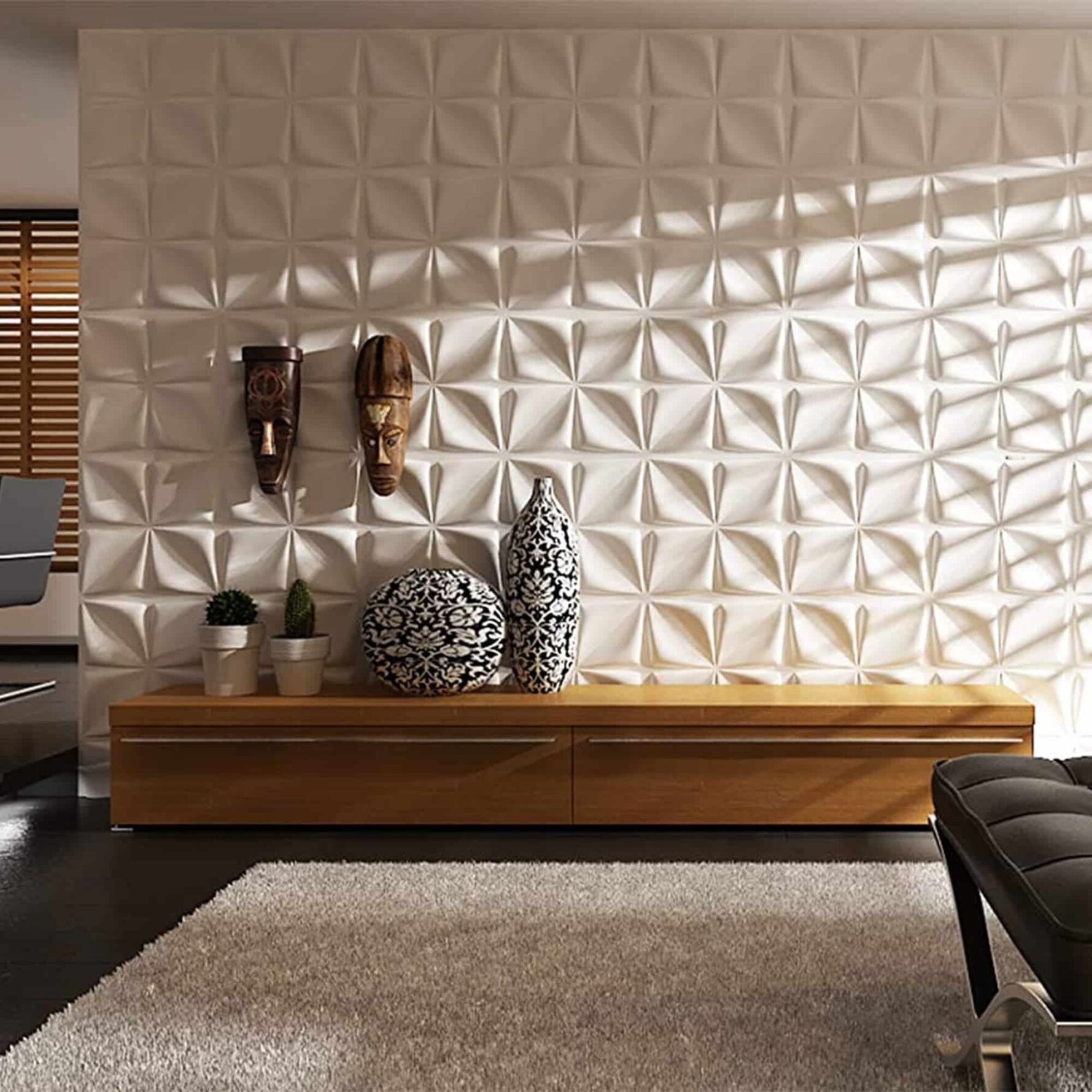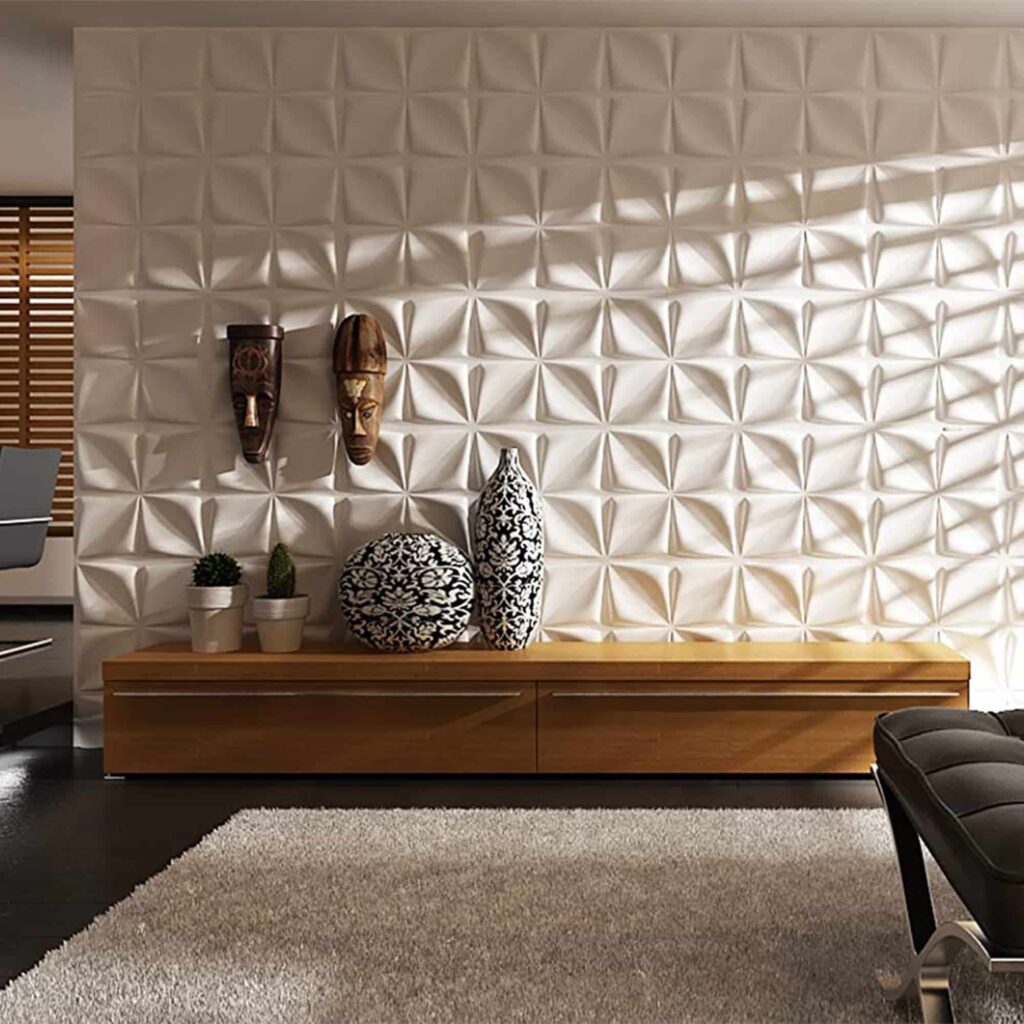 Introduce the natural beauty of wood into your tropical living room furniture with a wood wall panel. Opt for reclaimed teak or bamboo panels that bring warmth and texture to the space. The natural variations in the wood grains and the organic patterns create a sense of authenticity and connection to nature.
A wood wall panel can serve as a stunning backdrop for your tropical living room furniture, enhancing the overall tropical ambiance and providing a calming effect.
Tropical-Inspired Chairs: Relaxing in Paradise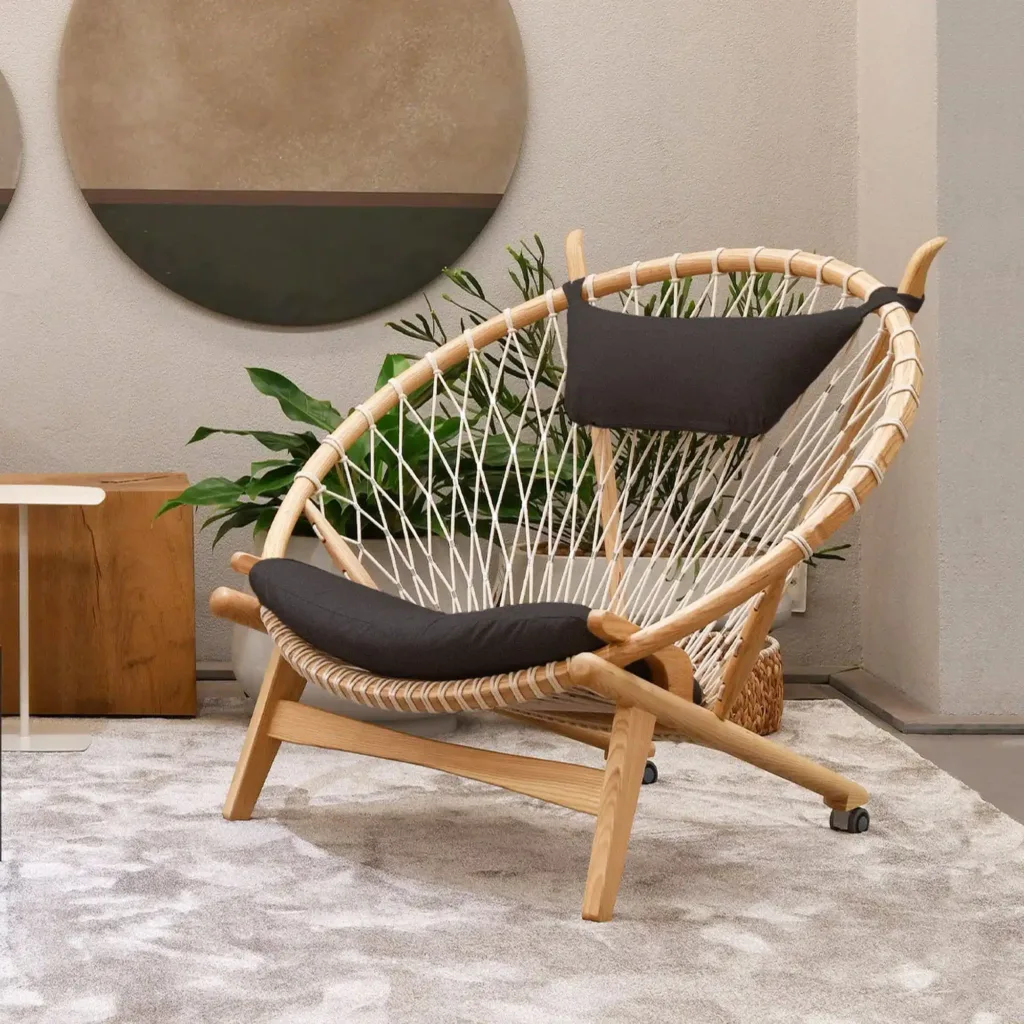 Choose chairs that capture the essence of tropical relaxation. Look for designs featuring rattan, wicker, or bamboo materials with comfortable cushions adorned in tropical prints.
Consider a hanging rattan chair or a large oversized lounge chair that envelops you in comfort. These tropical-inspired chairs provide a cozy and inviting seating area where you can unwind and embrace the laid-back atmosphere of the tropics.
Related to: Top Choice In 2023: Wood Panel Wall Ideas By Sohnne
Tropical Tables: Blending Functionality and Style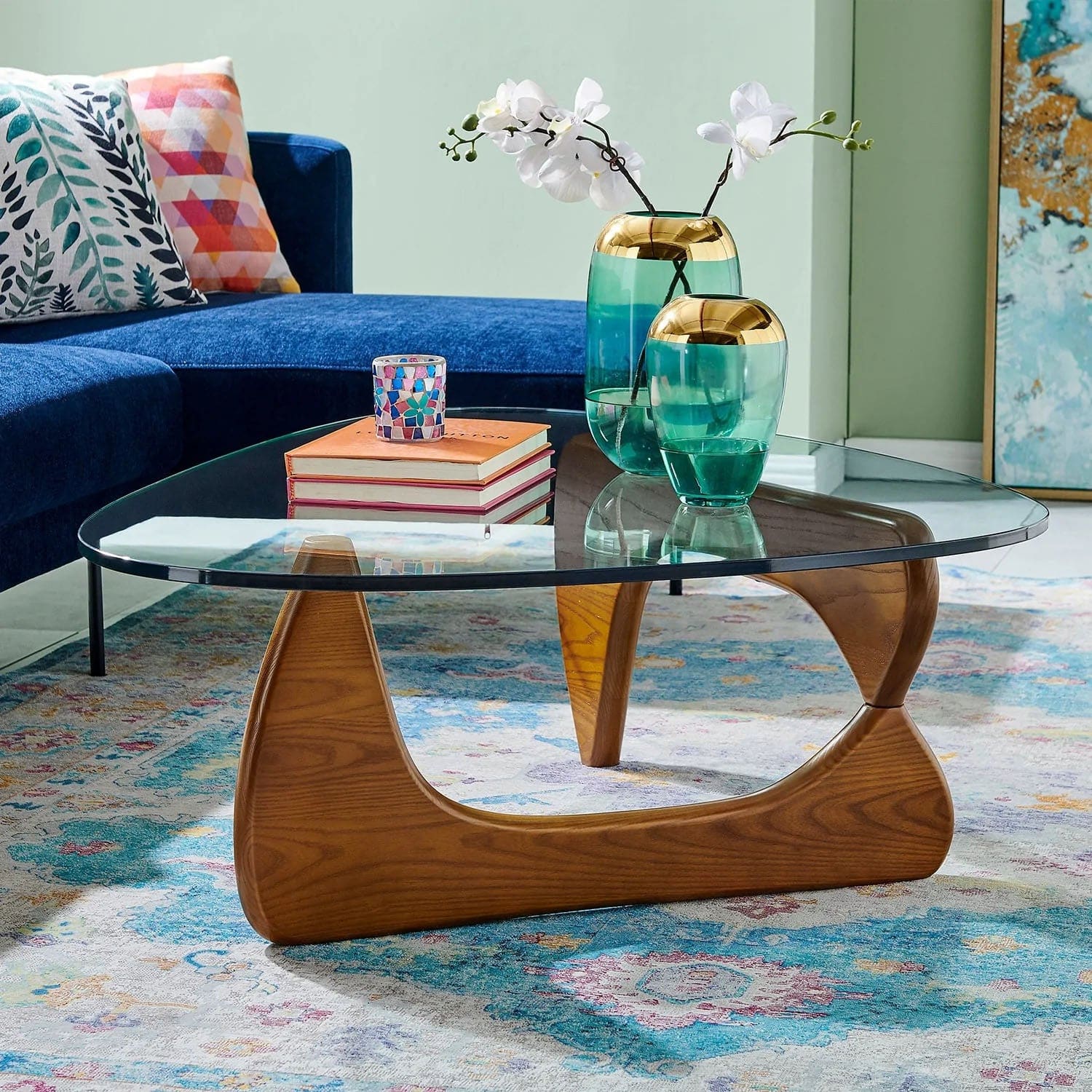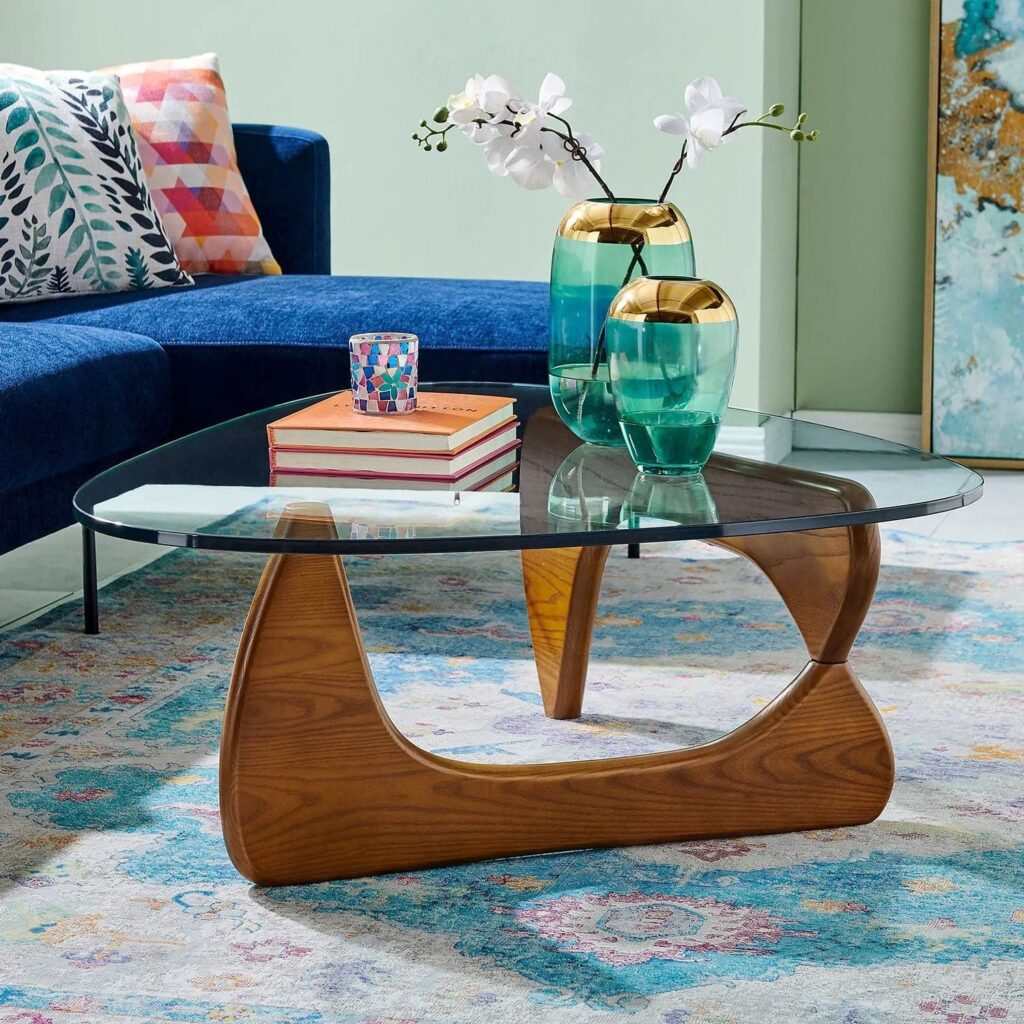 Select tropical-inspired tables that blend functionality and style seamlessly. Look for coffee tables or side tables crafted from natural materials such as rattan, bamboo, or reclaimed wood.
These tables often feature intricate woven designs or organic shapes inspired by tropical flora. Consider tables with glass tops that showcase the intricate details of the natural materials, adding a touch of elegance to the tropical aesthetic.
Tropical Lamps: Illuminating the Paradise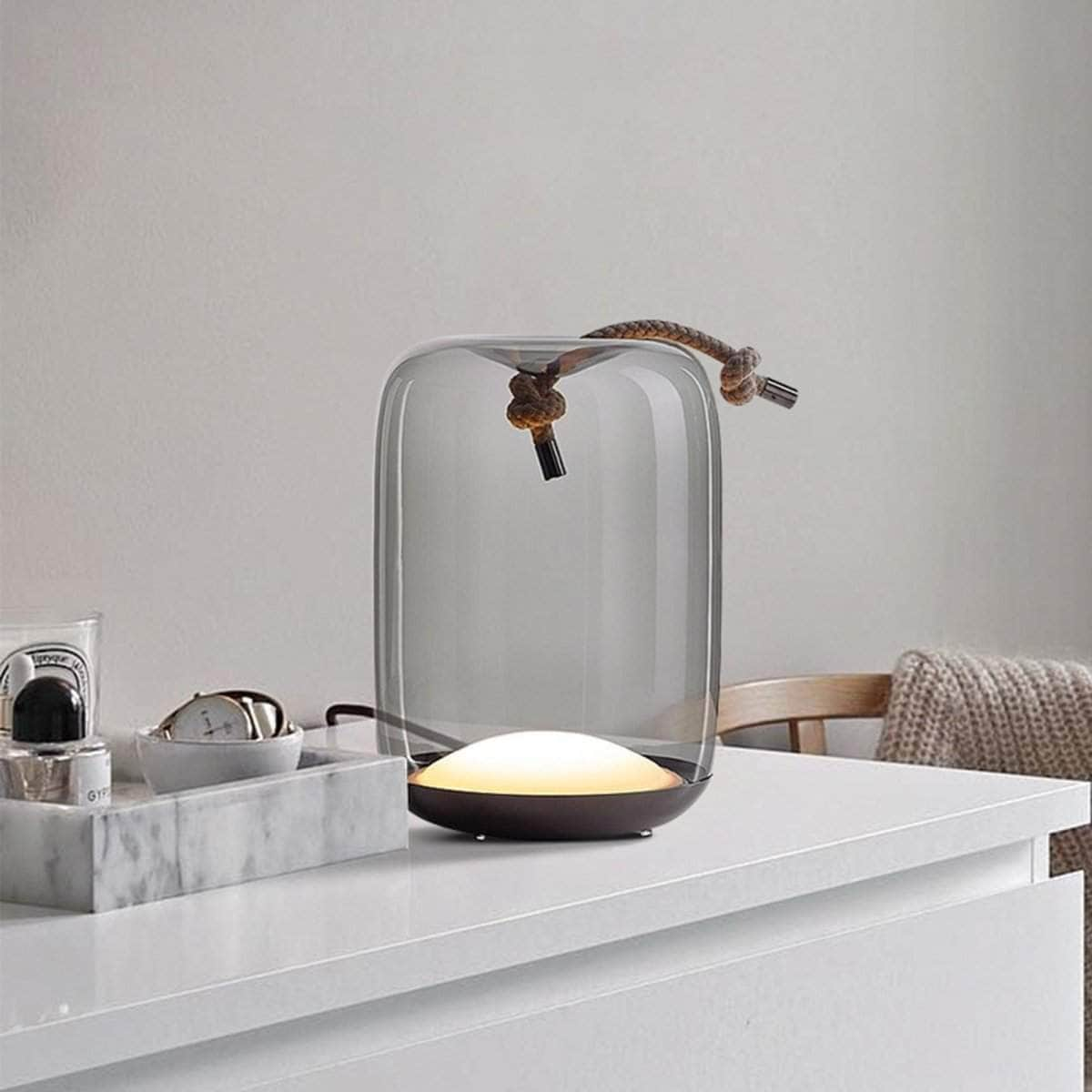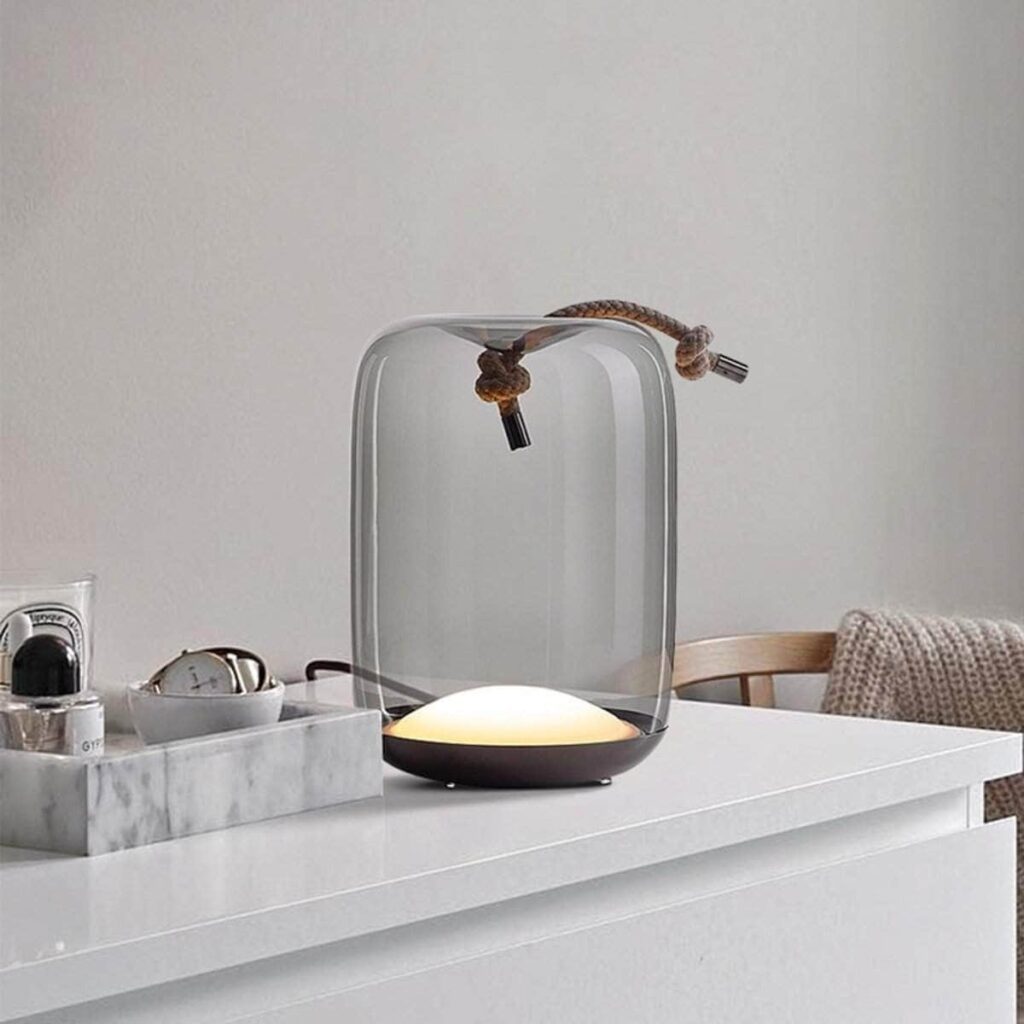 Complete your tropical living room furniture with lamps that evoke the warm glow of paradise. Opt for lamps with bases made from natural materials like rattan or driftwood. Choose shades in vibrant colors or tropical-inspired patterns that diffuse the light beautifully, casting a relaxing and inviting ambiance.
Look for unique designs inspired by tropical elements such as palm fronds or seashells. These tropical lamps will serve as decorative accents that add both functionality and an exotic touch to your living room.
Conclusion
With tropical living room furniture, you can create a serene escape that transports you to a tropical paradise. By incorporating statement pieces, wood wall panels, tropical-inspired chairs, tables, and lamps, you can infuse your living room with the vibrant colors, natural textures, and relaxed vibes of the tropics.
Embrace the beauty of nature, the warmth of natural materials, and the exotic charm of tropical aesthetics to create a living space where you can unwind and enjoy the serenity of a tropical retreat.
FAQ