The TV room, often considered the heart of a home, is where families come together to relax, share, and enjoy entertainment. As we step into 2023, it's time to rethink this space and make it not just functional but also aesthetically pleasing. Here are ten inspiring TV room ideas to transform your TV room into a haven of comfort and style.
Related to: What is the Best Sofa for Watching TV?
1. Minimalist Magic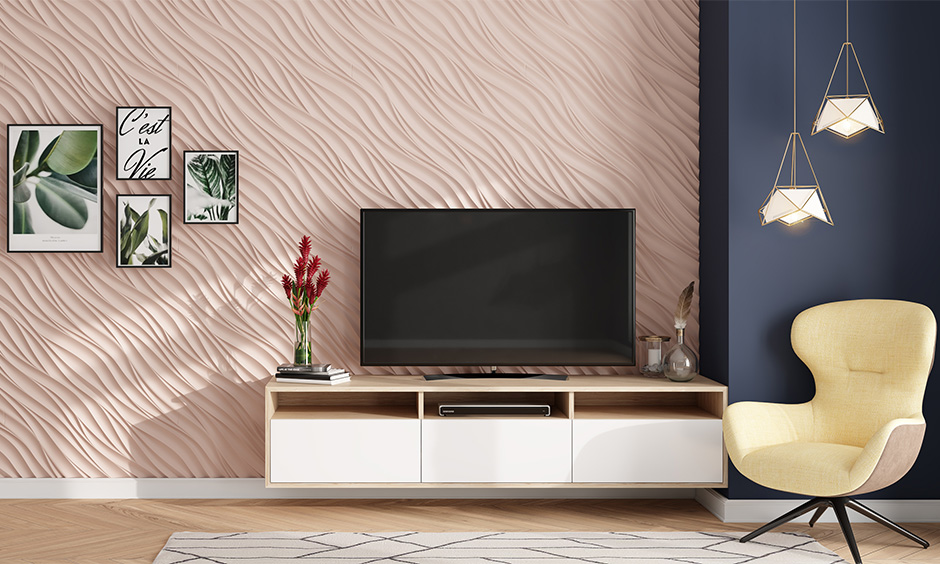 Less is more when it comes to a minimalist TV room. Opt for clean lines, neutral colors, and uncluttered spaces. A wall-mounted TV with concealed wiring can be the focal point, surrounded by minimal décor.
2. Retro Revival
Bring back the charm of the '70s and '80s with vintage furniture, patterned wallpapers, and old-school lighting. Combine modern tech with retro design for a nostalgic yet contemporary feel.
3. Luxurious Lounging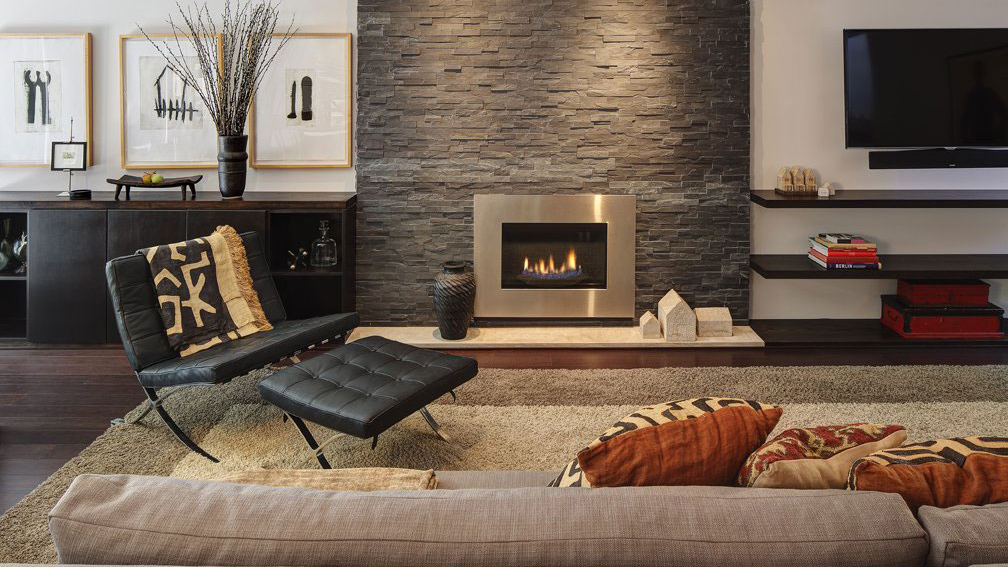 Invest in comfortable seating like the Barcelona Chair Replica from Sohnne. It's timeless design and premium leather upholstery promise both style and comfort.
4. Modular Marvel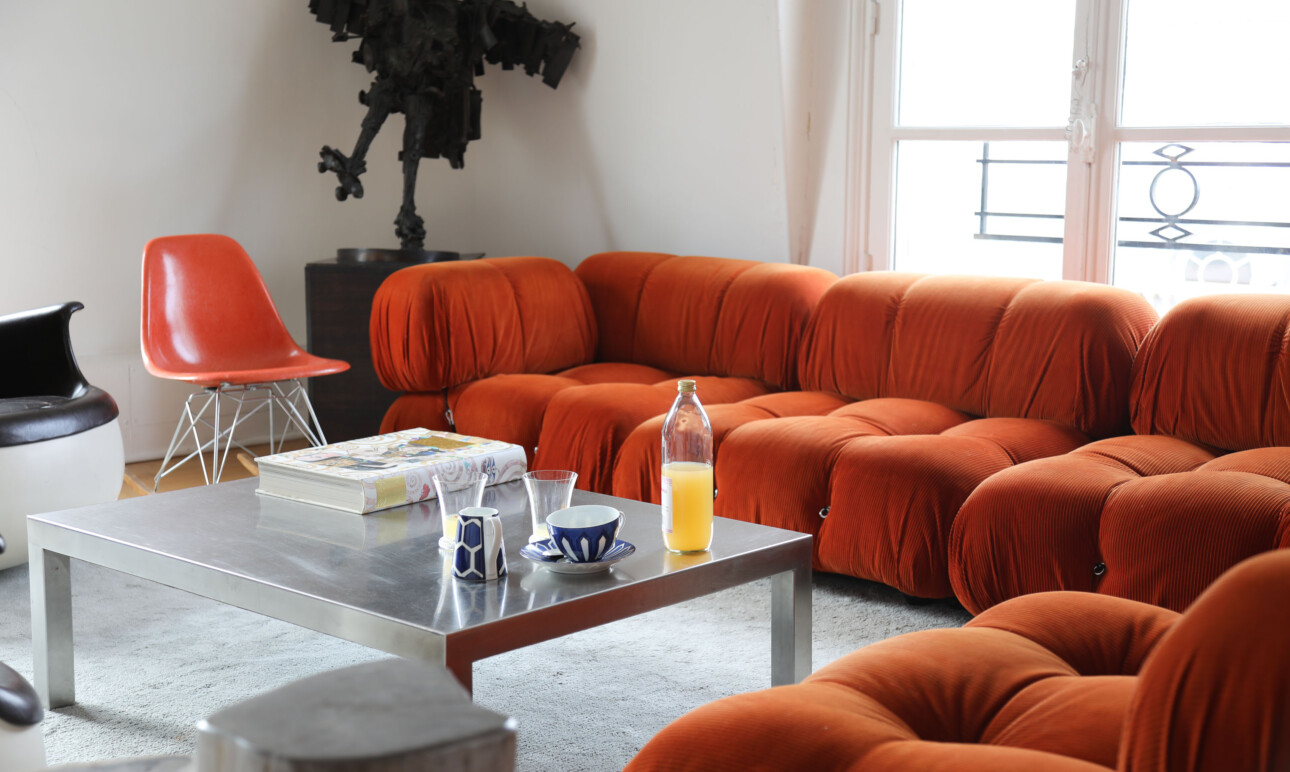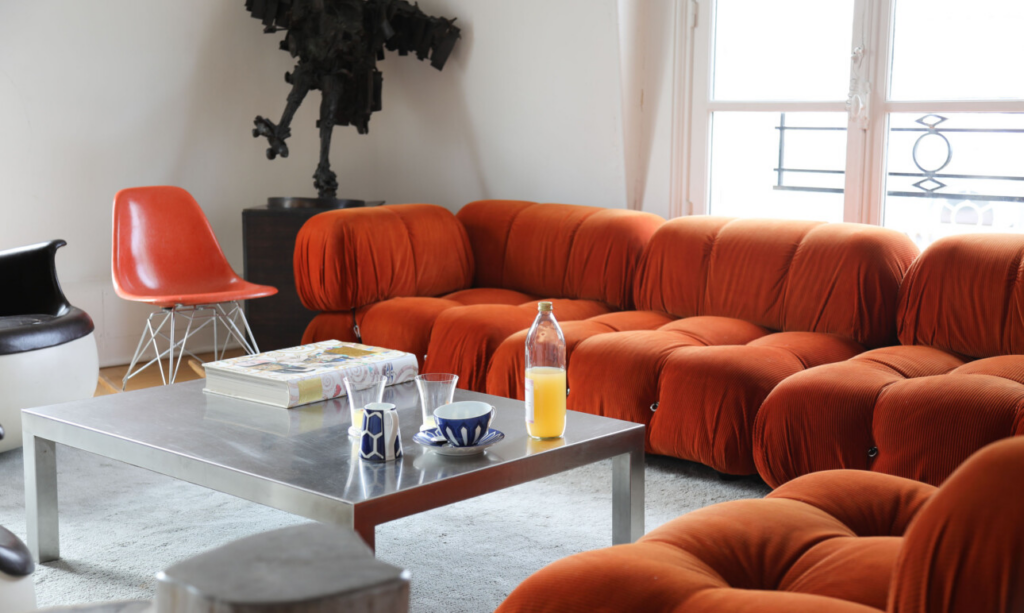 For those who love to change things up, modular furniture is the way to go. The Camaleonda Velvet Replica offers modules that can be rearranged to suit your mood and needs.
5. Classic Comfort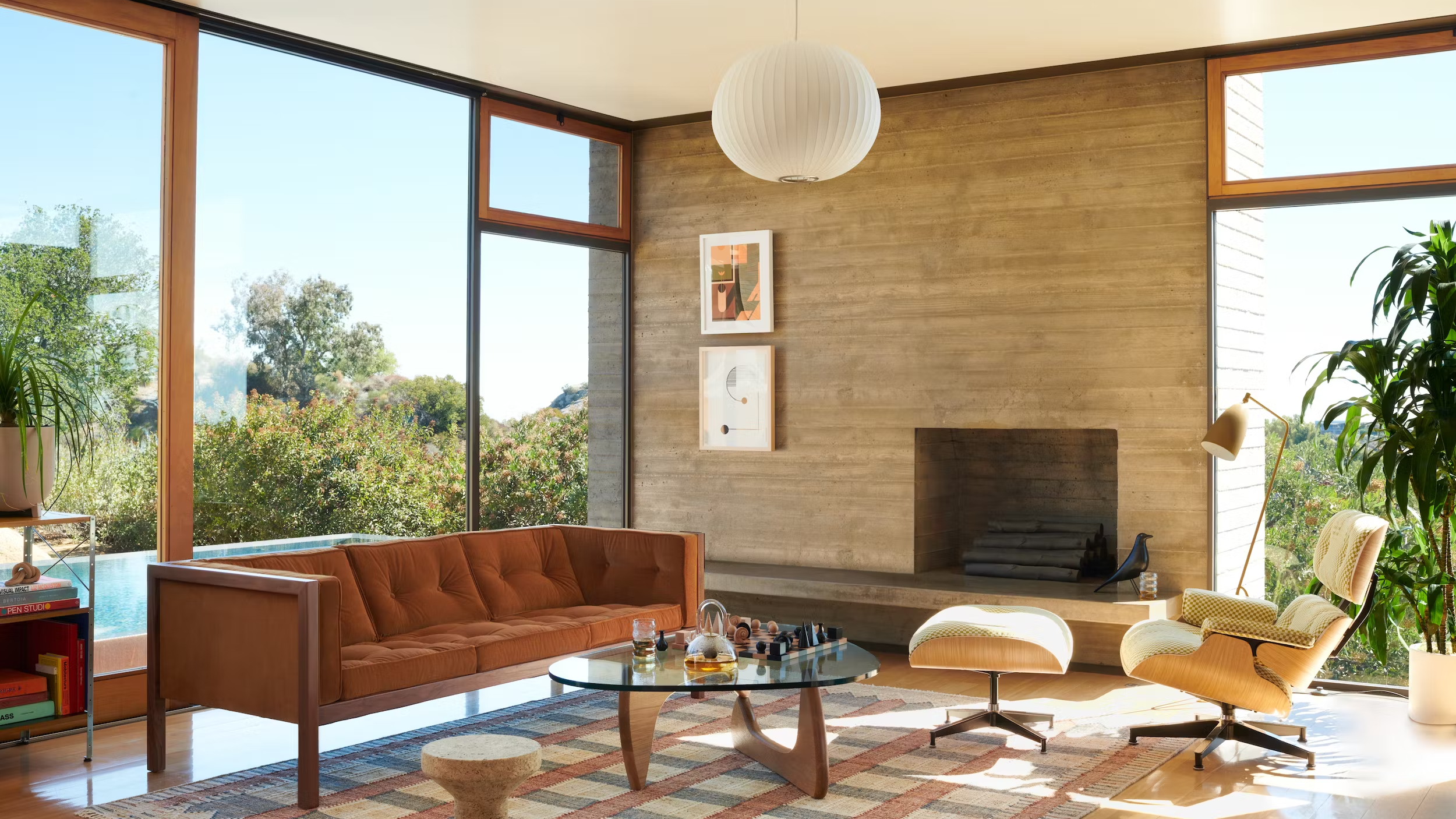 There's something undeniably inviting about classic designs. The Eames Lounge Chair and Ottoman Replica (Premier Tall Version) is a testament to enduring design, offering the perfect spot to relax and watch your favorite shows.
6. Nature's Nook
Incorporate elements of nature into your TV room with wooden furniture, indoor plants, and nature-inspired décor. Large windows that let in natural light can enhance the serene ambiance.
7. Tech-Savvy Space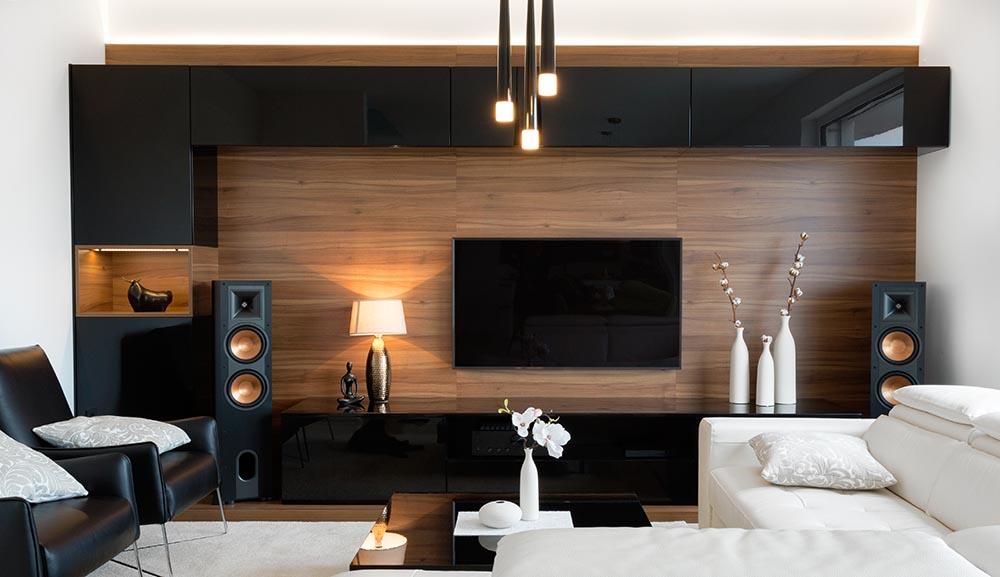 Upgrade your entertainment system with the latest tech. Think smart TVs, surround sound systems, and voice-controlled lighting. A dedicated gaming corner can be a great addition for gaming enthusiasts.
8. Artistic Ambiance
Turn your room into an art gallery. Display your favorite artworks, sculptures, and decorative pieces. Use creative lighting to highlight these pieces and create a visually appealing space.
9. Cozy Corner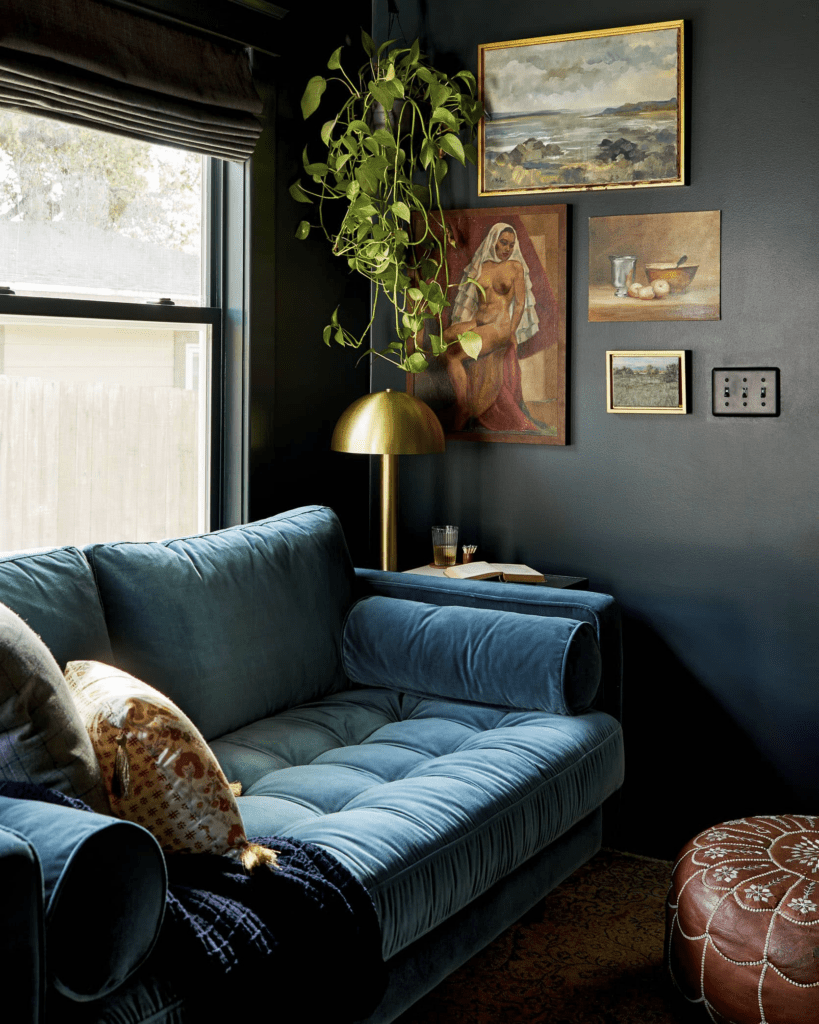 Create a cozy nook in your TV room with plush rugs, soft cushions, and warm lighting. It's the perfect spot to curl up with a blanket, hot cocoa, and your favorite movie.
10. Multi-Functional Marvel
If space is a constraint, make your TV room multi-functional. Incorporate a reading nook, a mini home office, or a workout corner. Use smart storage solutions to keep the room organized.
Related to: 5 Best Modern TV Wall Panel for Your Home 2023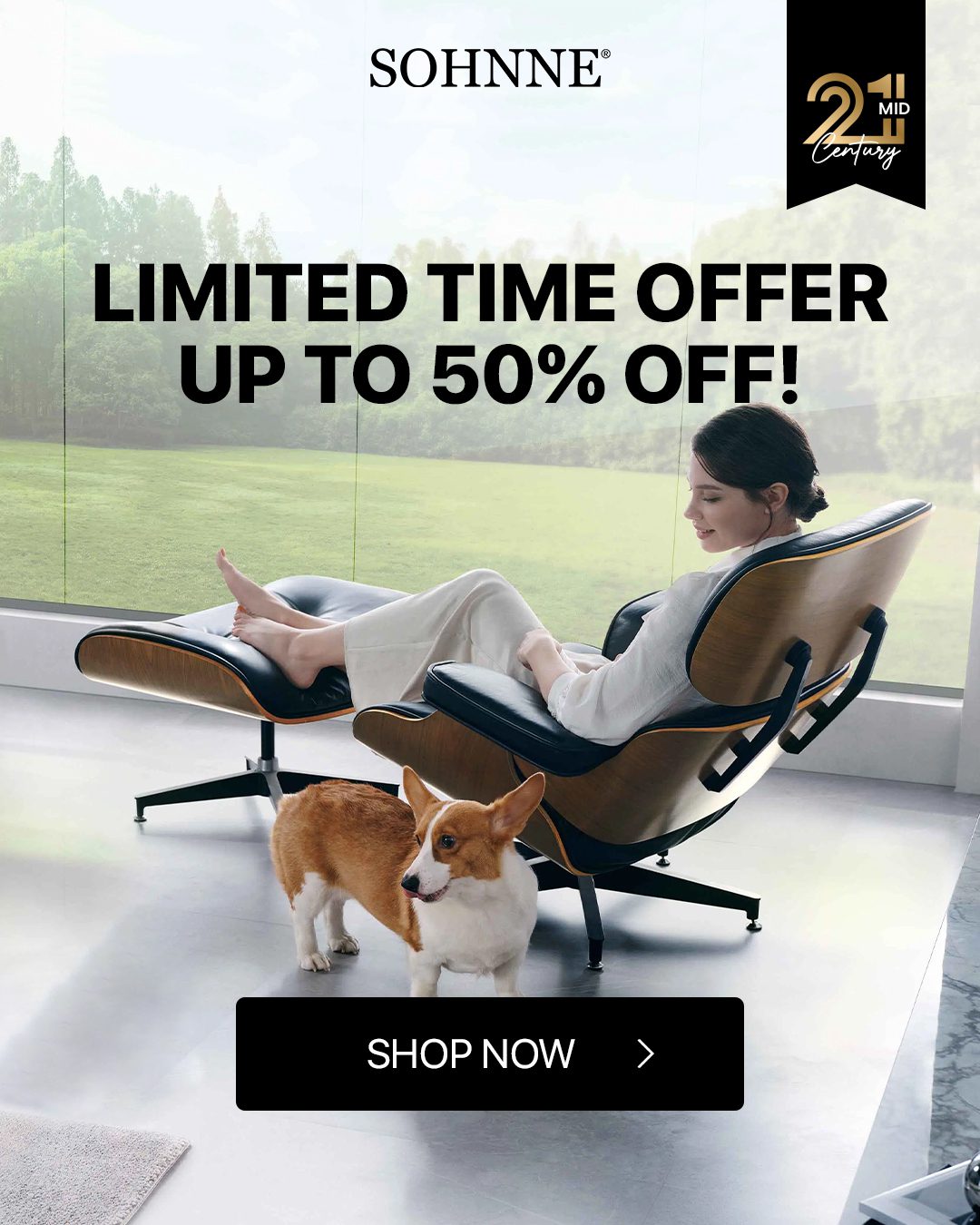 Conclusion About TV Room Ideas
Your TV room is more than just a space to watch shows; it reflects your personality and style. With these inspiring ideas, you can create a space that's both comfortable and chic. And if you're looking to elevate your TV room with stylish furniture, Sohnne offers a curated collection of exclusive, award-winning pieces that promise quality and elegance.
Ready to transform your TV room? Explore the exquisite range of furniture at Sohnne and bring home pieces that resonate with your style.
FAQ
What is the ideal size for a TV in a standard living room?
The ideal TV size depends on the distance between the TV and the seating area. A common recommendation is that the viewing distance (in inches) should be 1.5 to 2.5 times the diagonal size of the television.
Should the TV be the focal point of the room?
While many designs center around the TV, it doesn't always have to be the focal point. You can balance it with other elements like fireplaces, artwork, or a feature wall.
Can I incorporate a home theater system in my TV room?
Absolutely! If you have the space and budget, you can add a surround sound system, projector, and screen for a cinematic experience.