Industrial living room furniture adds a touch of raw sophistication and urban charm to any space. With its distinctive elements such as exposed metal, reclaimed wood, and rugged textures, industrial furniture creates a unique ambiance that blends vintage appeal with modern aesthetics.
In this article, we will delve into five essential subcategories of industrial living room furniture that will help you transform your living room into a stylish and captivating haven.
Room Statement: Making a Bold Impact with Industrial Sofas and Sectionals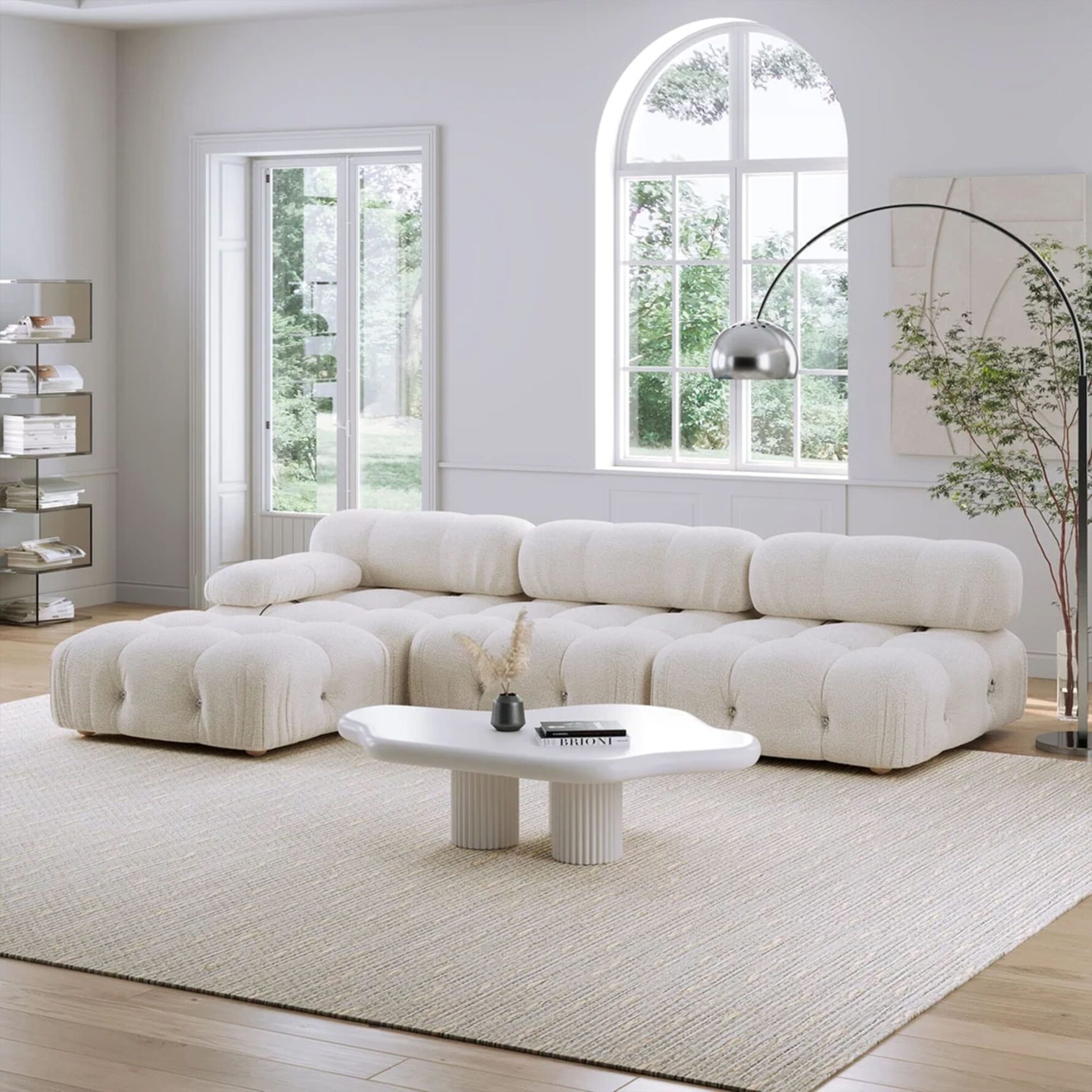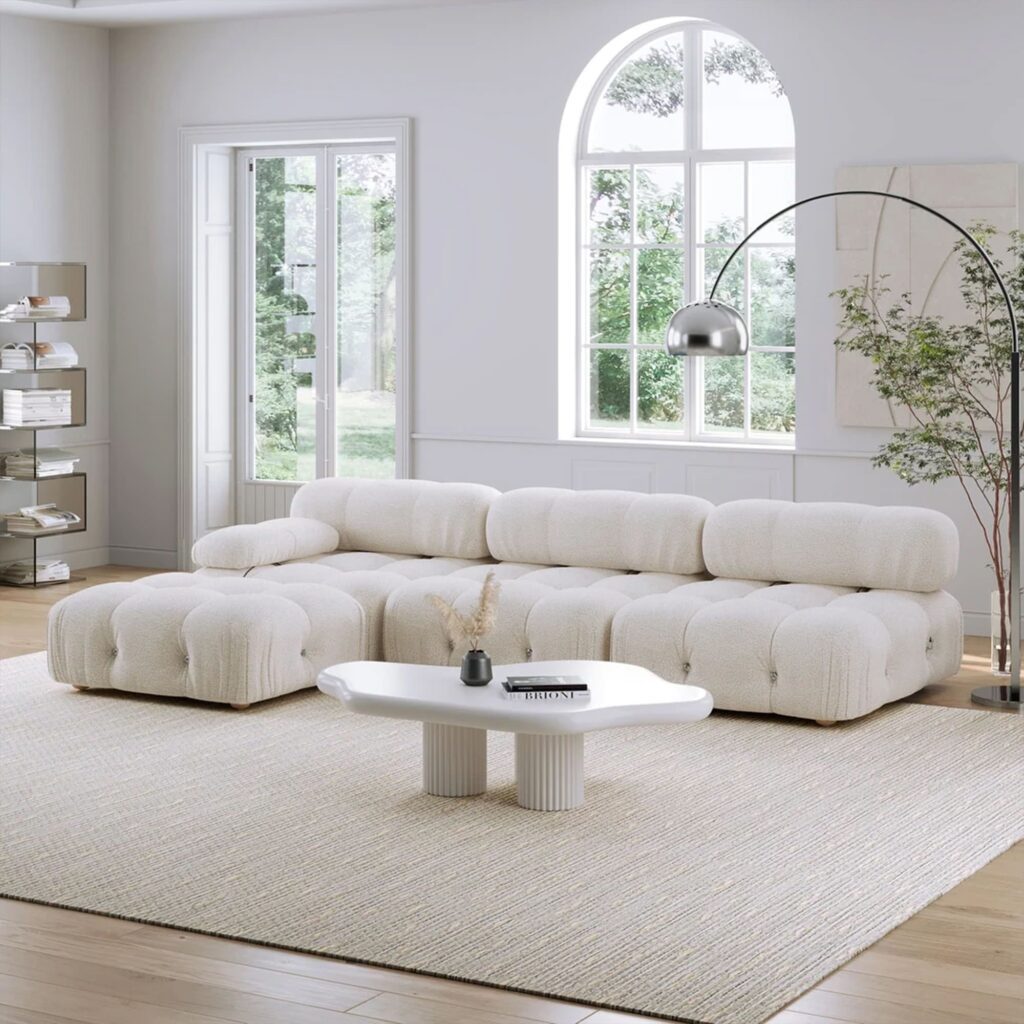 Make a statement in your industrial living room by choosing a bold piece of furniture that becomes the focal point of the space. Industrial sofas and sectionals can instantly elevate the room's ambiance and set the tone for the entire design.
Opt for a leather Chesterfield sofa with tufted details and metal accents for a classic vintage look. Alternatively, go for a modular sectional with sleek lines and exposed metal frames to create a more contemporary industrial vibe.
Related to: Bedroom Lighting Ideas – 5 Best Ways to Create Your Dream Space
Wood Wall Panel: Infusing Warmth and Texture into Industrial Spaces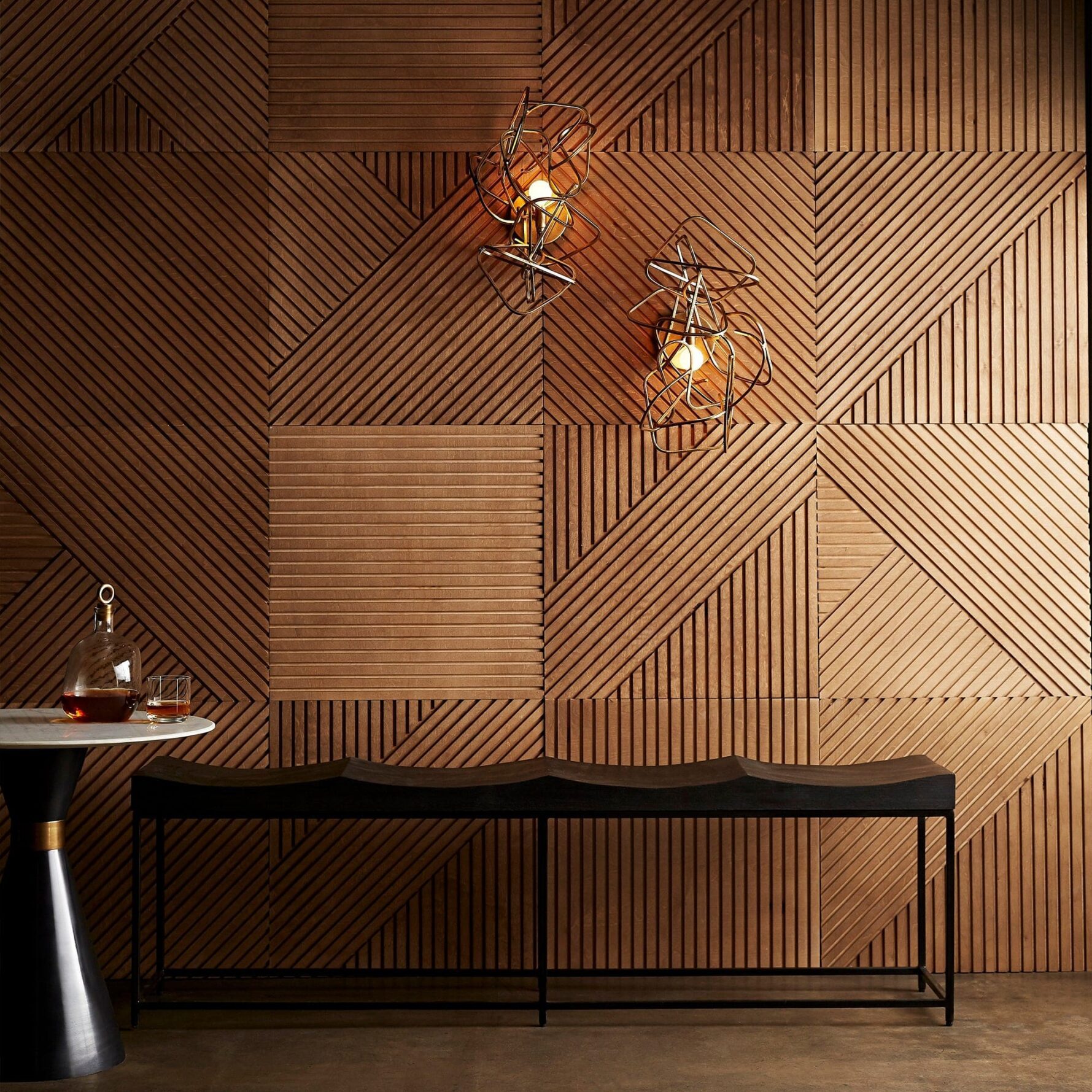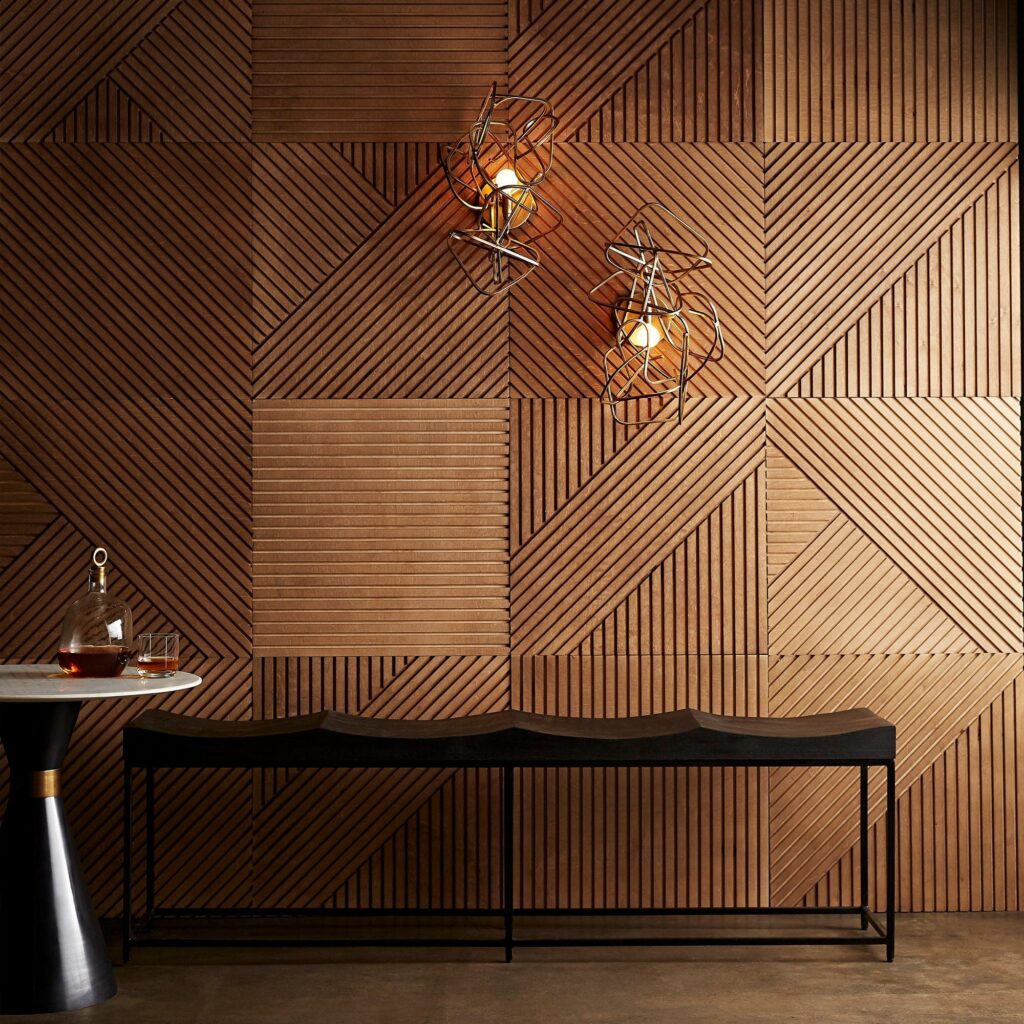 Enhance the industrial charm of your living room by incorporating a wood wall panel. Reclaimed wood panels with distressed finishes add warmth, texture, and a sense of authenticity to the space. Install the panels strategically to create an accent wall that becomes a captivating backdrop for your furniture.
The natural variation in wood grain and the weathered appearance of reclaimed wood adds character, infusing a rustic charm into the room. The wood wall panel serves as a perfect complement to other industrial elements in the space, creating a harmonious and inviting atmosphere.
Lounge Chair: Comfort and Style in Industrial Designs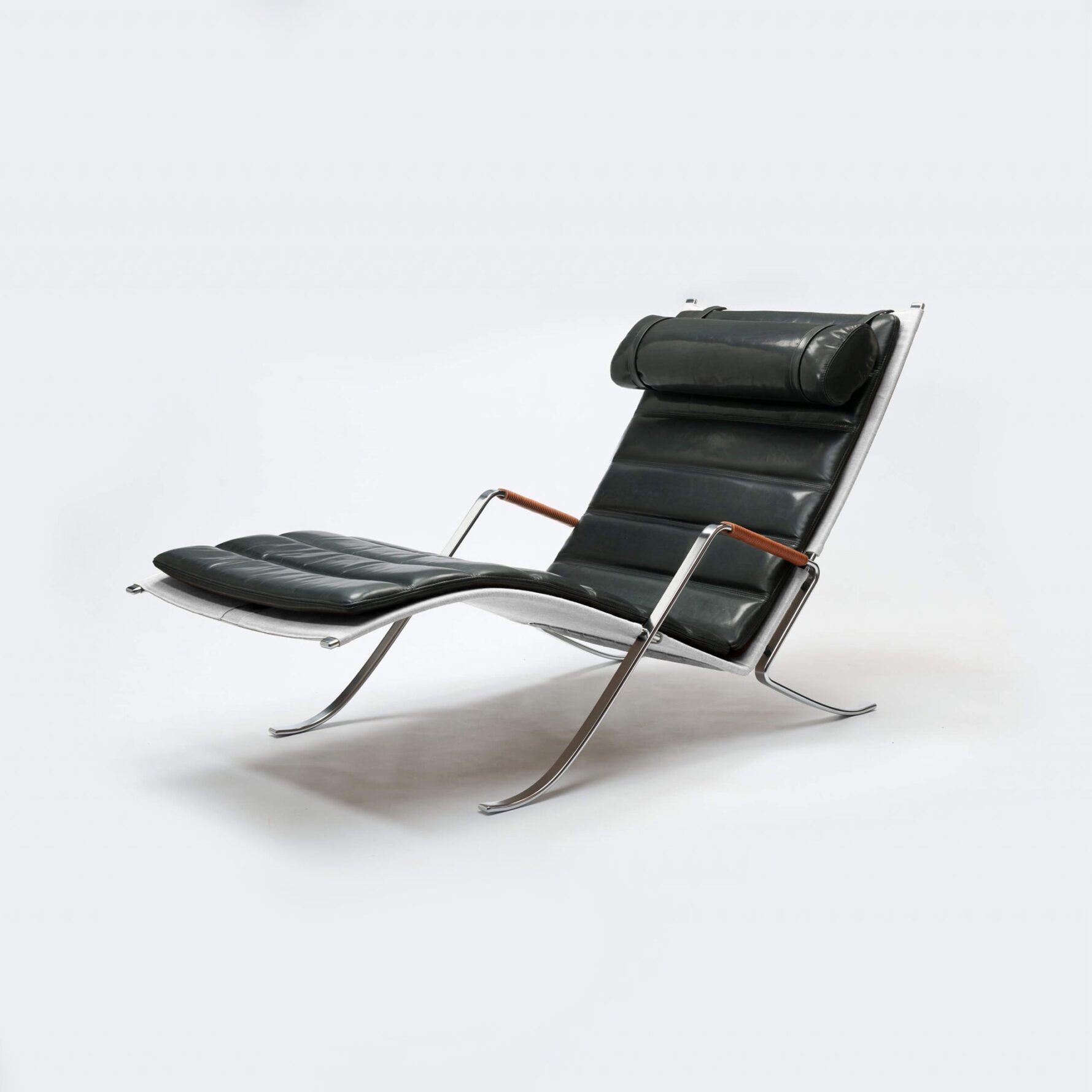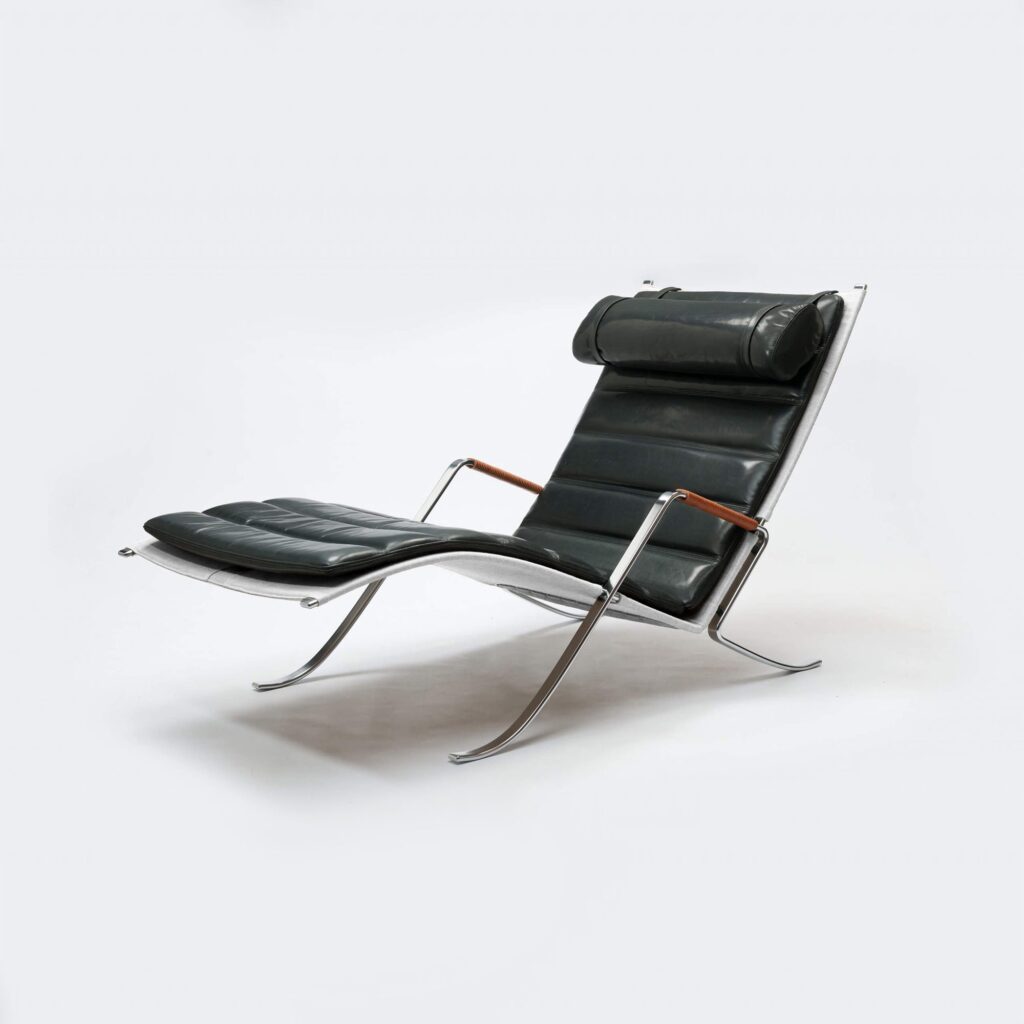 Choose a lounge chair that combines comfort and industrial style to create a cozy seating area in your living room. Look for designs that feature leather upholstery and metal frames for a vintage-inspired look. A leather butterfly chair with its iconic design and minimalist appeal can add a touch of retro charm.
Alternatively, opt for a tufted leather lounger with a sleek silhouette to create a luxurious and inviting space. The combination of leather and metal in the lounge chair creates a perfect blend of comfort and industrial aesthetics, allowing you to relax in style.
Related to: Top Choice In 2023: Wood Panel Wall Ideas By Sohnne
Industrial Table: Functional and Edgy Furnishings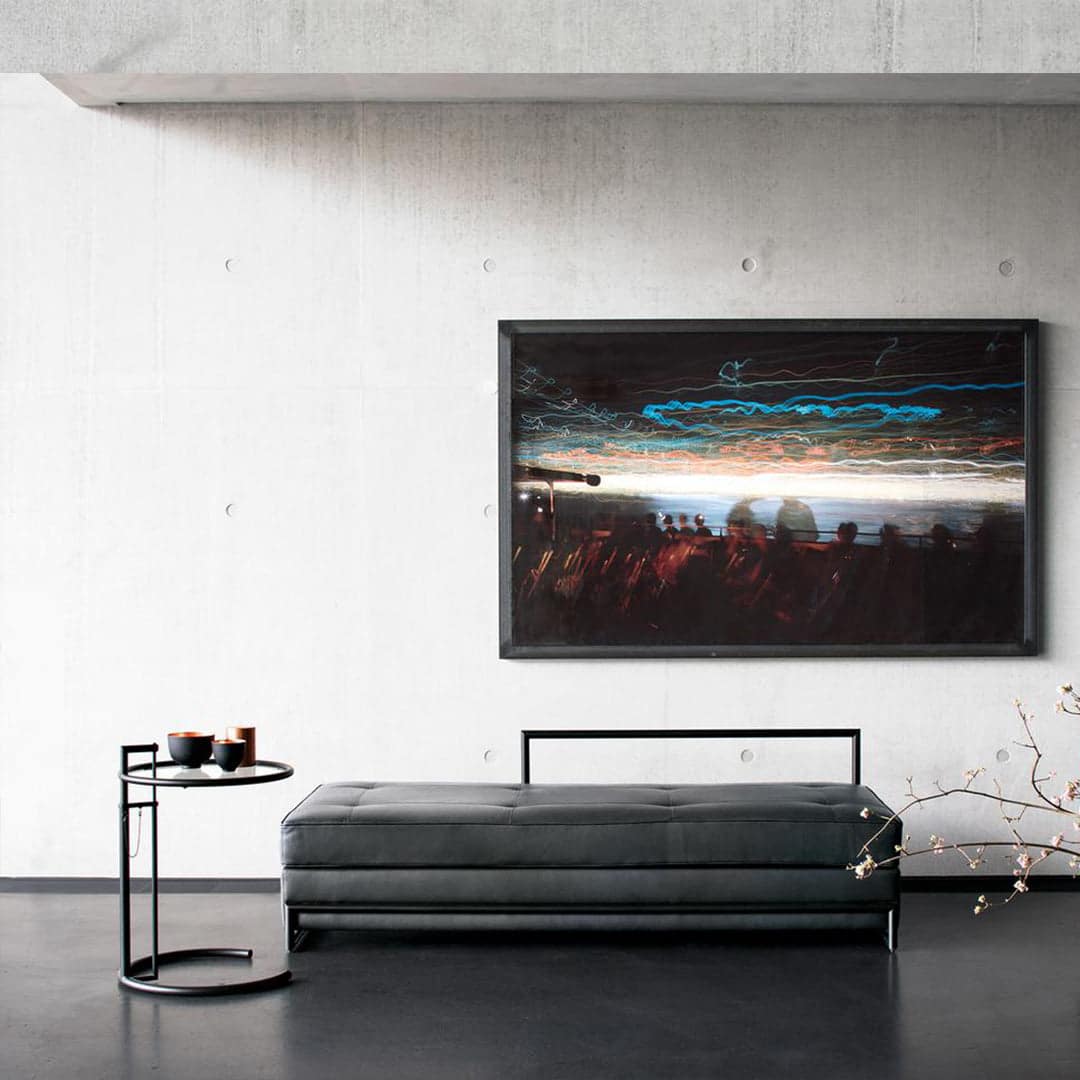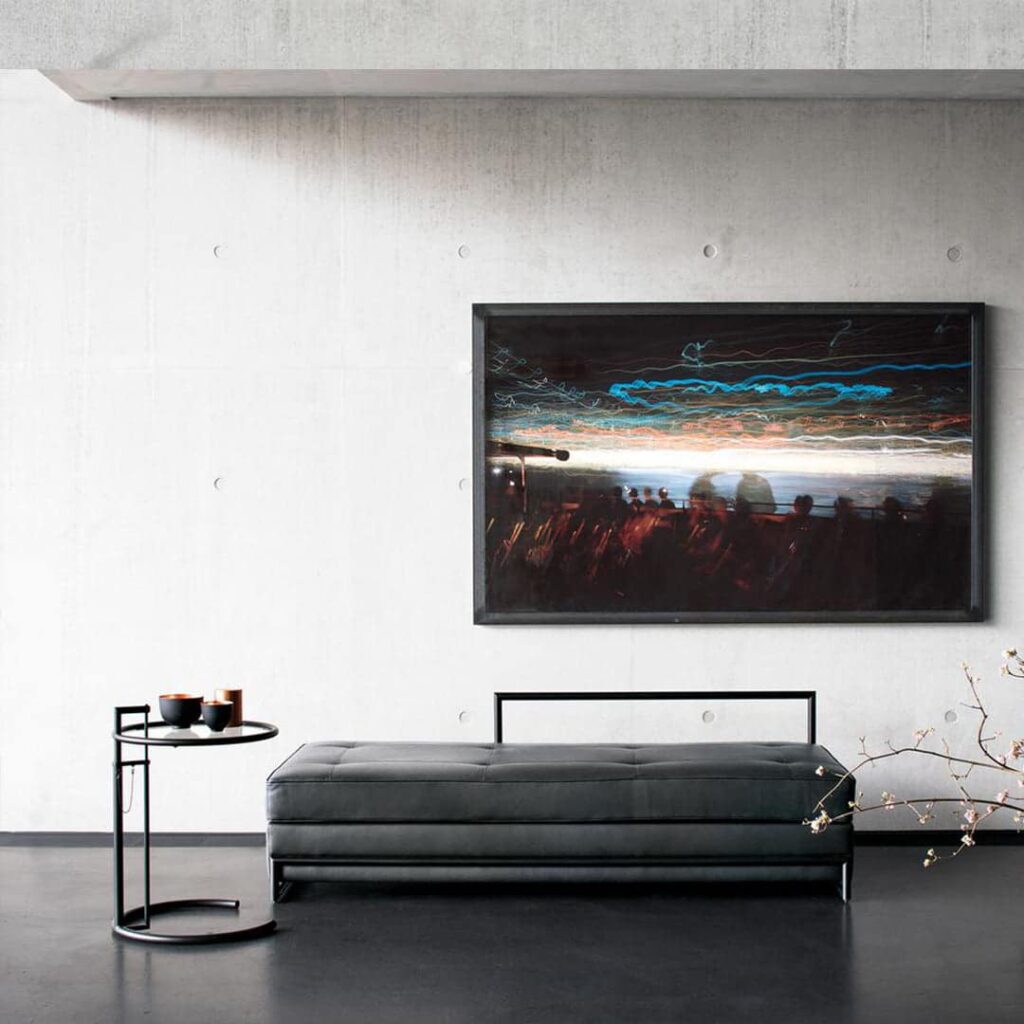 An industrial table serves as a practical and stylish addition to your living room. Consider a coffee table with a metal frame and reclaimed wood or concrete top to incorporate industrial materials into your design.
The juxtaposition of the ruggedness of industrial materials with the elegance of reclaimed wood or the sleekness of concrete creates an edgy and visually captivating piece. Industrial-inspired side tables or console tables with metal accents can further enhance the industrial aesthetic in your living room.
Industrial Lamp: Illuminating Urban Vibes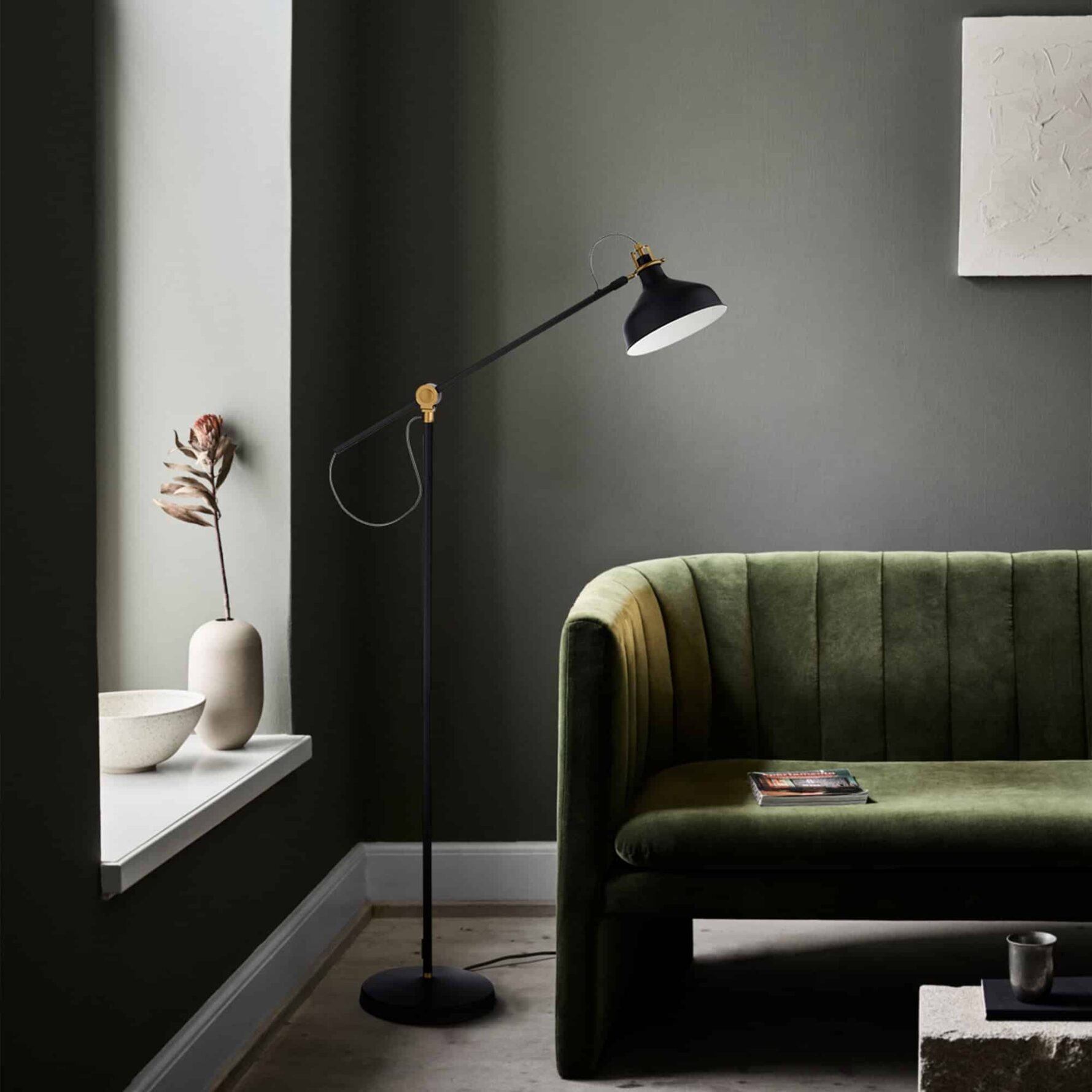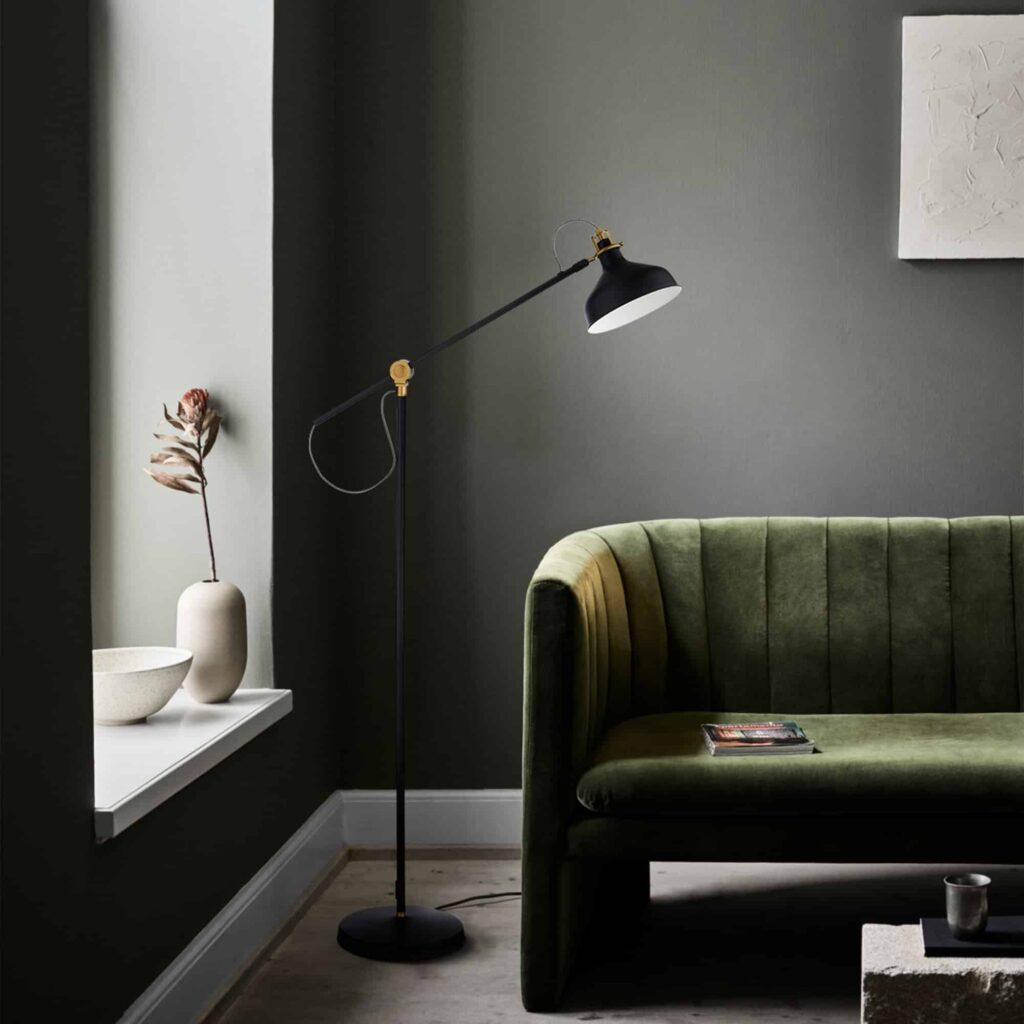 Complete the industrial look of your living room with an eye-catching lamp that adds both functionality and style. Choose floor or table lamps with metal or exposed bulb designs to create an industrial ambiance.
Industrial lighting fixtures often feature vintage-inspired metal shades, wire cages, or articulated arms, evoking the charm of old factories or warehouses. The industrial lamp not only provides necessary illumination but also adds a touch of visual interest and reinforces the urban aesthetic.
Conclusion
By incorporating industrial living room furniture, you can create a space that exudes urban elegance and raw charm. Whether it's a statement sofa or sectional, a wood wall panel, a comfortable lounge chair, an industrial table, or a captivating lamp, each piece contributes to the industrial aesthetic.
Embrace the unique blend of vintage appeal and modern design, infusing warmth, texture, and edginess into your living room. Let industrial furniture transform your space into an inviting and captivating haven that showcases your personal style and love for urban aesthetics.
FAQ about Industrial Living Room Furniture