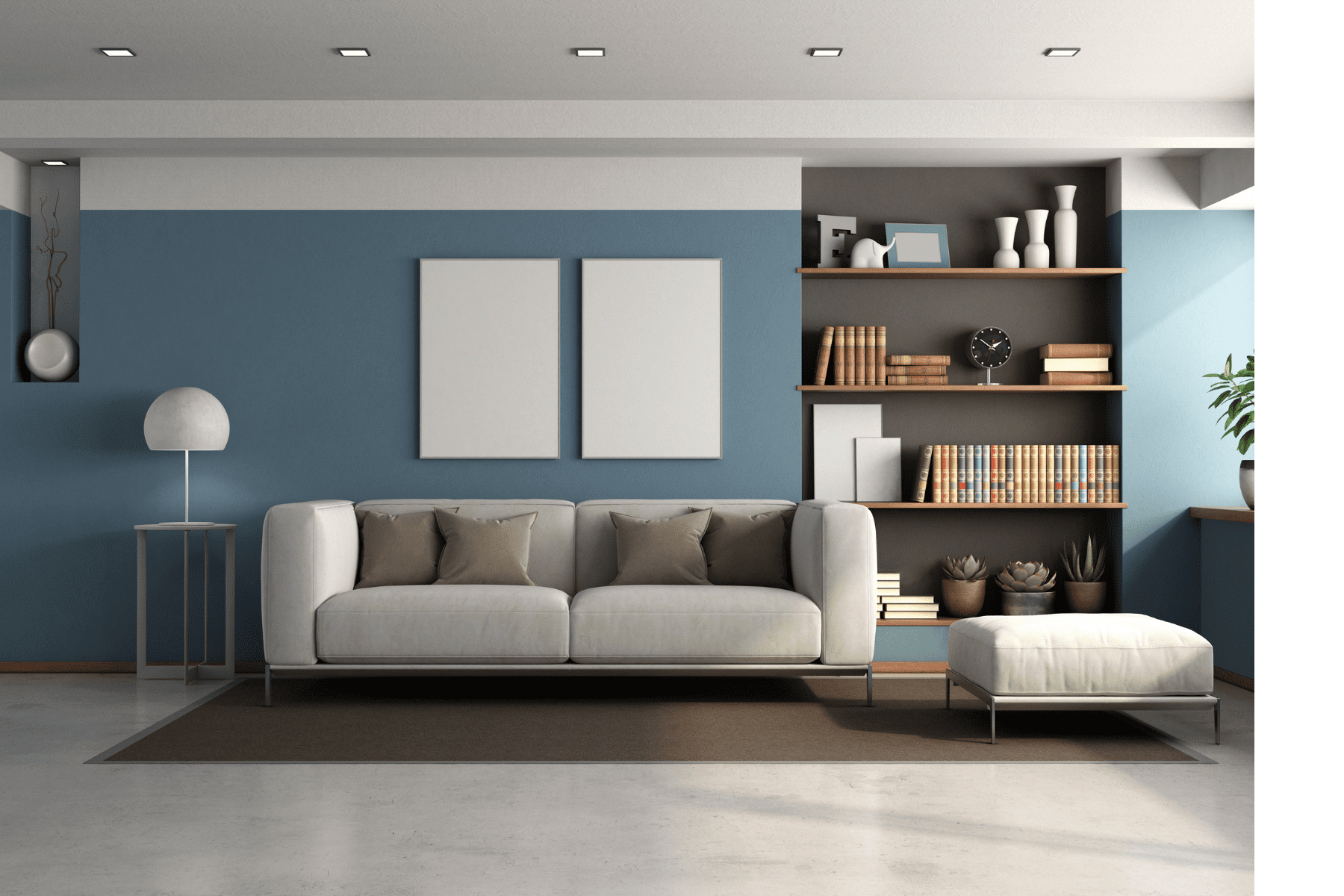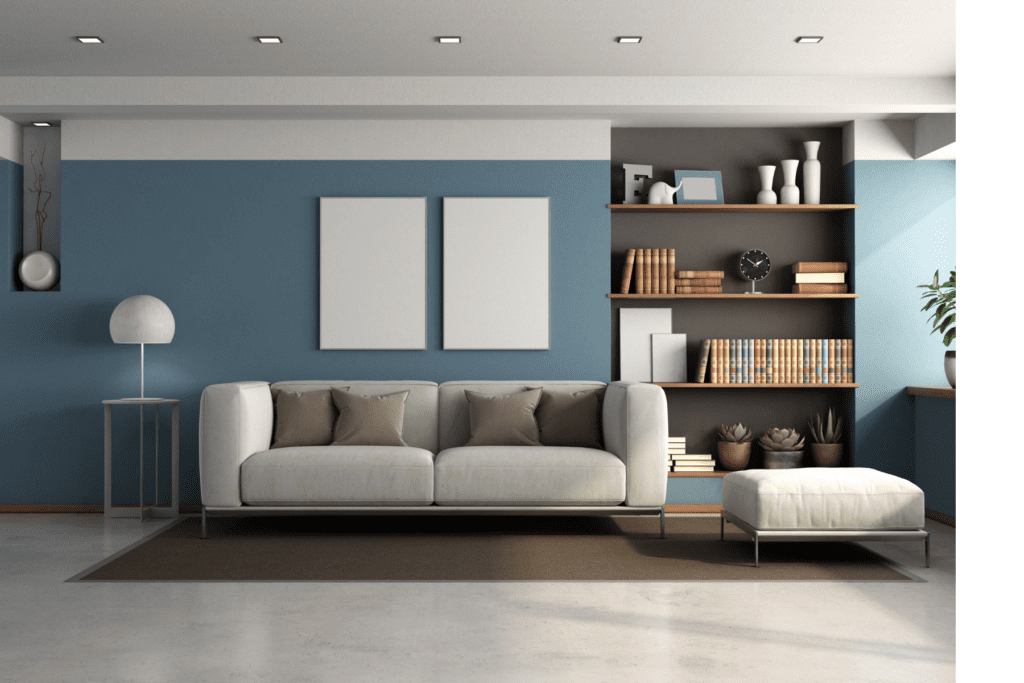 Furnishing your new home can be a delightful adventure, especially when you have a well-prepared furniture checklist for new home in hand. We're going to look at some great furniture that's not just useful, but also looks fantastic. Imagine how these pieces can make your place both comfy and stylish. Ready to find the perfect stuff for your new home? Let's go for it! Explore our comprehensive furniture checklist for new home to ensure you've got everything you need for a perfect living space.
You may also like: Fall in Love Again: Best Furniture for Dark Wood Floors!
Key Furniture Checklist for New Home
The key lies in selecting furniture that's not only visually appealing but also highly functional. In this section, we'll dive into a curated collection of multifunctional furniture pieces that are essential for any new home.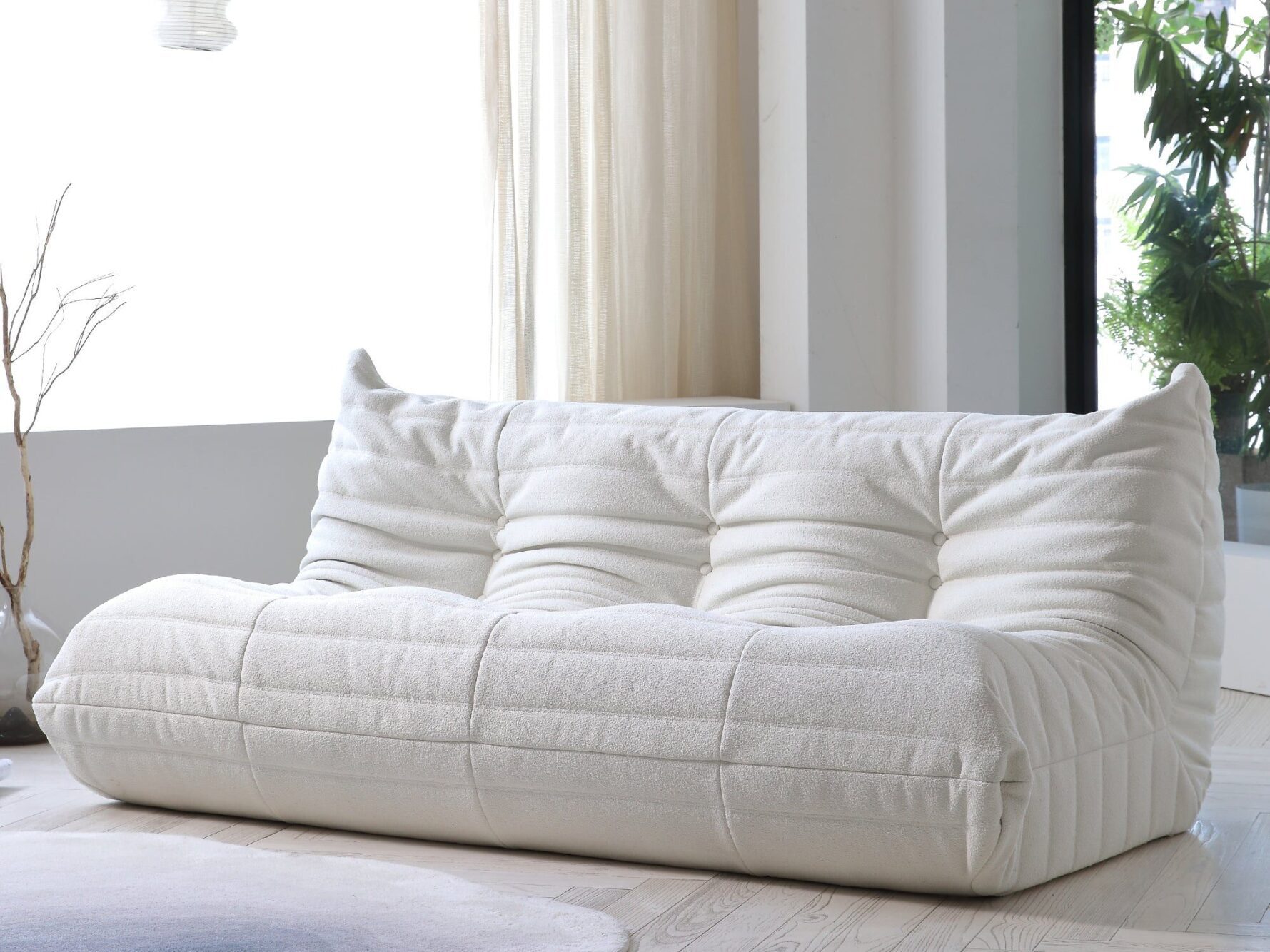 Imagine a sofa that hugs you back. The Togo Sofa does just that. With its innovative design that emerged in the 1970s, it's been captivating homeowners with its unique blend of comfort and style. Whether you're curling up with a good book or hosting friends, the Togo Sofa is your go-to for unparalleled comfort.
Product Details:
Style: 20th Mid-century modern designs
Upholstery Material: Teddy Velvet
Box Contents: 1 x sofa included
Recommended Max Weight: 330 pounds/ 149.7 kg
Care Instructions: Recommended to wipe Clean With Damp Cloth, Wipe Dry
You may also like: 5 Best Sofa Under $2000 That Perfectly Your Decor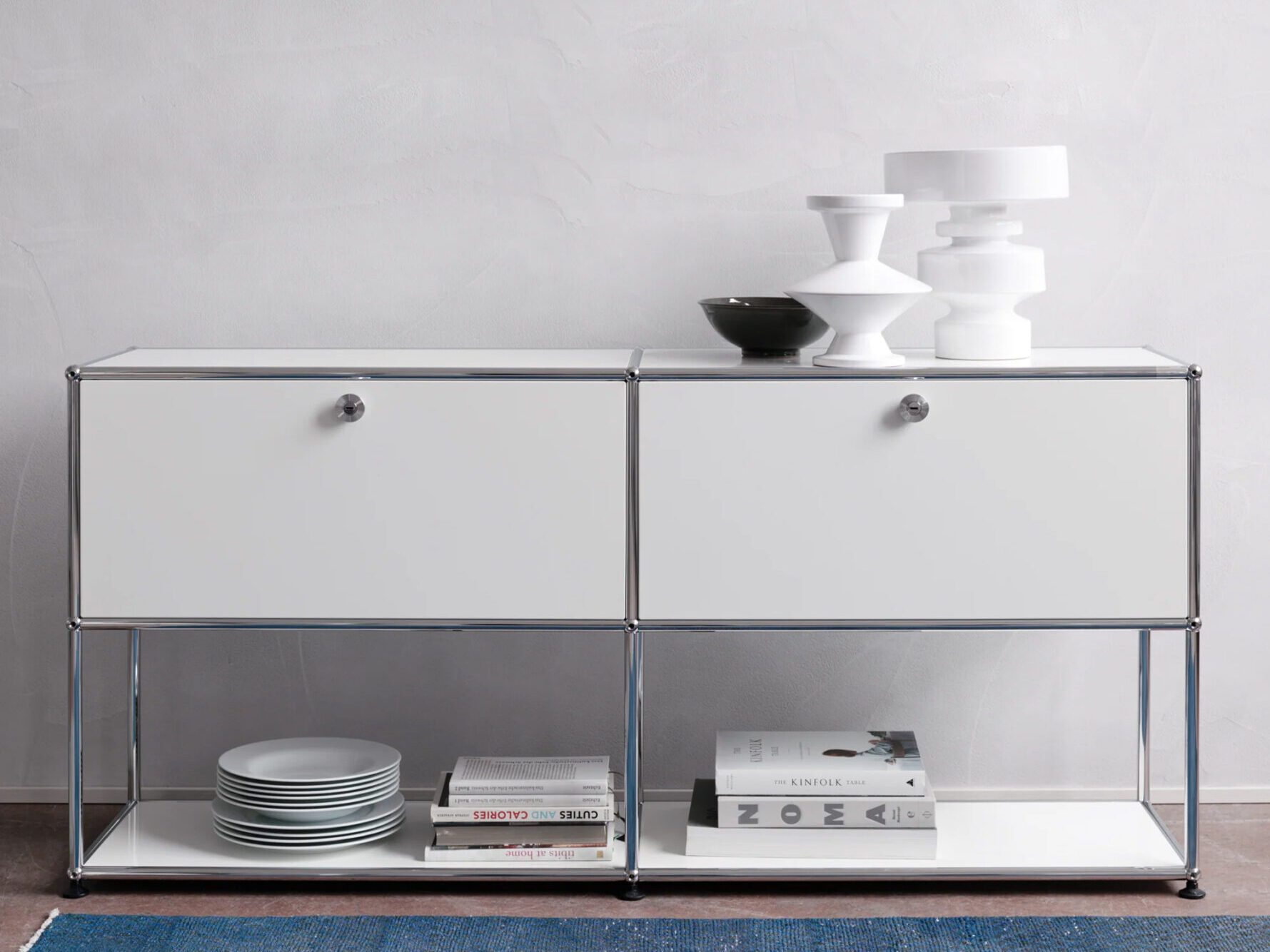 Meet the Haller Credenza Replica, where sleek design meets practical brilliance. Secure, stylish, and spacious – this credenza is the solution to all your storage woes. Its elegant design not only secures your valuables but also elevates your space's aesthetic. It's a perfect blend of form and function.
Product Details:
Style: Minimalist Classic Modern
Color Options: Matte white, Matte grey
Material: Polyvinyl chloride
Details: 3D Design, Embossed
Box Contents: 1 x Haller Credenza Replica
Product Weight: 92.46 lbs
Care Instructions: Recommended to first try to brush off the dirt gently. If this not enough then vacuum the surface.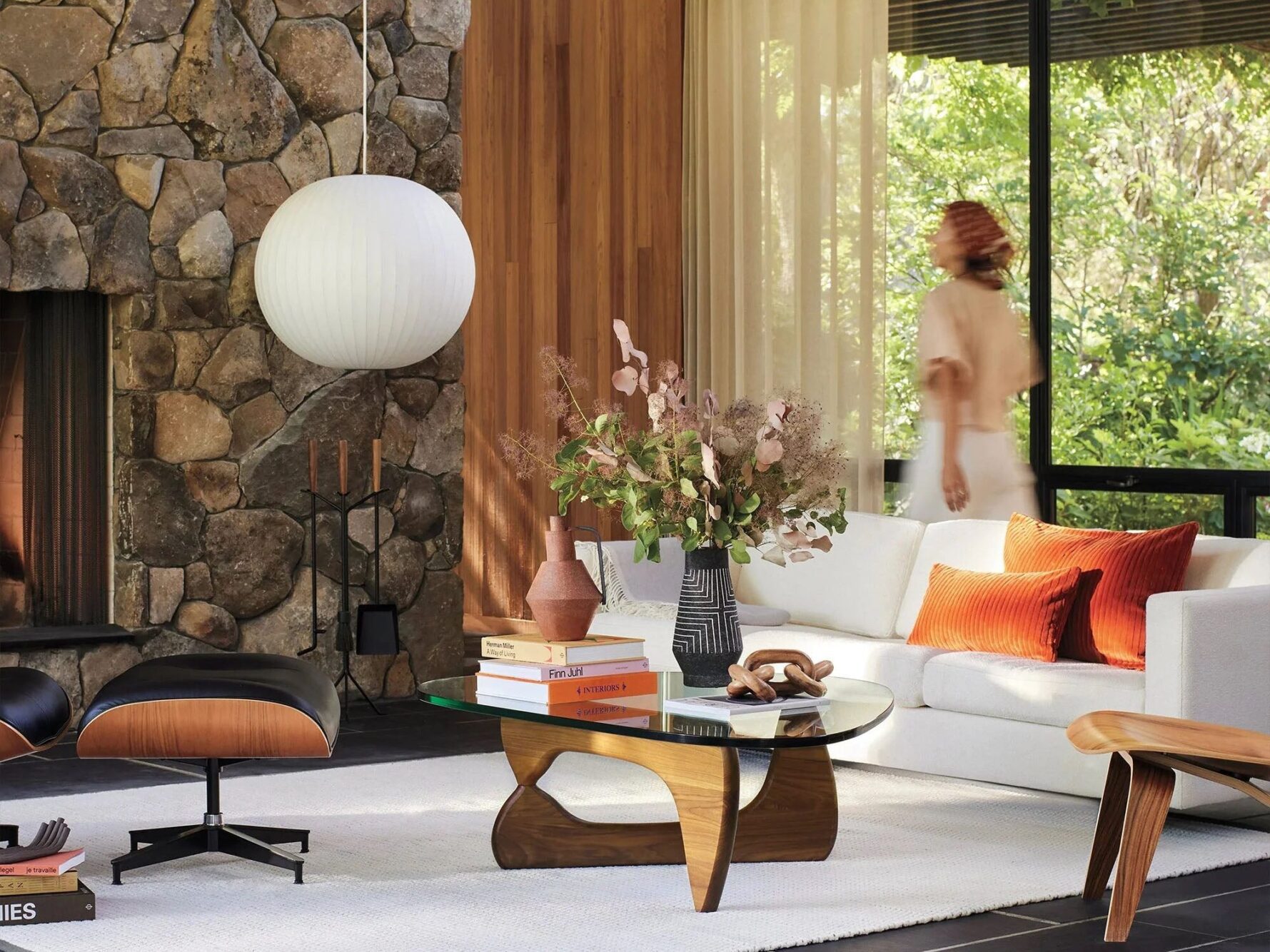 More than a table, it's a conversation starter. Its unique design and artistic vibe make it a centerpiece in any room, perfect for those who appreciate a touch of class and innovation in their furniture. Its unique shape and sophisticated design make it more than just a place to rest your coffee mug; it's a centerpiece that transforms any room into a gallery of modern art, evoking admiration and conversation.
Product Details:
Style: Modern, Minimalist
Color Options: Walnut, White Ashwood, Black Ashwood
Material: Glass / Wood
Maximum Weight Load: 100 kg
Glass Thickness: 2 cm
Box Contents: 1 x Table
Care Instructions: Clean glass with glass cleaner and shelf with a moist cloth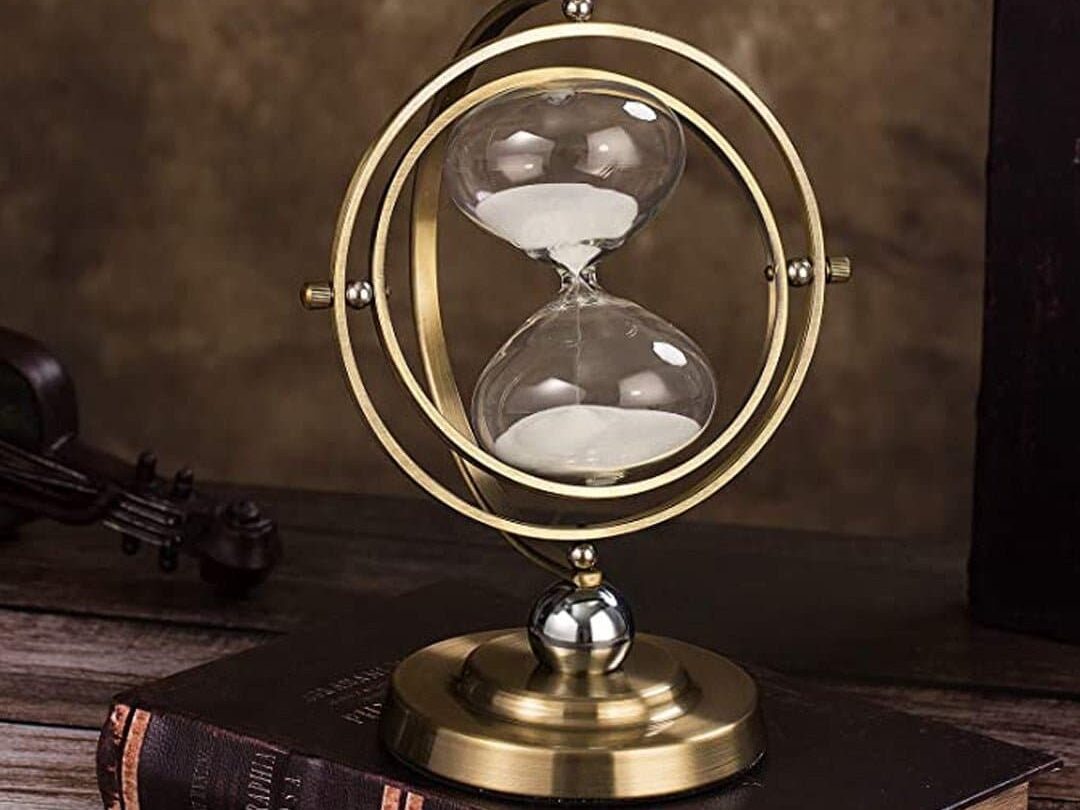 Behold the Questrial Brass Hourglass, where artistry meets time. This hourglass isn't just about timekeeping; it's a piece of history in your living room. Its elegance and symbolic value add a sophisticated touch to your home, reminding you of life's fleeting beauty. Whether it's measuring time or serving as a beautiful decorative piece, this hourglass stands as a testament to the enduring allure of classic design elements in a modern home.
Product Details:
Color: Dark Walnut, Light Walnut, White Ashwood, Black Ashwood
Material: Glass / Wood
Design Style: Modern, Minimalist
Appearance: Modern
Maximum weight load: 100 kg
Glass Thickness: 2 cm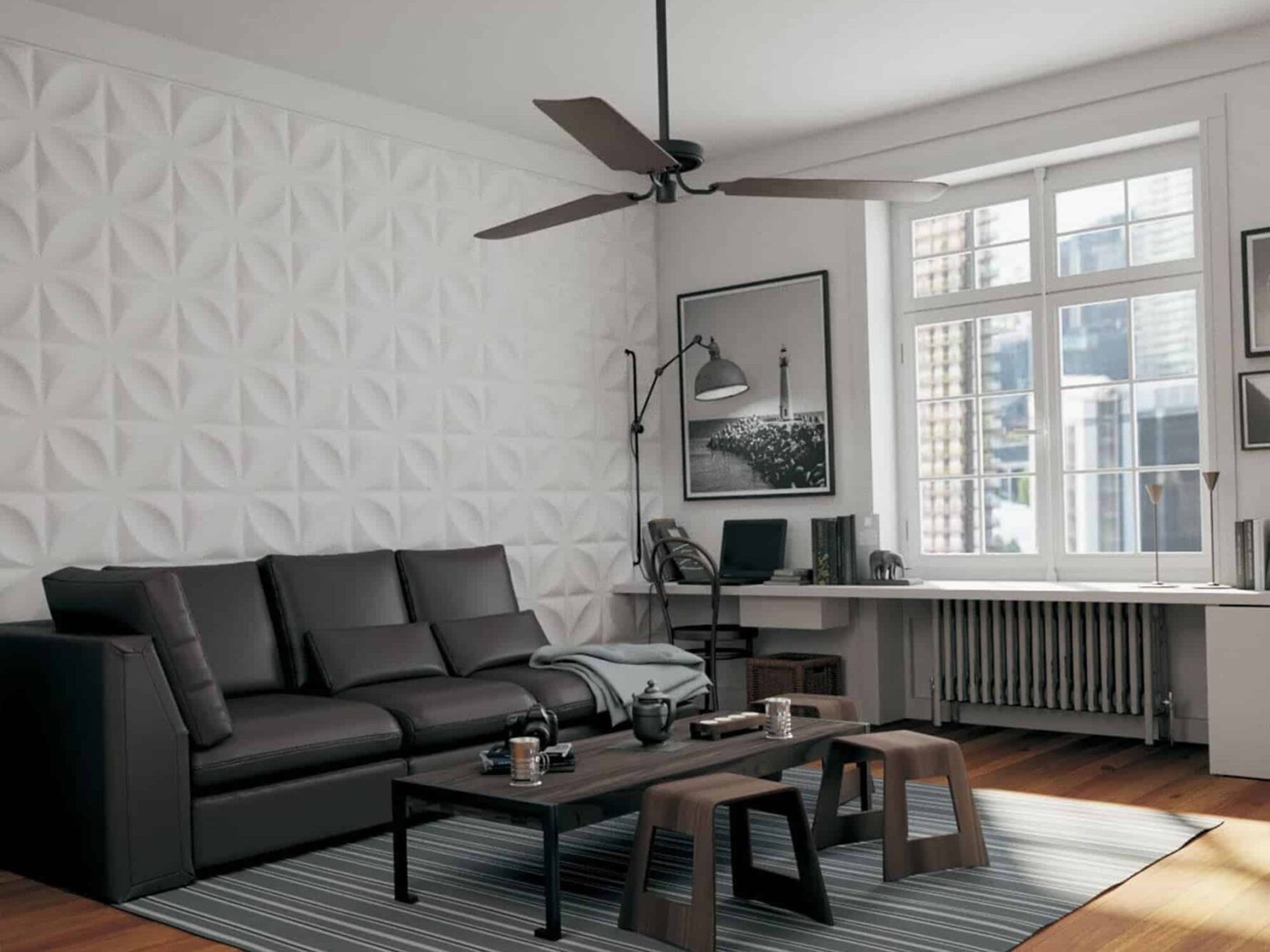 Revolutionize your home's ambiance with the Flower 3D PVC Wall Panel. Far from being just another wall covering, this panel is an artistic statement, bringing a new dimension of style and texture to your living space. With its stunning floral pattern and dynamic 3D effect, this wall panel is designed not just to adorn your walls but to transform them into a canvas of creativity and elegance, making every wall in your home a potential masterpiece.
Product Details:
Color Options: Matte white, Matte grey
Material: Polyvinyl chloride
Style: Classic, Modern
Details: 3D Design, Embossed
Installation: Use adhesive or double-sided tape for lightweight, portable PVC wall panels
Tips for Selecting Multifunctional Furniture
Prioritize Versatility: Choose furniture that serves multiple purposes or can be adapted to different spaces. A sofa bed or an extendable dining table can be game-changers in a small apartment.
Consider Durability: Invest in pieces that are not only stylish but also built to last. Look for quality materials and solid construction.
Balance Size and Scale: Ensure the furniture fits comfortably in your space without overcrowding. Measure your rooms and consider the scale of each piece in relation to the room.
Style Harmony: Select furniture that complements the overall aesthetic of your home. Consistency in style creates a harmonious and welcoming environment.
Comfort is Key: Comfort should never be compromised. Test out furniture for comfort, especially for pieces like sofas and chairs.
You may also like: Best Sofa For Small Living Rooms In 2023: Expert Review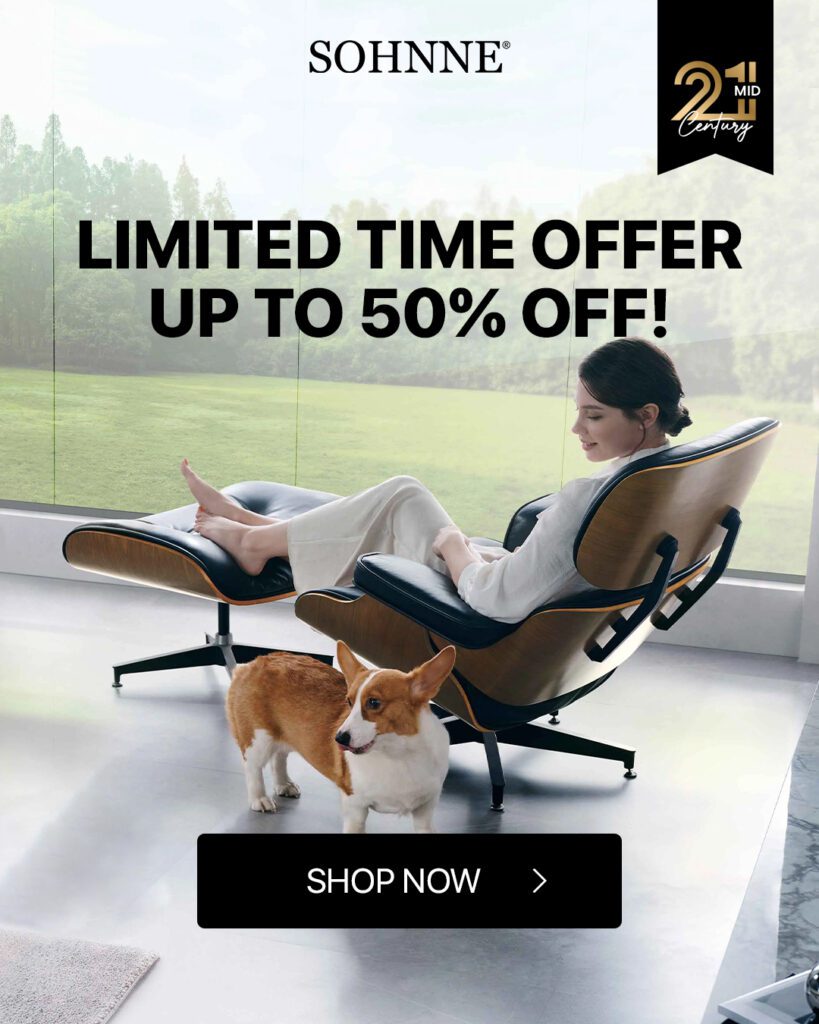 Conclusion
As we tie up our guide to the essential furniture checklist for new home, we've seen some standout pieces that truly make a house feel like a home. From comfortable seating to stylish storage, each item, like the stunning Noguchi Table Replica, is a perfect blend of form and function. So, as you tick off items from your furniture checklist for new home, remember, it's not just about filling spaces but about creating a cozy, lively atmosphere that's uniquely yours.
FAQ
What essential furniture items should I include in my new home checklist?
Start with foundational pieces like a comfortable sofa, a dining table with chairs, a bed with a quality mattress, and adequate storage solutions like wardrobes and dressers. Depending on your lifestyle, you may also want to consider a coffee table, side tables, and entertainment units. Don't forget about functional pieces for your workspace, such as a desk and chair if you work from home.
How do I balance style and functionality when selecting furniture for my new home?
Achieving a balance between style and functionality is key to successful furniture selection. Begin by identifying your personal style preferences, whether it's modern, traditional, minimalist, or eclectic. Once you have a style direction, look for furniture pieces that align with that aesthetic. However, don't compromise on functionality.
What are some space-saving furniture options for a new home with limited space?
Furnishing a small space can be challenging, but there are several space-saving furniture options to consider. Opt for multifunctional pieces like sofa beds, which serve as both seating and sleeping solutions. Expandable or foldable dining tables are ideal for small dining areas.