The living room is the heart of every home, a place where families gather, friends socialize, and individuals relax. When space is limited, choosing the right furniture becomes crucial. The sofa, being the centerpiece of the living room, should not only be functional but also complement the aesthetics of the space.
In 2023, with the rise of compact living spaces, the demand for sofas that fit small living rooms has surged. This article delves into the top five sofas that are the best sofas for small living rooms based on expert reviews and customer feedback.
Marenco Sofa 2-Seater: A Blend of Comfort and Elegance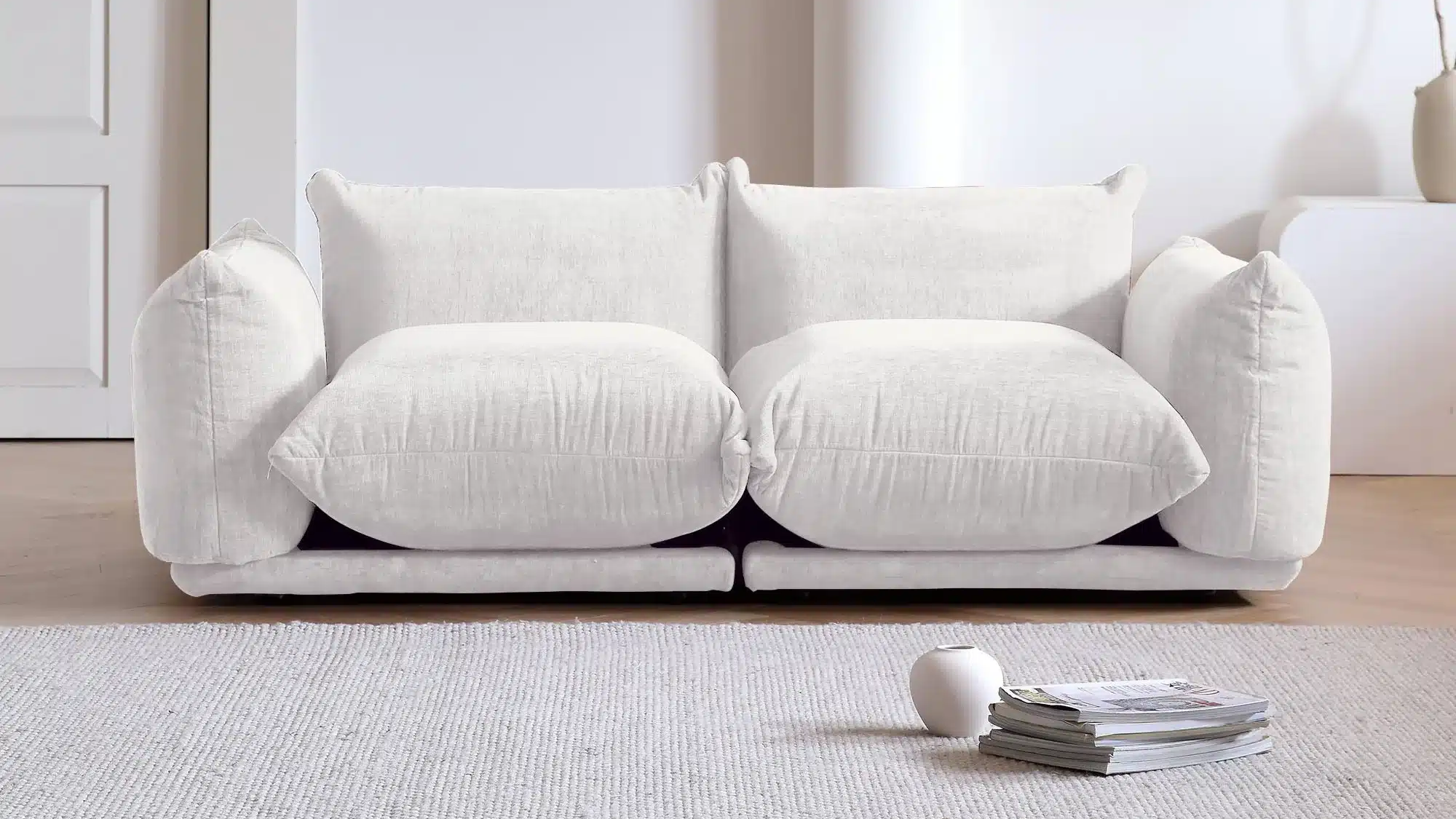 The sofa can stand out with its unique design and impeccable craftsmanship. Its sleek structure and minimalist design make it an ideal choice for small living rooms. The sofa offers a perfect balance between comfort and style, ensuring that you can relax without compromising on the aesthetics of space.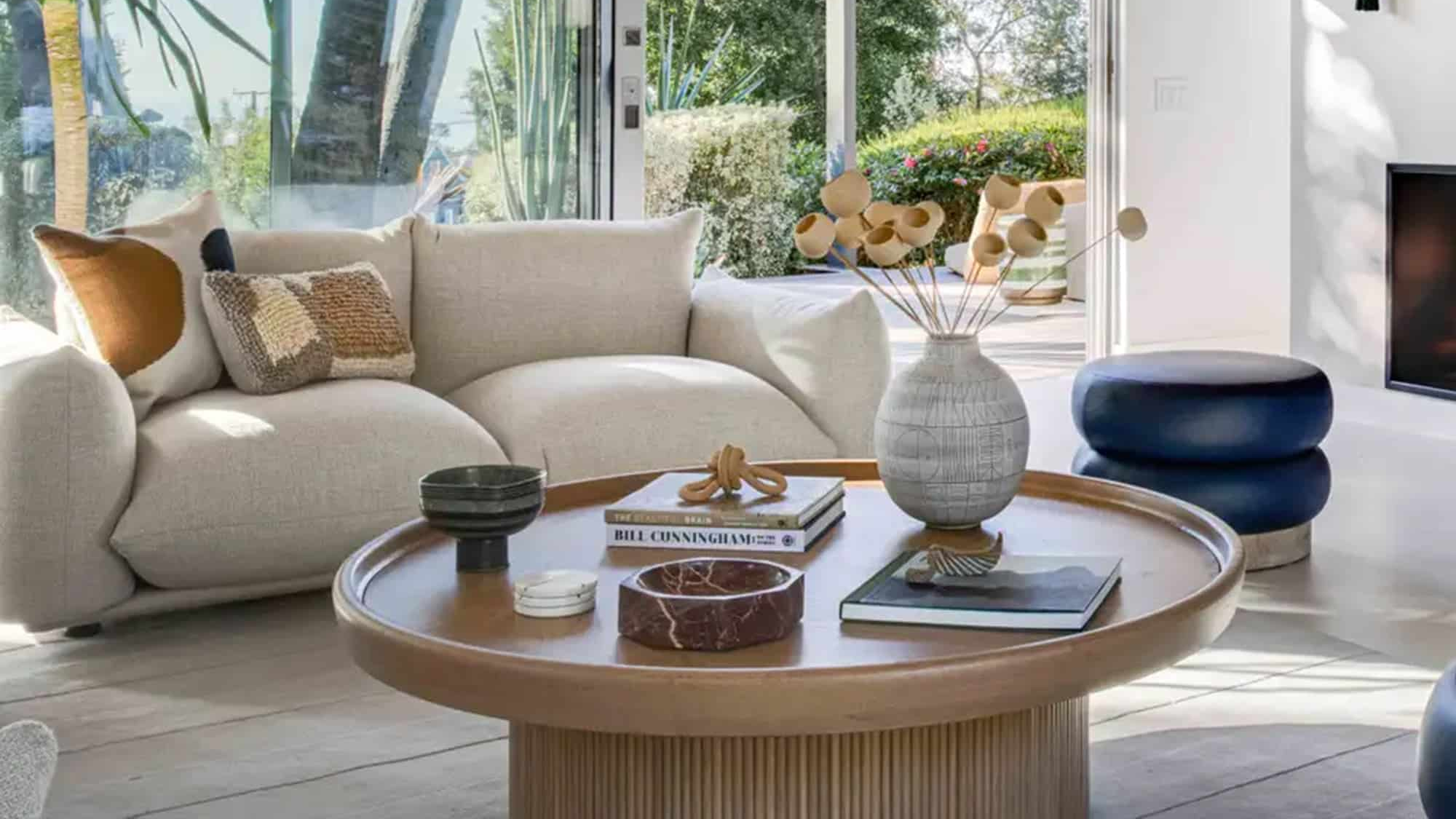 Moreover, the Marenco Sofa is not just about looks; it promises durability and longevity. The high-quality materials used in its construction ensure that the sofa retains its charm and functionality for years to come.
Related to: 8 Best Lounge Chairs For Bedroom 2023: Relax In Style
---
A Touch of Luxury: Togo Sofa Fiber Leather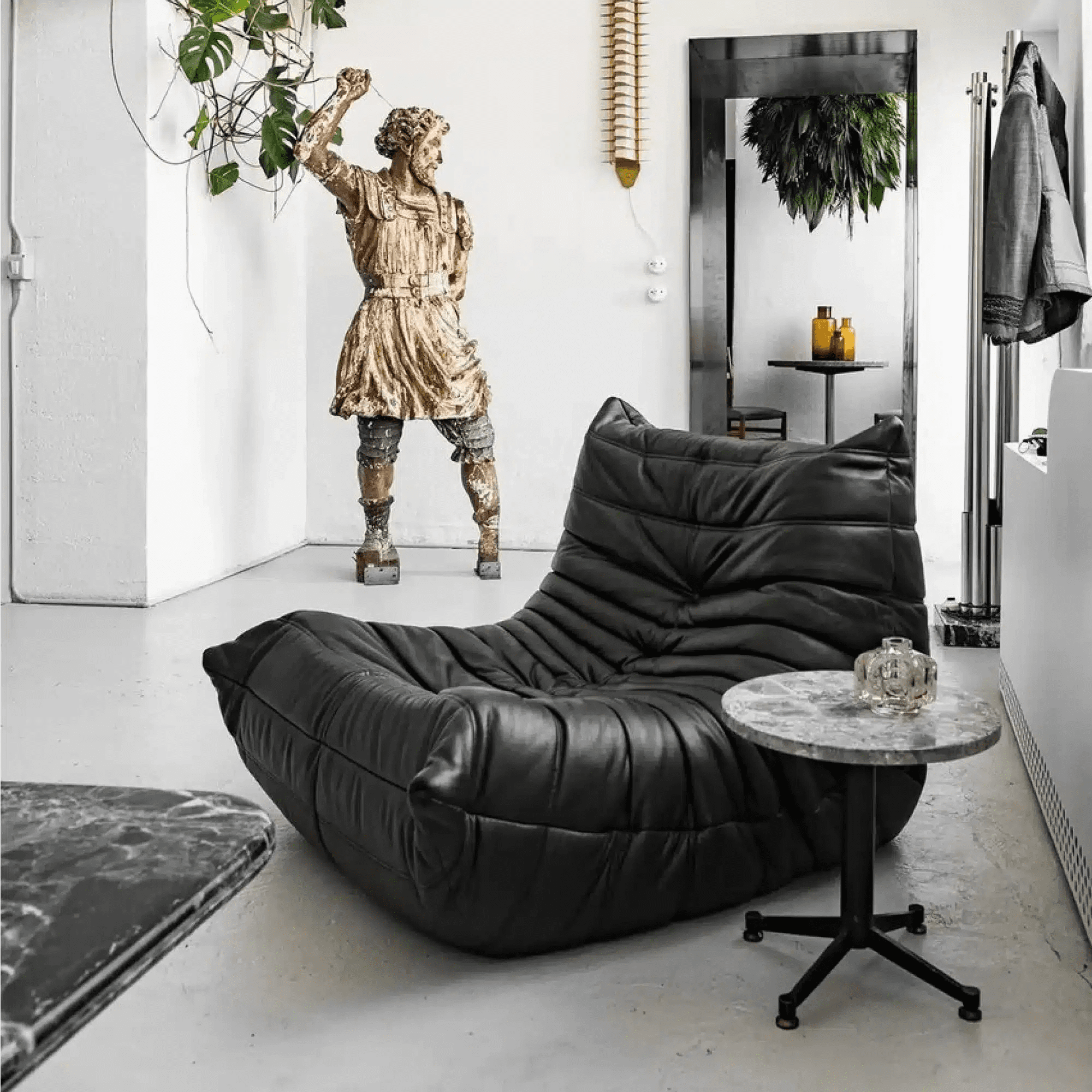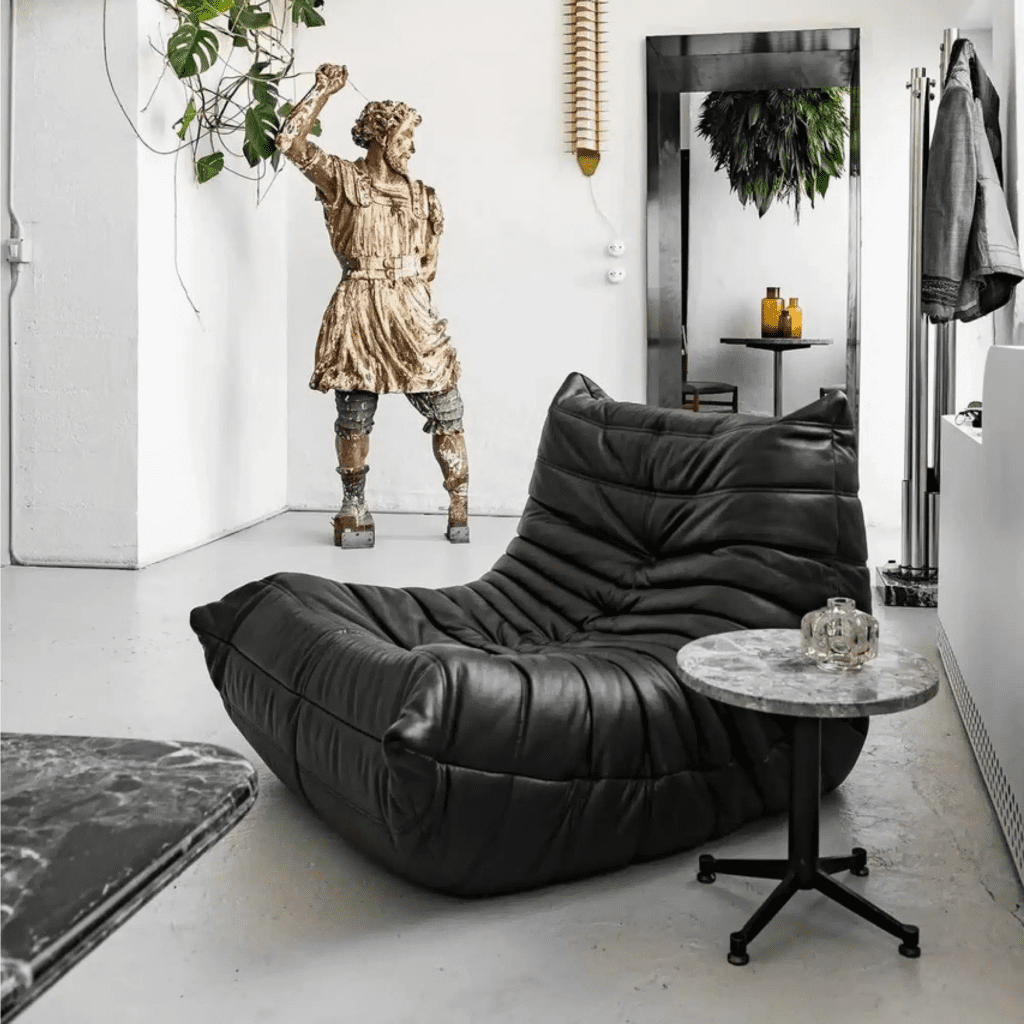 The Sofa is the epitome of luxury and comfort. Designed with plush, quilted cushions, this sofa promises an unparalleled seating experience. Its fiber leather upholstery adds a touch of opulence, making it a statement piece for any small living room.
Beyond its luxurious appeal, the Togo Sofa is built to last. Its sturdy construction ensures stability, while the premium upholstery guarantees longevity. Whether you're looking for a sofa to relax on or to elevate the aesthetics of your living room, the Togo Sofa Fiber Leather is the perfect choice.
---
Soriana Sofa: Contemporary Elegance
Soriana Sofa is a testament to modern design and functionality. Its contemporary design, coupled with its plush cushions, makes it a favorite among homeowners with small living rooms. The sofa's clean lines and minimalist design ensure that it seamlessly blends with various interior decor styles.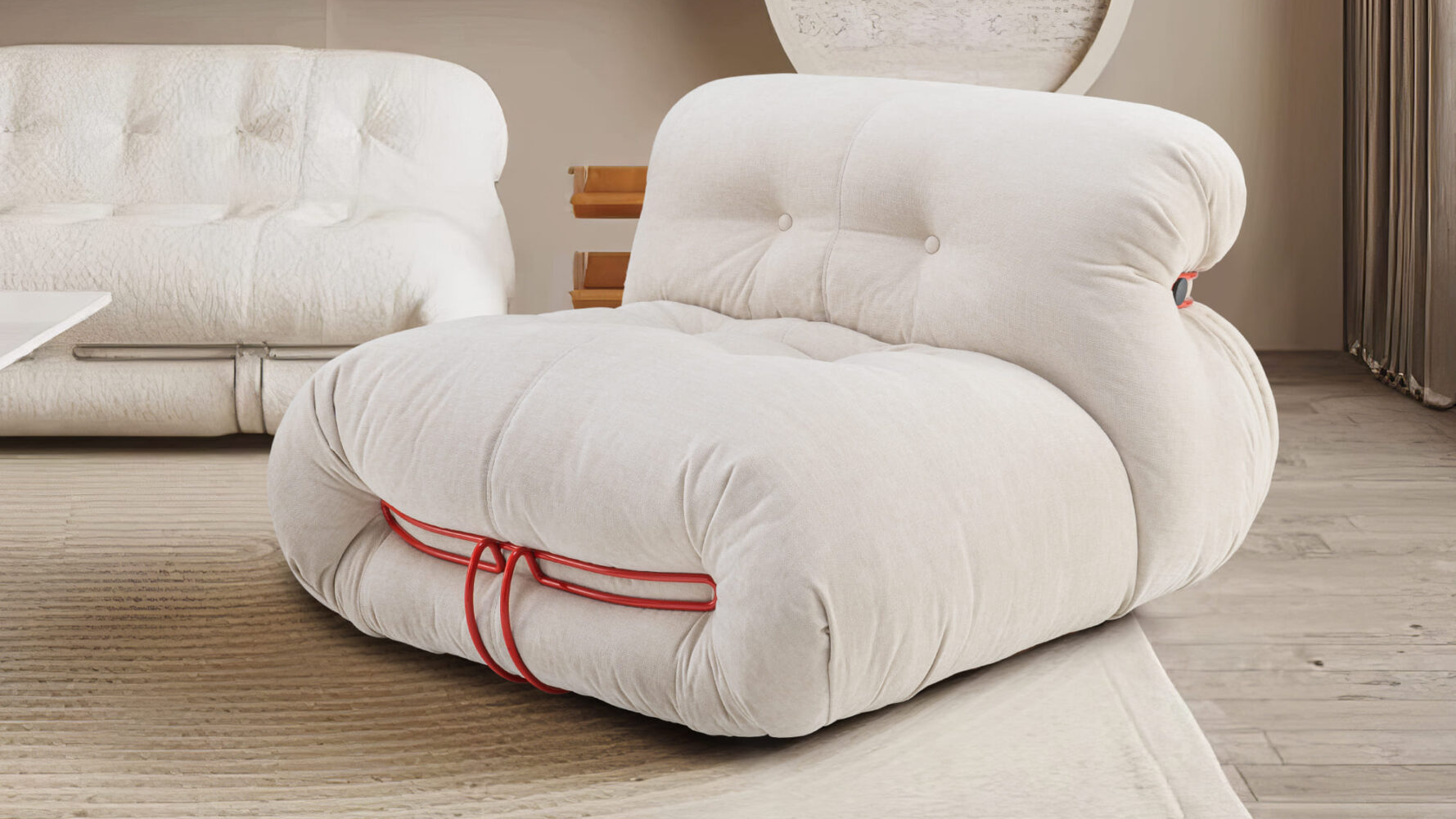 Furthermore, the Soriana Sofa is designed with the user's comfort in mind. Its ergonomic design ensures you can relax and unwind after a long day, making it a worthy addition to any small living room.
Timeless Appeal: Togo Sofa 2-Seater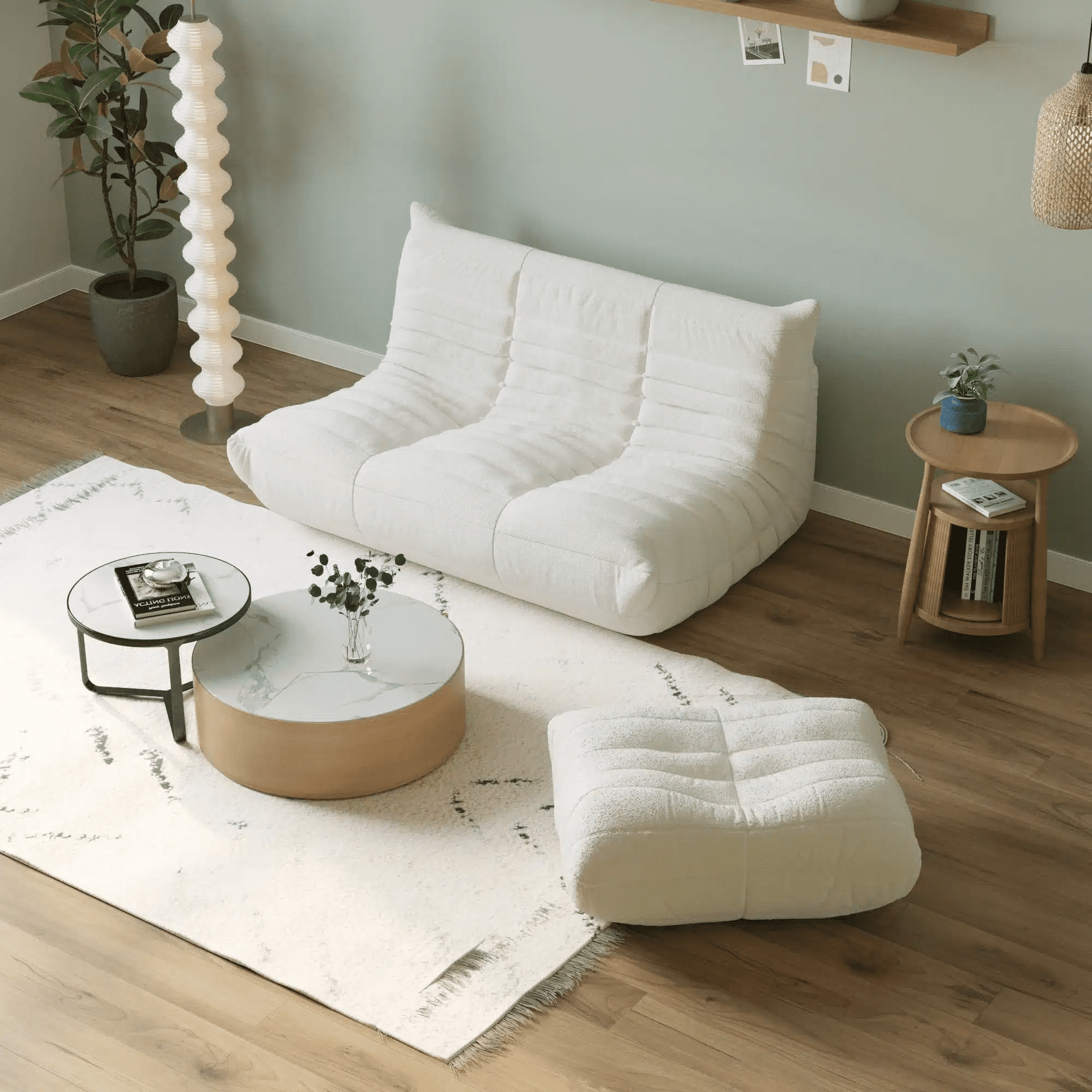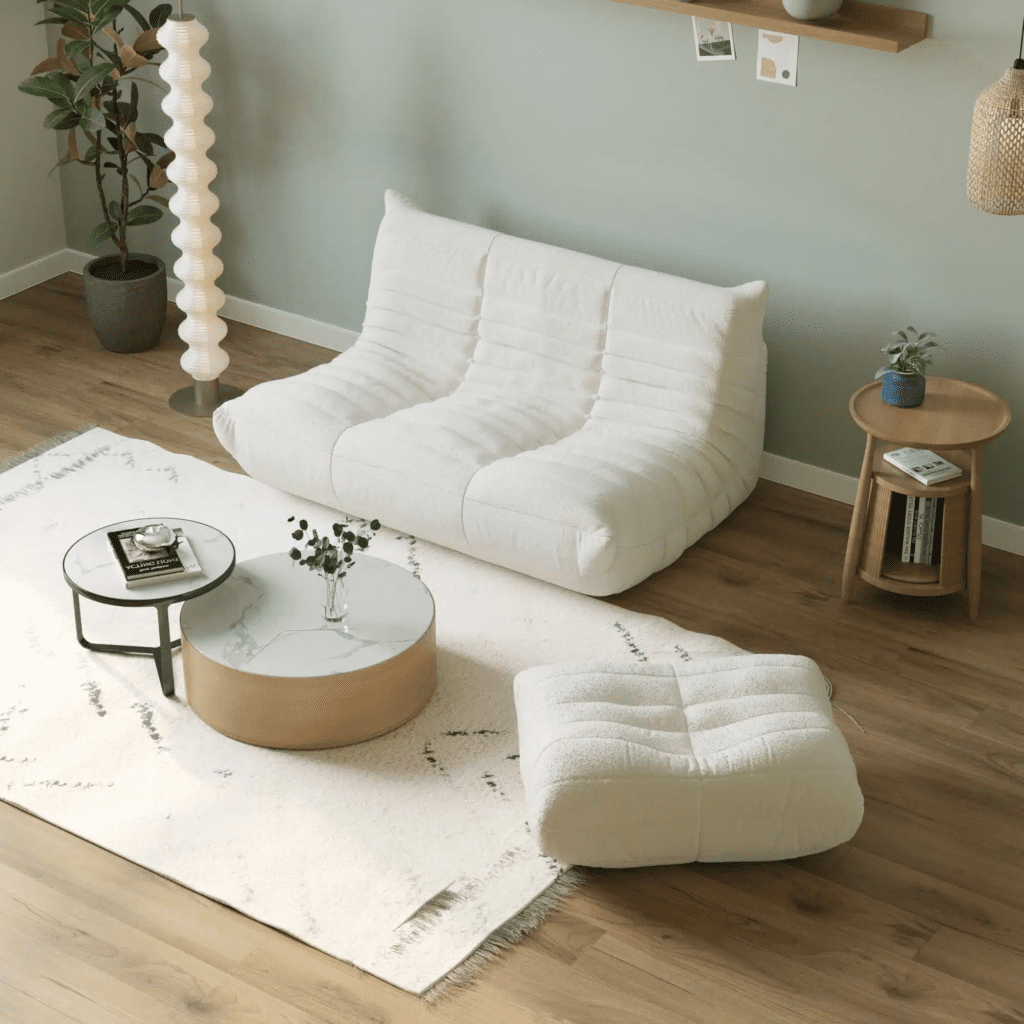 Another masterpiece from the Togo line, the Togo Sofa 2-Seater boasts a design that is both timeless and versatile. Its quilted cushions and ergonomic design promise unmatched comfort. Whether you're reading a book, watching TV, or simply relaxing, this sofa ensures that you do so in style and comfort.
The Togo Sofa 2-Seater Replica is more than just a piece of furniture; it's a lifestyle choice. Its timeless design ensures that it remains a favorite for years to come, making it a valuable investment for any small living room.
Related to: Top 10 Comfortable Reading Chairs For Bedrooms In 2023
---
The Ultimate Comfort Zone: Togo Sofa 3-Seater
The chair is designed for those who prioritize comfort. Its plush cushions and ergonomic design ensure you can relax and rejuvenate in style. The sofa's high-density foam filling promises a seating experience like no other.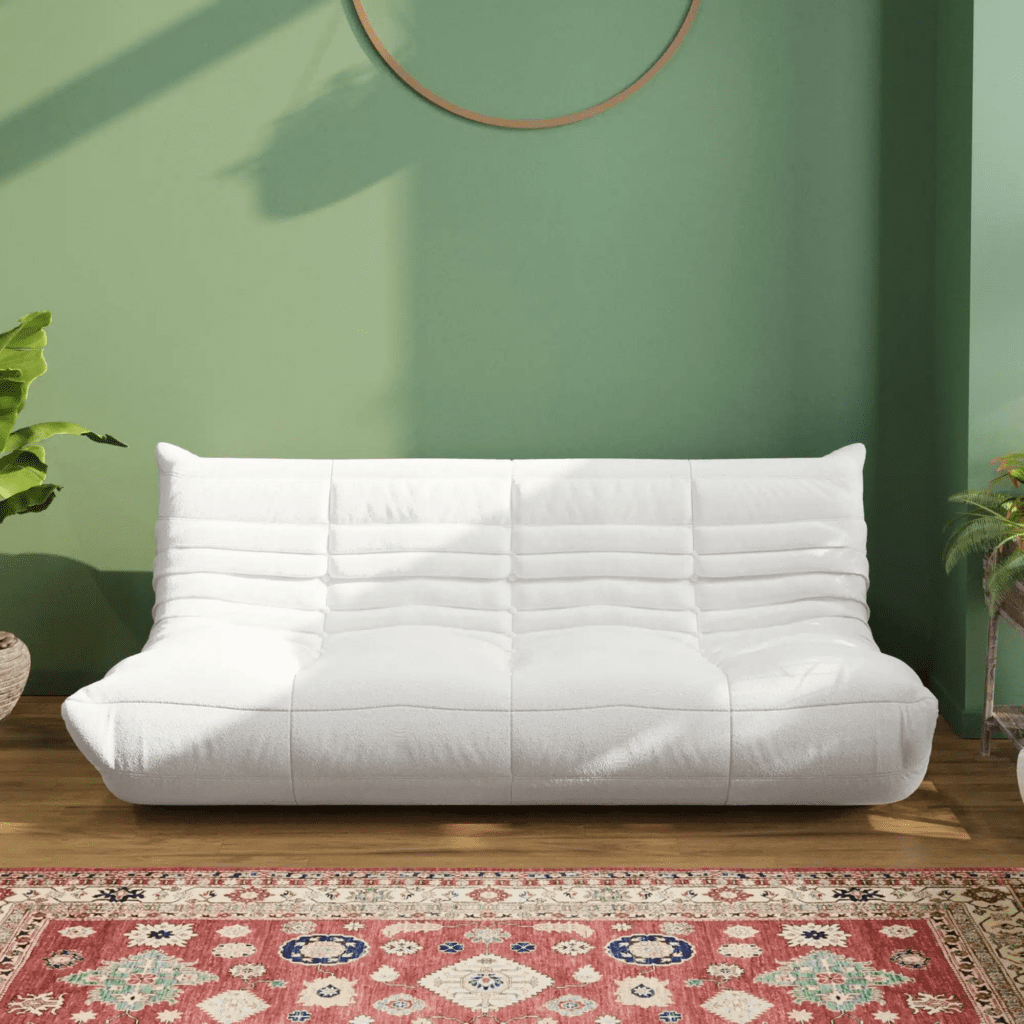 In addition to its comfort, the Togo Sofa 3-Seater is a visual delight. Its unique design and premium upholstery make it a standout piece for any small living room. If you want to create a cozy and inviting space, this sofa is the perfect choice.
Related to: Best Study Room Ideas For Adults Will Love In 2023!
Conclusion for Best Sofa for Small Living Rooms
Choosing the right sofa for a small living room can be a daunting task. However, with the options listed above, you can be assured of making a choice that is both functional and aesthetically pleasing. Whether you prioritize comfort, design, or durability, a sofa on this list is perfect for your needs. So, transform your small living room into a cozy haven with one of these expert-recommended sofas.
---
FAQ
Are there specific sofa colors that make a small living room appear larger?
Lighter shades like beige, gray, and off-white can make a room feel more spacious. However, the overall color scheme and lighting play significant roles too.
How do I maintain the longevity of my sofa in a small living room?
Regular cleaning, avoiding direct sunlight, and rotating cushions can help maintain the sofa's look and longevity.
How can I maximize space with a sofa in a small living room?
Opt for sofas with raised legs (to create a sense of space), consider sofa beds for dual functionality, and place the sofa against the longest wall.