The bedroom is more than just a place for sleep; it's a sanctuary, a personal retreat. And what better way to elevate this space than by adding a stylish and comfortable lounge chair? As we enter 2023, the design world has presented us with some of the most elegant and cozy Lounge Chairs for Bedrooms for perfect settings.
Here's a curated list of the top eight lounge chairs that promise to blend aesthetics with comfort, ensuring you relax in style.
Related to: Top 10 Comfortable Reading Chairs For Bedrooms In 2023
1. Eames Lounge Chair and Ottoman
Classic Elegance with Modern Comfort
With its Premier Tall variant, the Eames Lounge Chair offers an unmatched blend of timeless design and unparalleled comfort. Its sleek wooden curves and luxurious leather cushions make it a statement piece. The accompanying ottoman ensures that relaxation is taken to the next level.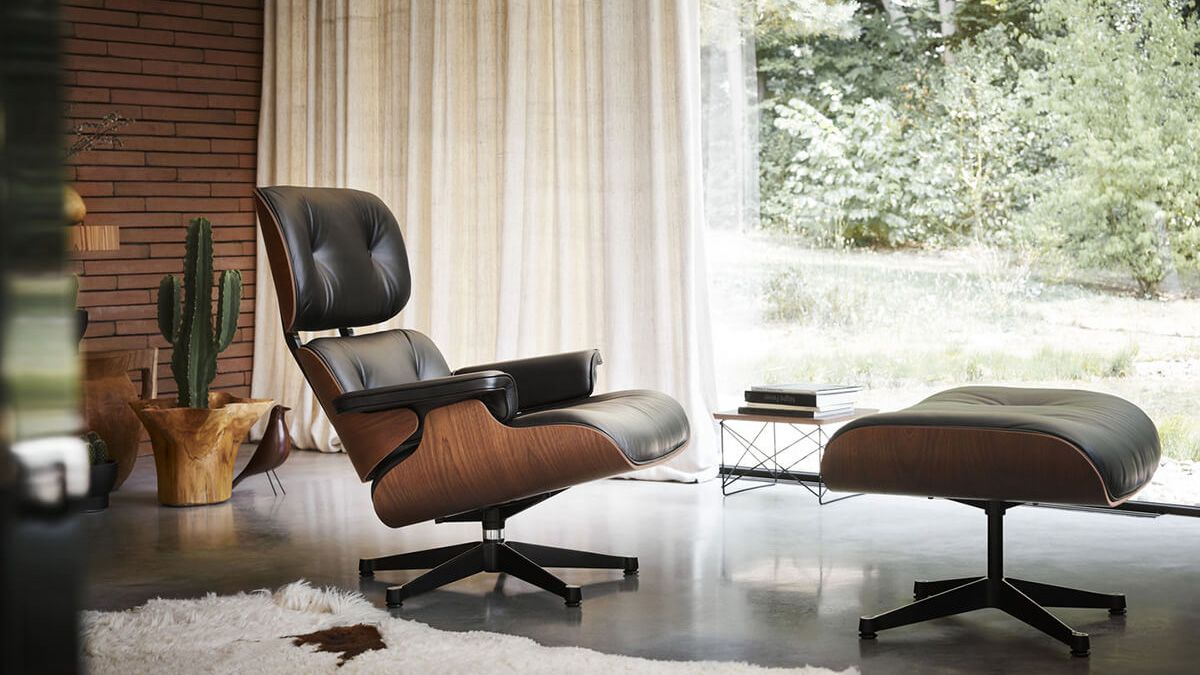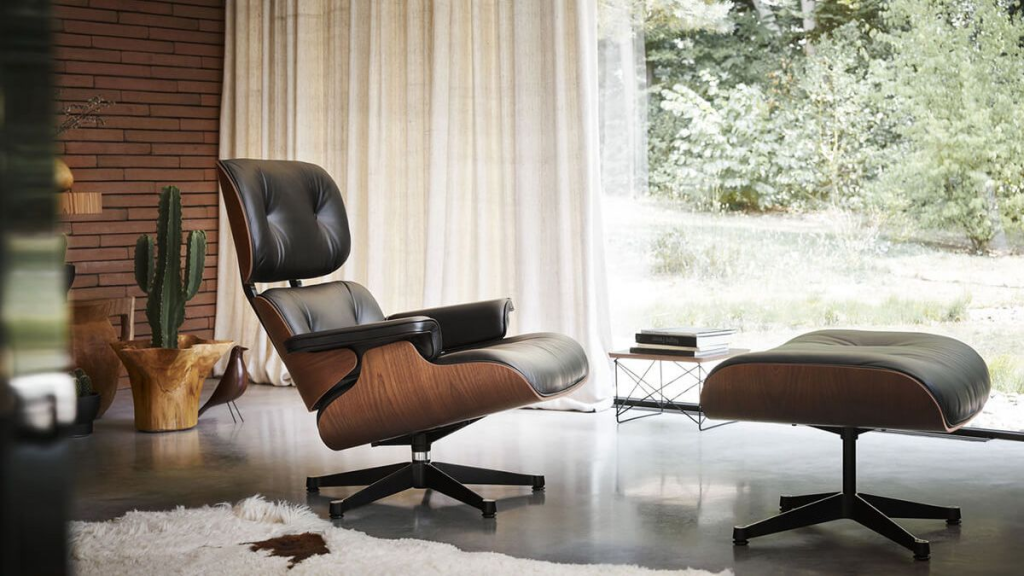 Versatility in Design
While classic, this chair seamlessly fits into traditional and contemporary bedroom decors. Its tall design ensures that it caters to a wider audience, offering comfort to individuals of varying heights.
---
2. Pacha Lounge Chairs for Bedroom
Minimalist Charm
The Pacha Lounge Chair brings forth a minimalist design that speaks volumes. It's understated elegance, and plush cushions offer a cozy seating solution for any bedroom.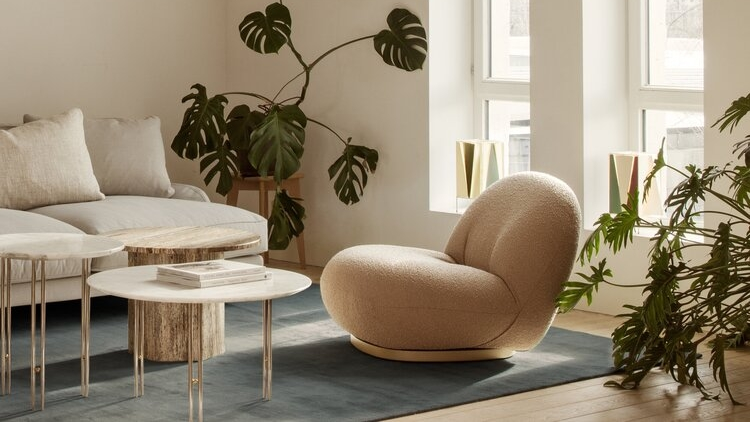 Space-Savvy
Its compact design ensures that it doesn't overwhelm the bedroom space, making it ideal for both spacious master bedrooms and cozier rooms. The chair's gentle curves and soft fabric promise hours of relaxation.
3. CH25 Lounge Chair Replica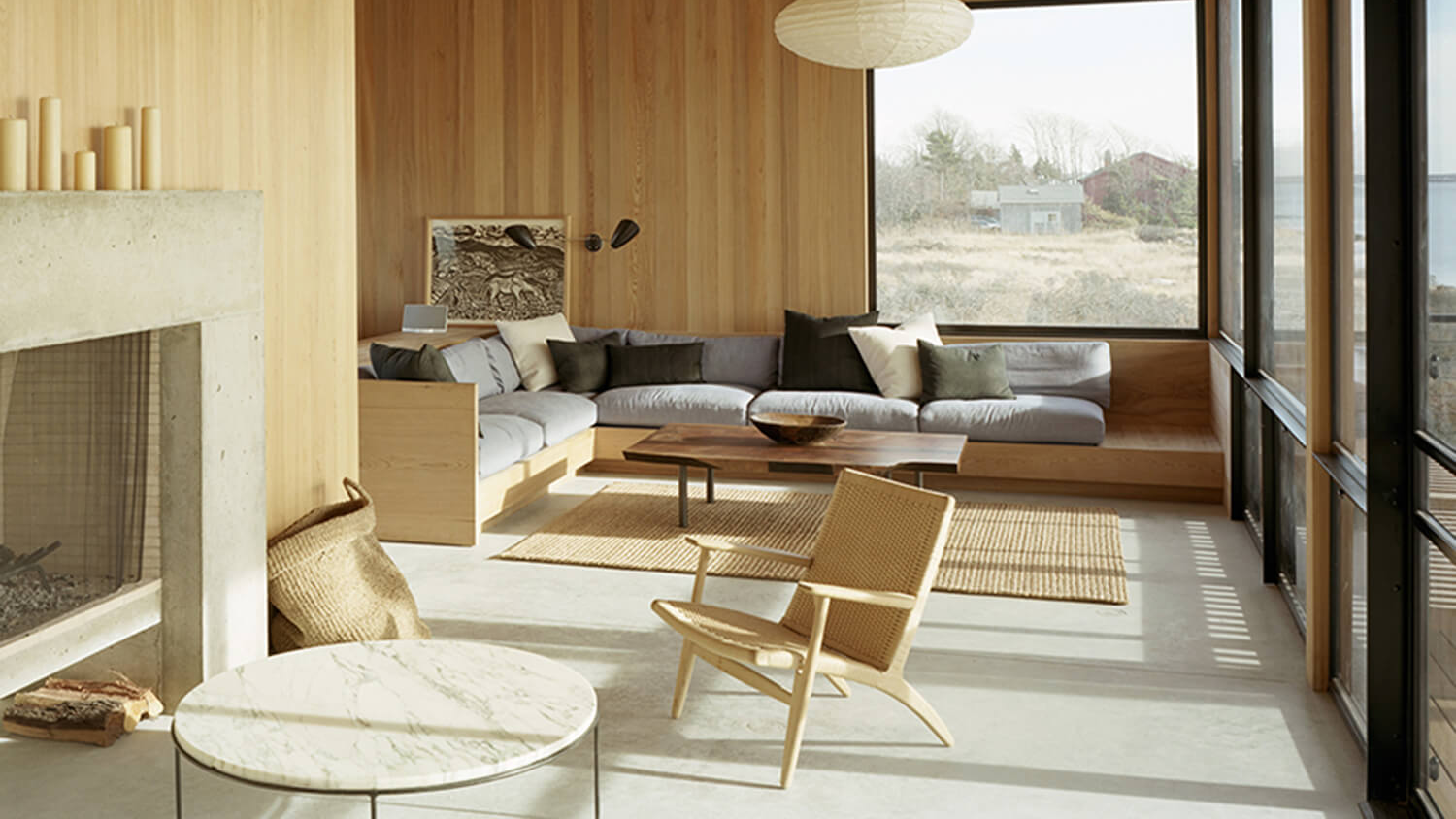 Scandinavian Simplicity
The CH25 Lounge Chair Replica embodies the essence of Scandinavian design simplicity, functionality, and beauty. Its woven seat and back, combined with a wooden frame, offer both style and comfort.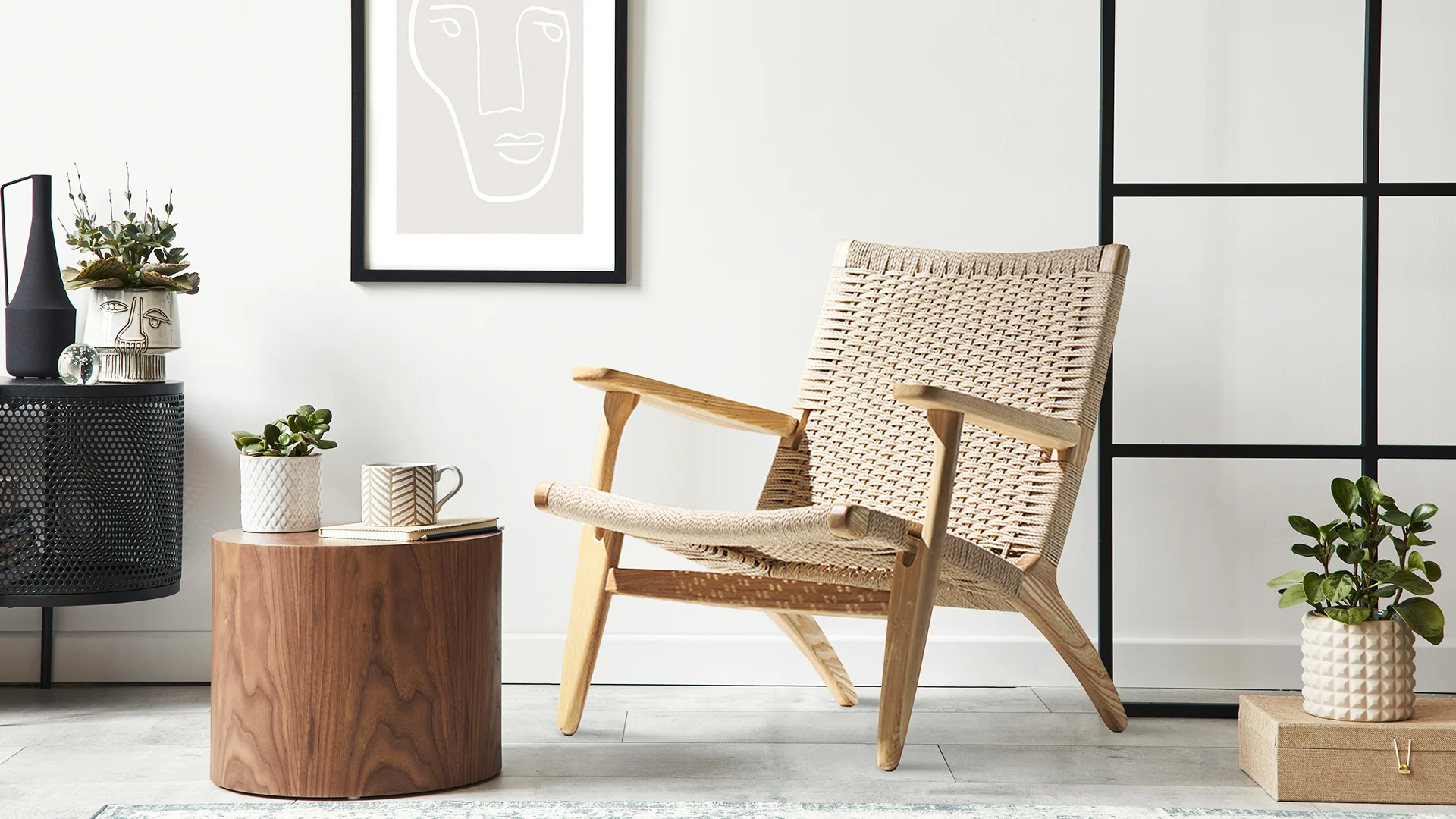 Craftsmanship at Its Best
Every detail of this chair, from its angled legs to its intricately woven pattern, showcases exemplary craftsmanship. It's a piece that brings both art and comfort to the bedroom.
---
4. Vitra Grand Repos Lounge Chair


Modern Luxury
The Vitra Grand Repos Lounge Chair is a testament to modern design principles. Its generous padding and sleek metal base offer a mix of luxury and contemporary aesthetics.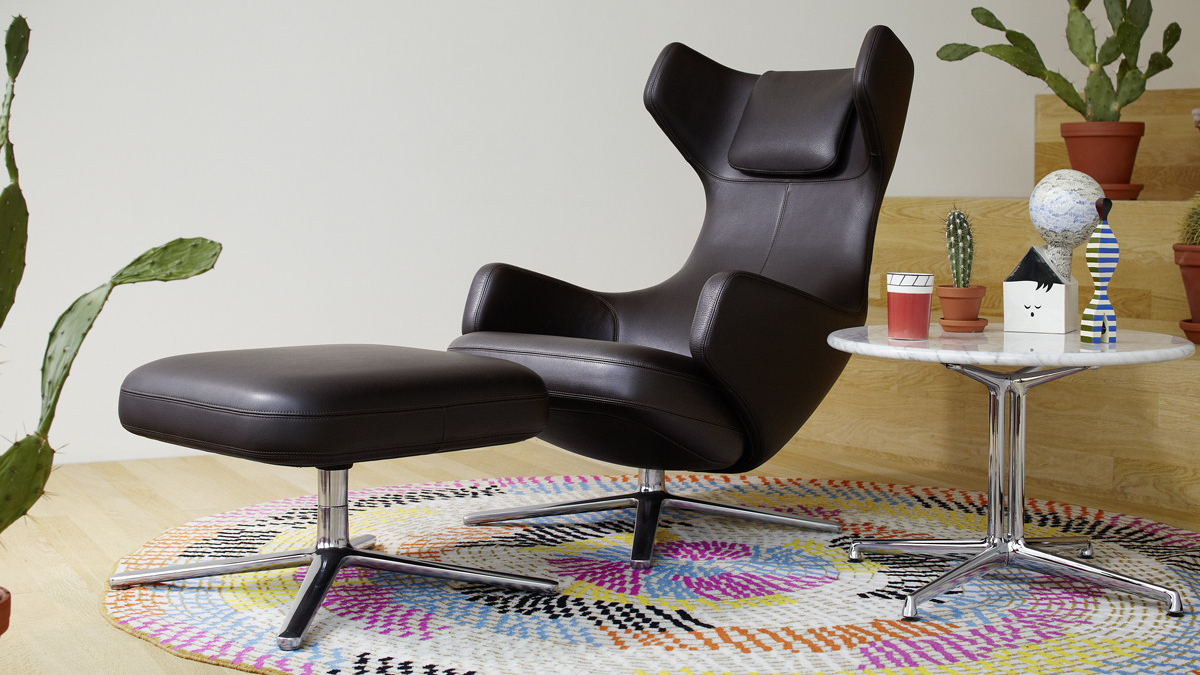 Adjustable Comfort
One of the standout features of this chair is its adjustability. The chair can tilt and lock at various angles, ensuring personalized reading, relaxing, or even napping comfort.
5. LC4 Chaise Lounge
Iconic Design
The LC4 Chaise Lounge Replica is more than just a chair. It's an icon. Its unique design mirrors the body's natural curves and offers an unparalleled relaxation experience.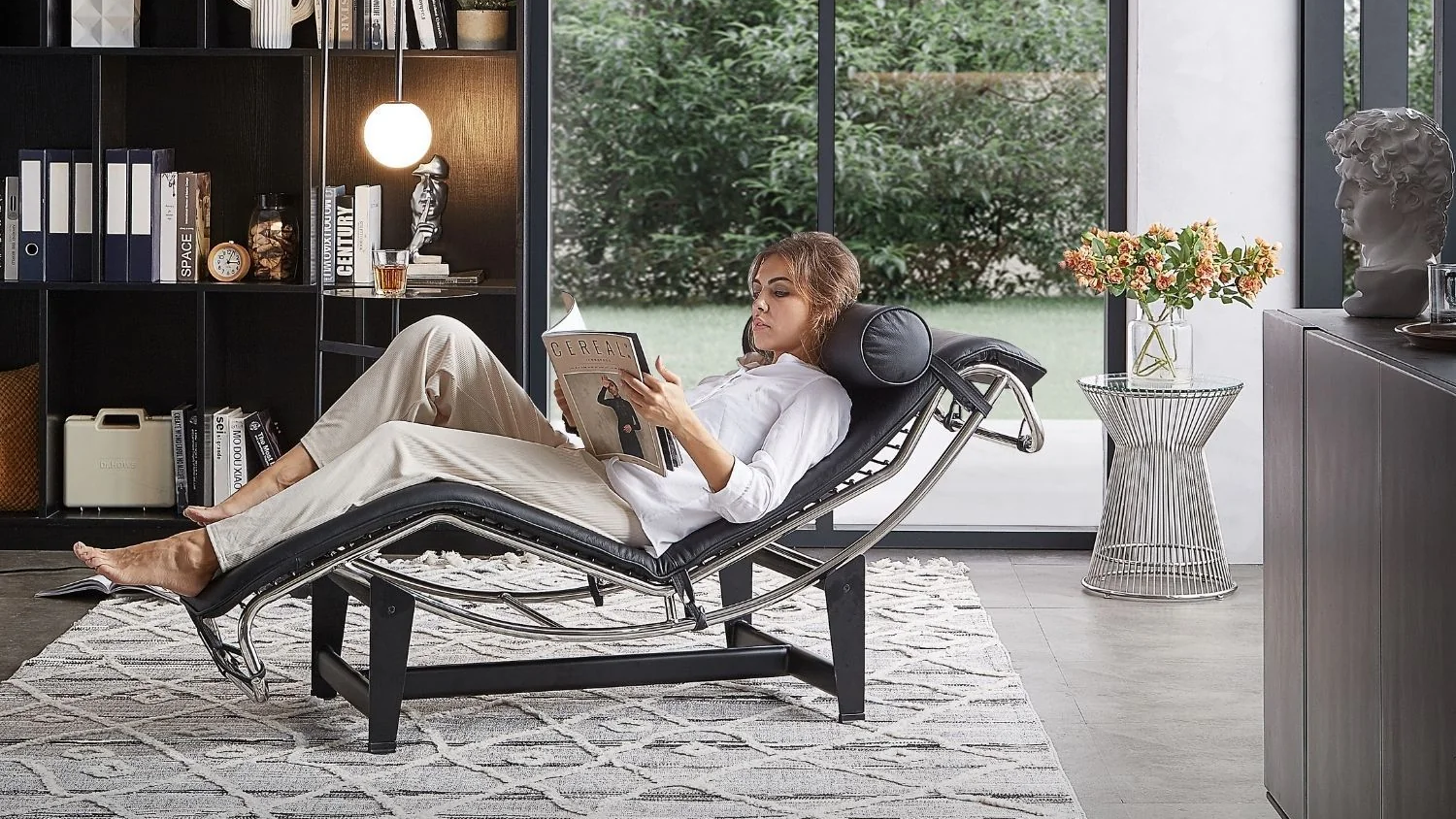 Versatility in Placement
While it's perfect for the bedroom, its design ensures it can be a statement piece in any room. It promises to shine, whether placed by a window for a reading nook or as a standalone piece.
Related to: 5 Idea Men's Dining Room Decor Elevate Your Dining Space 2023
6. FK87 Lounge Grasshopper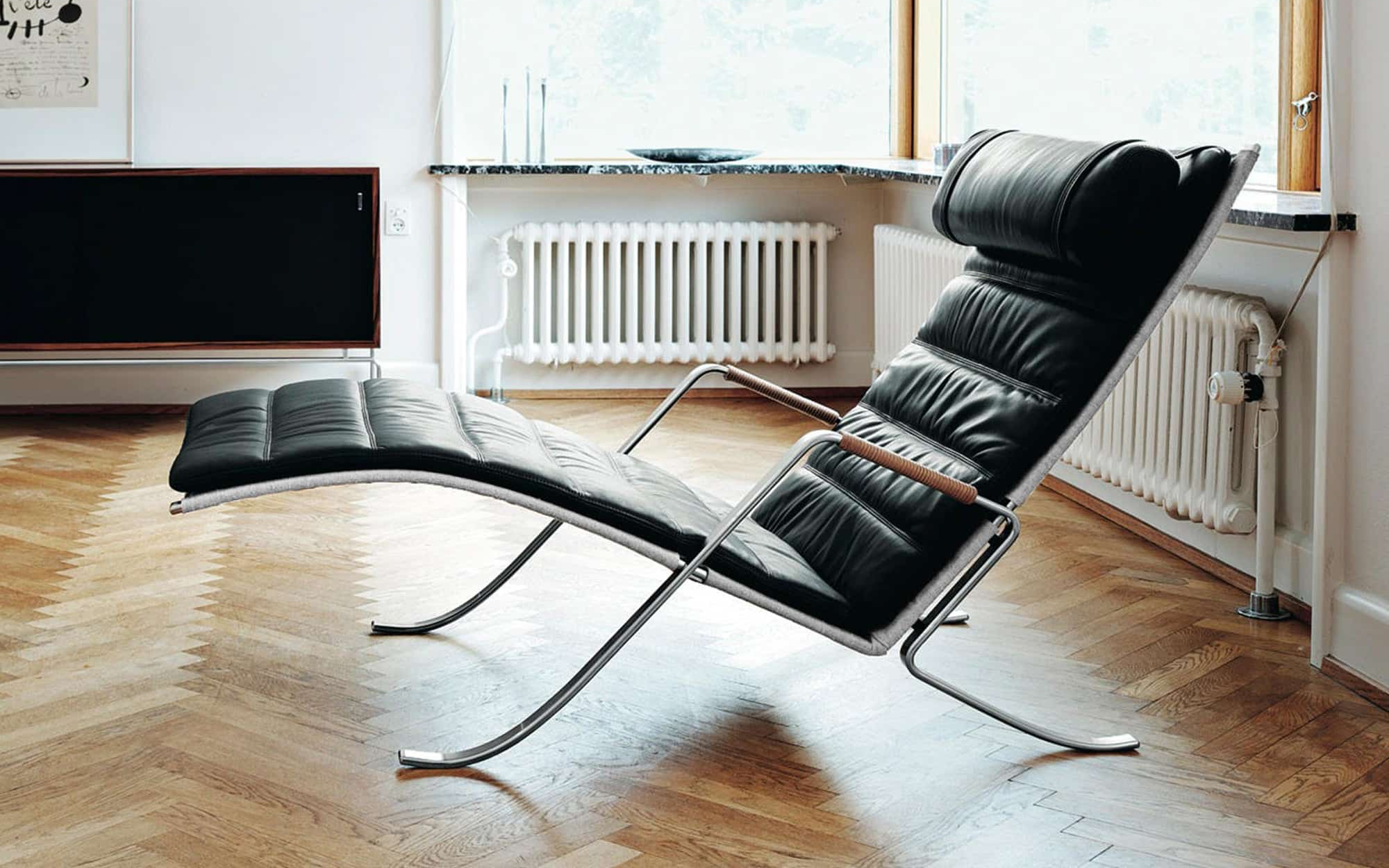 Innovative Aesthetics
The FK87 Lounge Grasshopper brings forth a design that's both innovative and comfortable. Its metal frame and plush cushions offer a unique look that will turn heads.
Elevated Relaxation
The chair's elevated design ensures one can relax with their feet up, making it perfect for unwinding after a long day or indulgent weekend relaxation sessions.
---
7. Barcelona Chair Replica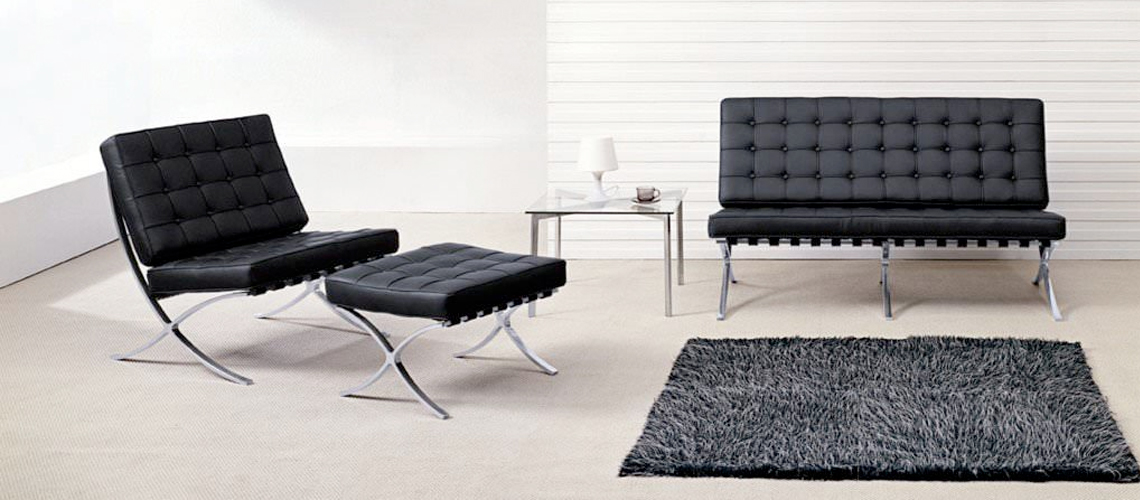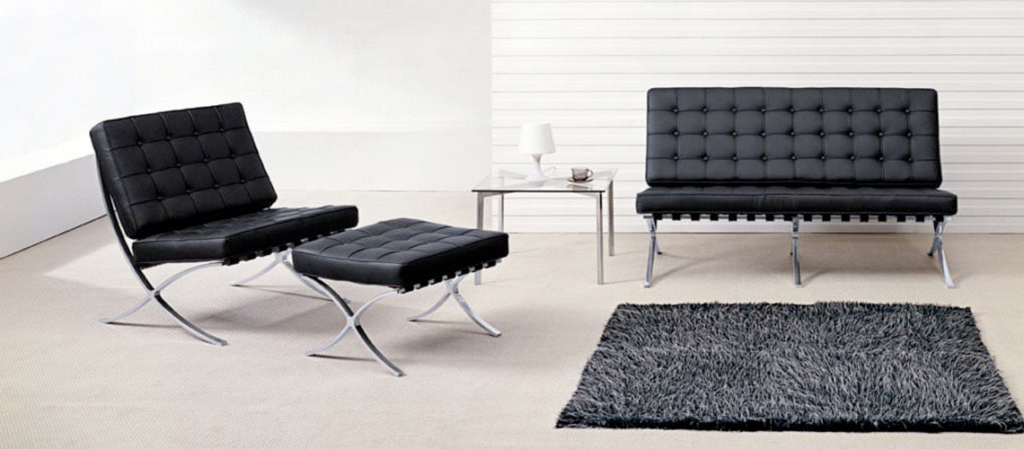 Timeless Beauty
The Barcelona Chair Replica is a design classic that has stood the test of time. Its clean lines, combined with its luxurious cushions, make it a must-have for any bedroom.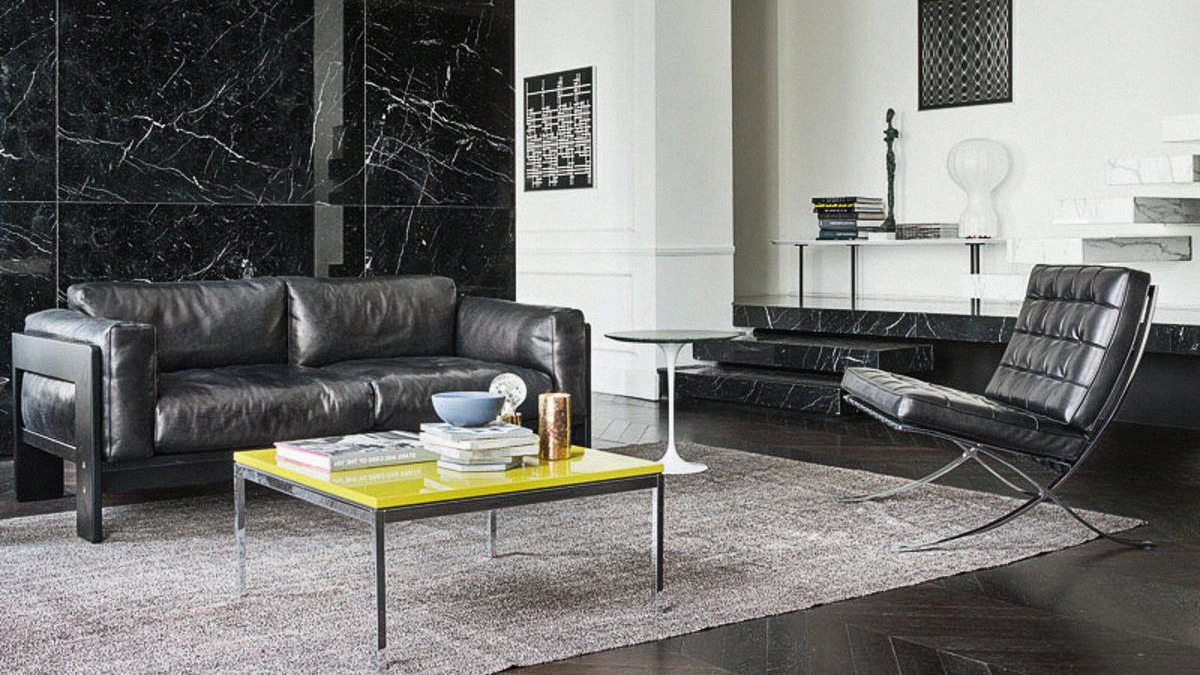 Blend of Materials
The mix of leather cushions with a chrome frame offers a blend of textures that adds depth and character to any space. It's a chair that promises both style and longevity.
8. De Sede DS-57 Armchair
Bold and Beautiful
The De Sede DS-57 Armchair Replica is for those who love bold designs. Its unique shape and premium materials make it a standout piece in any bedroom.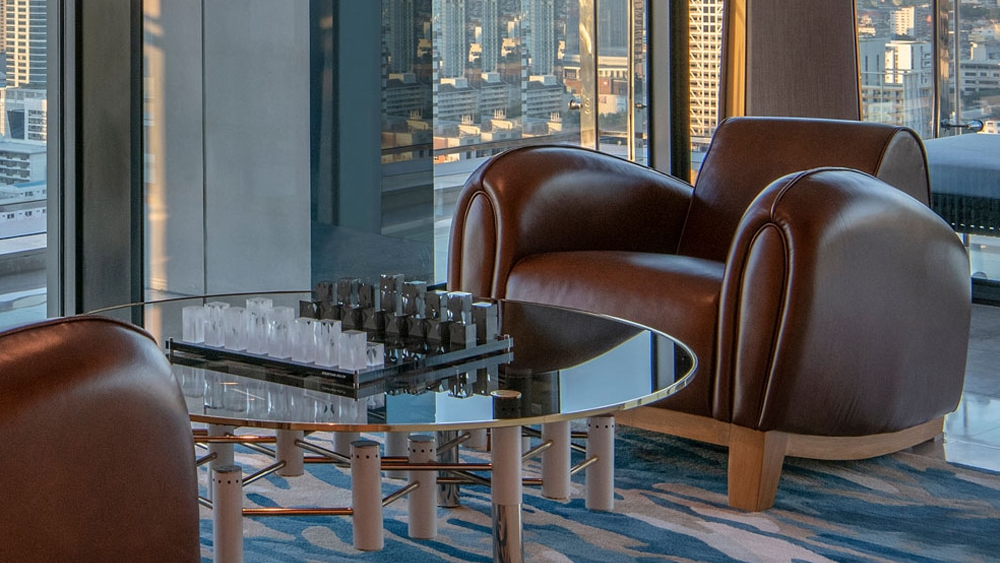 Comfort Meets Character
Beyond its striking appearance, the chair offers deep seating and plush cushions, ensuring that style doesn't compromise comfort. It's a chair that's sure to be a conversation starter.
---
Related to: Reinventing Your Space With Sohnne's Industrial Sofa And Iconic Chair Replicas
Conclusion
2023 brings with it a range of lounge chairs that promise to elevate bedroom spaces. Whether one leans towards classic designs like the Eames Lounge Chair or bold statements like the De Sede DS-57, there's something for every taste and style. Investing in a quality lounge chair ensures a stylish bedroom and a cozy retreat where relaxation takes center stage.
FAQ
How do I care for and clean my lounge chair?
This largely depends on the material. For fabric chairs, regular vacuuming and occasional professional cleaning might be needed. Leather chairs can be wiped down with a damp cloth and occasionally conditioned. Always check the manufacturer's care instructions.
Can lounge chairs be customized?
Many manufacturers and furniture shops offer customization options where you can choose the fabric, color, and sometimes even the design elements to match your bedroom decor.
Can I use a lounge chair as a primary seating option in my bedroom?
Absolutely. A lounge chair can serve as the primary seating spot if you prefer a more casual seating option or lack space for a traditional sofa or loveseat.