The dynamic world of interior design never stops evolving. As styles come and go, the one that has firmly held its ground is the industrial design aesthetic. At the core of this concept, an element that stands out and ties the entire decor together is the industrial sofa. This piece of furniture, which expertly blends rustic charm with modern sophistication, is rapidly becoming a beloved focal point in homes and offices alike.
What is an Industrial Sofa?
An industrial sofa draws inspiration from the aesthetics of warehouses, factories, and other industrial spaces. It boasts a unique blend of distressed wood, exposed steel, and leather or rugged fabrics, a combination that offers an aura of raw and unfinished elegance. It is an exemplary choice for those who love the minimalist design with an edge.
Why Choose an Industrial Sofa?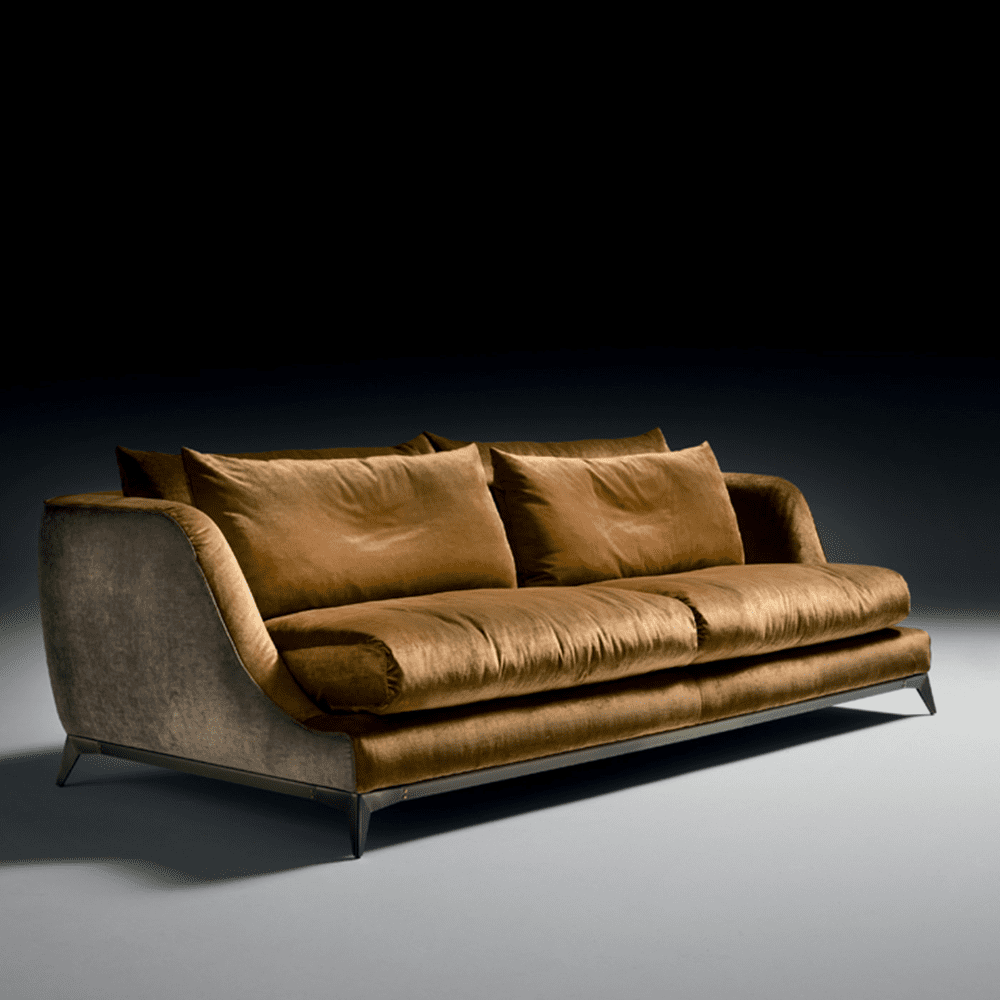 1. Versatile Design: An industrial sofa fits perfectly in a variety of settings, from a loft in the city to a countryside cabin. The raw materials and minimalist design make it easy to incorporate into numerous styles, including rustic, vintage, and modern.
2. Durability: Industrial sofas are typically made from robust materials such as wood, metal, and high-quality fabrics or leather, ensuring a long lifespan. This durability translates into a cost-effective investment for your home or office.
3. Unique Character: The industrial sofa is not just a piece of furniture; it's a statement. With its character design, it lends an edgy appeal to any space, adding layers of visual interest.
Related to: Best Living Room Chair For Sitting All Day In 2023
Choosing the Right Sohnne Industrial Sofa for Your Space
Among these, chair replicas have carved a niche for themselves in the realm of interior design. Let's take a moment to review some of the iconic chair replicas from Sohnne: the Tateyama Sofa Replica, Toga Sofa Replica, and Togo Sofa Ottoman. Each of these pieces mirrors the industrial aesthetic, blending seamlessly with an industrial sofa and enhancing the overall appeal of your space.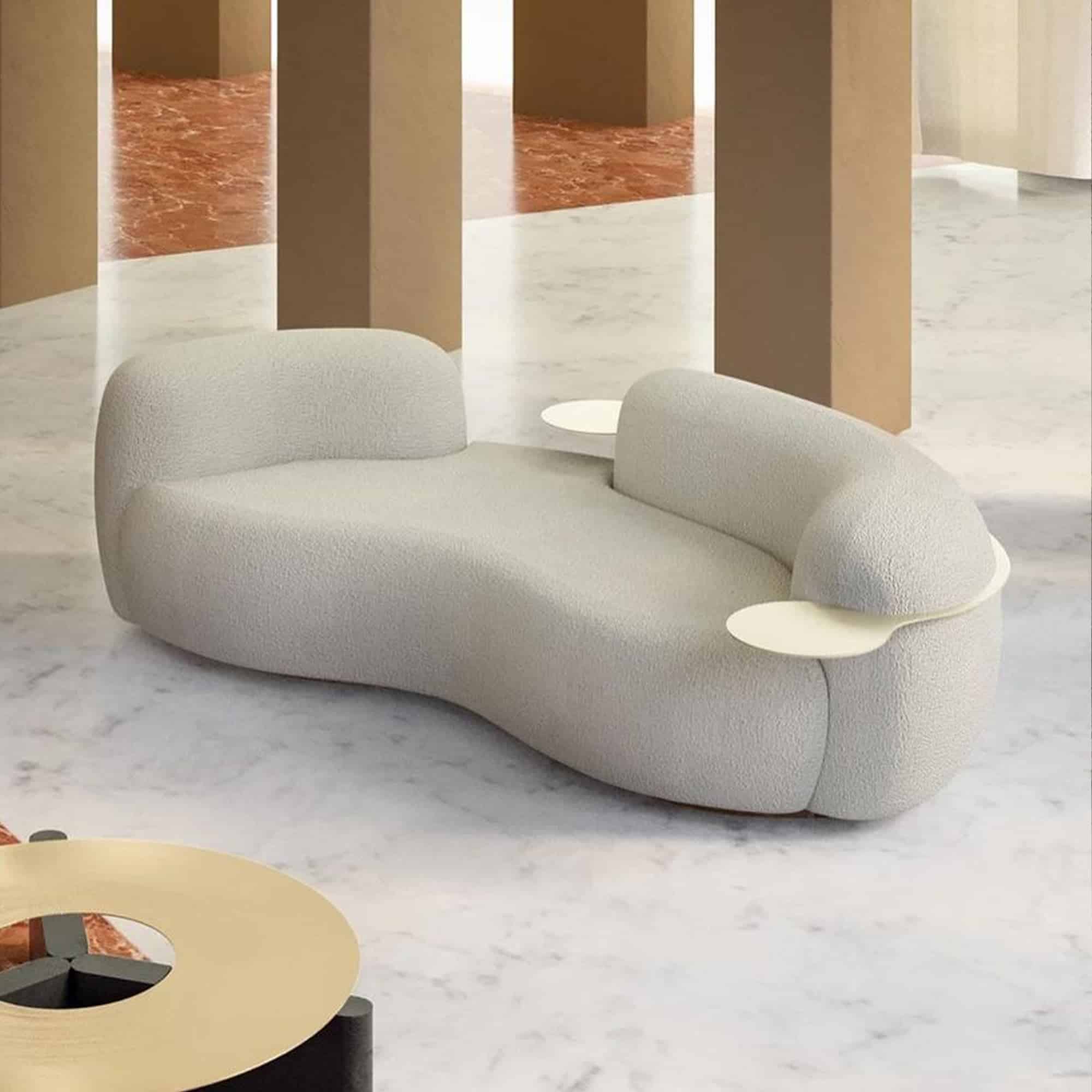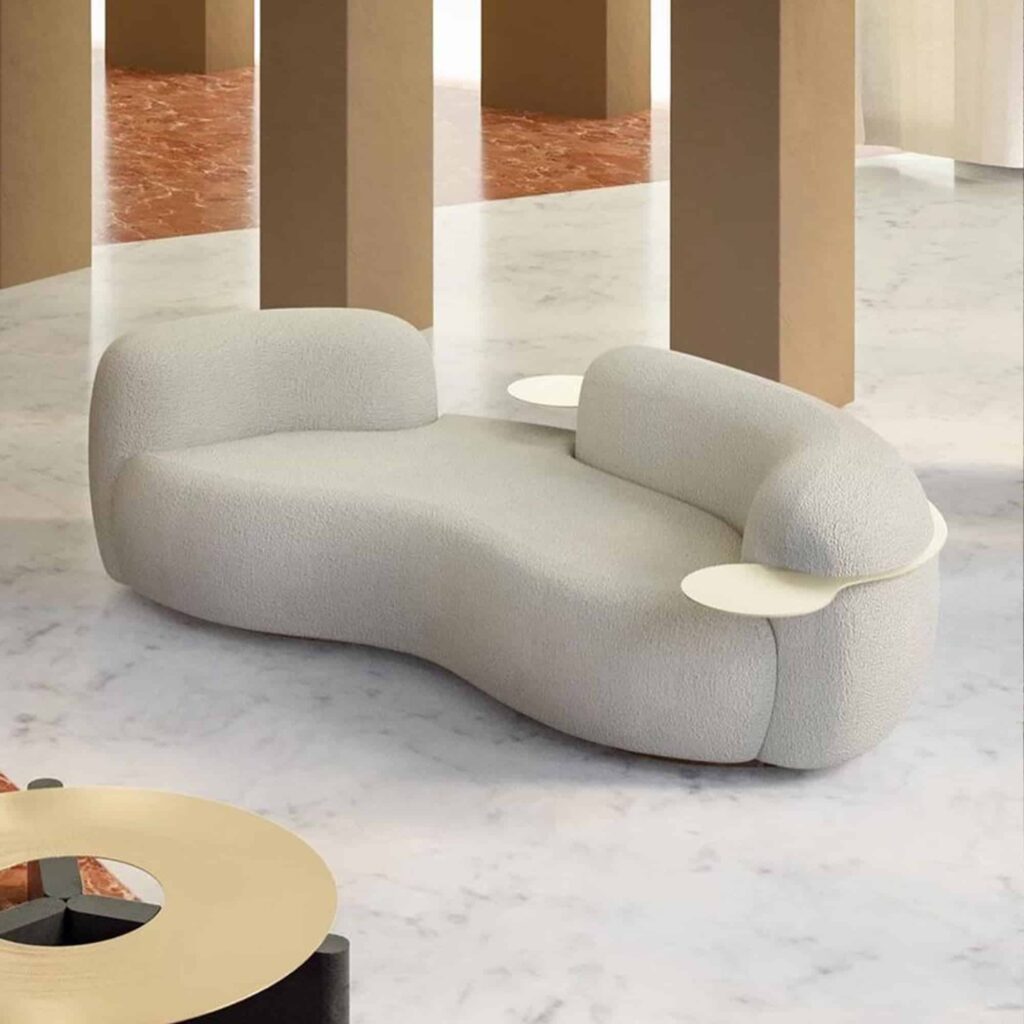 The Tateyama Sofa Replica by Sohnne is a perfect embodiment of industrial charm. Its design leans heavily on raw and sturdy materials such as distressed wood and metal. The juxtaposition of these robust materials with the soft and comfortable upholstery creates a captivating contrast.
One striking feature of the Tateyama Sofa Replica is its durability. The minimalist design of this sofa allows it to fit into a variety of spaces, from a chic loft to a rustic farmhouse. The combination of textures, from the raw wood to the smooth fabric, gives it a unique character that is hard to replicate.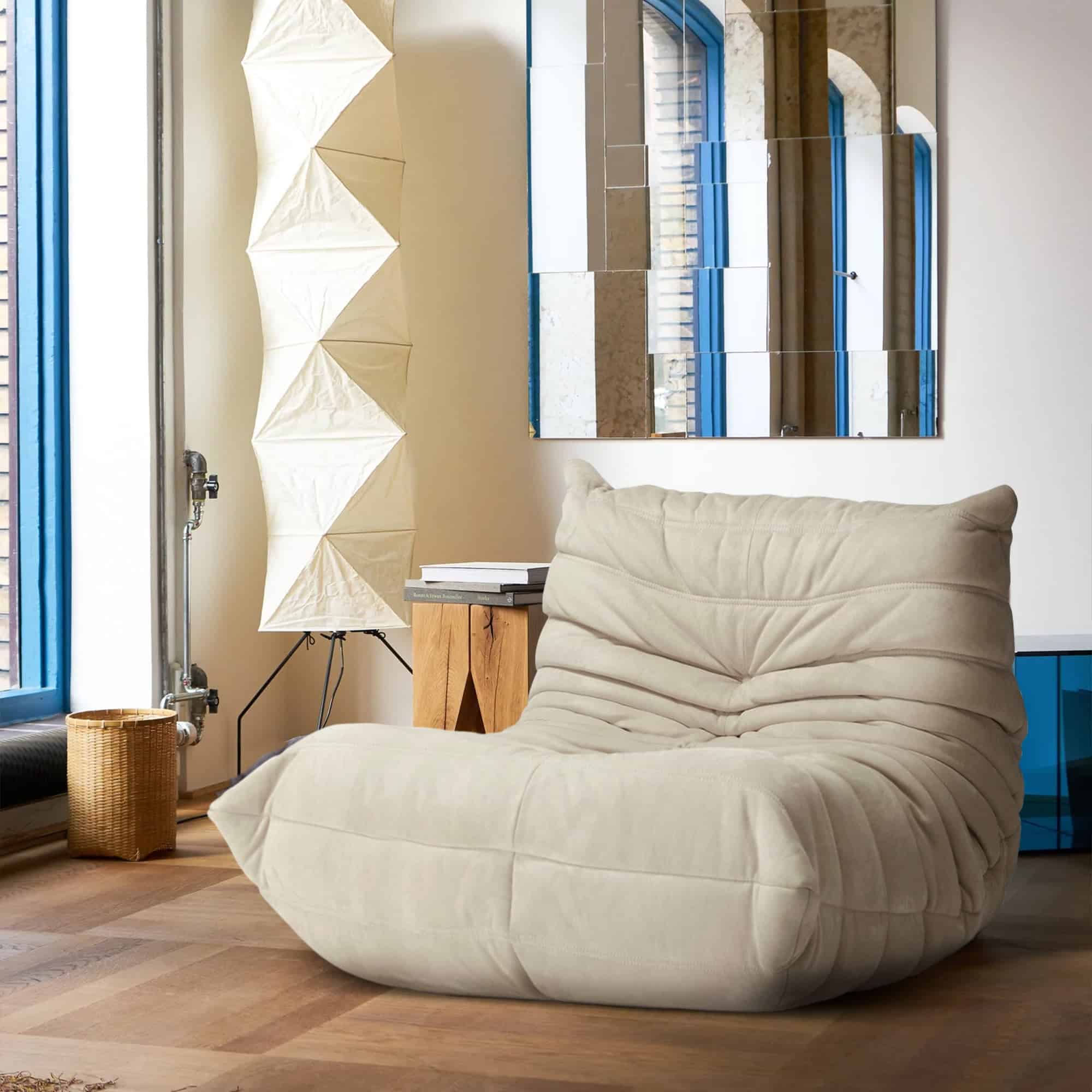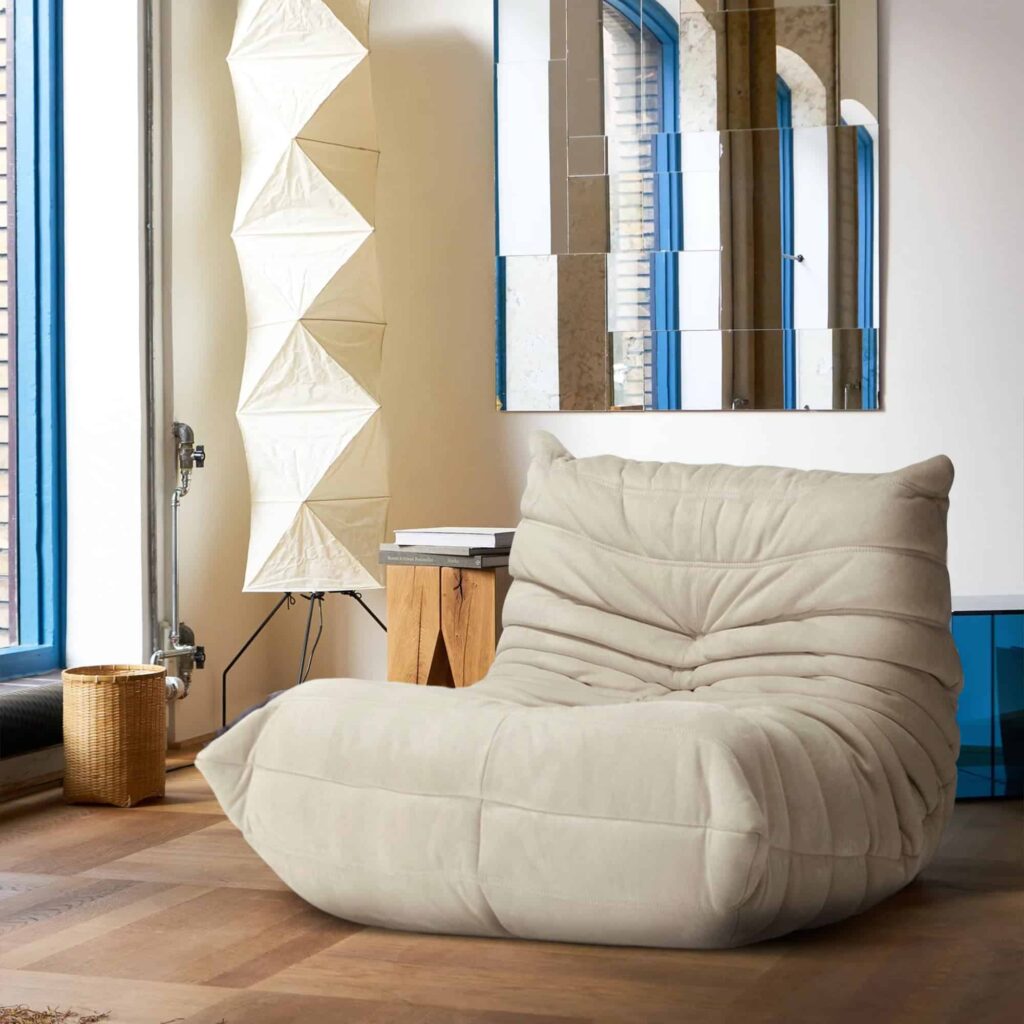 For those who are fans of a more modern interpretation of the industrial style, the Toga Sofa Replica by Sohnne offers a sleek yet edgy design. It features a sleek metal frame that is both robust and elegant. The plush upholstery adds a touch of softness to the otherwise rigid structure, creating a harmonious blend of hard and soft elements.
The Toga Sofa Replica brings a contemporary feel to the industrial style. Its clean lines and minimalist design make it a standout piece in any space. The high-quality upholstery is not only durable but also extremely comfortable, making it an excellent choice for a chic, modern living room.
Related to: Reinventing Your Space With Sohnne's Industrial Sofa And Iconic Chair Replicas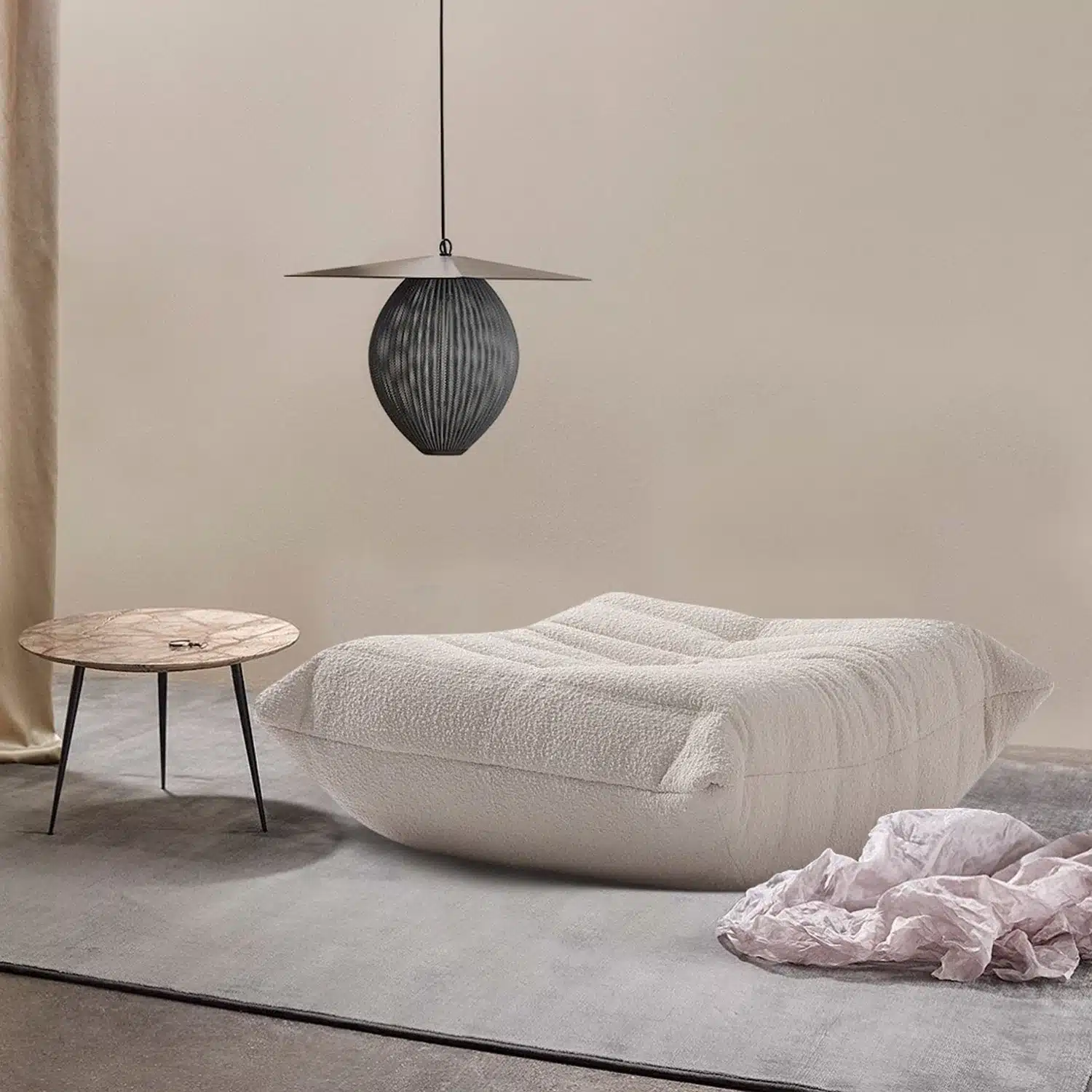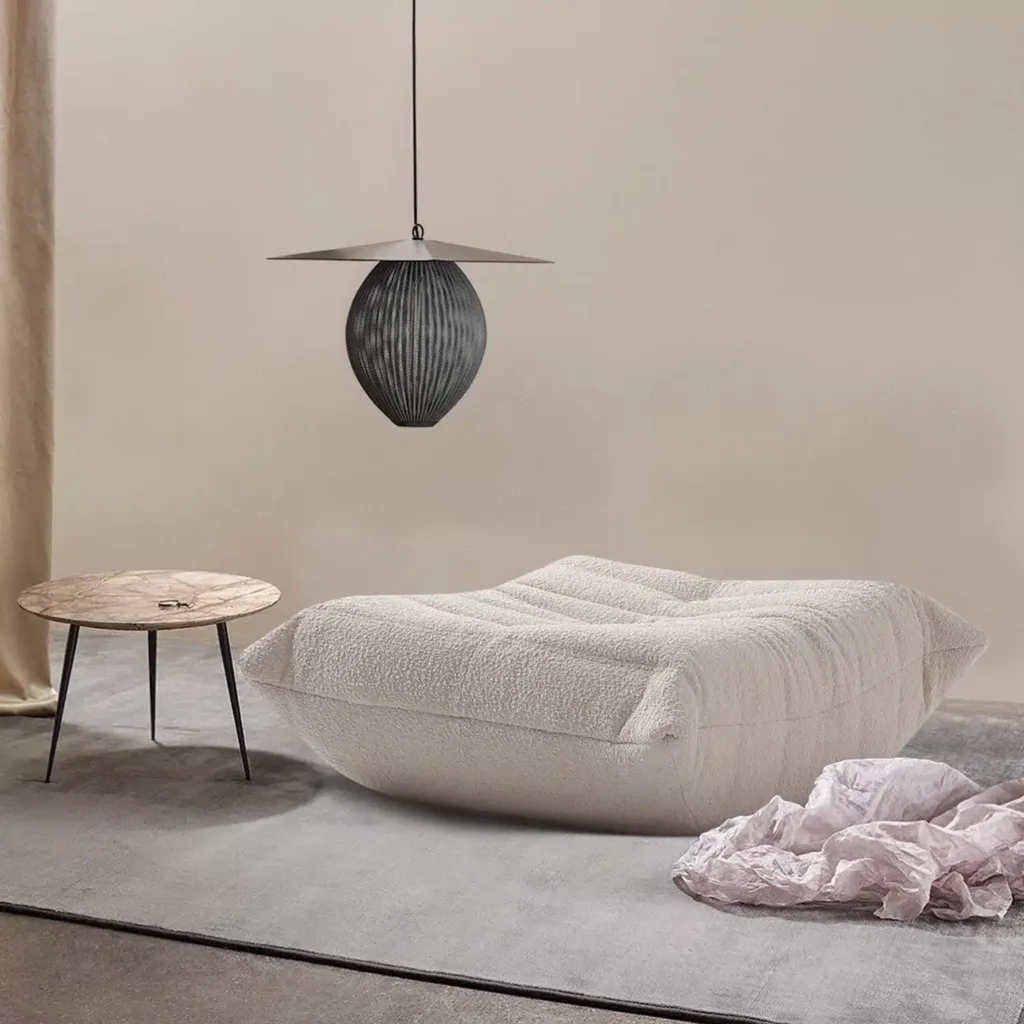 As a versatile piece, it can serve as a footrest, extra seating, or even a coffee table when needed. The Togo Sofa Ottoman blends a sturdy metal frame with a plush cushion, offering an ideal balance of industrial and cozy. Its compact size makes it a perfect fit in smaller spaces, while the minimalist design allows it to blend seamlessly into any decor.
While it adheres to the industrial style with its raw materials, the Togo Sofa Ottoman adds an element of comfort and flexibility that is often missing in this design style. This piece not only serves a practical purpose but also contributes to the overall aesthetic of your space.
Maintenance of Industrial Sofas
Proper maintenance ensures your industrial sofa remains in top shape for a long time. For fabric upholstery, use a fabric cleaner, while leather should be treated with a leather conditioner periodically. Metal and wood parts can be cleaned with a soft, dry cloth.
Related to: Selecting The Best Eames Office Chair Replica In 2023
Conclusion
Whether you choose the Tateyama Sofa Replica, Toga Sofa Replica, or the Togo Sofa Ottoman, Sohnne provides you with options that epitomize the industrial design aesthetic while maintaining a high level of comfort and functionality. These pieces have been thoughtfully designed to meet your needs and accentuate your living space. As with all industrial design, remember, it's all about embracing the raw, the rugged, and the uniquely sophisticated.
FAQ