Mid-century modern design, with its clean lines and timeless appeal, has long been a favorite among homeowners. This iconic style brings both elegance and warmth to any space.
Looking to perfectly capture this aesthetic? Look no further than Sohnne's exquisite range of furniture. In this article, we'll delve into expert recommendations for creating a captivating mid-century modern living room, enhanced by Sohnne's standout pieces.
Mid-Century Modern Living Room Furniture Ideas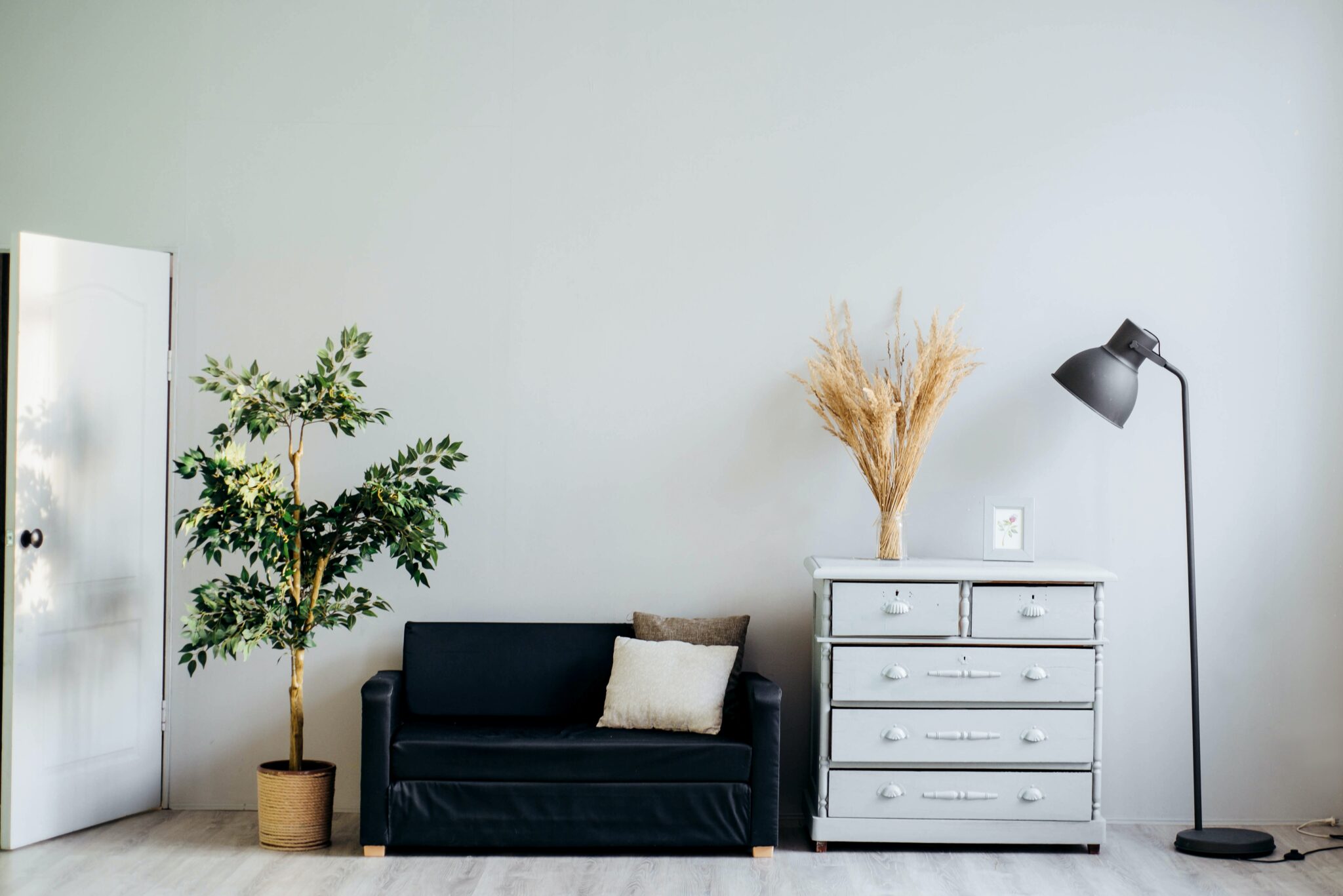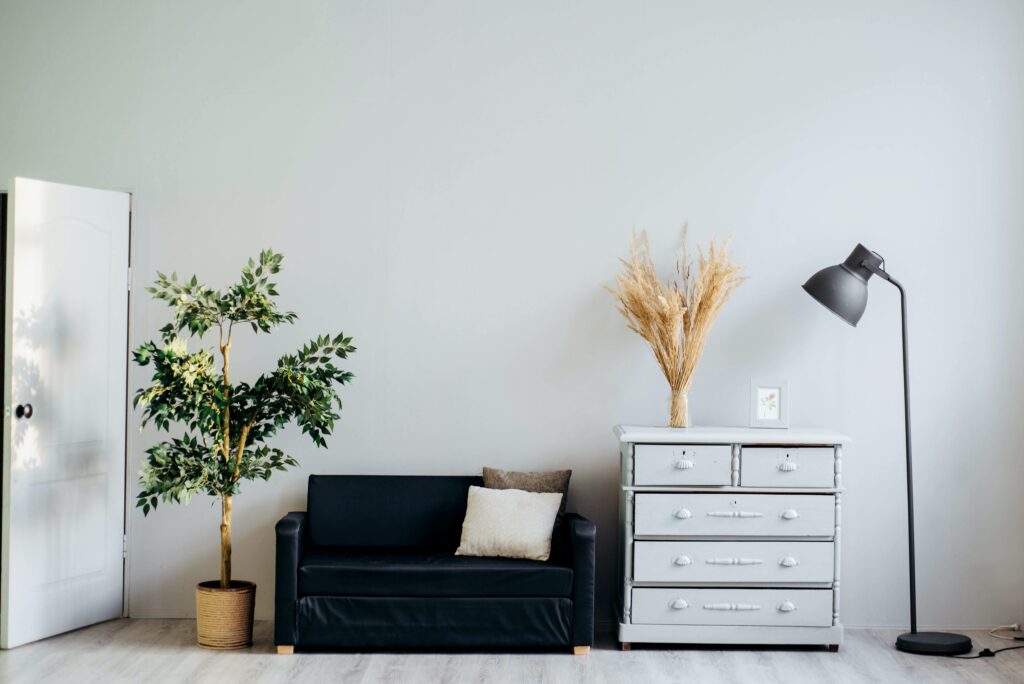 It's Mid Century Modern (MCM)! It's a style that, although rooted in the mid-20th century, feels as fresh and relevant today as it did in its heyday. Characterized by clean lines, organic shapes, and functional forms, MCM furniture is a perfect blend of form and function, making it an ideal choice for contemporary living spaces. Let's delve into some refreshing MCM living room furniture ideas to invigorate your home.
Sleek Sofas and Sectionals: Think of streamlined sofas with tapered wooden legs, perhaps in a muted neutral or a bold jewel tone. These pieces are both comfortable and aesthetically pleasing, acting as the focal point of any living room.
Iconic Chairs: You can't discuss MCM without mentioning iconic chairs like the Eames lounge chair or the Wishbone chair. These pieces are not just chairs; they're works of art that can elevate any space.
Coffe Tables with Character: Look for coffee tables with simple geometric shapes—think round, oval, or rectangular. These often feature glass tops, wooden frames, or even marble for a touch of luxury.
Functional Storage: MCM sideboards and cabinets are renowned for their functionality. With sliding doors and a blend of open and closed storage, they keep things organized without sacrificing style.
Lighting that Makes a Statement: Consider arc floor lamps or sputnik chandeliers. These unique lighting fixtures add both light and a dose of design drama to a space.
Textured Rugs and Accents: Ground your MCM furniture with a simple, textured rug, perhaps in a geometric pattern or a solid color. Complement with throw pillows and decor in contrasting or complementary shades.
Remember, while the essence of Mid Century Modern is its simplicity, it's also about making a statement. You can confidently mix and match different MCM pieces, but always ensure there's a sense of cohesion in your design.
Top Picks Mid Century Modern Furnitures from Sohnne
Looking to add a touch of Mid Century Modern to your living room? Explore the exquisite range of MCM living room furniture from Sohnne. Their curated collection ensures that every piece is not just a piece of furniture, but a statement of style and craftsmanship. Dive in and discover your next MCM treasure today!
Elegantly playful, the Jester Table Lamp is a delightful addition to any room. Drawing inspiration from the lively spirit of medieval jesters, this lamp features a whimsical base adorned with delicate curves and subtle, jester-hat inspired accents. Its shade, made from premium fabric, casts a warm and inviting glow, ideal for reading nooks, bedside tables, or living rooms. With its unique design, the Jester Table Lamp effortlessly combines history and modern design, resulting in a piece that not only illuminates but also captivates. Whether you're looking to add a touch of historical charm or simply seeking a conversation starter, the Jester Table Lamp is a perfect choice.
Conclusion
Dive into the classic charm of mid-century modern furniture with Sohnne! More than just a trend, it's about celebrating lasting design. With Sohnne's collection, your living room will radiate both timeless style and comfort. Whether you're a long-time fan or just getting acquainted with this style, Sohnne has the perfect piece to spruce up your space. Ready to elevate your living room? Visit Sohnne's website and discover the beauty of mid-century modern today!
FAQ
Chairs & Furniture Guides