The delightful scent of coffee brewing, filling every corner of the house, is a familiar and heartwarming feeling that many of us hold dear. However, imagine enhancing this daily ritual by designating a special spot solely for crafting that impeccable cup. Setting up a coffee station ideas in your home doesn't necessarily mean splurging or going overboard with expenses.
By harnessing a bit of imaginative flair and employing some cost-effective strategies, every household can have a coffee space that seamlessly blends functionality with aesthetic appeal. Explore these thoughtfully curated suggestions that aim to spark inspiration while ensuring affordability.
Repurpose and Reuse: Coffee Station Ideas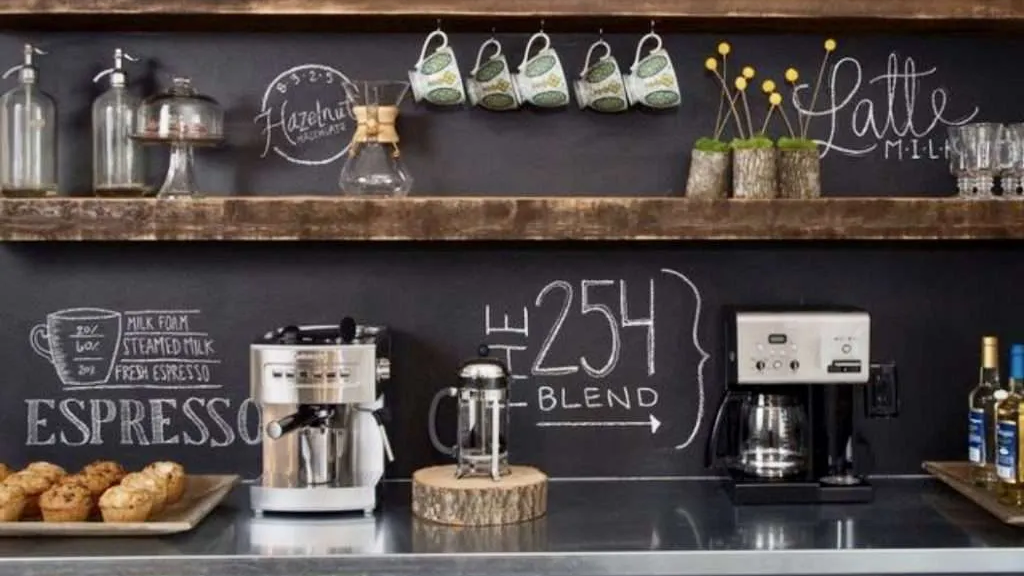 Old Becomes New:
Before heading out to buy new furniture or accessories, take a look around the house. An old table, a discarded cart, or even a nightstand can be transformed into a chic coffee station. A fresh coat of paint, decorative knobs, and shelves can breathe new life into old pieces, making them the perfect base for a coffee corner.
Accessorize with Flair:
Old jars can be used to store coffee beans, while vintage cups can add a touch of nostalgia. Repurposing items saves money and gives the station a unique and personalized touch.
Floating Shelves: A Space-Saver
Maximize Vertical Space: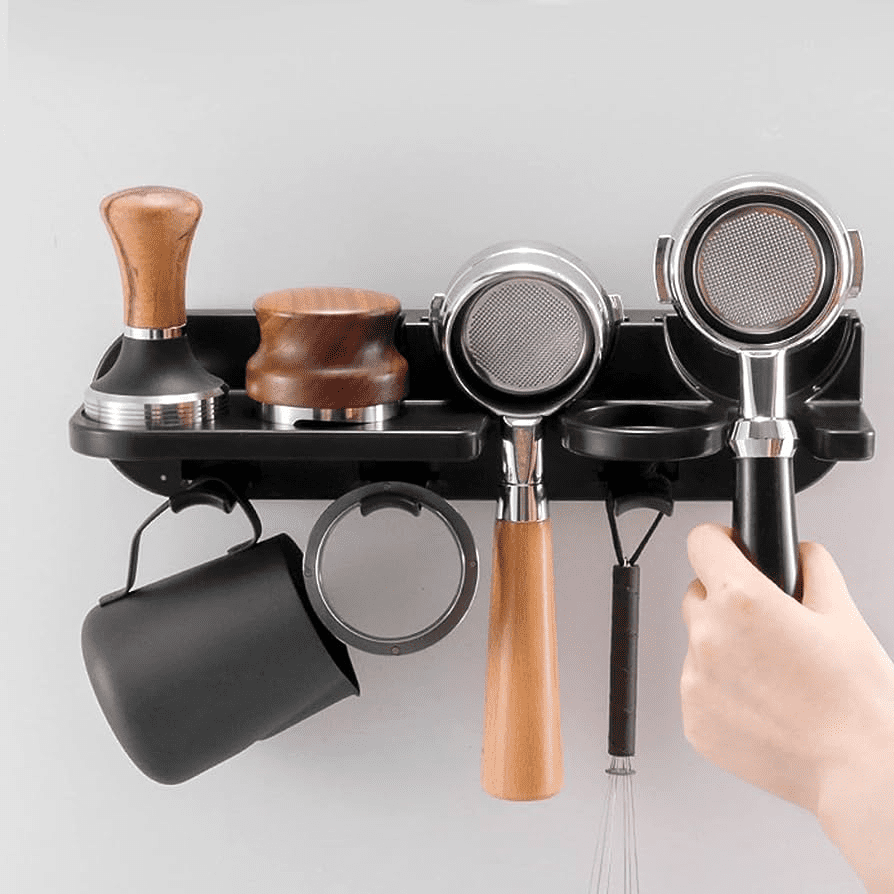 For homes with limited counter space, floating shelves are a godsend. Installing a couple of shelves above a counter or table instantly provides storage for coffee mugs, jars of beans, and even a coffee machine. It's a minimalist approach that's both functional and aesthetically pleasing.
Decorative and Practical
Beyond just storage, these shelves can be adorned with plants, artwork, or decorative coffee mugs. They balance practicality and decor, making the coffee station a focal point in the room.
Multi-Functional Furniture
Double-Duty Designs: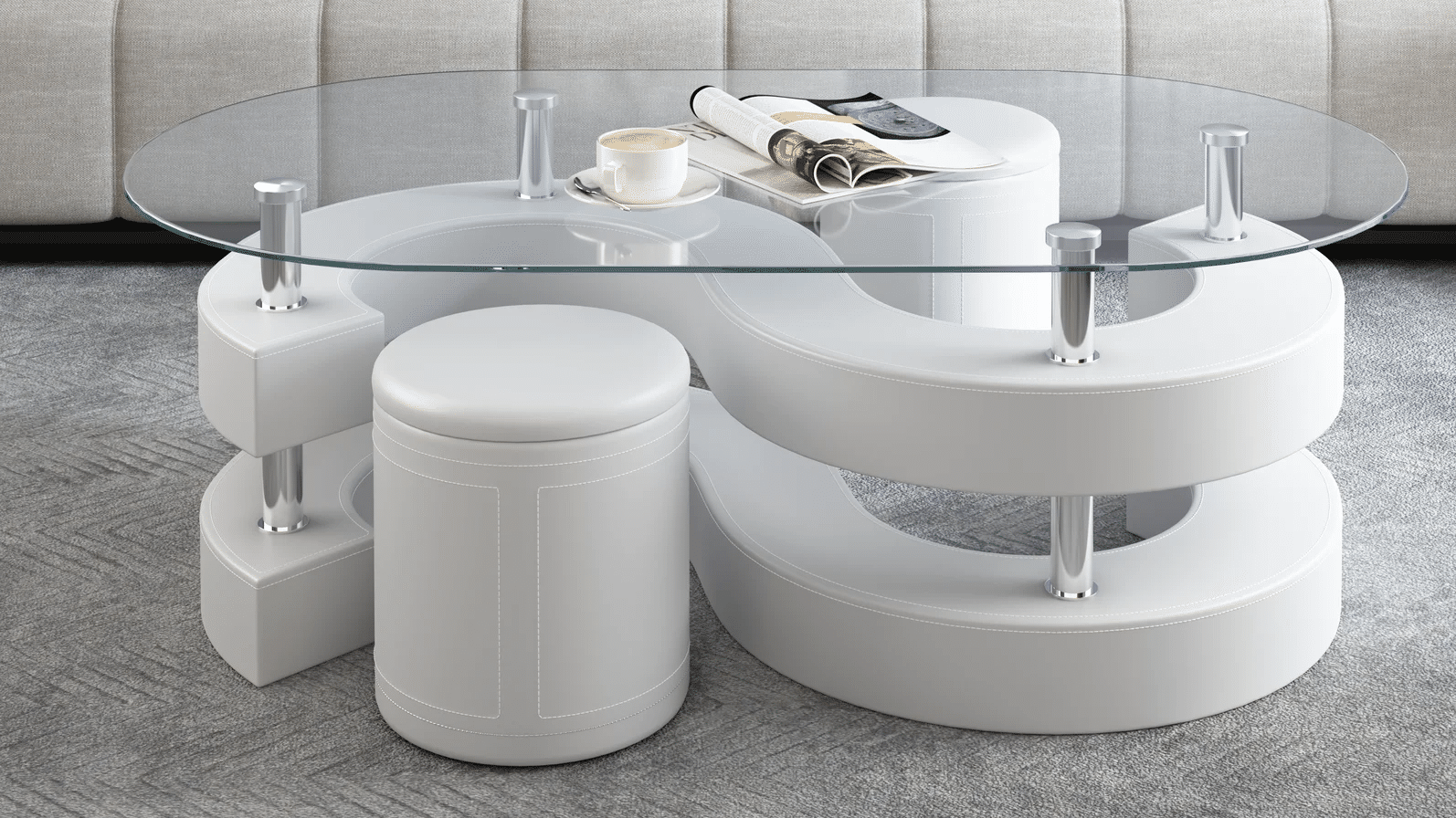 Investing in furniture that serves multiple purposes can be a budget-friendly choice. Consider a table with drawers for storing coffee essentials or a cart with wheels that can be moved around as needed. These pieces can be used in various ways, ensuring they remain functional even if the coffee station is relocated.
Organize with Purpose:
Drawers and shelves in multi-functional furniture can be organized with budget-friendly baskets or trays. Not only does this keep everything tidy, but it also makes the morning coffee routine smoother.
DIY Decor and Details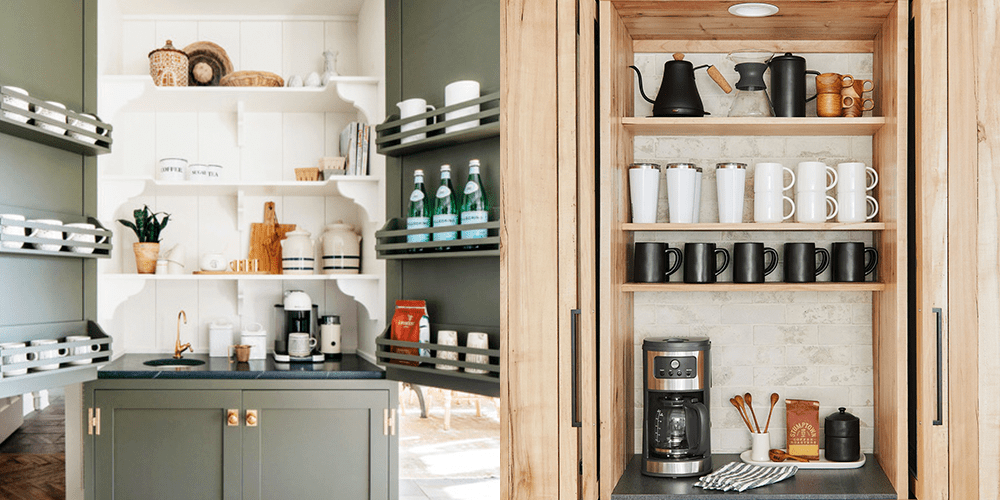 Adding personal Handmade Touches to the coffee station can make it truly special. DIY projects like hand-painted mugs, crocheted coasters, or even homemade coffee signs can add character without cost. These details can be tailored to match the home's decor, ensuring a cohesive look.
One of the joys of DIY decor is the ability to change things up without spending much. Seasonal updates, like festive mugs during the holidays or fresh flowers in the spring, can refresh the coffee station's look regularly.
Bargain Hunting: Thrift Stores and Sales
Discovering Hidden Gems:
Thrift stores can be treasure troves for those setting up a coffee station on a budget. Vintage trays, unique mugs, or old wooden boxes can be found for a fraction of the price of new items. With a keen eye, one can find pieces that add charm and character to the coffee corner.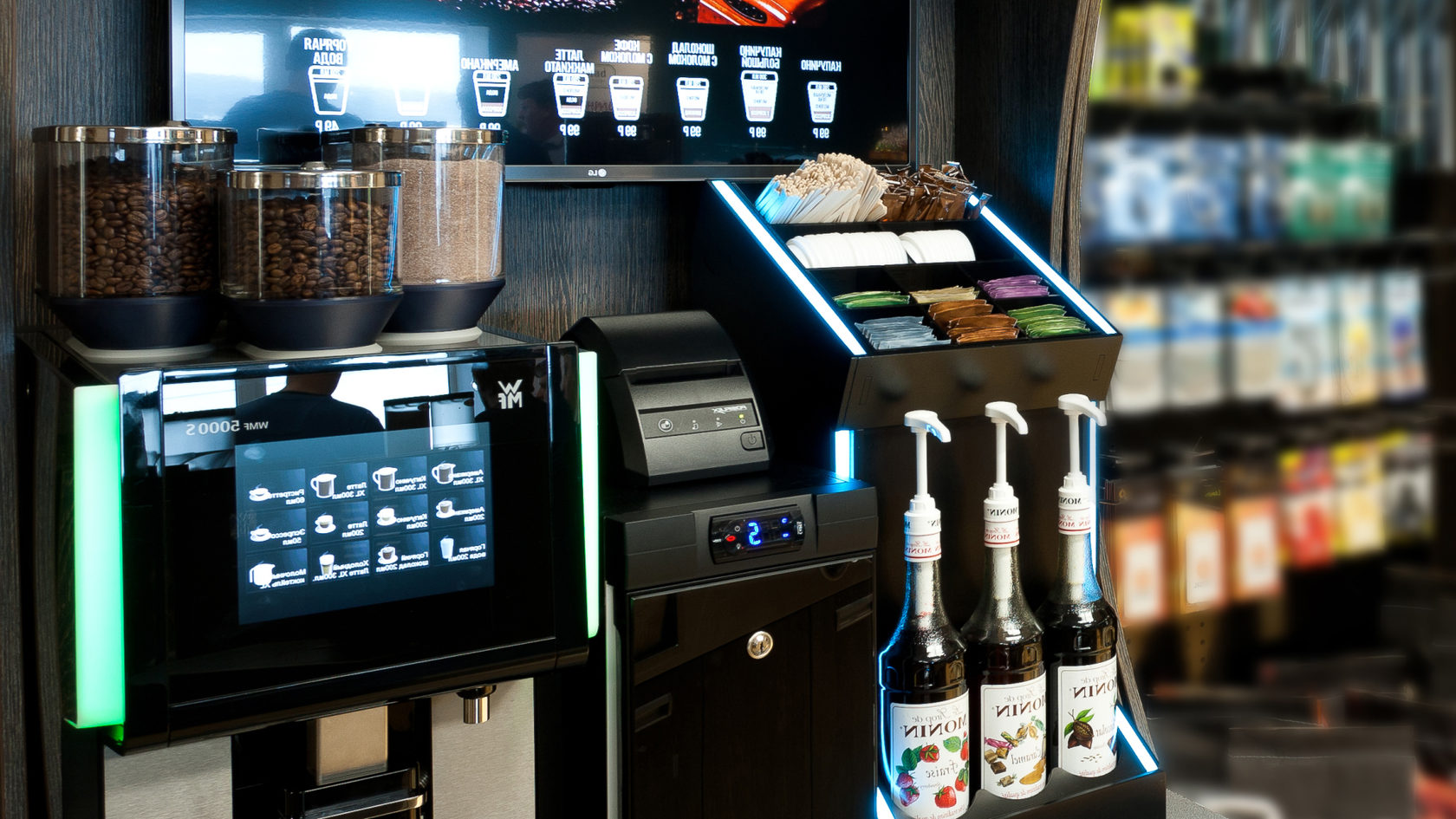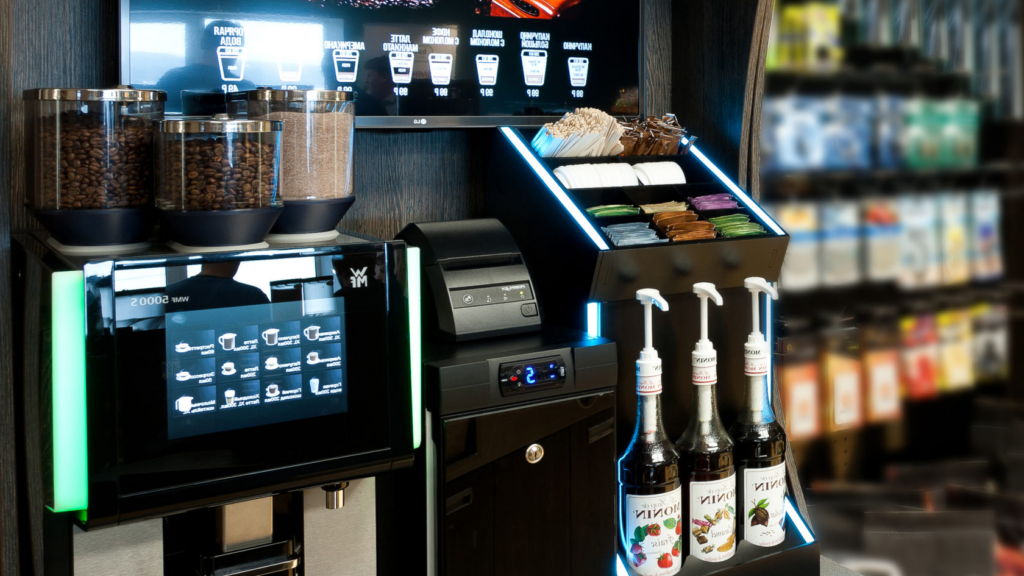 Stay Alert for Deals:
Stores' sales, discounts, and clearance sections can offer great deals on coffee machines, grinders, or other essentials. By waiting for the right deal, one can equip the coffee station with quality items without overspending.
Related to: Bedroom Lighting Ideas – 5 Best Ways to Create Your Dream Spac
Conclusion
Creating a dreamy coffee station at home doesn't require a hefty budget. With creativity, resourcefulness, and a touch of DIY spirit, it's possible to set up a functional and stylish space. Whether repurposing old furniture, maximizing space with shelves, or hunting for bargains, there are myriad ways to achieve a coffee haven without burning a hole in the pocket.
So, brew a cup, sit back, and enjoy the fruits of budget-friendly ingenuity.
---
FAQ
How can I make my coffee station more stylish?
Incorporate themed decor, use matching containers, add decorative mugs, or even use a stylish tray. Plants, artwork, or chalkboard menus can also add a touch of charm.
How do I keep my coffee station organized?
Use containers for different coffee types, employ mug hooks, and have designated spots for each item. Regularly cleaning and decluttering will also help maintain order.
Can I incorporate a coffee station into my small apartment?
Even in limited spaces, wall-mounted shelves, rolling carts, or multi-functional furniture can serve as compact coffee stations. It's all about optimizing the space you have.