Creating a comfortable and inviting living space is often about finding the right balance between style and functionality. The furniture you select plays a significant role in achieving this balance, and one item that offers both comfort and elegance is a loveseat with a chaise.
This article will guide you through the exceptional world of loveseats, focusing on Sohnne's standout product – the Camaleonda Replica, and other stylish additions that can enhance your living space.
The Loveseat with Chaise: Why Choose It?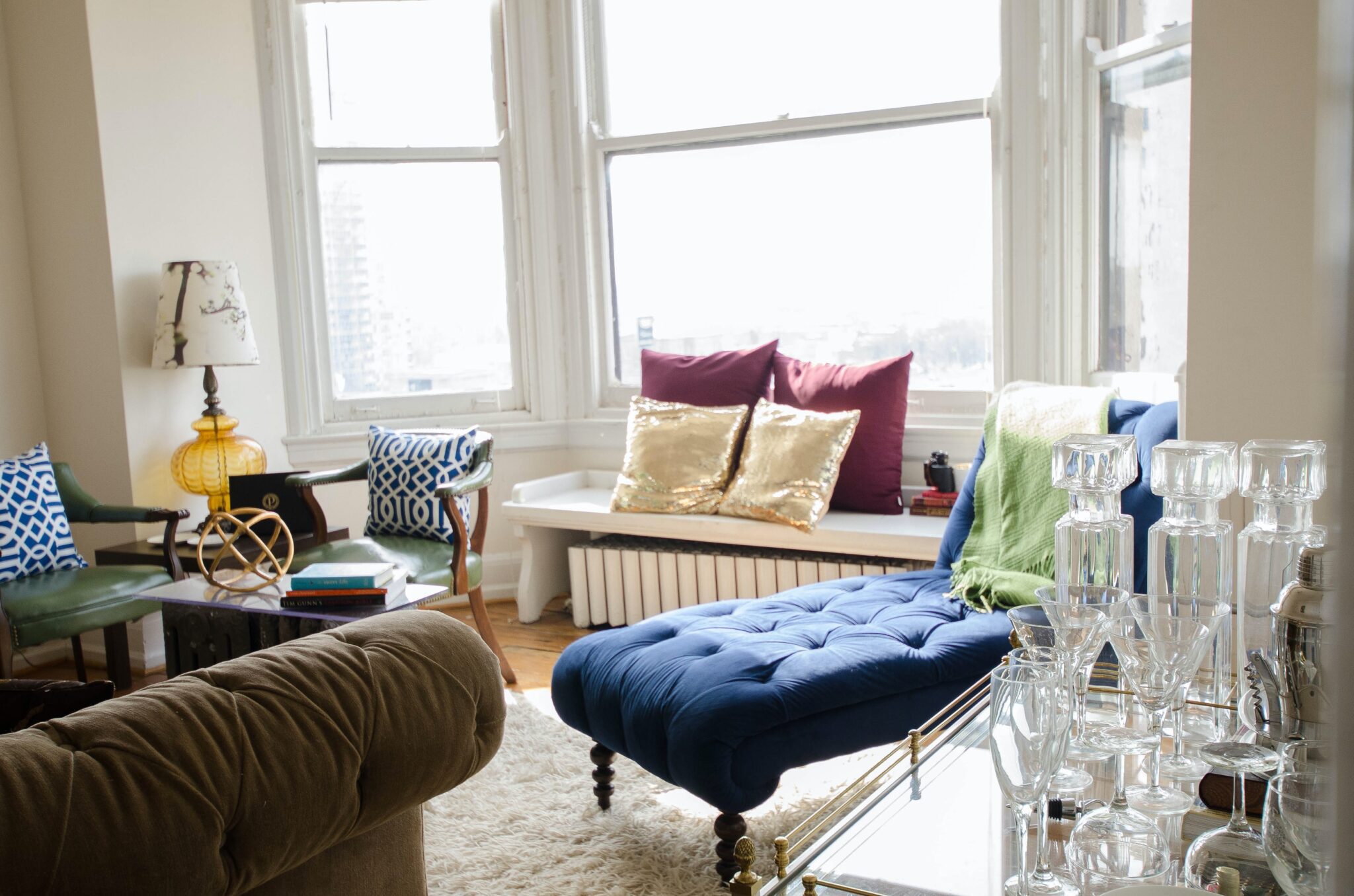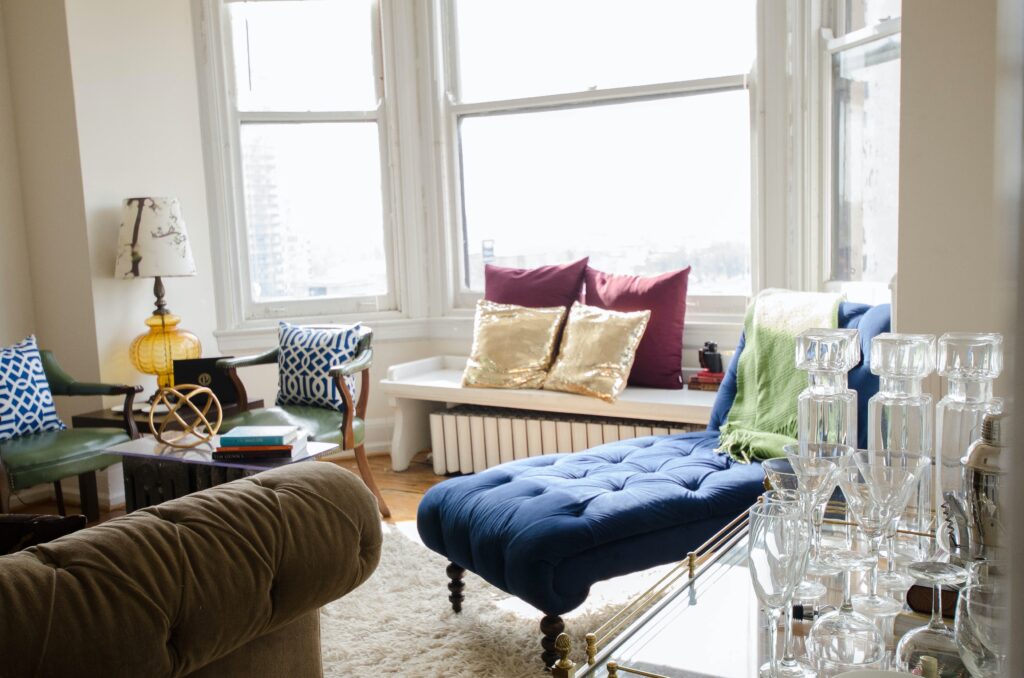 A loveseat with chaise combines the compact size of a loveseat and the lounging space of a chaise, creating a versatile and cozy seating solution. It offers an inviting space to unwind after a long day or entertain guests in your living room. Its unique design, which provides more seating space without taking up a lot of room, makes it a favorite among interior design enthusiasts.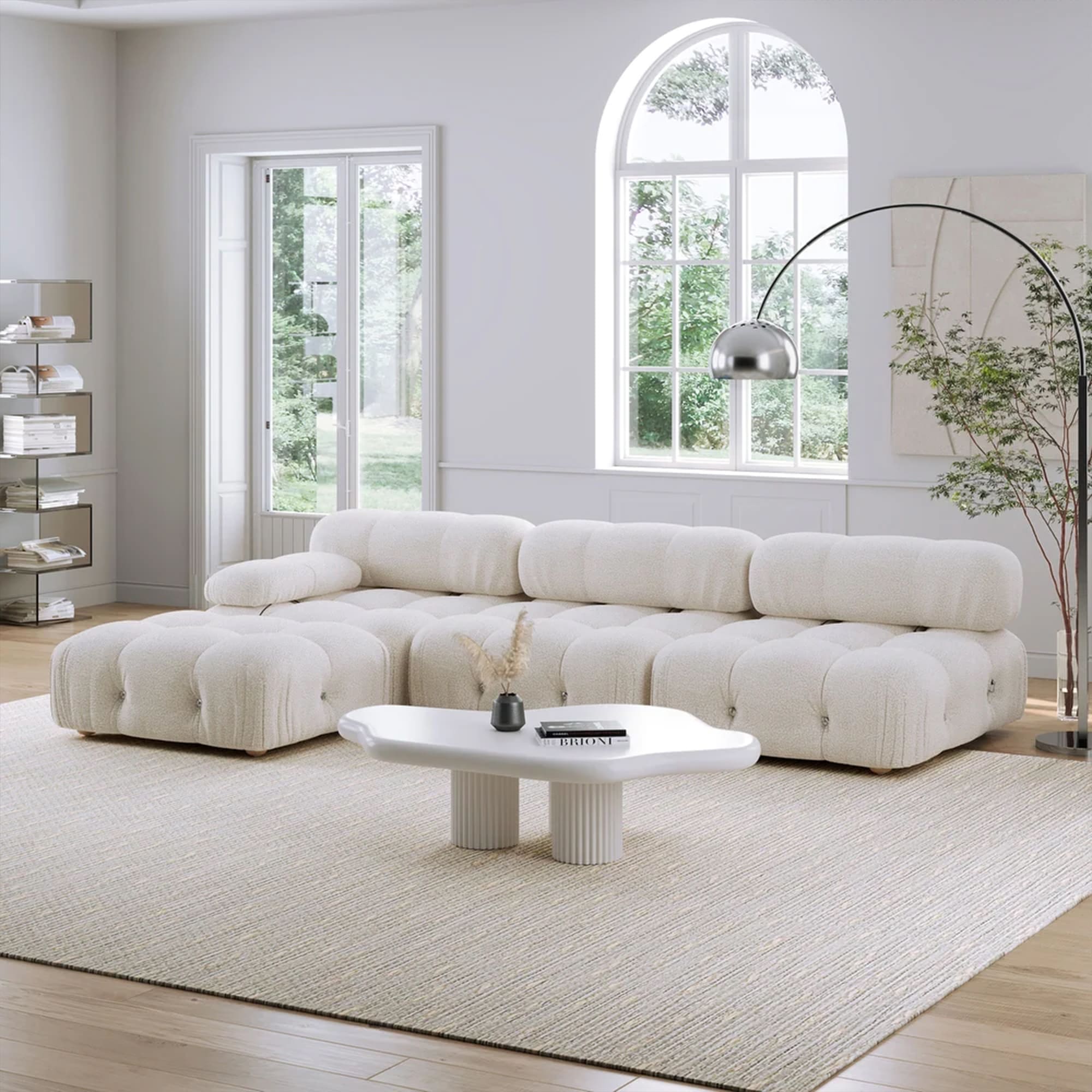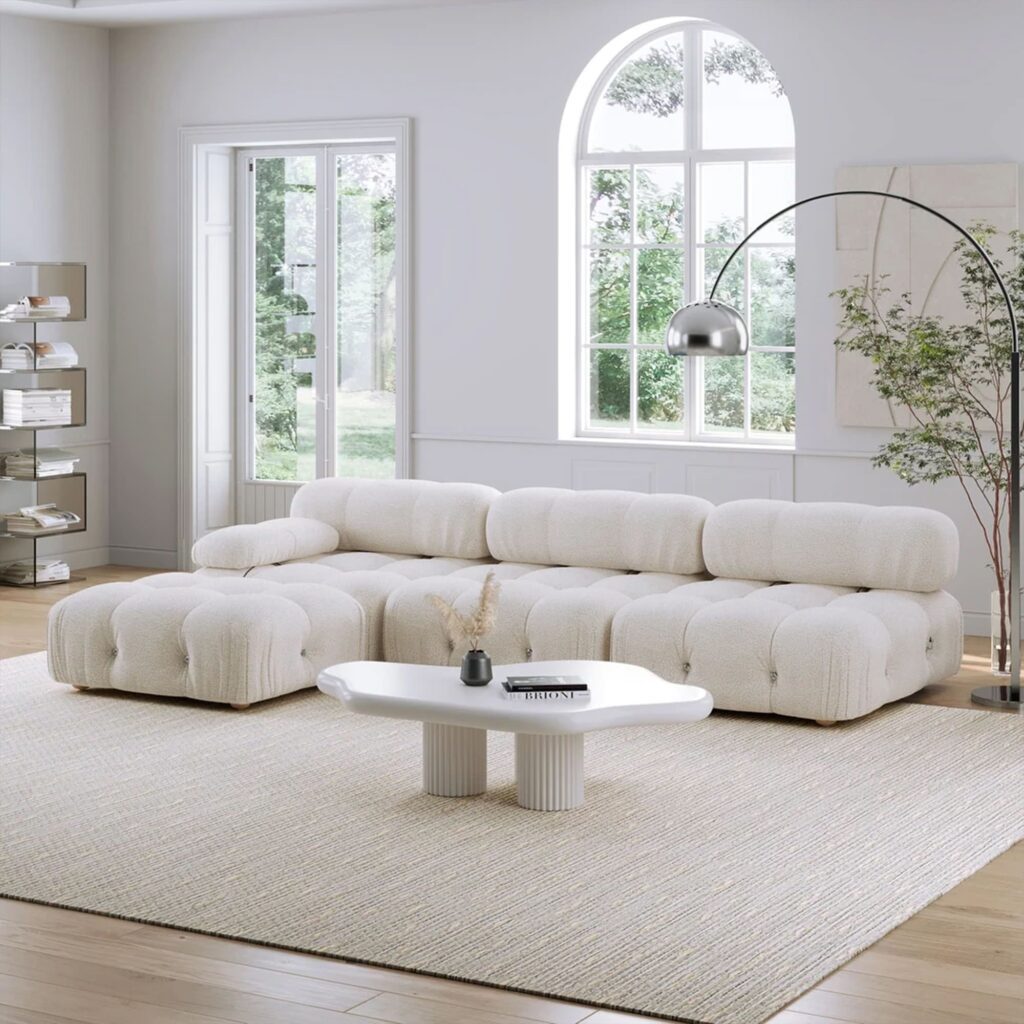 Style: Modern | Type: Living Room Furniture | Dimension: 103.95″ W x 34.65″ D x 26″ H inch | Material: Teddy Velvet Upholstery
One exceptional example of a loveseat with chaise is the Camaleonda Replica by Sohnne. Originally designed by Mario Bellini in 1970, the Camaleonda became a classic in modular furniture due to its versatility and timeless aesthetic. It stands out with its elegant, curvy design and deep, plush seating, making it an eye-catching centerpiece in any living room.
Sohnne's Camaleonda Replica seamlessly combines the classic design elements of the original with a modern twist. The result is a loveseat with chaise that offers the best of both worlds – comfort for leisure and style for aesthetics.
Related to: The Perfect Table Lamp That Goes with Your Grey Office Chair
Enhancing Your Camaleonda Loveseat with Perfect Lighting
A loveseat with chaise, like the Camaleonda Replica, isn't complete without the right lighting fixtures. These can set the mood, create a specific ambiance, and highlight the aesthetic qualities of your furniture. To accompany your Camaleonda loveseat, consider the Goudi Floor Lamp or the Poppins HummingBird™ Wall Lamp from Sohnne's collection.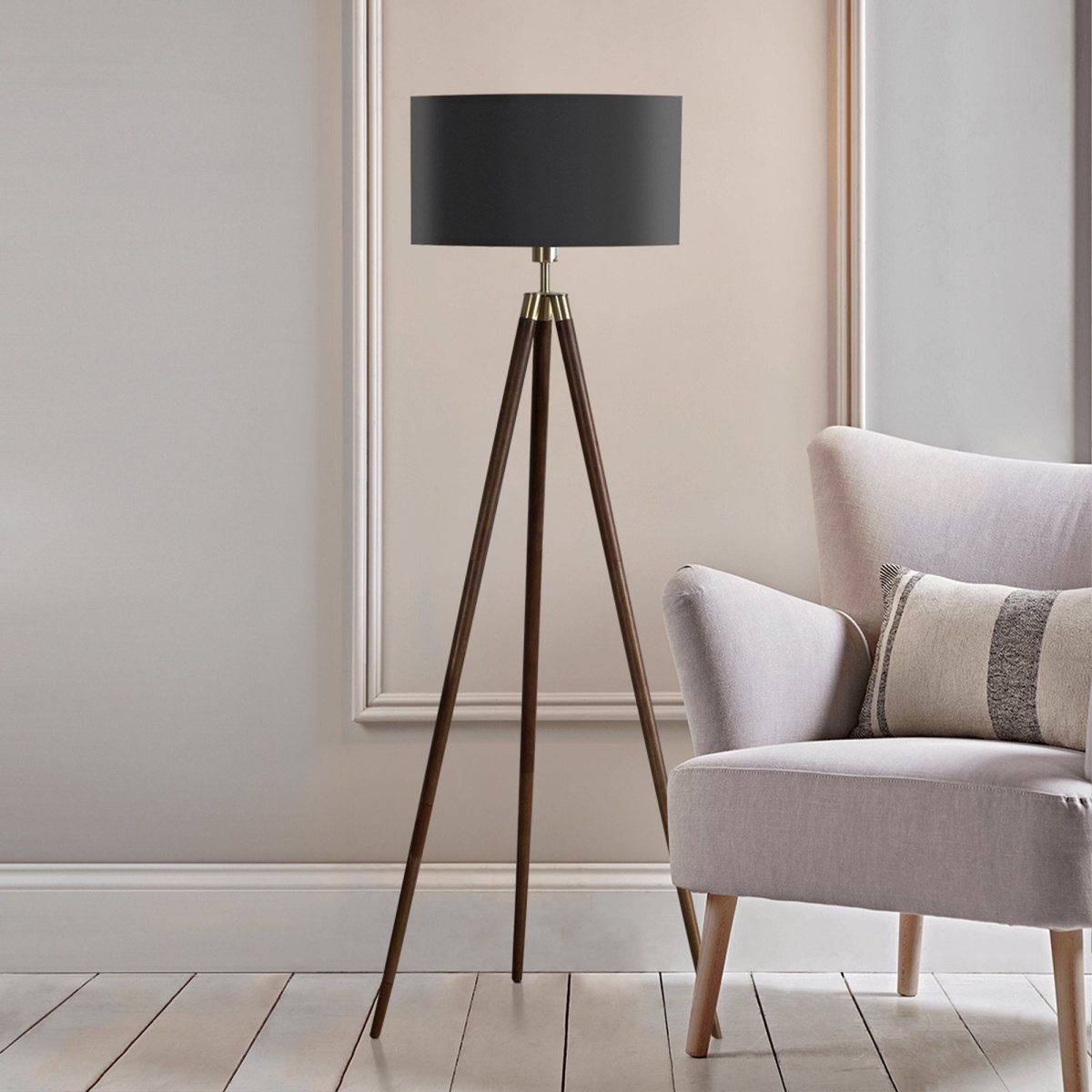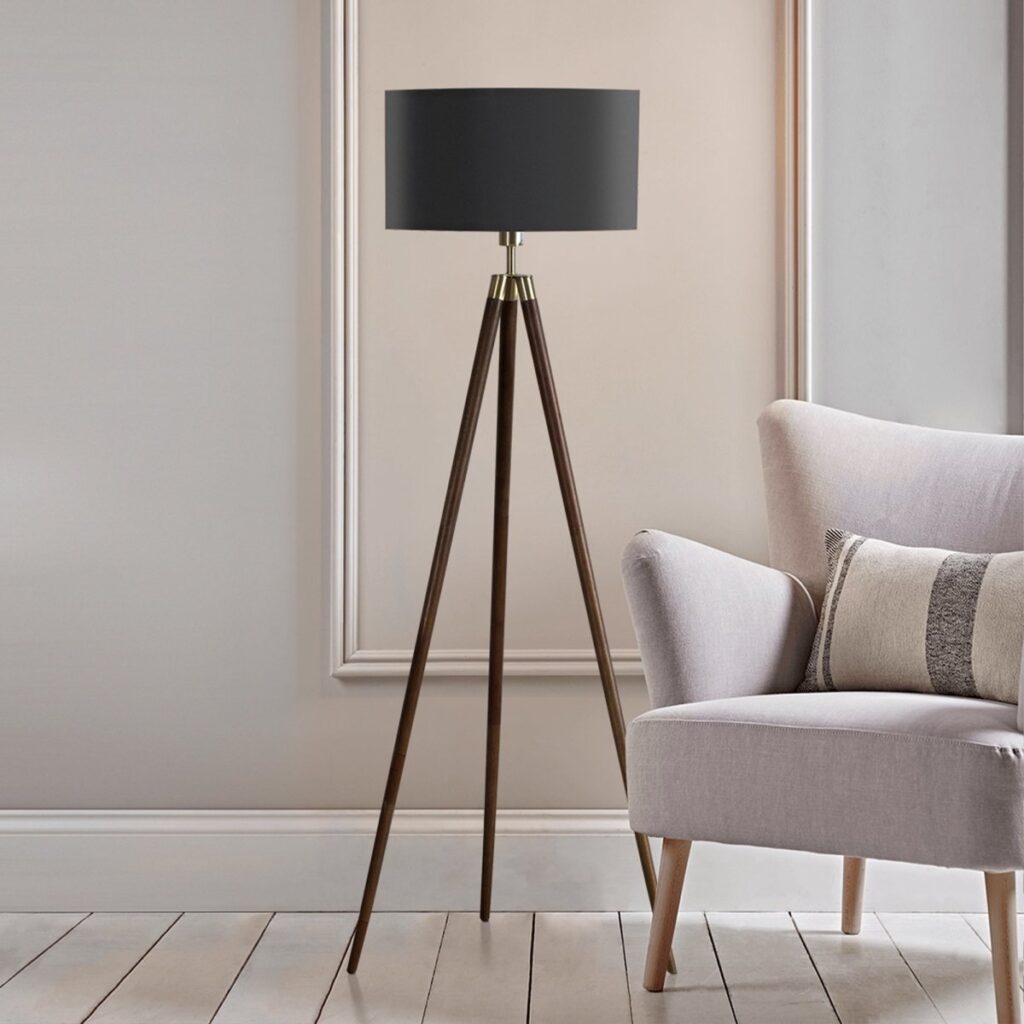 The Goudi Floor Lamp is a perfect addition to your living space featuring the Camaleonda Replica. Its sleek design and warm light help create an inviting atmosphere, ideal for a cozy evening on your loveseat. Positioned next to or behind the Camaleonda, the Goudi Floor Lamp offers both a functional reading light and ambient light, enhancing the comfortable aura of your living space.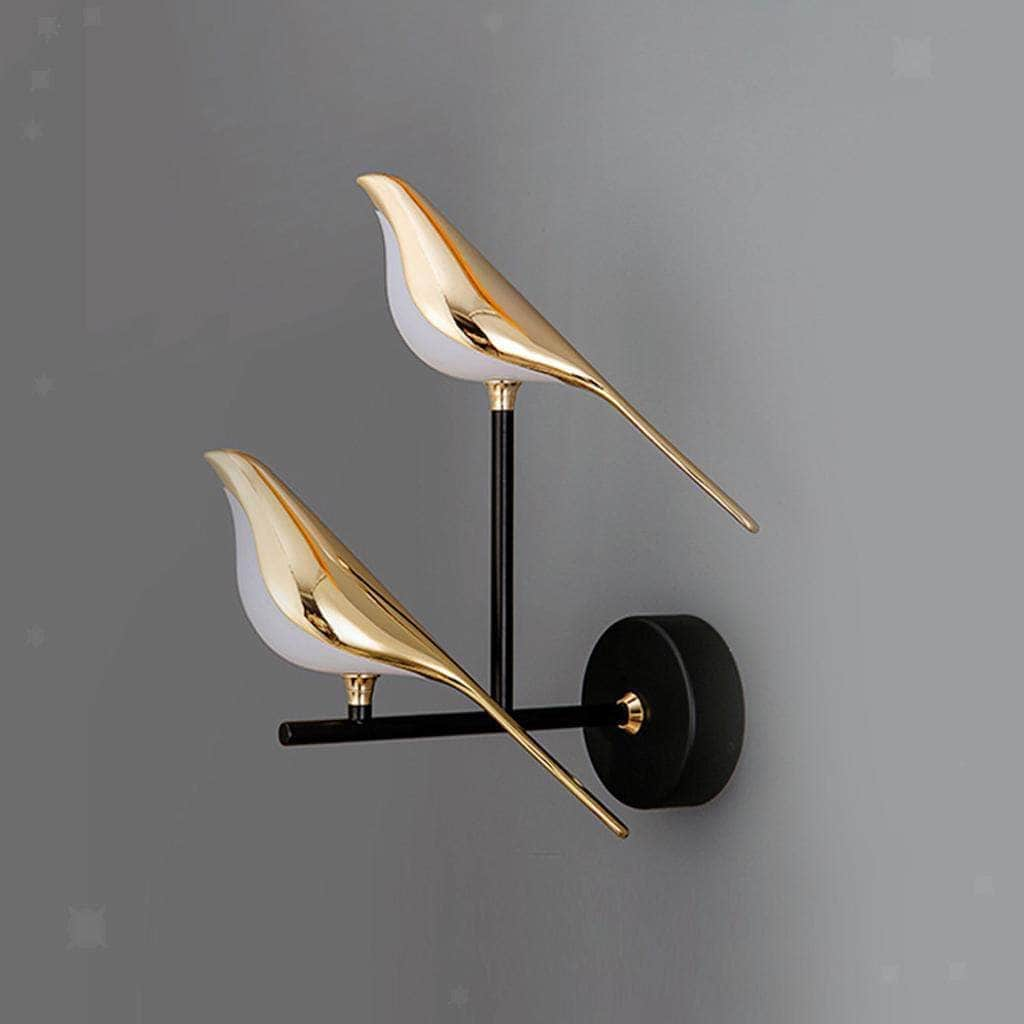 The Poppins HummingBird™ Wall Lamp offers a whimsical touch to your interior. This wall lamp adds a dash of color and personality, brilliantly contrasting with the luxurious and elegant feel of the Camaleonda Replica. Placed adjacent to the loveseat, this unique wall lamp enhances the aesthetic appeal of your living room while providing sufficient light for various needs.
Related to: Bedroom Lighting Ideas – 5 Best Ways to Create Your Dream Space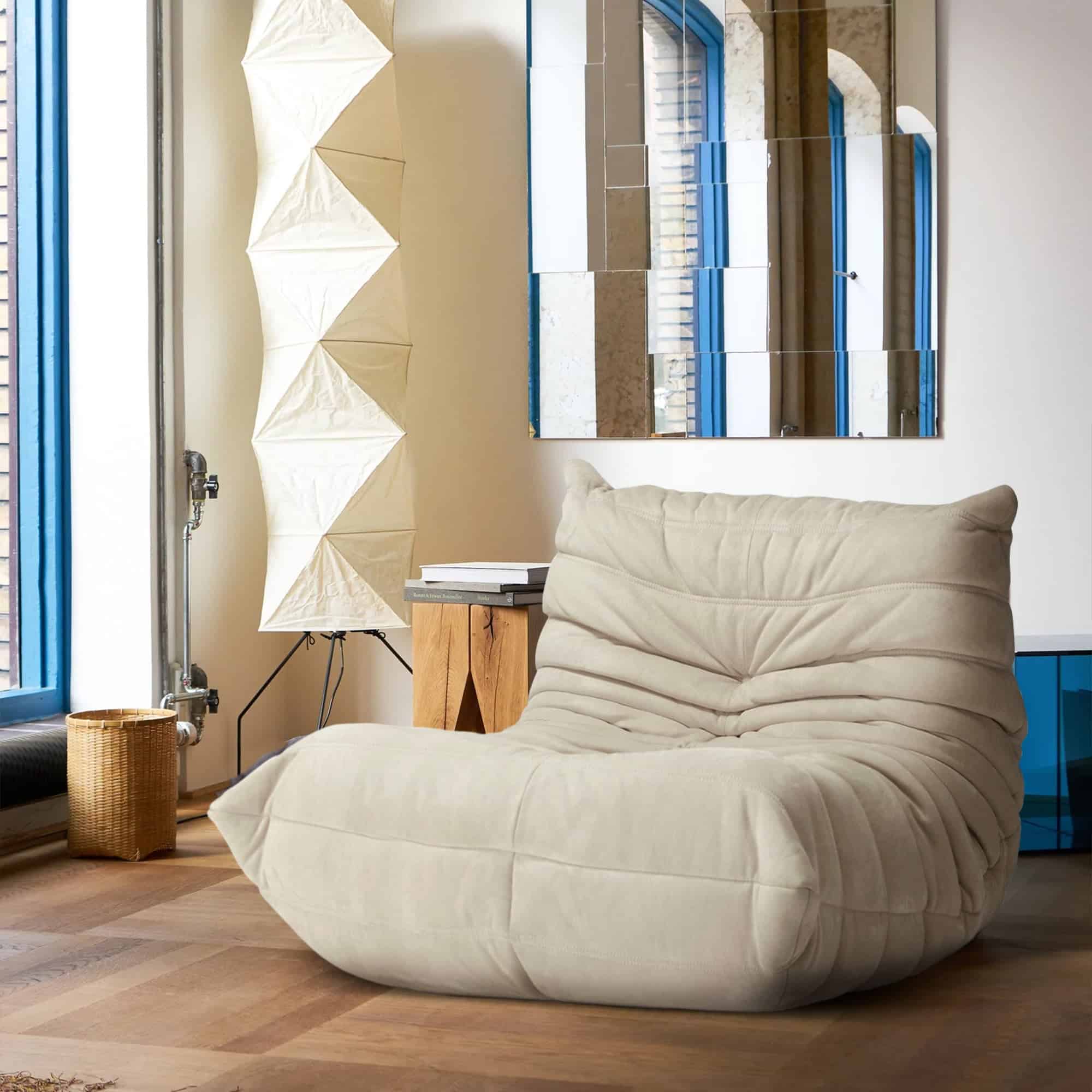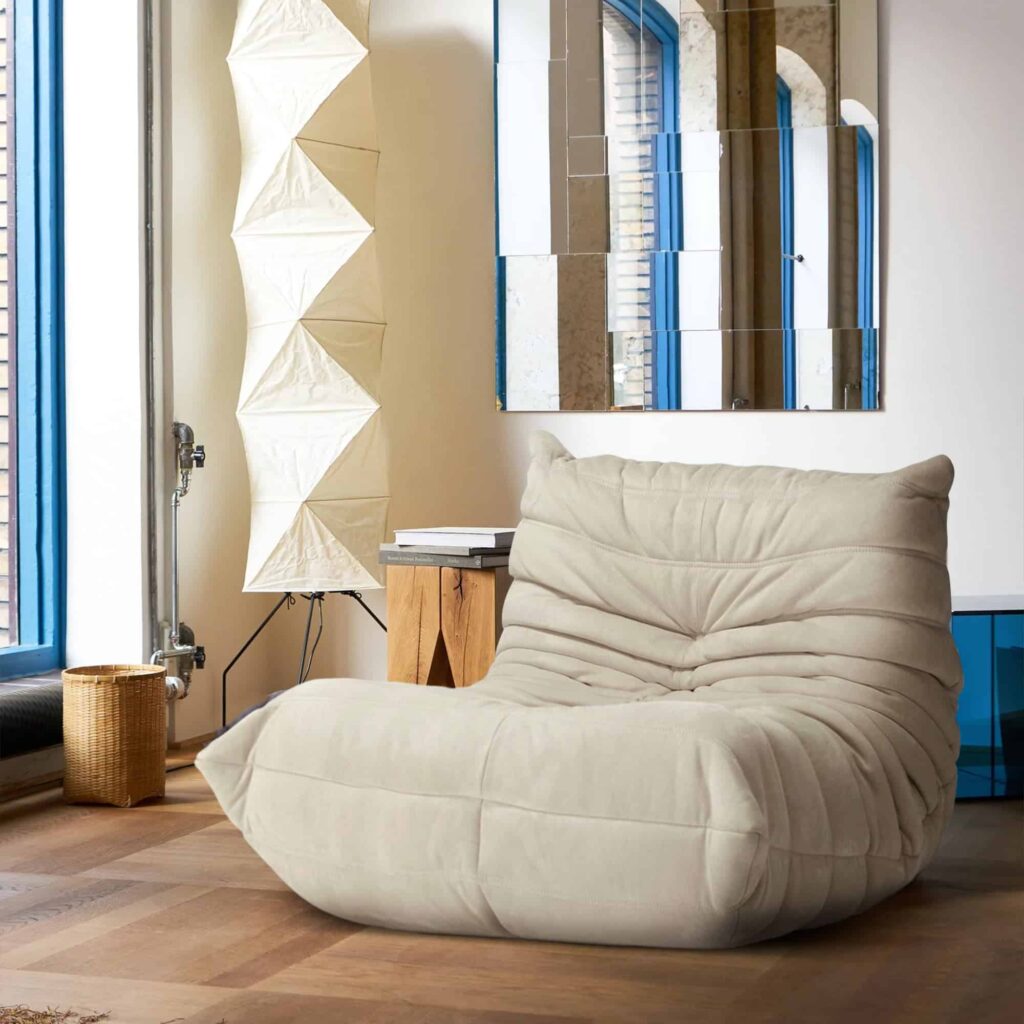 Along with the loveseat with chaise, it's important to consider other seating options that go well with your setup. The Togo Sofa Replica from Sohnne can be an excellent choice. With its low profile, curved design, and plentiful cushioning, the Togo Sofa Replica matches the Camaleonda's comfort and style, while providing additional seating for guests. Arranged together, the Camaleonda Replica and the Togo Sofa Replica create a welcoming and luxurious living space that's ready for relaxation or entertaining.
Conclusion
In today's increasingly design-conscious world, finding the perfect seating solution is about more than just comfort – it's about style, versatility, and how that piece fits into your broader living space. The loveseat with chaise, with its blend of compact design and lounging comfort, has emerged as a frontrunner in contemporary interior design. Among these, Sohnne's Camaleonda Replica stands out, redefining what a loveseat with chaise can offer.
This unique piece, a modern spin on a classic design by Mario Bellini from 1970, combines form and function beautifully. Its modular design allows flexibility, adapting to different spaces and purposes, while its deep, plush seating invites relaxation and comfort. The Camaleonda Replica is not just a piece of furniture, but an expression of style and a celebration of comfort.
Creating a comfortable and stylish living space is about striking a balance – a balance between different pieces of furniture, between style and function, between light and space. The Sohnne's Camaleonda Replica, combined with the right accessories like the Goudi Floor Lamp, offers an incredible opportunity to strike that balance, helping you create a living space that's not just aesthetically pleasing but also uniquely yours. Embrace the world of loveseats with chaise and discover how they can transform your home.
FAQ