In the realm of interior design, lighting plays a very important role in setting the ambiance of a room. Among the variety of lighting options available, wall lamps, have emerged as a popular people's choice. These fixtures have been around for centuries, but modern designs have evolved to cater to our refined needs, specifically on modern wall lamps for bedroom.
As we step into 2023, the world of interior design brings forth innovative and captivating trends. For the moment, wall lamps are leading the charge with their blend of functionality and artistry. They have become an essential component of contemporary bedroom décor and we'll explore more about it in this comprehensive guide.
Why Choose Modern Wall Lamps for Bedroom?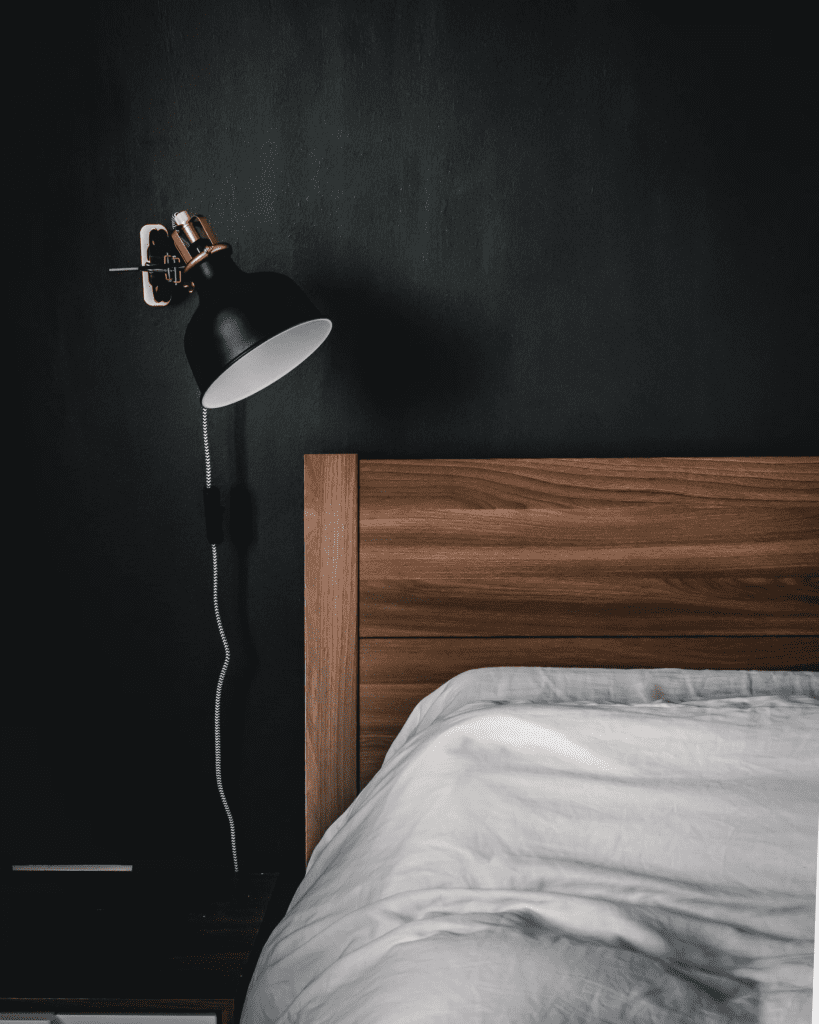 Wall lamps, mounted directly on walls, are space-saving alternatives to floor and table lamps, making them ideal for compact bedrooms or those aiming to reduce clutter. These modern fixtures offer soft, ambient lighting, enhancing the bedroom's cozy ambiance. With designs ranging from minimalist to ornate, they cater to diverse aesthetic preferences. Additionally, their elevated placement ensures safety by keeping them out of reach from children and pets, minimizing accident risks.
---
Related to: Bedroom Lighting Ideas – 5 Best Ways to Create Your Dream Space
Delving Into 2023's Trends on Wall Lamps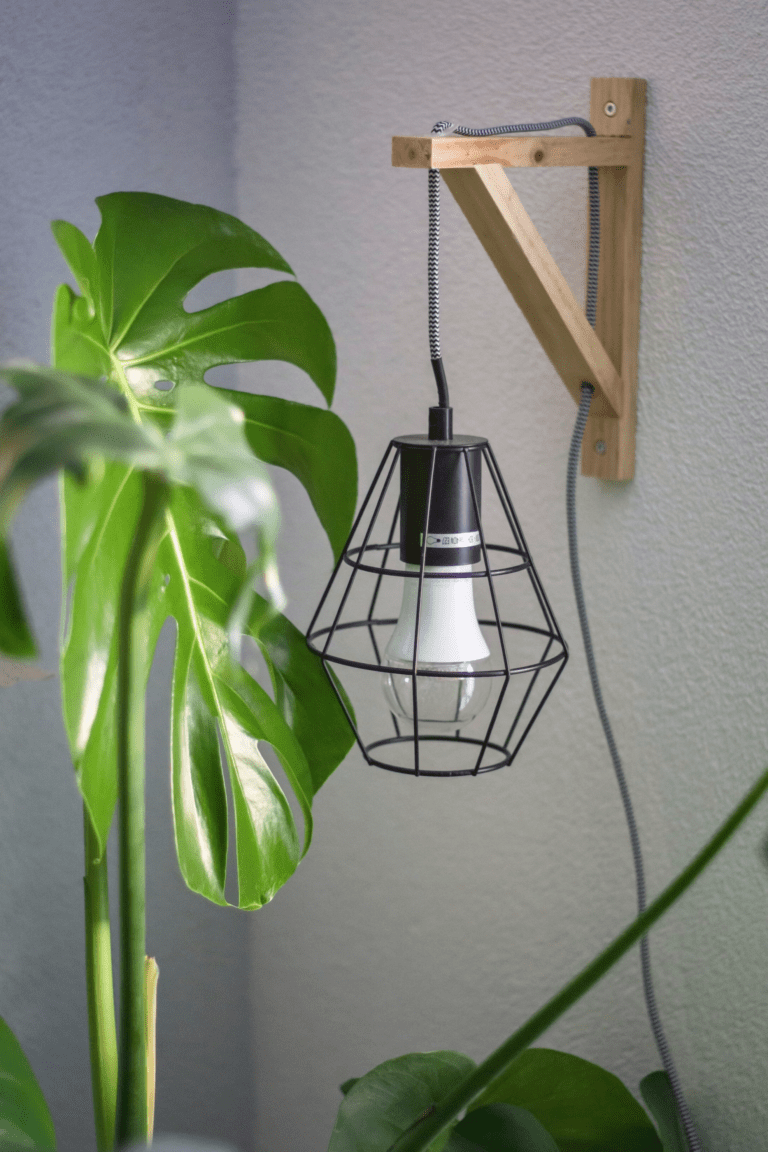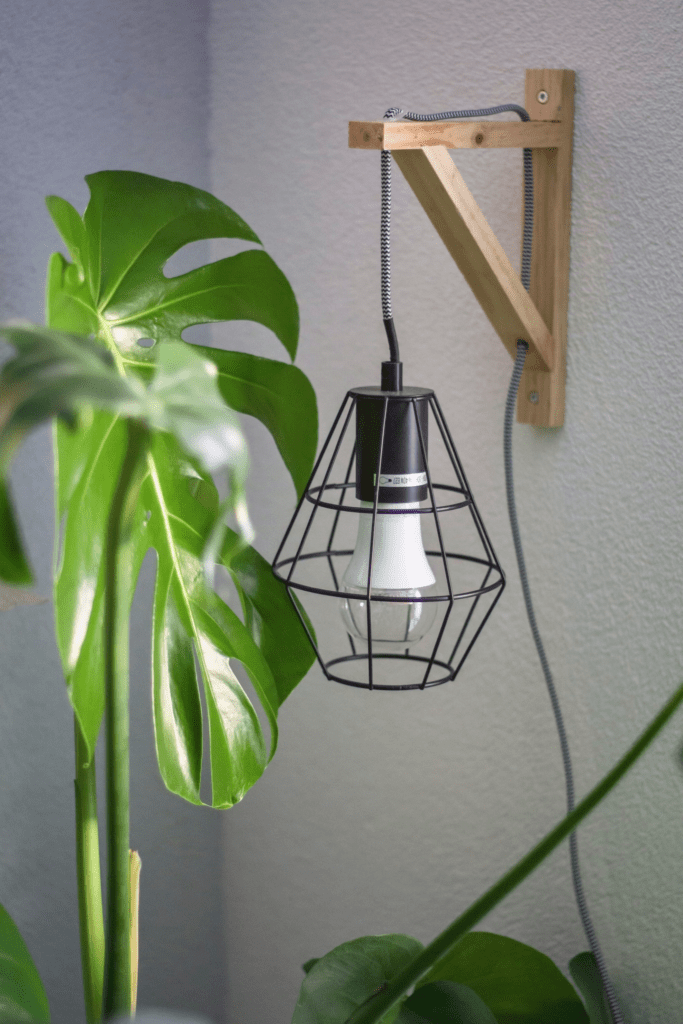 These luminous adornments, fixed to our walls, are no longer just about illuminating spaces; they've become statements of style, reflections of personality, and harbingers of design trends to come. From the nostalgic echoes of bygone days to the avant-garde aesthetics of the future, wall lamps in 2023 promise a journey of discovery and wonder. Let us shed some light on the topic at hand.
Minimalist Monochromes
Simplistic designs in monochromatic shades, especially in blacks, whites, and grays, are all the rage.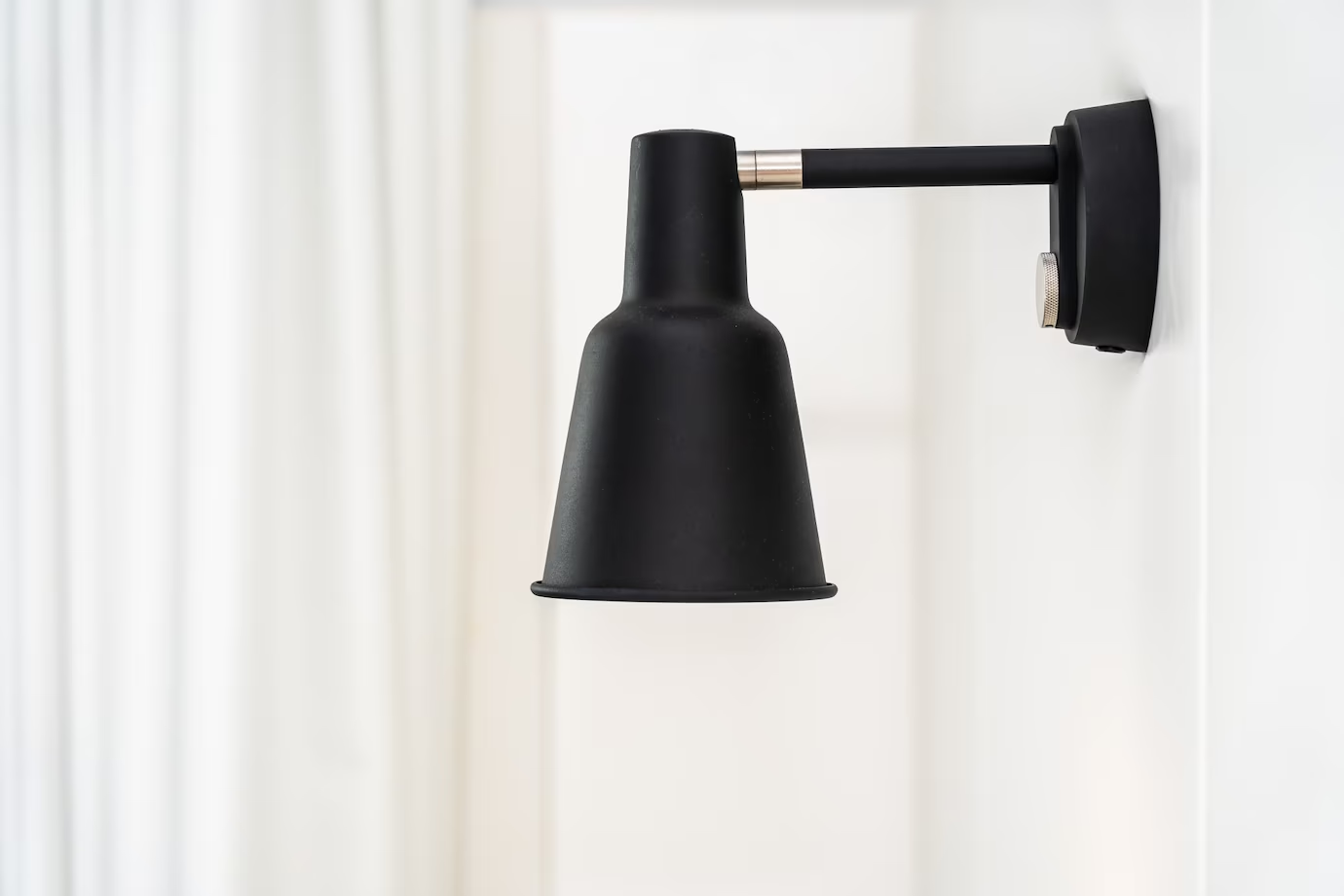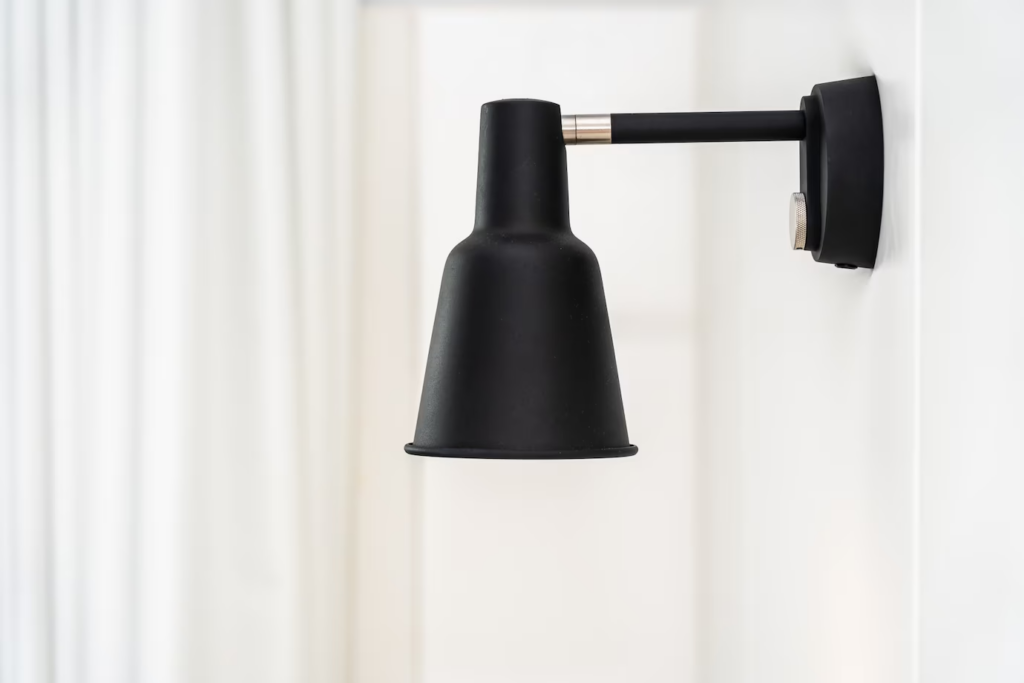 Industrial Chic
Exposed bulbs, metal frames, and rustic finishes give a nod to the industrial era while fitting perfectly in modern settings.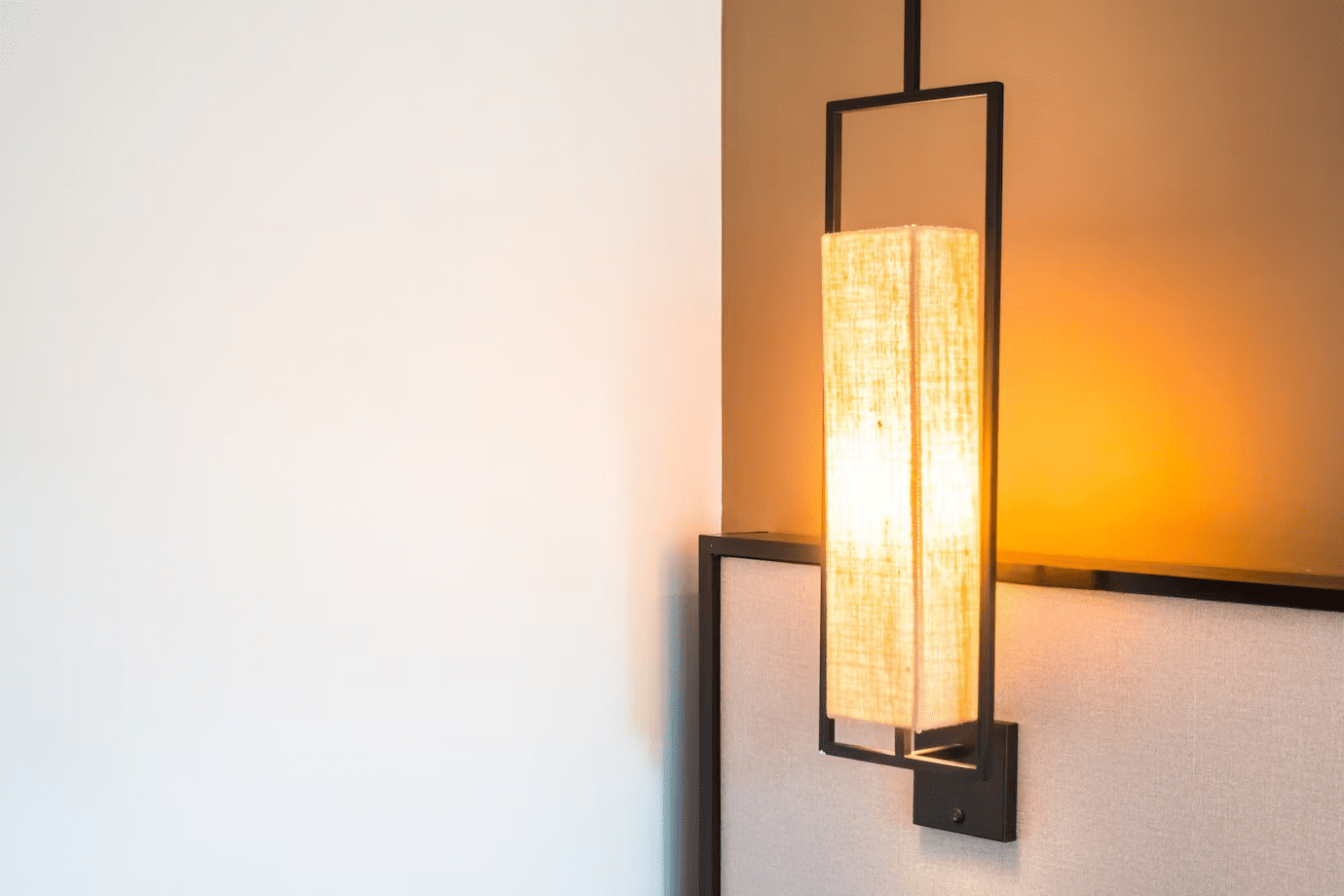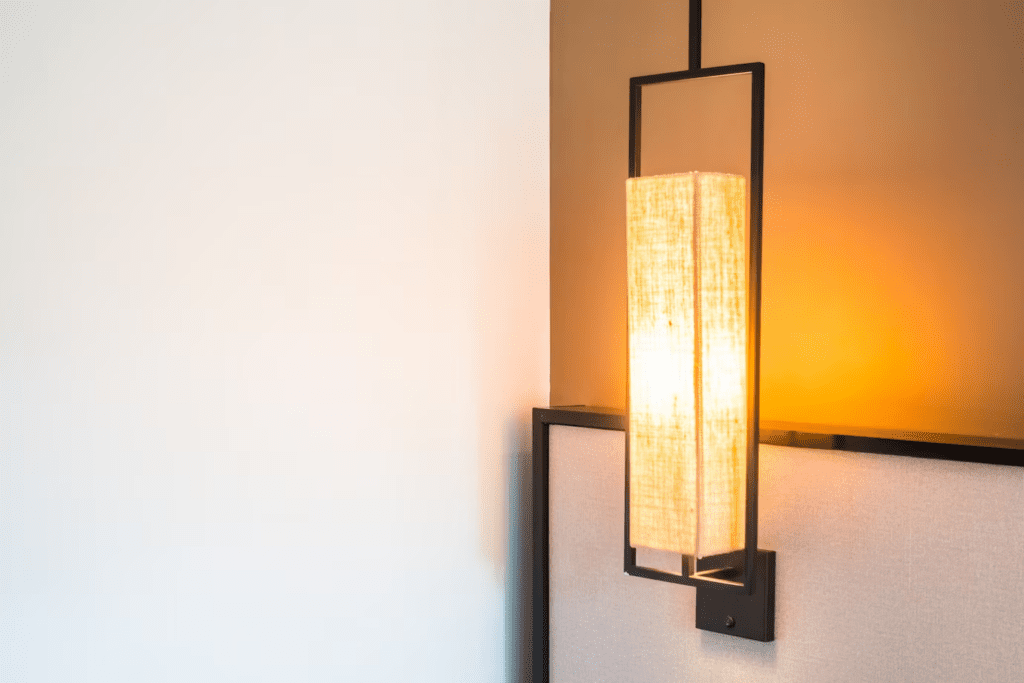 Nature-Inspired
Lamps that mimic natural elements like leaves, waves, or even the aurora borealis have become increasingly popular, bringing a touch of nature indoors.
---
Light, Bright and Right: Things To Consider
While modern wall lamps for bedroom more often than not are easy to integrate with your living space, it is not without its consideration. Here are some of the things you can and should consider to maximize the impact of these radiant object.
Placement
The height at which the lamp is installed can impact its effectiveness. For general ambient lighting, placing the lamp at eye level or slightly higher is ideal. For reading, it should be positioned just above shoulder height when sitting up in bed.
Wiring
While some wall lamps require hardwiring into the home's electrical system, others are plug-in, making installation easier. It's essential to consider the proximity to electrical outlets or be prepared for a more involved installation process.
Bulb Selection
The type of bulb used can influence the light's warmth and intensity. LED bulbs are energy-efficient and long-lasting, while incandescent bulbs offer a warmer glow. The choice depends on personal preference and the desired ambiance.
Style Coordination
Ensure the design of the wall lamp complements the bedroom's décor. Whether it's a bohemian, modern, rustic, or traditional style, there's a wall lamp design to match.
---
Conclusion
The modern wall lamps are not just about illumination; they are a testament to how design, technology, and sustainability can come together to create brilliant pieces of art. As bedrooms transform into personal sanctuaries, the right lighting can make all the difference, and with the options available this year, there's a perfect lamp for every space and style.
---
FAQ