Crafting is all about getting into the zone, creating something beautiful, and having a blast while doing it. But have you ever noticed how the wrong lighting can totally mess with your vibe?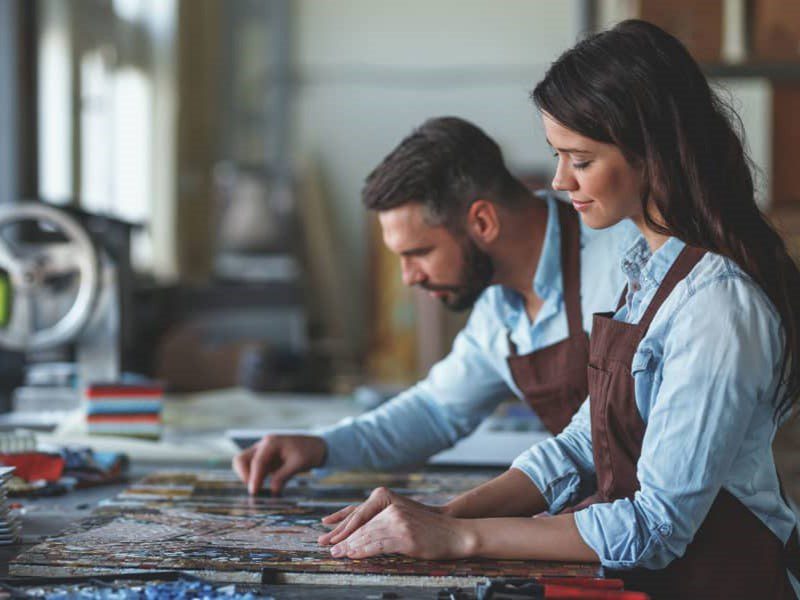 That's where we come in! We're here to guide you through finding the best floor lamp for crafting adventures. Whether you're a DIY guru, a weekend warrior, or just looking to make your space a bit brighter, this article is your go-to guide.
Related to: 6 Best Floor Lamp For Office To Give You That Inspiring Energy (2023 Review)

Let's Talk Lighting: How It Can Make or Break Your Crafting Game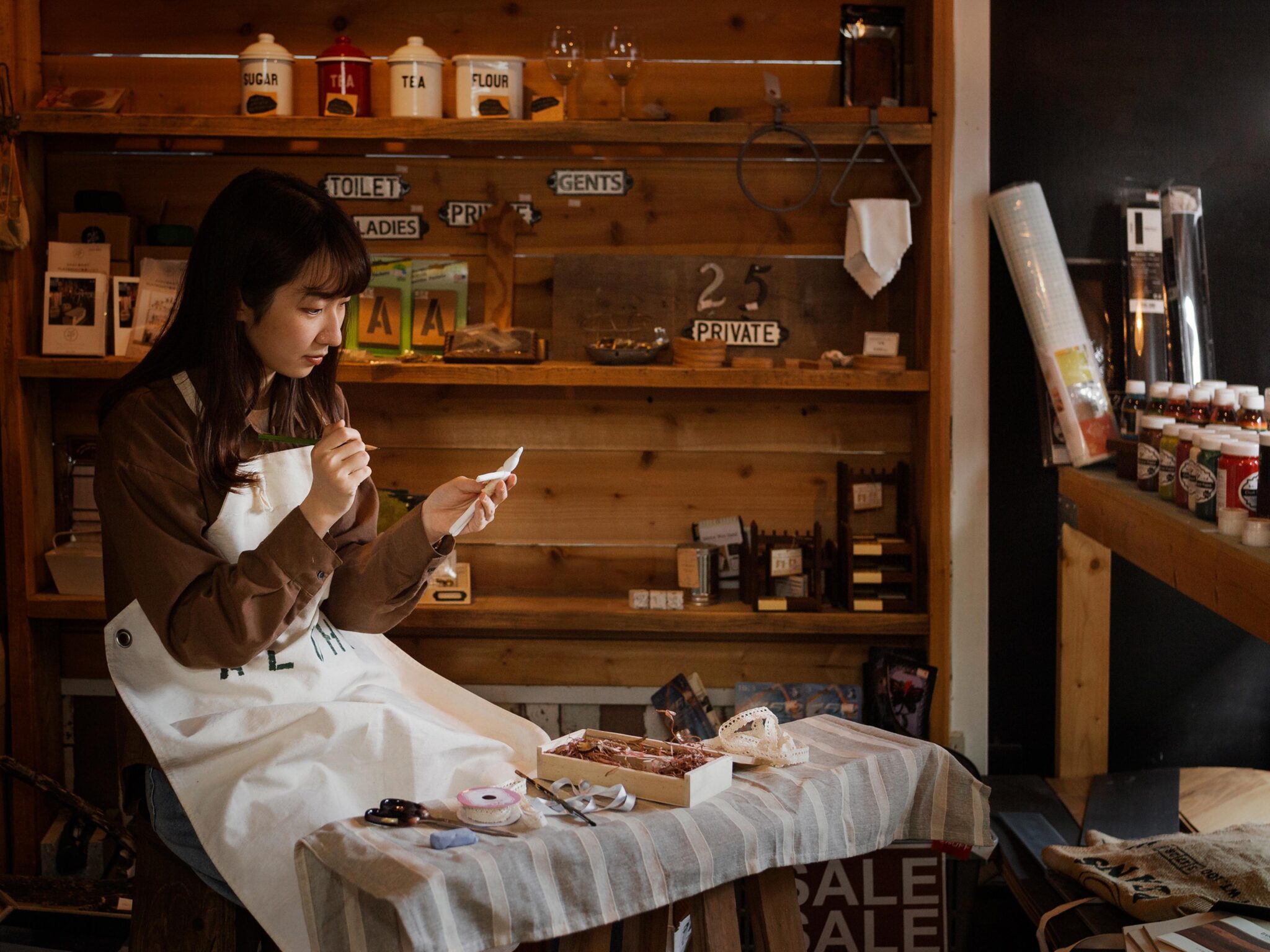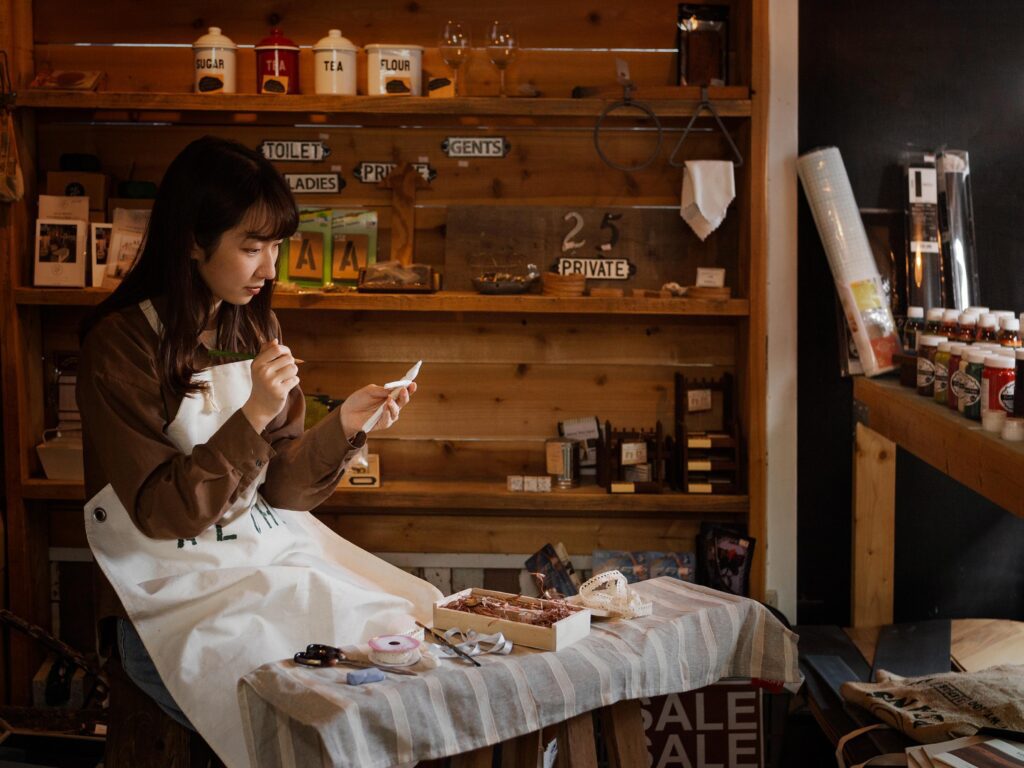 When you're deep into a project, being able to see every little detail is super important. A top-notch floor lamp means your eyes won't get tired as quickly, and you can keep on crafting without missing a beat. A great floor lamp doesn't just light up the room; it sets the mood and keeps your creative juices flowing.
Crafting isn't a one-size-fits-all kind of deal, and your lighting shouldn't be either. And choosing a great lamp is about more than just today—it's about being smart for the long haul. We're going to cover some cool options that are kind to both your wallet and the planet. Eco-friendly and budget-friendly? Yes, please!
Related to: 5 Best Floor Lamp For Reading In Large Spaces 2023
How to Choose a Floor Lamp That Fits You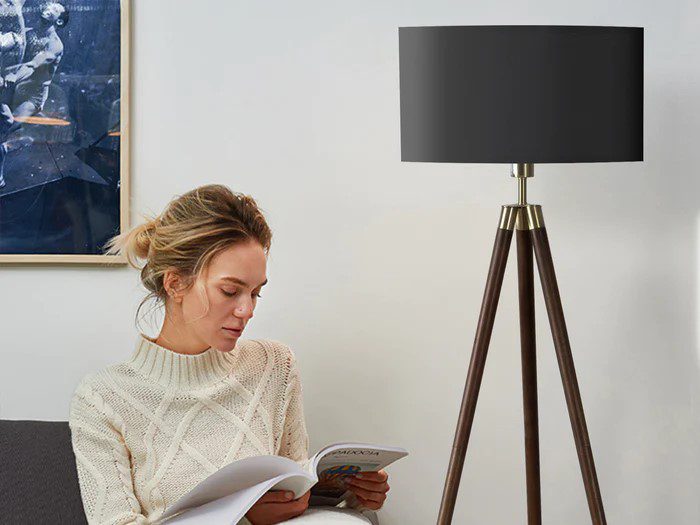 Know Your Space
Before we jump into recommendation of best floor lamp for crafting, let's figure out what your space needs. We'll talk about how to pick a lamp that not only lights up your life but also fits perfectly in your crafting corner.
What Kind of Light Do You Like?
Not all light is created equal, and different projects need different vibes. We'll break down the types of lighting out there and help you figure out which one is your crafting soulmate.
Style and Substance
A floor lamp is more than just a practical piece—it's a part of your space's look. Let's explore how to find a lamp that's not just useful, but also totally you.
Cool Features to Look For
Today's lamps come with all sorts of nifty features, from adjustable settings to smart home capabilities. We'll walk through what's out there and how these cool add-ons can take your crafting to the next level.
Our Top Picks: Best Floor Lamp for Crafting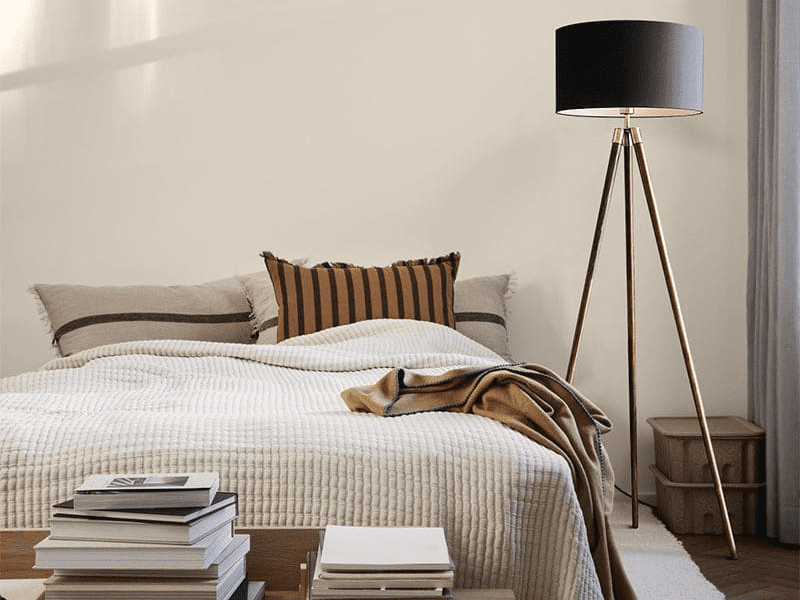 First up is the Goudi Floor Lamp from Sohnne. This lamp is not only best floor lamp for craftingall about sleek vibes and focused lighting—perfect for when you need to pay attention to the little details. We'll dive into why this could be your next craft room superstar.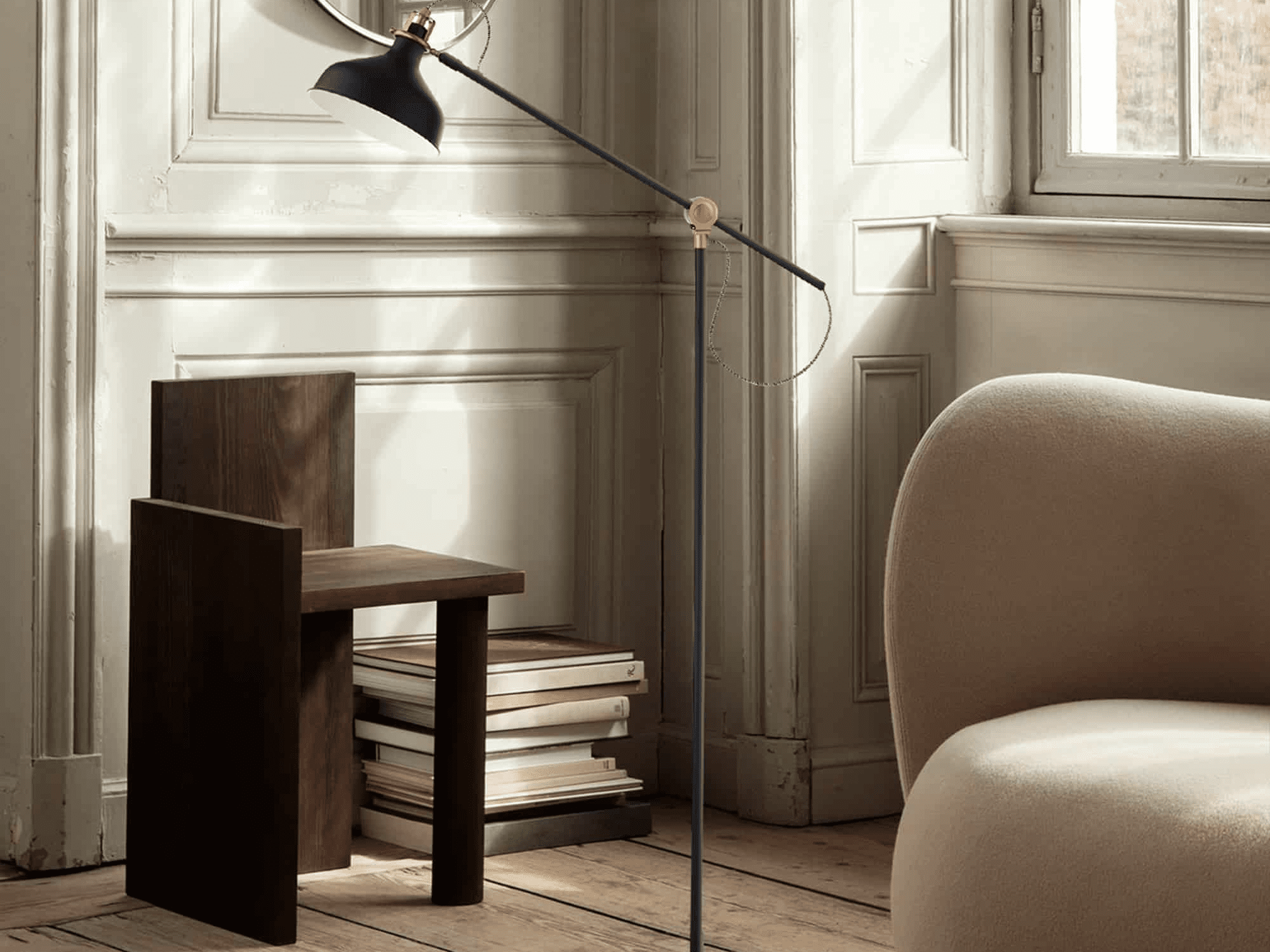 Next, meet the Calisto Floor Lamp, one of our best floor lamp for crafting. This one's got a modern look, it's super sturdy, and it gives off a soft light that won't tire out your eyes. Ideal for those long-haul projects!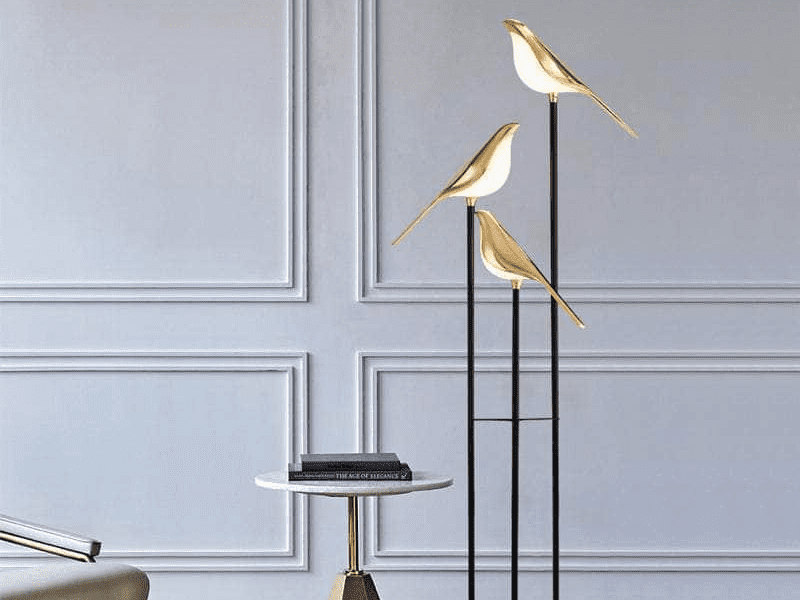 If you're looking for something that brings the fun, the Poppins Hummingbird Floor Lamp is your guy. With its unique design and burst of colors, it's like a little piece of art all on its own. We'll talk about why this lamp is a favorite for adding a touch of whimsy to any space.
Conclusion
Finding the best floor lamp for crafting? It's like choosing a new best buddy! Fancy the sleek Goudi or the sturdy Calisto? Maybe the fun Poppins Hummingbird is more your style.
Pick any, and you're set for a creative ride full of good vibes and style. Time to start the crafting party–these lamps are ready to help you create and have a blast!
FAQ
How does a good crafting floor lamp help me with small, detailed projects?
A great crafting lamp gives you strong, focused light right where you need it, making it way easier to see tiny details without hurting your eyes. You can work longer and more comfortably, helping your projects turn out just perfect.
I do lots of different crafts. Is there a lamp that's good for everything?
A: For sure! The best crafting lamps are super versatile. They let you change the brightness and point the light exactly where you need it, whether you're sewing, painting, or doing something else. This way, you get the right light for every project.
Q: Will a crafting lamp also make my workspace look nicer?
A: Yes, it will! The top crafting lamps are not just practical; they're also stylish. They come in all sorts of designs, so you can pick one that lights up your space and makes it look great too. It's like getting a handy tool and a cool decoration all in one!