Why settle for the ordinary when you can illuminate your space with the extraordinary? Dive into our curated list of five masculine Table Lamps for Men that serve the purpose of lighting and add a touch of elegance and sophistication to your space. Whether you're on a tight budget or willing to splurge, we've got something for everyone.
Related to: 5 Tips To Find Best Table Lamps For Bedroom In 2023
The Modernist's Choice: Audrey Atmos Lamp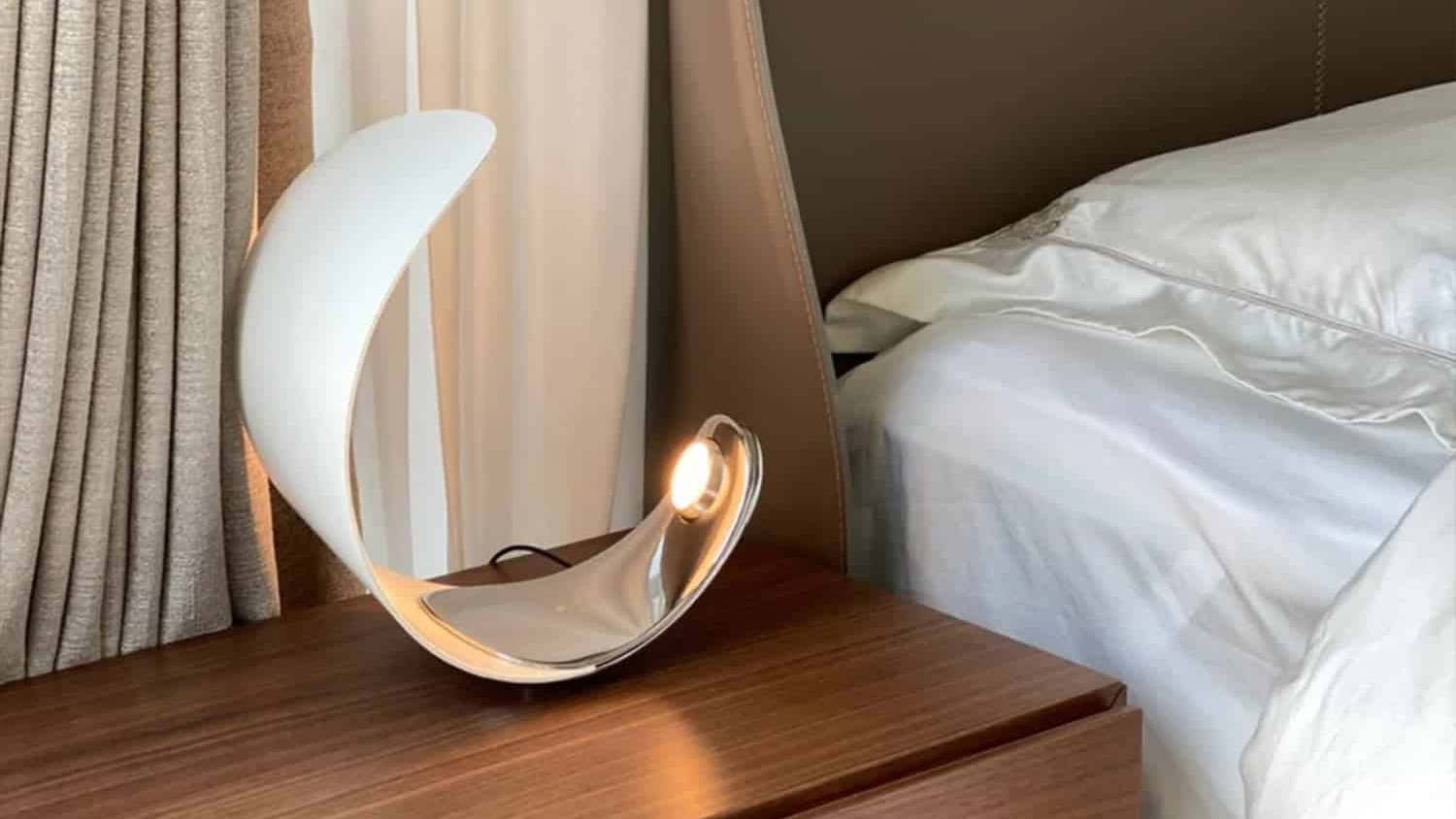 The Audrey Atmos Lamp from Sohnne perfectly blends modern design and functionality. Its sleek structure and minimalist design make it a favorite among those who appreciate contemporary aesthetics. The lamp offers adjustable brightness settings, ensuring you get the right light for any activity. Its touch-sensitive controls and wireless charging capabilities make it a must-have for the modern man.
Timeless Elegance: Palatino Clock Lamp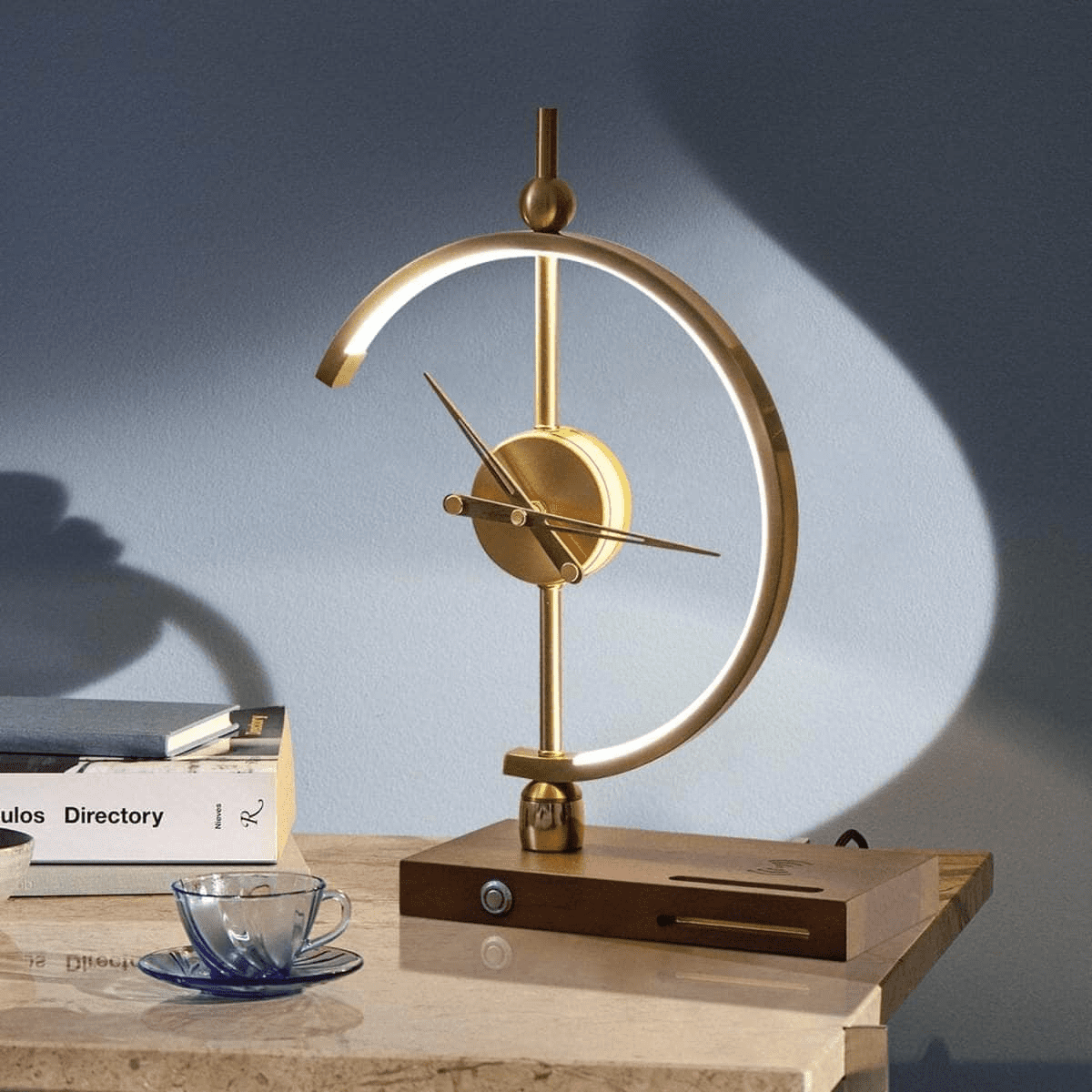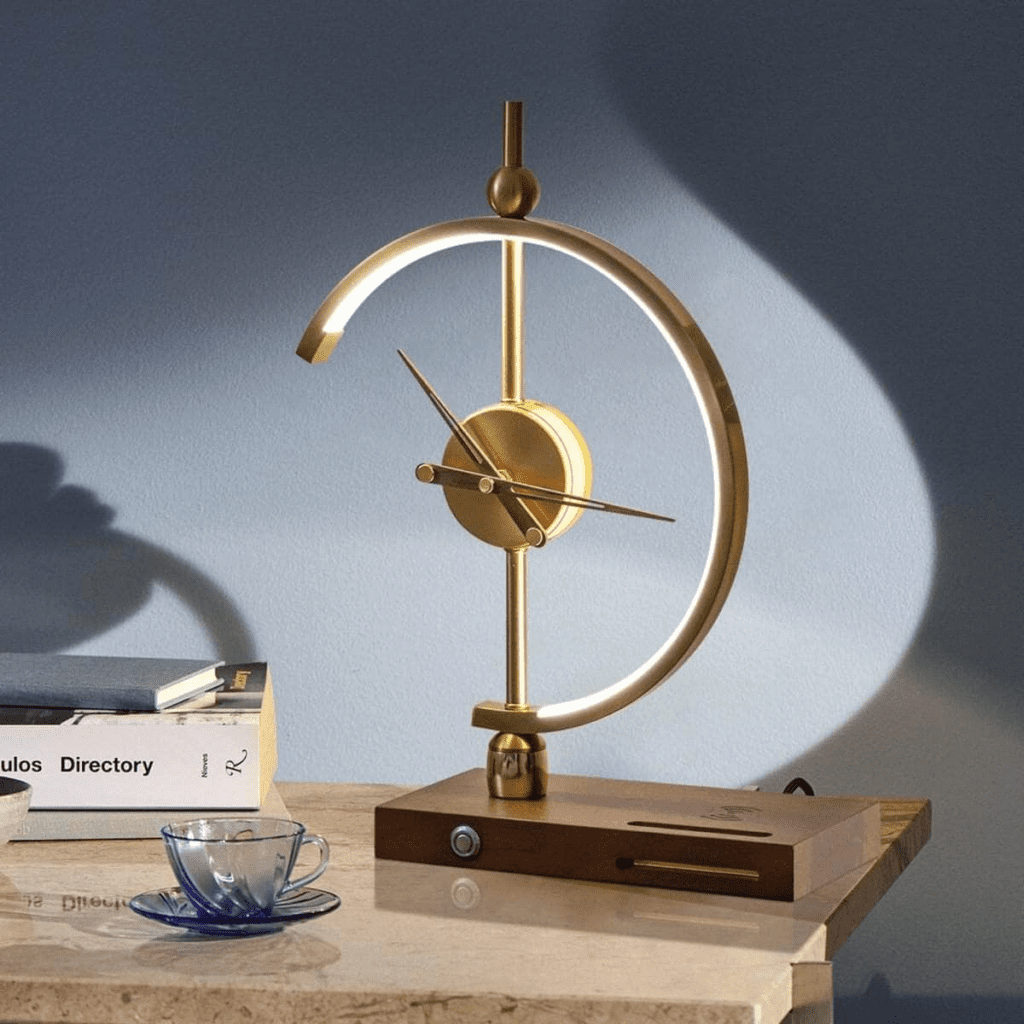 Another gem from Sohnne, the Palatino Clock Lamp, is not just a lamp but also a stylish clock. The vintage design and modern features make it a unique addition to any space. The lamp's brass finish gives it a luxurious feel, while the built-in clock ensures you're always on time. It's a perfect combination of form and function.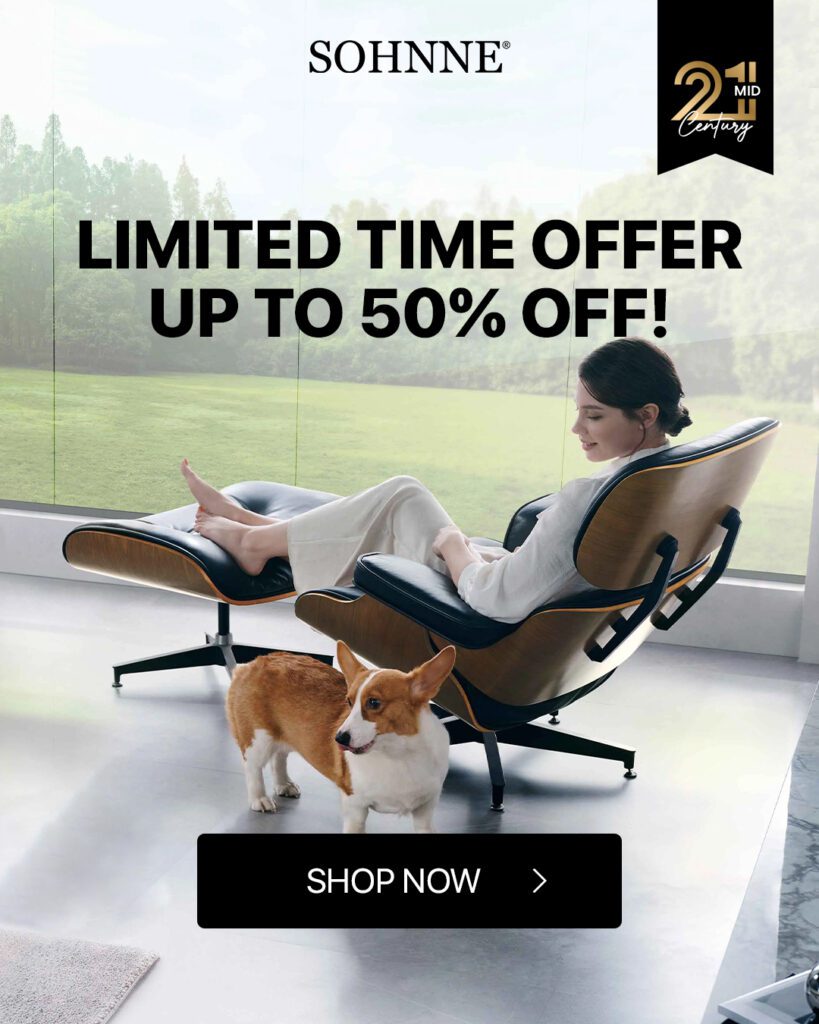 Nature Meets Technology: Light of Tree Lamp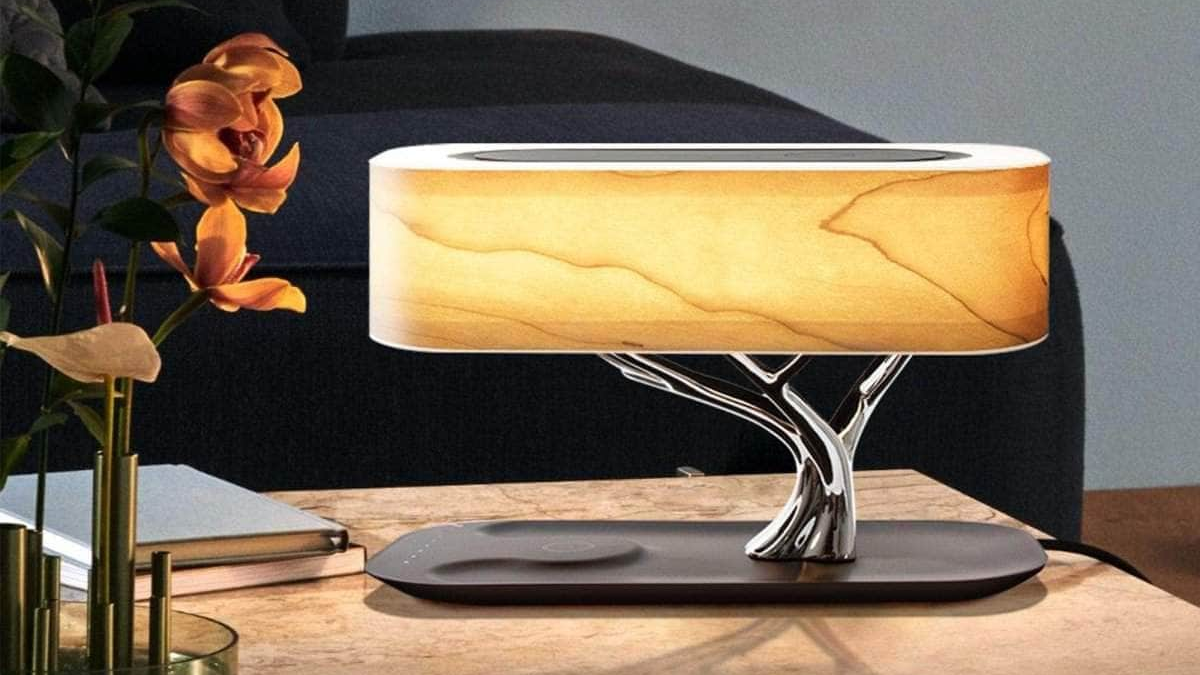 The Light of Tree Lamp is for those who love to bring a touch of nature indoors. The wooden base and tree branch design give it a rustic feel, while the advanced features, including touch controls and wireless charging, make it a modern masterpiece. It's a lamp that not only lights up your room but also your mood.
The Art Deco Enthusiast: The Banker's Lamp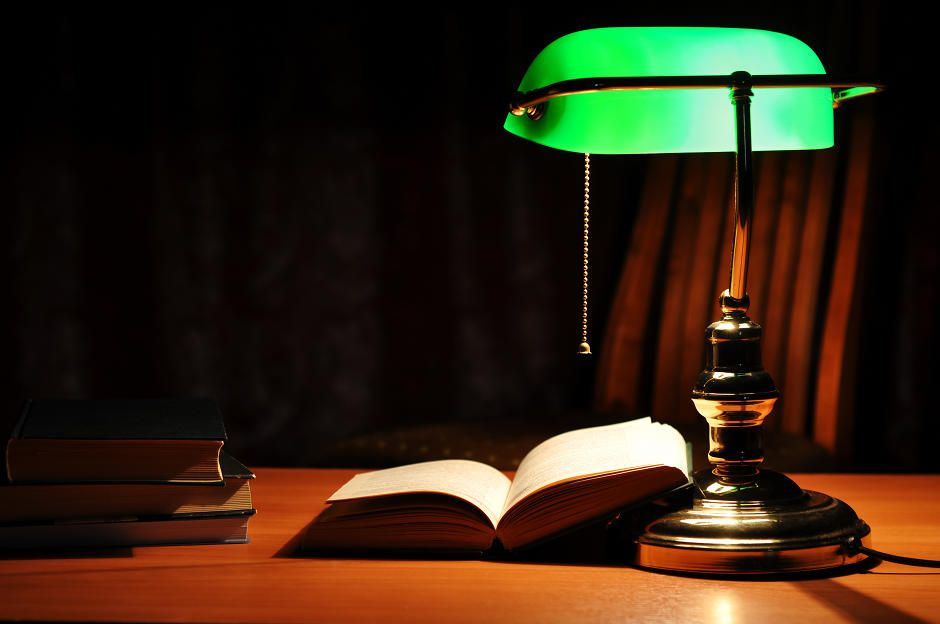 Inspired by the 1920s, the Banker's Lamp is a nod to the Art Deco era. Its green glass shade and brass base exude a vintage charm that's hard to resist. It's not just a lamp but a piece of art that adds a touch of history and elegance to your space.
For the Minimalist: The Task Lamp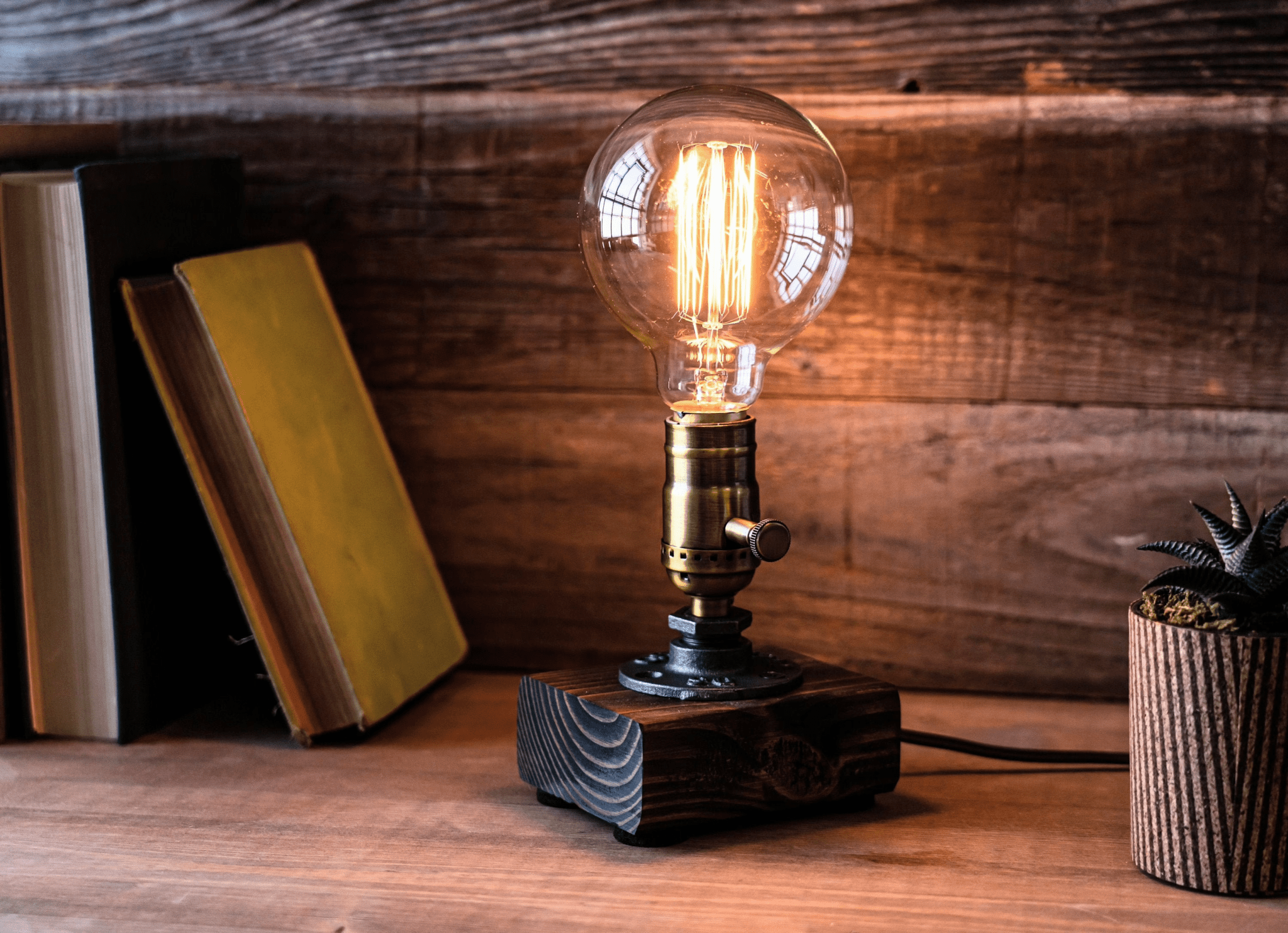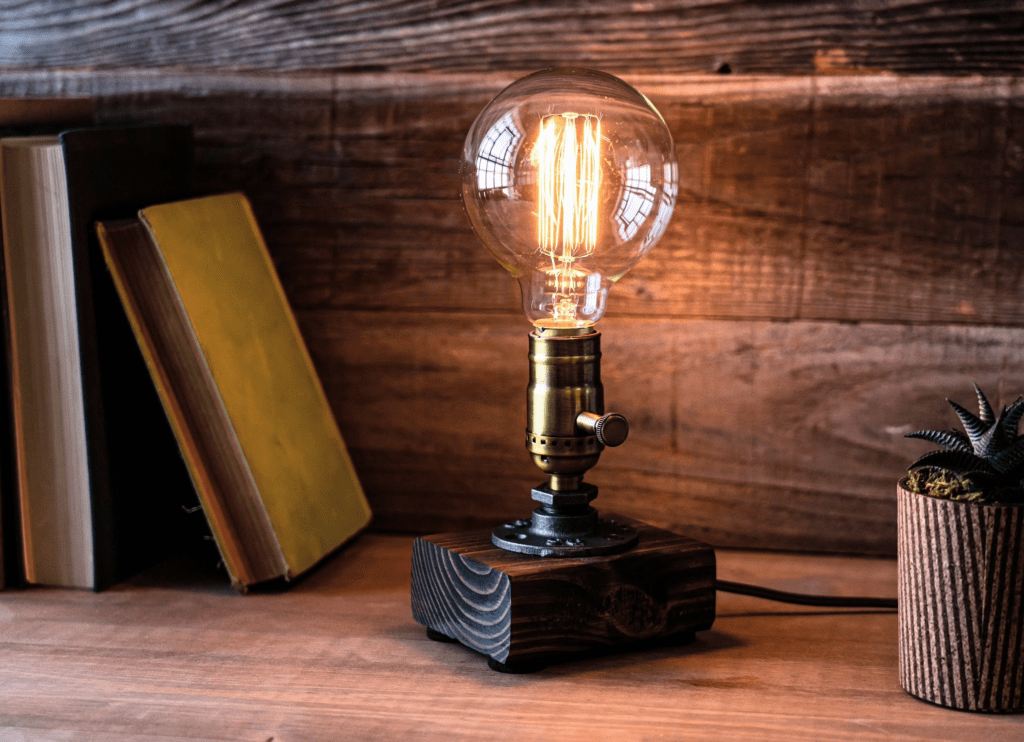 The Task Lamp is for those who believe in simplicity. Its adjustable arm and shade allow you to direct light where needed. The matte finish and clean lines make it a perfect addition to any modern space. It's functional, stylish, and, most importantly, timeless.
Related to: The Art of Balance: What Size Lamp for Nightstand is Best to Choose?
Final Thought for Table Lamps for Men
Lighting plays a crucial role in setting the mood and ambiance of a space. You can transform your room from ordinary to extraordinary with the right table lamp. Whether you're a modernist, a vintage lover, or somewhere in between, our list has something for everyone. So, why wait? Illuminate your space with style and sophistication. Explore these lamps and more at Sohnne today!
FAQ
Are masculine table lamps only suitable for men?
Not at all! While the design may be termed "masculine," these lamps can be appreciated and used by anyone, regardless of gender. The term refers to a particular style and aesthetic of table lamps.
Can I find eco-friendly or energy-saving masculine table lamps?
Absolutely! Many modern lamps are designed with energy efficiency in mind and can be used with LED bulbs or have built-in energy-saving features. Look for lamps with such specifications if sustainability is a priority for you.
What price range should I expect for a quality masculine table lamp?
The price can vary widely based on design, materials, brand, and size. While budget-friendly options are available, investing in a high-quality lamp can offer better longevity and aesthetic appeal.