Are you craving a fresh and stylish look for your living space in 2023 but worried about the cost? Look no further than wall panels! Wall panels have become a popular interior design trend, offering an affordable and versatile solution to enhance the aesthetics of any room. Whether you want to add texture, introduce a pop of color, or create a focal point, there's a budget-friendly wall panel idea for every taste and style.
Let's explore the top 10 wall panel ideas that will add texture, color, and style to your space in the coming year. Get ready to unleash your creativity and create a stunning sanctuary without exceeding your budget.
Related to: 5 Creative Ways To Use White Wall Paneling Ideas In Small Spaces
---
Peel-and-Stick Wall Panels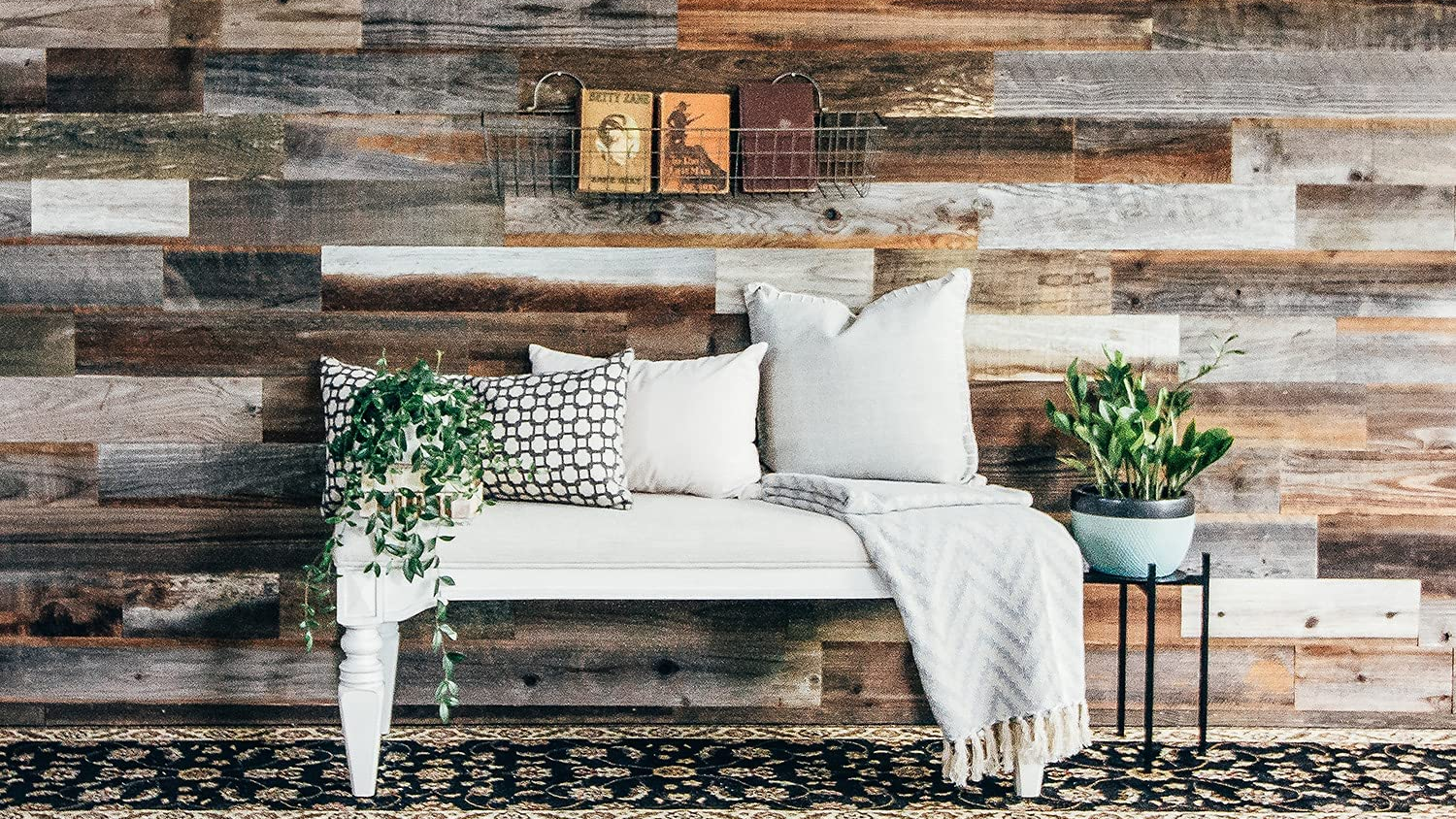 Peel-and-stick panels are an excellent choice for those seeking a quick and easy installation process. These panels come with adhesive backing, eliminating the need for nails or special tools. Available in various materials like wood, vinyl, and even faux brick, peel-and-stick wall panels offer a cost-effective solution to revamp any room in a matter of hours.
---
PVC Wall Panel Ideas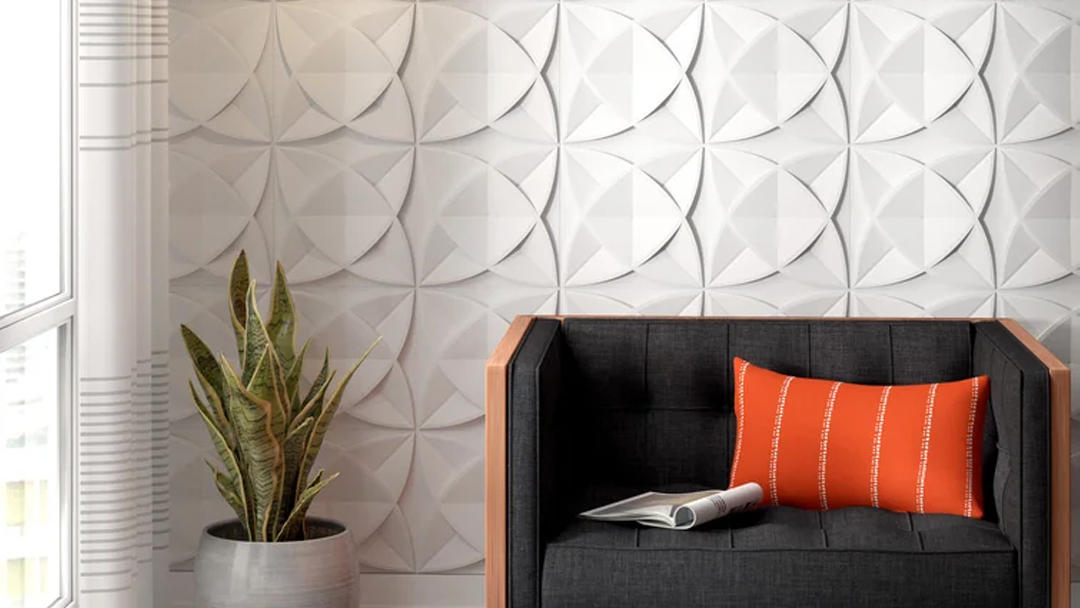 PVC panels are a popular choice due to their affordability and versatility. These lightweight panels come in numerous designs, ranging from modern geometric patterns to classic motifs, allowing you to personalize your space without exceeding your budget.
Related to: 5 Best Wood Wall Panel Decors 2023 With Timeless Elegance
Fabric Panels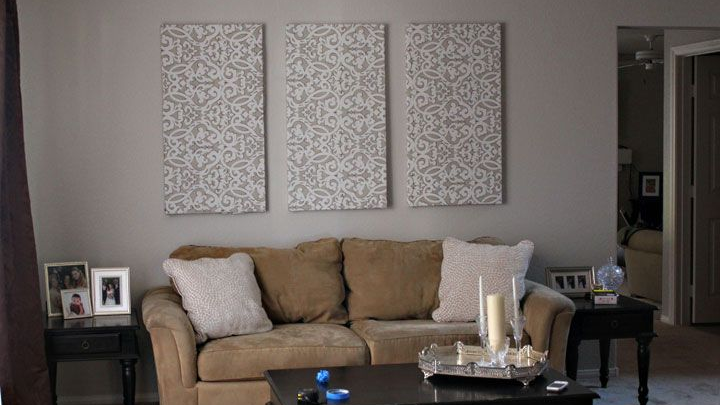 For a soft and cozy touch, consider fabric panels. These panels are a budget-friendly alternative to traditional wall coverings and are available in an array of colors and textures. They are easy to install, making them an ideal choice for renters or anyone seeking a temporary wall enhancement.
---
Beadboard Panels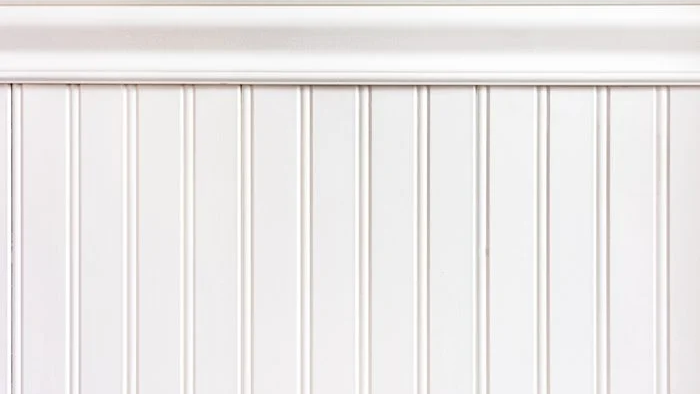 Beadboard panels evoke a timeless charm and are well-suited for both traditional and contemporary spaces. Made from wooden planks with distinctive grooves, beadboard panels are an affordable option for adding elegance and visual interest to any room.
Cork Wall Panels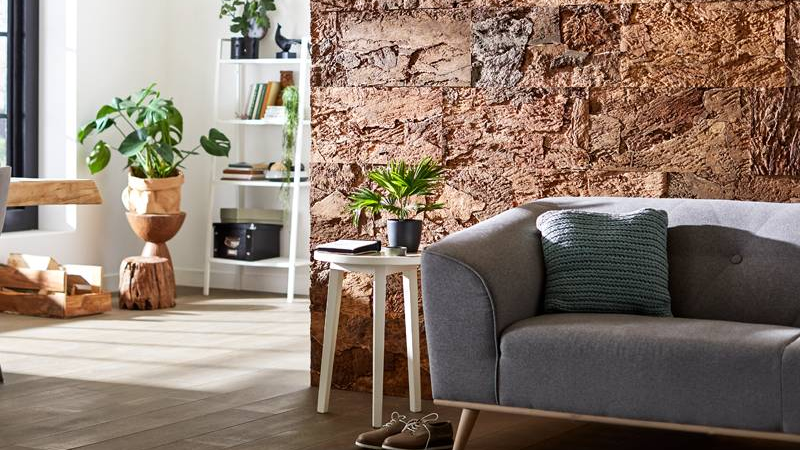 Cork wall panels are not only budget-friendly but also eco-friendly. Harvested from cork oak trees, these panels offer natural sound and thermal insulation. Additionally, they provide a unique texture and can be an excellent backdrop for creative displays and art.
---
3D Wall Panels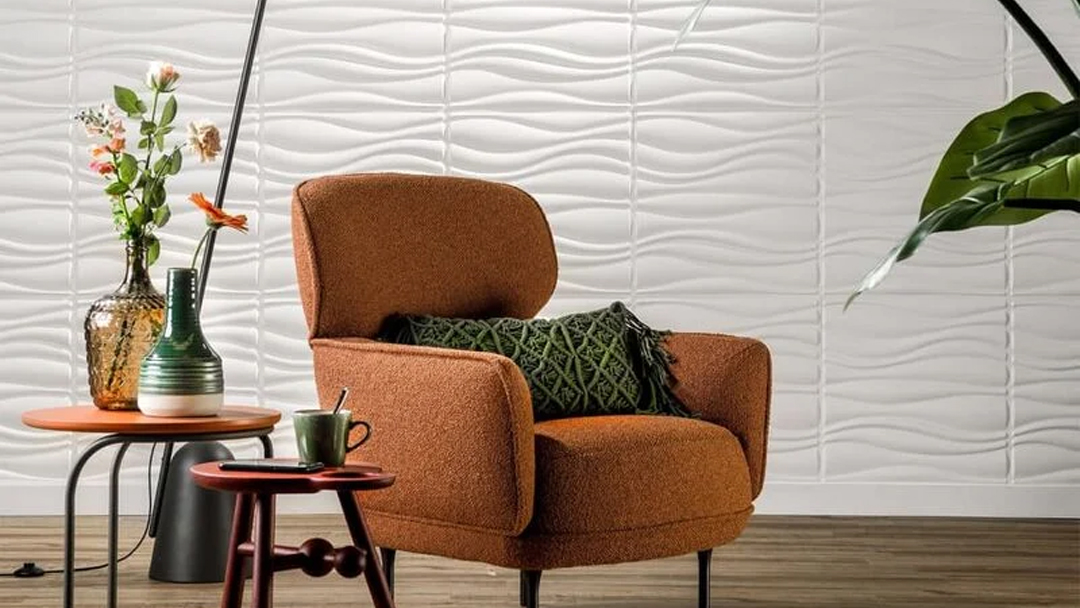 Add depth and dimension to your walls with 3D wall panels. Made from materials like gypsum, bamboo pulp, or plant fiber, these panels create stunning visual effects that catch the eye. Despite their intricate appearance, 3D wall panels are surprisingly affordable and easy to install.
Related to: 7 Decorative Bathroom Wall Panels To Enhance Aesthetics
MDF Panels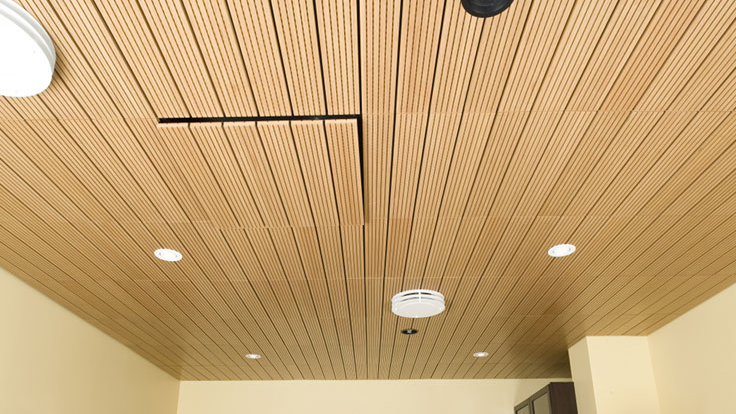 Medium-density fiberboard (MDF) panels are an economical alternative to solid wood panels. These panels are engineered from wood fibers, resulting in a smooth and uniform surface. MDF panels are paintable and come in various thicknesses, allowing you to customize them according to your preferences.
---
Faux Stone Panels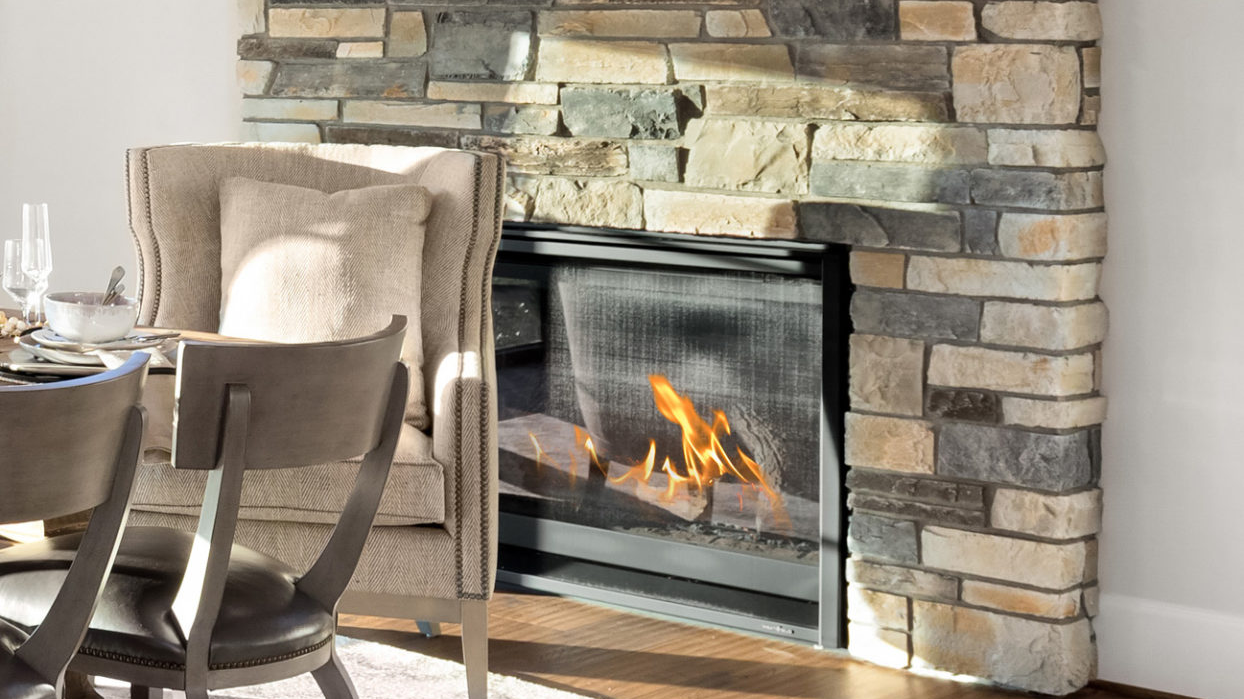 Faux stone panels are an ideal solution for those desiring the look of stone without the hefty price tag. These lightweight and easy-to-install panels mimic the appearance of natural stone, transforming your walls into stunning focal points.
Plywood Panels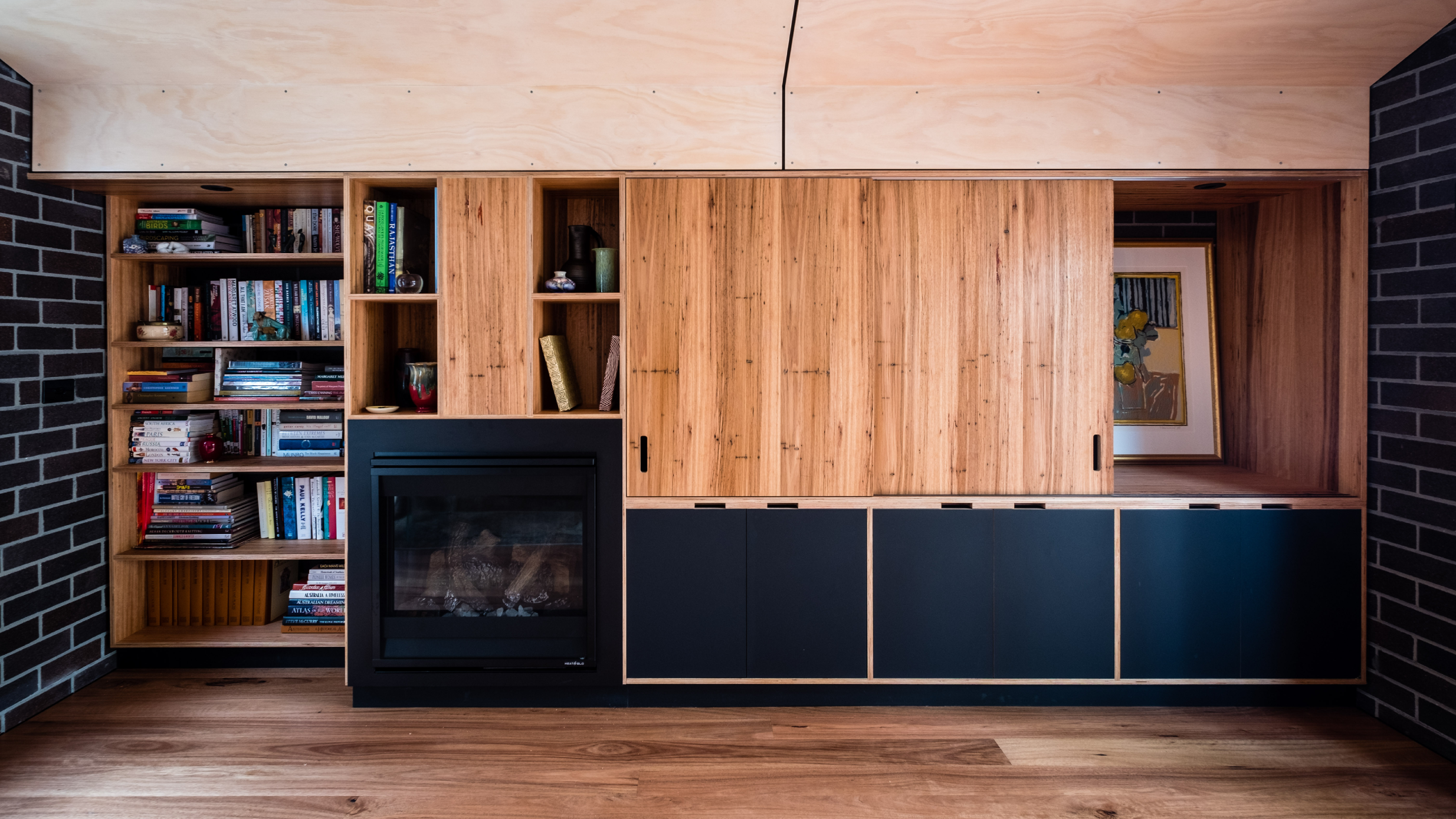 Plywood panels are a budget-friendly option that can be transformed into a statement feature with a little creativity. You can stain, paint, or even decoupage the plywood to achieve the desired look, making it a highly customizable and cost-effective choice.
PVC Brick Panels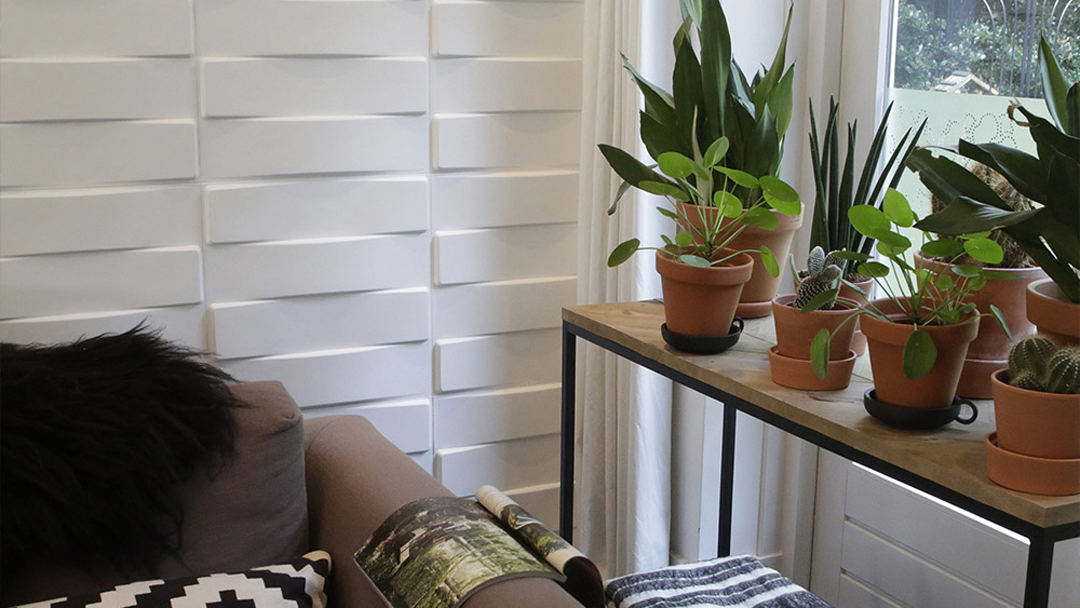 Love the industrial-chic charm of exposed brick walls? PVC brick panels replicate the appearance of real bricks without the expense or hassle of installation. These panels are durable and easy to clean, making them suitable for high-traffic areas like kitchens and hallways.
Related to: Grey Leather Chairs: Contemporary, Mid Century & Modern
---
Conclusion
With these ten creative and budget-friendly wall panel ideas, you can unleash your imagination and transform your living space into a personalized sanctuary without overspending. From chalkboard panels that encourage artistic expression to mirrored panels that brighten a room, There is an option for every style and budget. Embrace the versatility and affordability of these wall panel ideas in 2023, and watch as your space reflects your unique taste and personality.
FAQ
What are panels, and why should I consider using them in my home?
Wall panels are decorative elements applied to walls to add texture, style, and visual interest to a room. They come in various materials, such as wood, PVC, fabric, and metal. Using wall panels can transform the ambiance of your home, providing a cost-effective and versatile solution to revamp your space without the need for major renovations.
How do I maintain and clean wall panels?
Maintenance and cleaning depend on the material of the panels. Most can be easily cleaned with a damp cloth and mild detergent. However, following the manufacturer's guidelines for specific care instructions is essential.
Are there eco-friendly wall panel options available?
Yes, there are several eco-friendly options to choose from. Reclaimed wood panels, cork panels, and recycled cardboard panels are just a few examples of sustainable and environmentally-conscious choices.