In bathroom renovations, the age-old debate of tiles versus wall panels continues to be discussed. While tiles have traditionally been the go-to choice for their waterproof qualities and aesthetic appeal, the modern bathroom enthusiast is leaning towards an innovative solution for bathroom wall panels. Let's delve into the myriad of benefits. Are Bathroom Wall Panels Good?
Related to: DIY Wall Panels for Kids Room: Fun Designs and Safety Tips
Are Bathroom Wall Panels Good: Swift Installation Process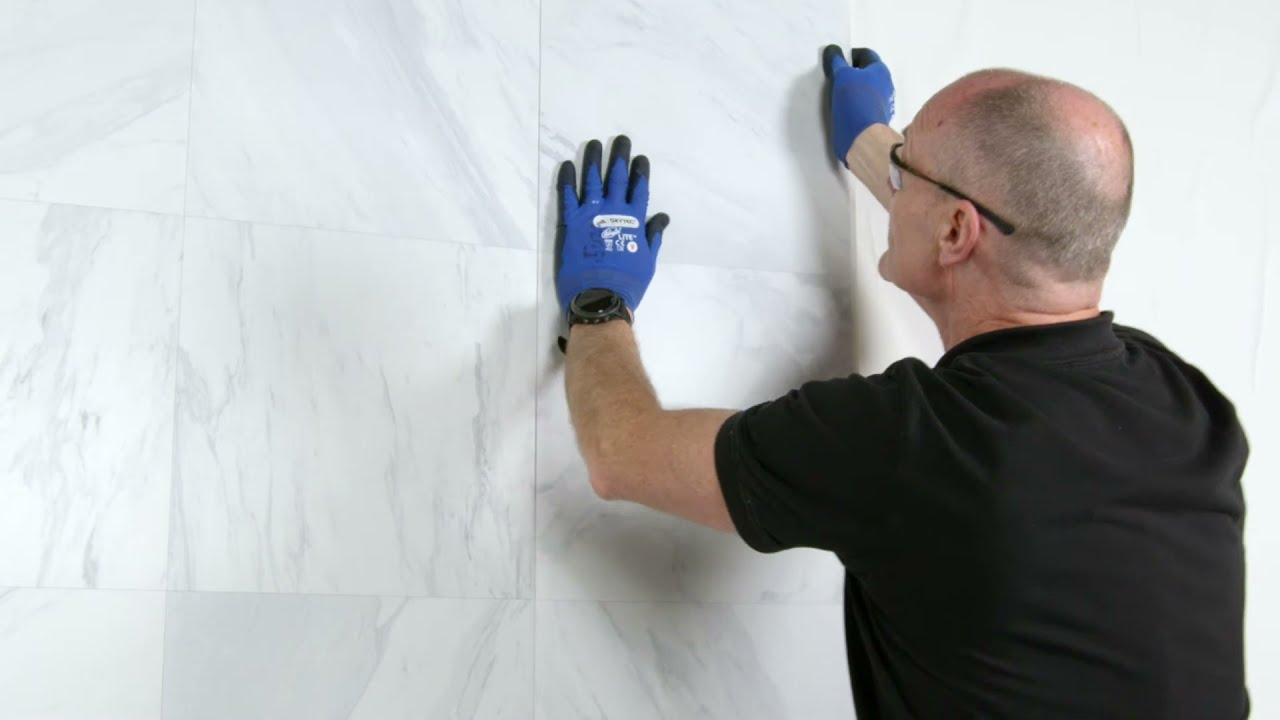 Gone are the days when you'd wait endlessly for tiles to be meticulously placed and grouted. Bathroom wall panels are a game-changer, offering a swift installation process. These panels come in expansive sheets tailored to fit your space. They can be adhered directly to the wall without grout, ensuring a watertight finish. Moreover, these panels can often be installed over existing tiles, minimizing mess and downtime for those looking for a hassle-free renovation.
---
Low Maintenance and Easy Cleaning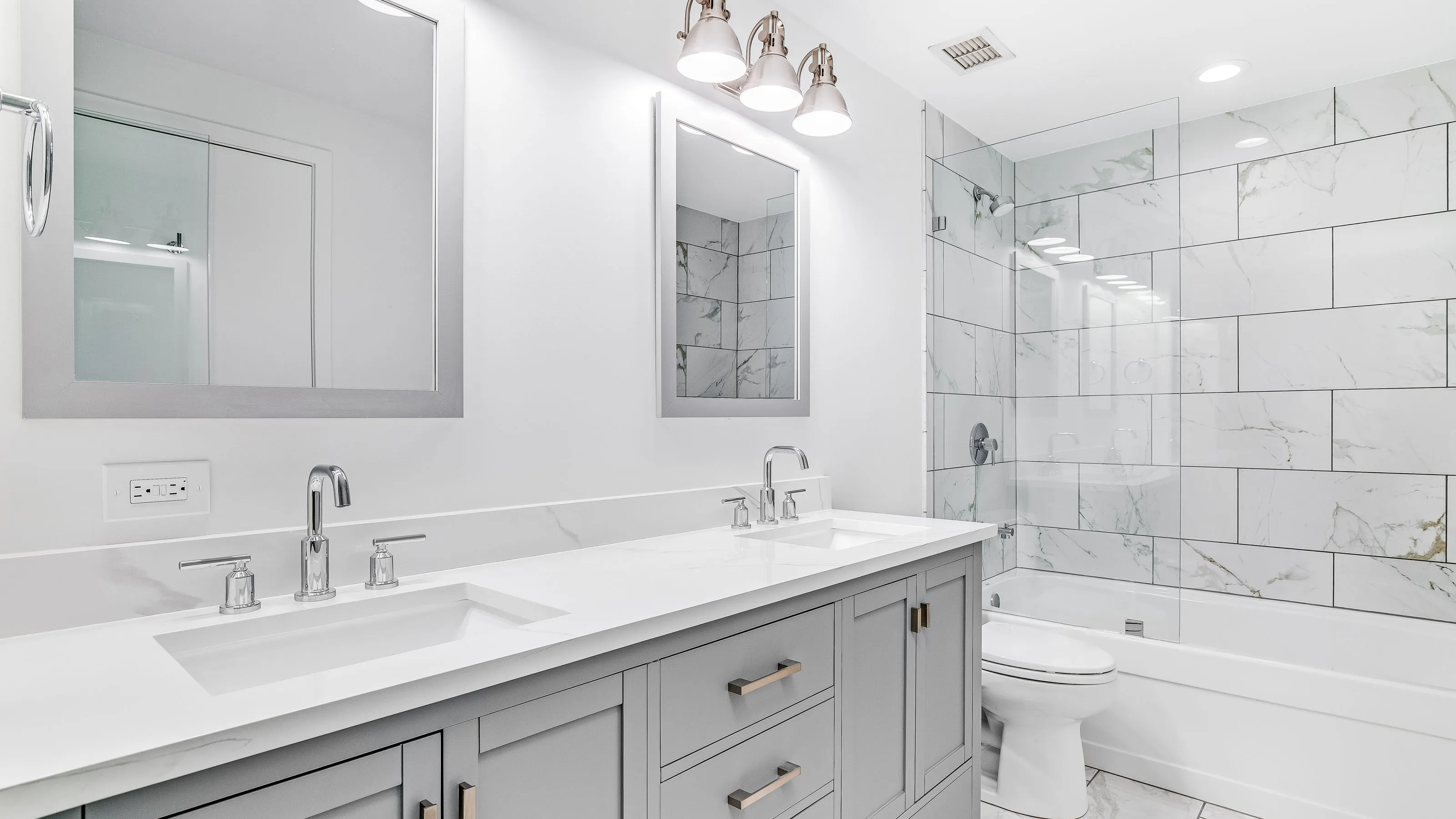 The absence of grout lines means you won't be scrubbing away stubborn mold or stains. A simple wipe with warm soapy water is all it takes to keep these panels gleaming. This ease of cleaning not only saves time but ensures your bathroom remains a hygienic space.
Durability and Leak Resistance
Crafted from materials like acrylic-capped resin stone, bathroom wall panels are built to withstand the test of time. Resistant to scratches, chips, and discoloration, they promise longevity. Their impeccable waterproofing capabilities further ensure that leaks are a concern of the past.
Combatting Mould Growth
Humidity and moisture make bathrooms a breeding ground for mold and mildew. While grout lines in tiles can become hotspots for these unwanted guests, wall panels eliminate this issue. Advanced panels even incorporate technology like BioCote®, drastically reducing bacterial and mold growth.
Cost-Effectiveness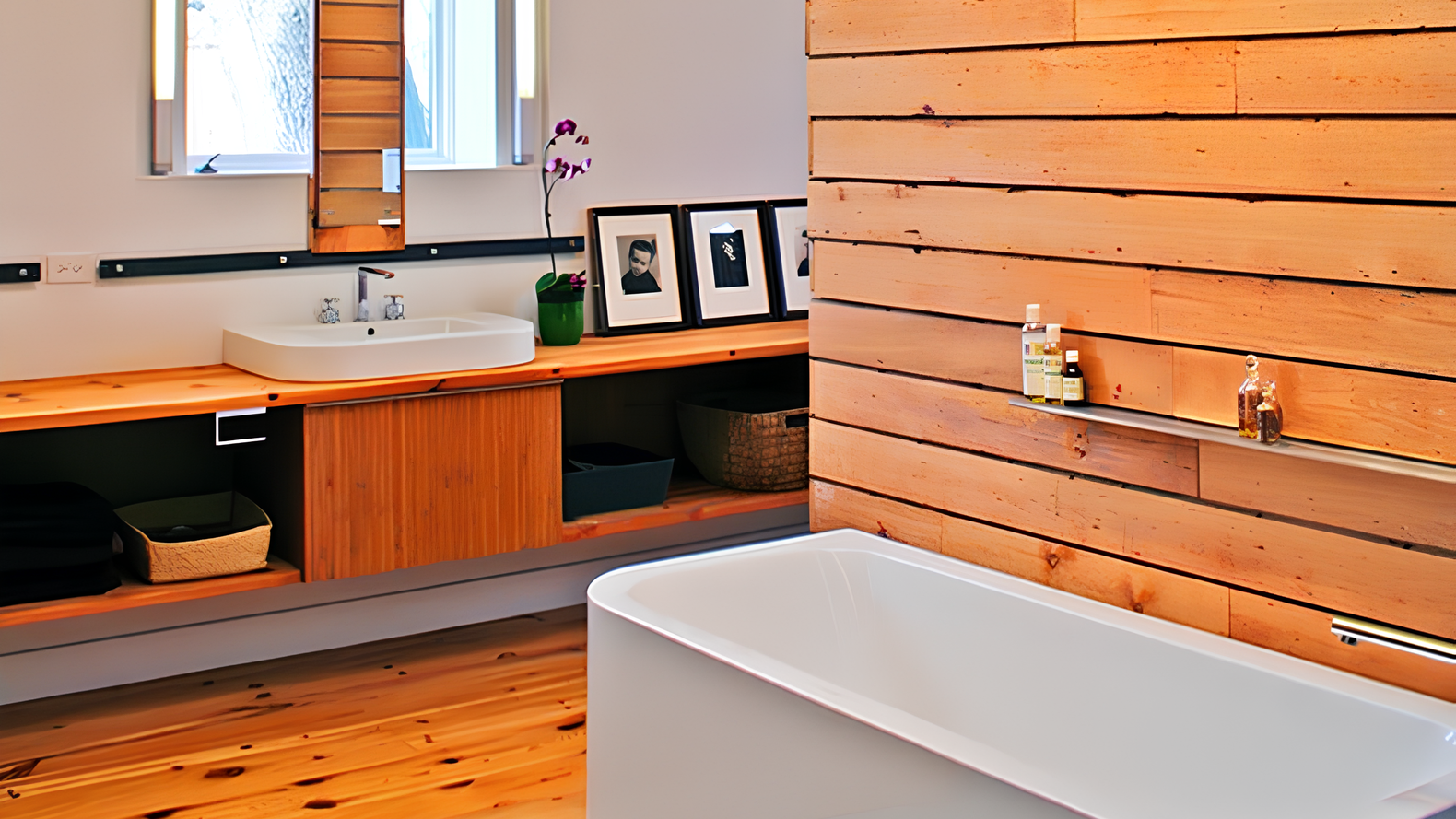 While high-quality tiles can burn a hole in your pocket, bathroom wall panels often emerge as the more economical choice. The reduced labor costs, given their easy installation, further tilt the scales in their favor.
Versatility in Design
Whether you want to adorn your shower enclosure, the space behind your sink, or any other area, bathroom wall panels fit the bill. With many designs, from classic whites to faux wood finishes, there's a panel to match every aesthetic preference.
Longevity Assured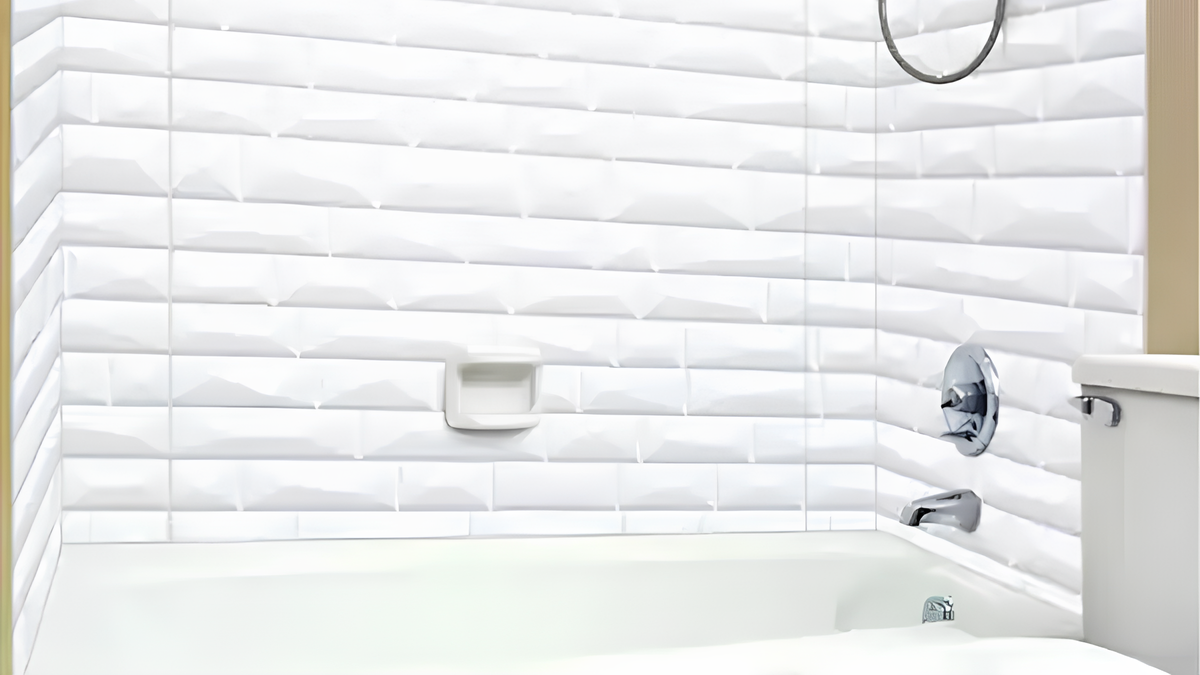 Investing in a bathroom renovation isn't a frequent affair. With bathroom wall panels, you're assured of a product designed to last. Many leading brands even offer extended warranties, underscoring their confidence in the product's durability.
Related to: 10 Creative Ways Small Bathroom Wall Panel Ideas Look Spacious
Recommendation Bathroom Wall Panels
These are the top recommendations for bathroom wall panels, ensuring you make an informed decision that transforms your bathroom into a sanctuary of elegance and comfort. Dive in to explore the best Sohnne Bathroom wall panels!
Conclusion
In conclusion, bathroom wall panels are not just a trend but a testament to the evolution of bathroom design. Offering a blend of aesthetics, functionality, and durability, they are steadily becoming the preferred choice for modern bathrooms. Whether renovating your space or building a new one, it's time to consider the undeniable benefits of bathroom wall panels.
FAQ