Here in the world of movie set design, we bring the enchantment of the movies into your own living room. Are you prepared to turn your family room into an exciting theater? Stop searching now that you've found the ideal seat to complement your Netflix and chill sessions and give you the best possible movie-watching experience.
Every element plays a role in the overall quality of a movie viewing experience. That's why we take such care in making our chairs out of high-quality materials so they'll last for years to come. So that you can enjoy several nights in your favorite seat, knowing that it will always be there to provide the utmost support and relaxation.
Our seats are the ideal partners for a Netflix binge, whether you're watching by yourself, cuddling up with loved ones, or hosting a party. Get the VIP treatment and experience the movie at a whole new level.
Get comfy, turn down the lights, and prepare for an unforgettable movie experience. Make one of our hand-picked chairs the focal point of your movie-watching fantasies and be whisked away to a world of incomparable luxury, style, and cinematic immersion.
Movie Set Ideation for Your Netflix and Chill Sessions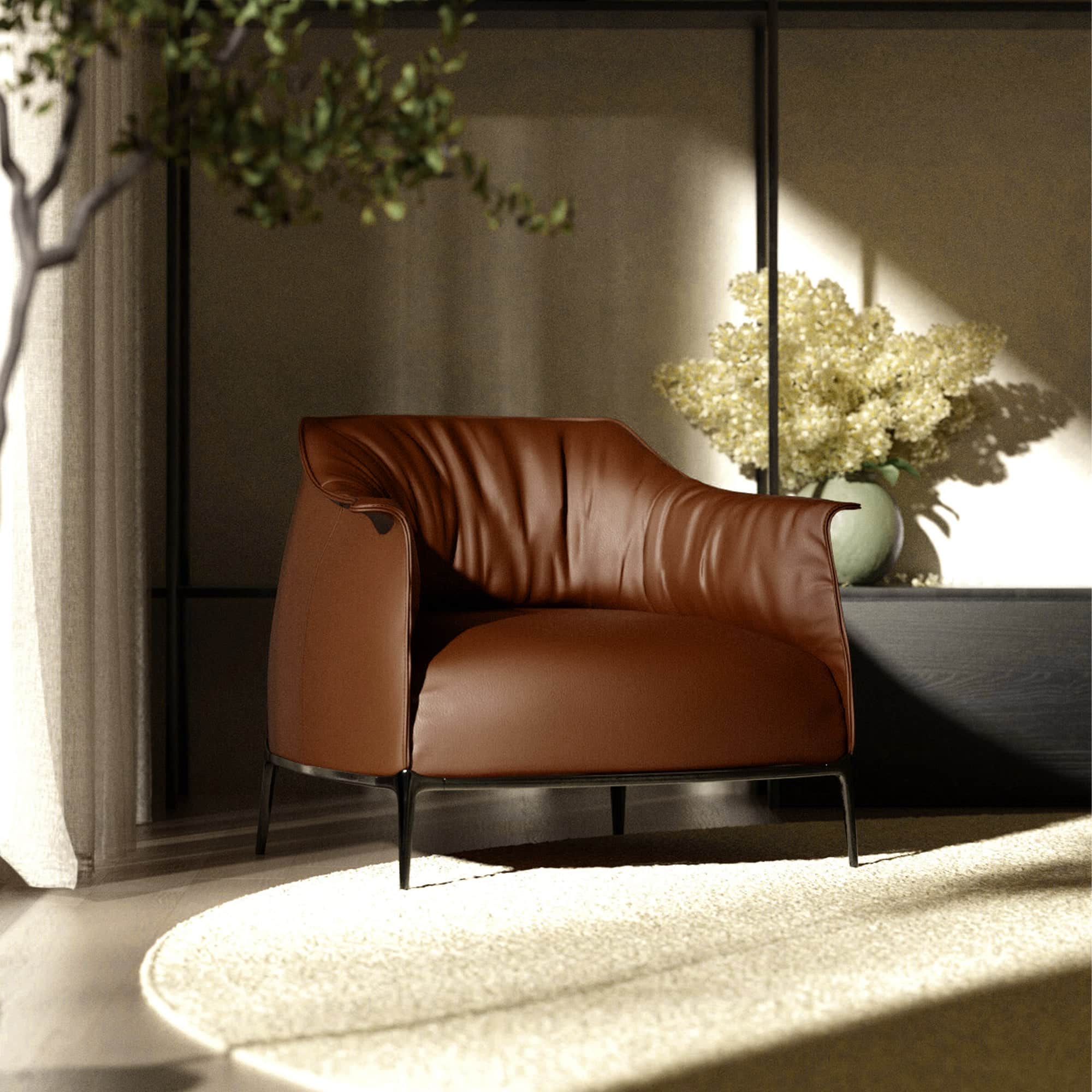 Archibald Armchair Replica by Sohnne is the height of elegance and comfort, made to enhance your movie set fantasies and Netflix binges. Get ready for the ultimate in relaxation as we discuss why this classic recliner is ideal for your movie-watching adventures.
Archibald Armchair Replica is the most comfortable chair in existence. During your next movie marathon, sink into its luxurious cushions, which were created to give you the utmost comfort and support. Its ergonomic design means you can watch for hours without getting tired or sore, letting you lose yourself in the drama on screen.
This product by Sohnne is, all things considered, a fantastic option for daydreaming up film sets and binge-watching shows on Netflix. Its beautiful form, superior comfort, and sturdy build are all hallmarks of a product that successfully marries form and function. Indulge in the pinnacle of cinematic comfort and style with this renowned armchair. The Archibald Armchair Replica is your pass to unsurpassed luxury and style, guaranteeing that your movie nights will be the stuff of legend.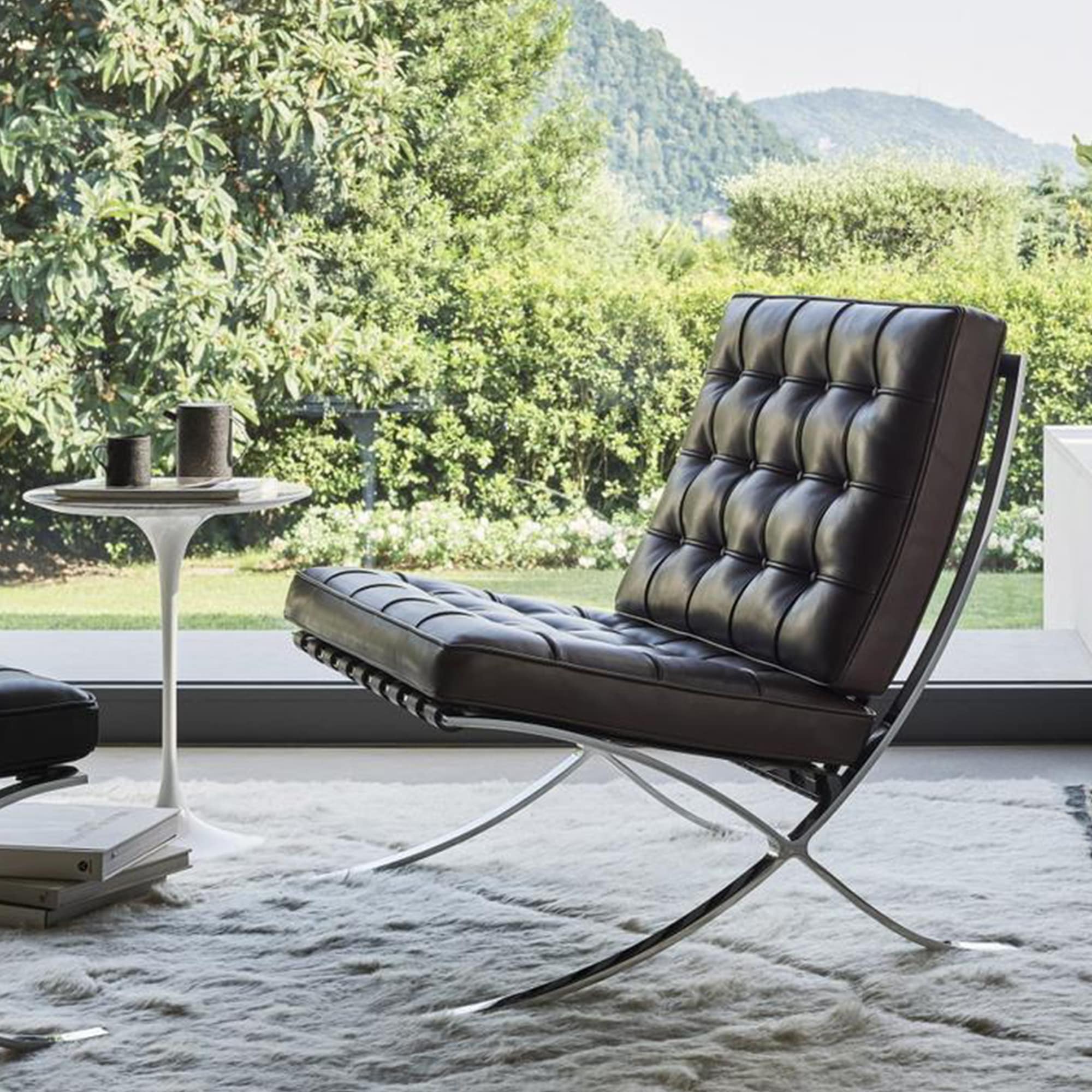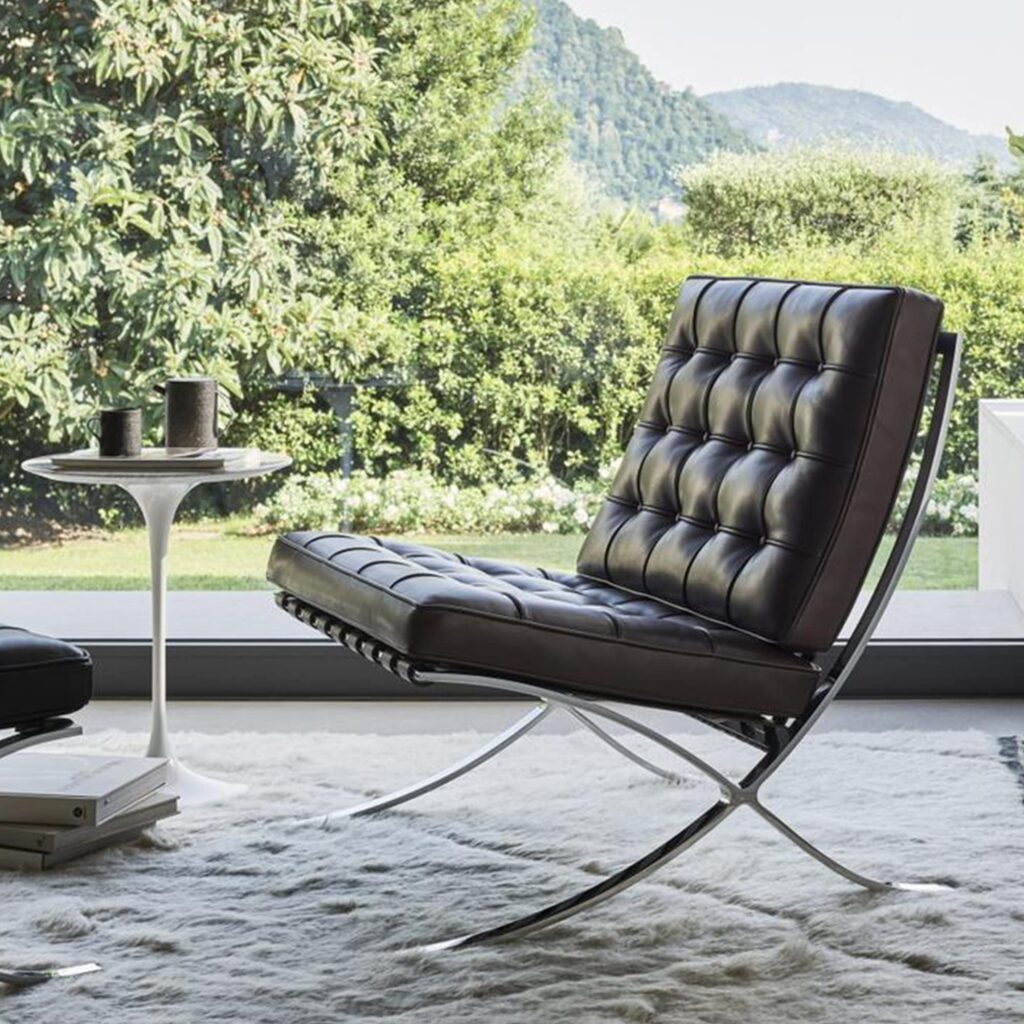 What makes the Barcelona Chair Replica an exceptional choice for your movie set ideation is its unparalleled comfort. Sink into the plush cushions, designed to provide optimal support for extended periods of relaxation. Its ergonomic design contours to your body, ensuring a comfortable and immersive viewing experience from the opening credits to the final scene.
Barcelona Chair Replica is built to last. This chair is made with high-quality materials and meticulous craftsmanship to last for years. Its sleek design and practical features make it a worthwhile purchase that will make your home theater experience that much better for years to come.
When you can have a replica of the Barcelona Chair designed by Sohnne, why settle for anything less? Kick your Netflix and relax to the next level by channeling your inner movie set designer. Experience the height of comfort and let this famous chair serve as the focal point of your private theater.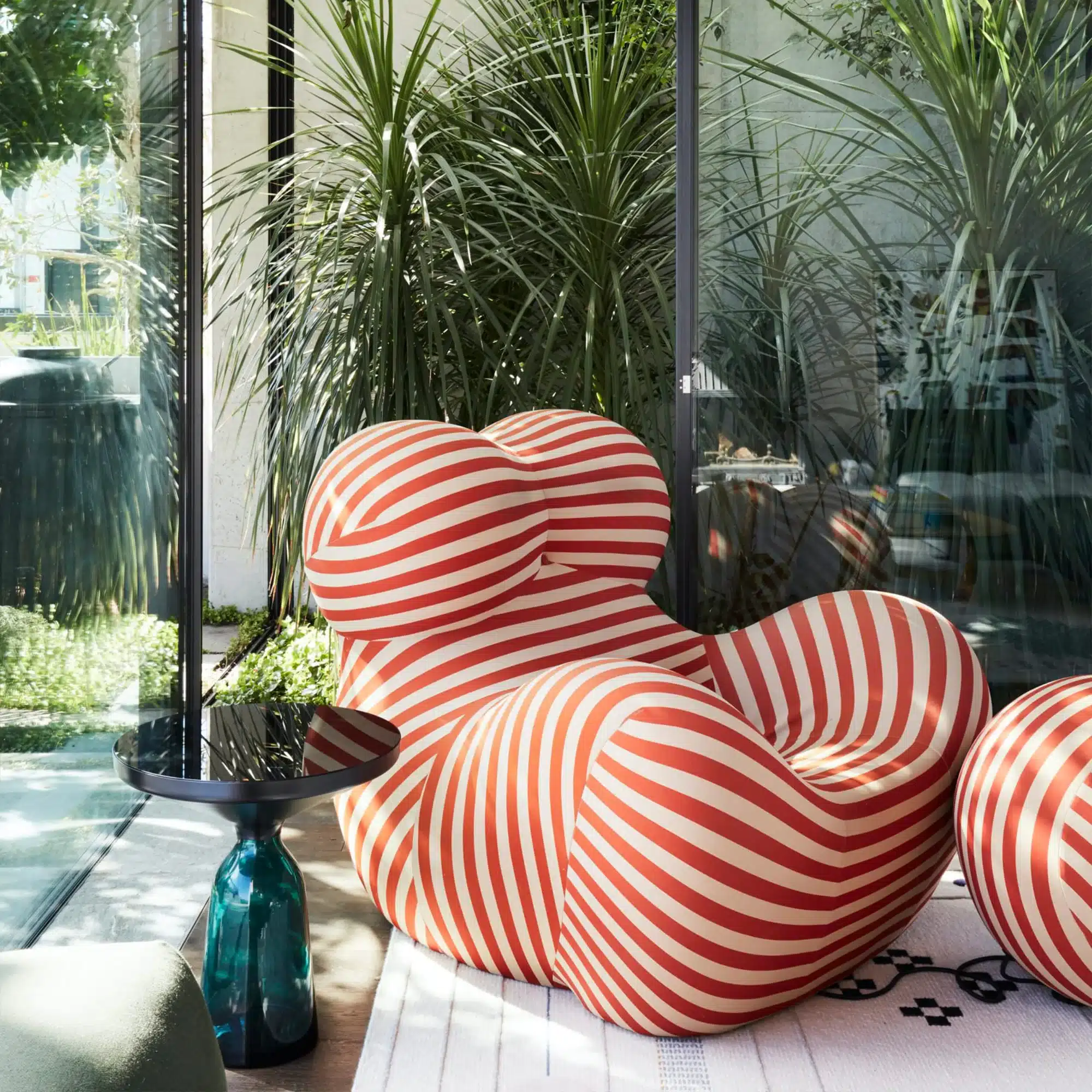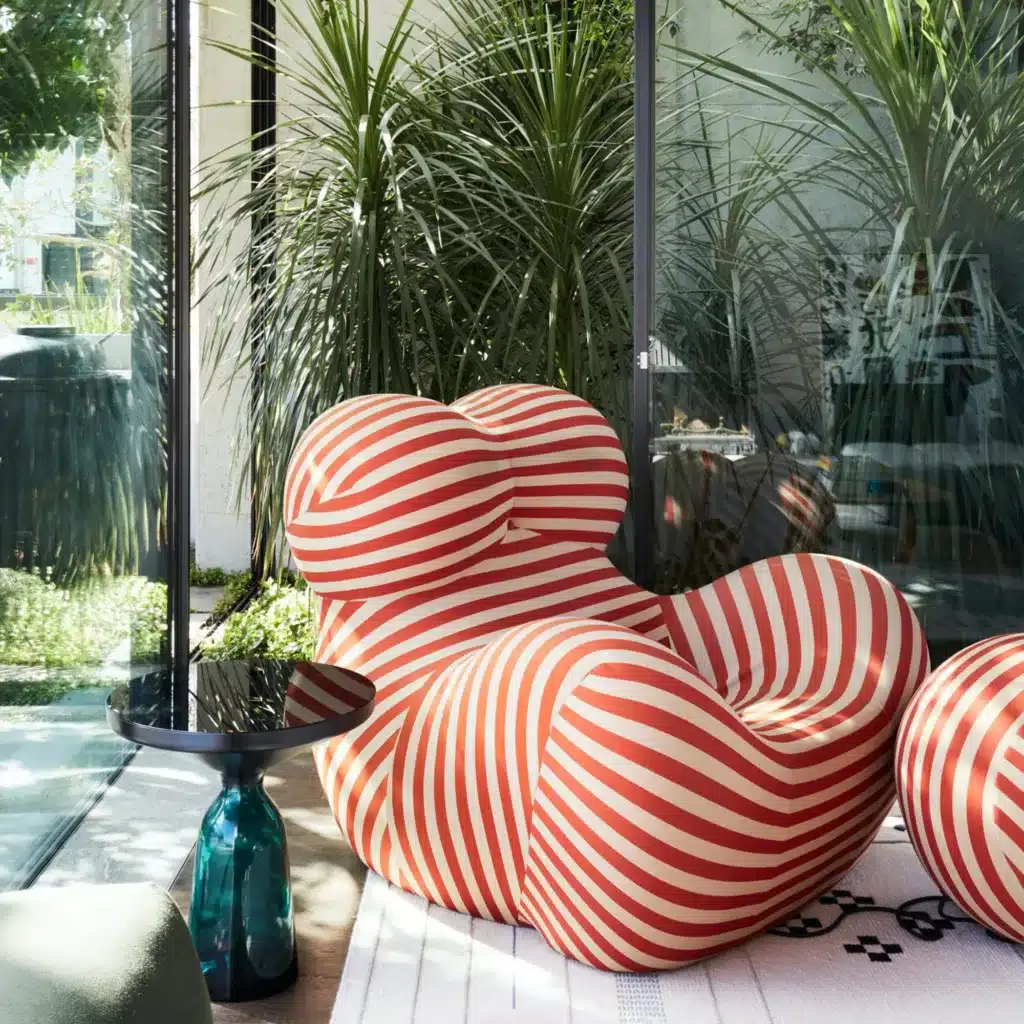 La Mamma Up 5 and Up 6 Replica is not only a stylish and comfortable option, but it is also quite durable. The high-quality materials and careful craftsmanship used in its construction ensure that this chair will last for many years and be well-loved throughout that time. It's a smart financial move because it offers both high-end convenience and substantial savings over time.
La Mamma Up 5 and Up 6 Replica by Sohnne has all the bells and whistles you might want for a top-notch cinematic experience. It's the perfect option for your Netflix and chill sessions because it combines good looks with coziness and durability.
Must Read: 4 Best Lounge Chair With Ottoman For Bedroom Decoration (2023 Review)
Best Netflix Movies Lists for You!
Grab your favorite snacks, get cozy on your preferred seat, and prepare to be enchanted by the wonders of cinema. Let our list be your companion as you explore the captivating world of Netflix movies, igniting your passion for storytelling and setting the stage for the ultimate movie night.
#1 The Mother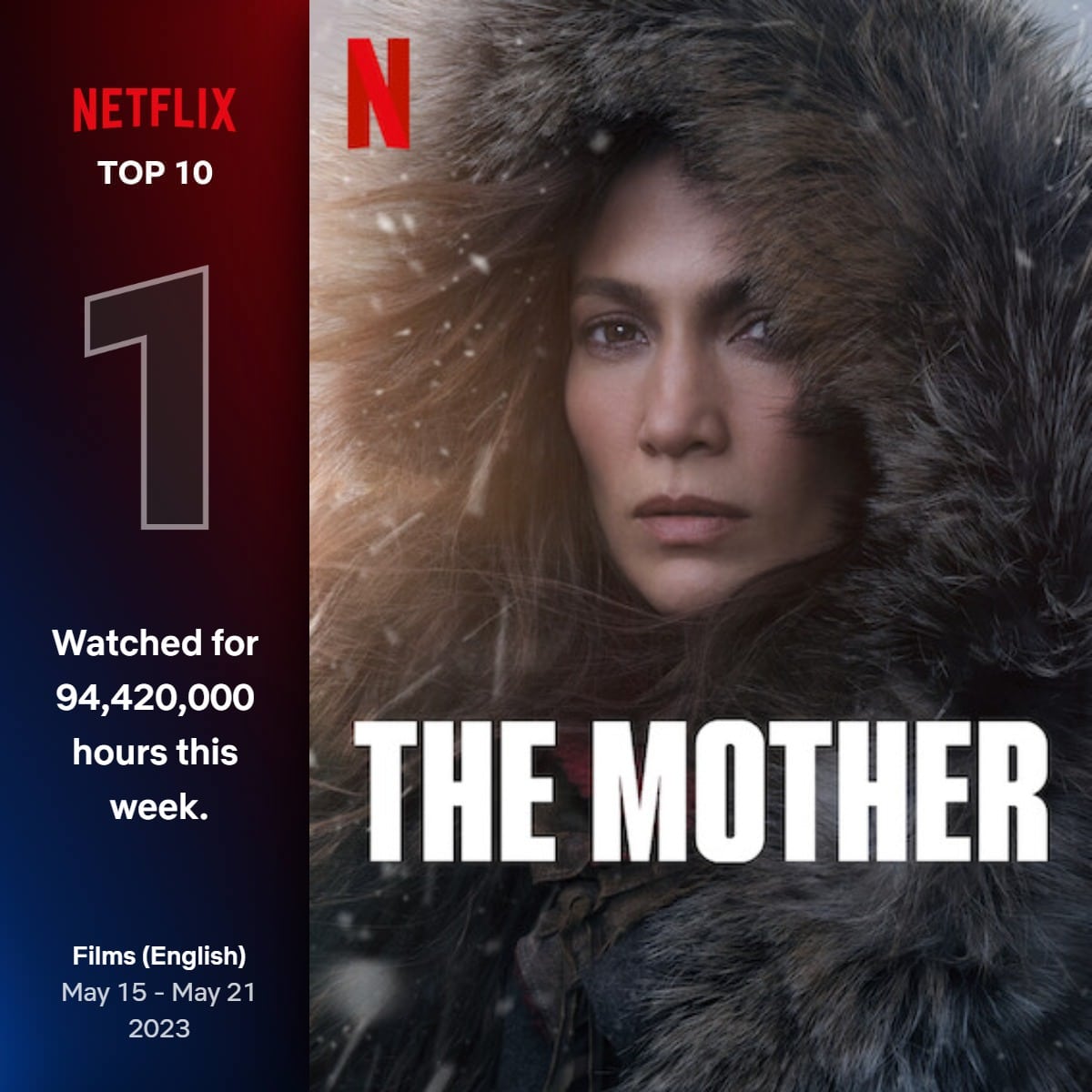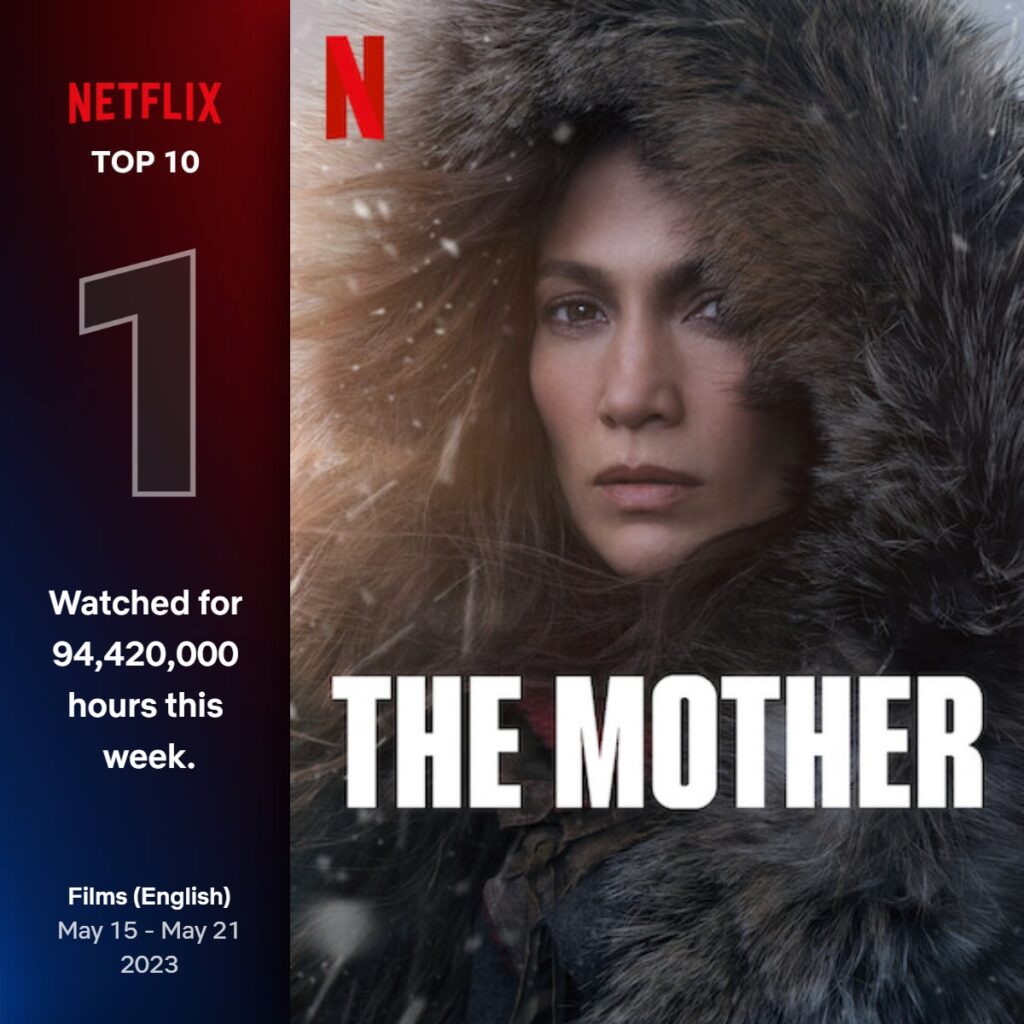 One of the film's greatest strengths lies in its ability to evoke a range of emotions. From moments of heartbreak and despair to those of tenderness and hope, "The Mother" takes viewers on an emotional roller coaster, leaving a lasting impact long after the credits roll. The exploration of family dynamics and the sacrifices made in the name of love make it a relatable and thought-provoking experience.
#2 Anna Nicole Smith: You Don't Know Me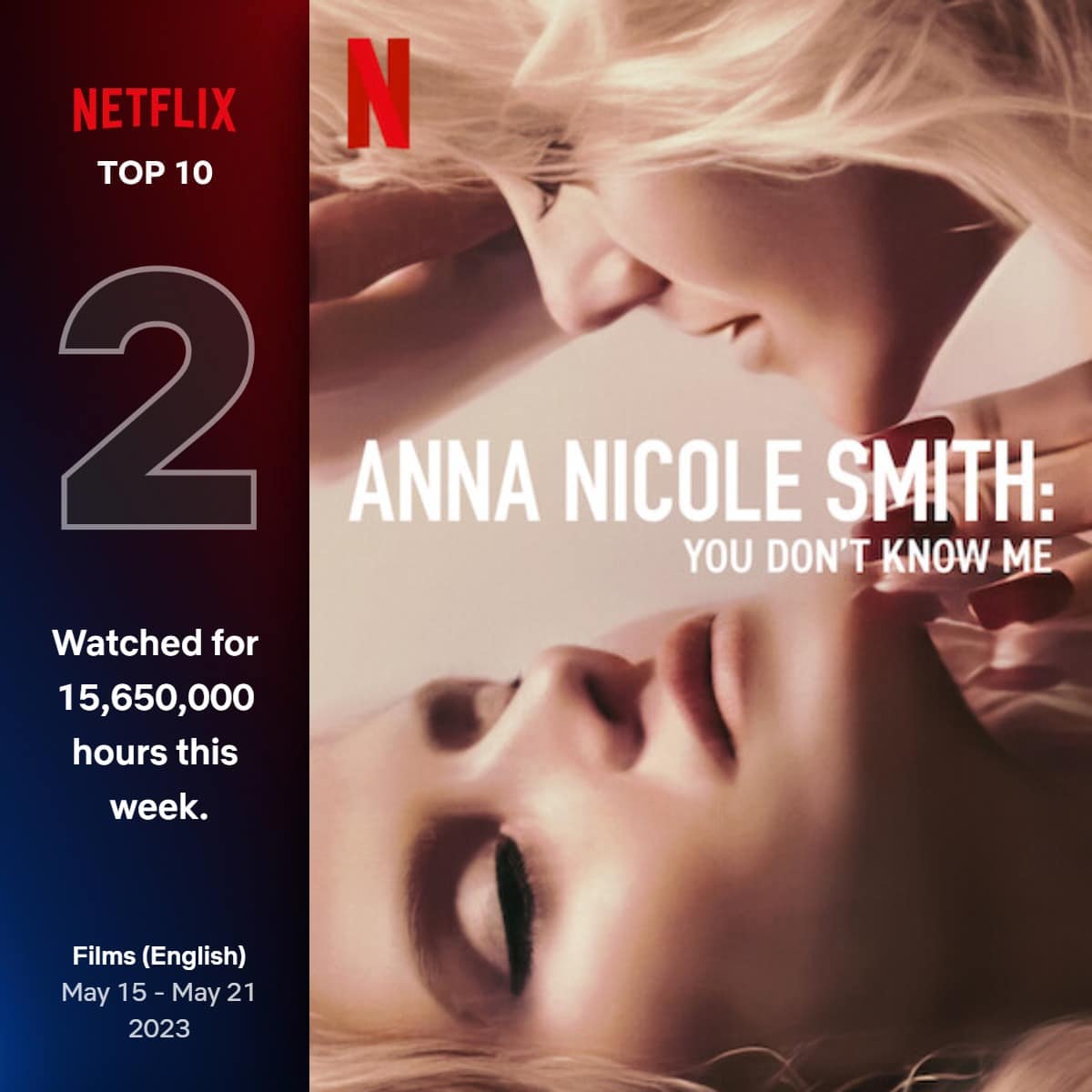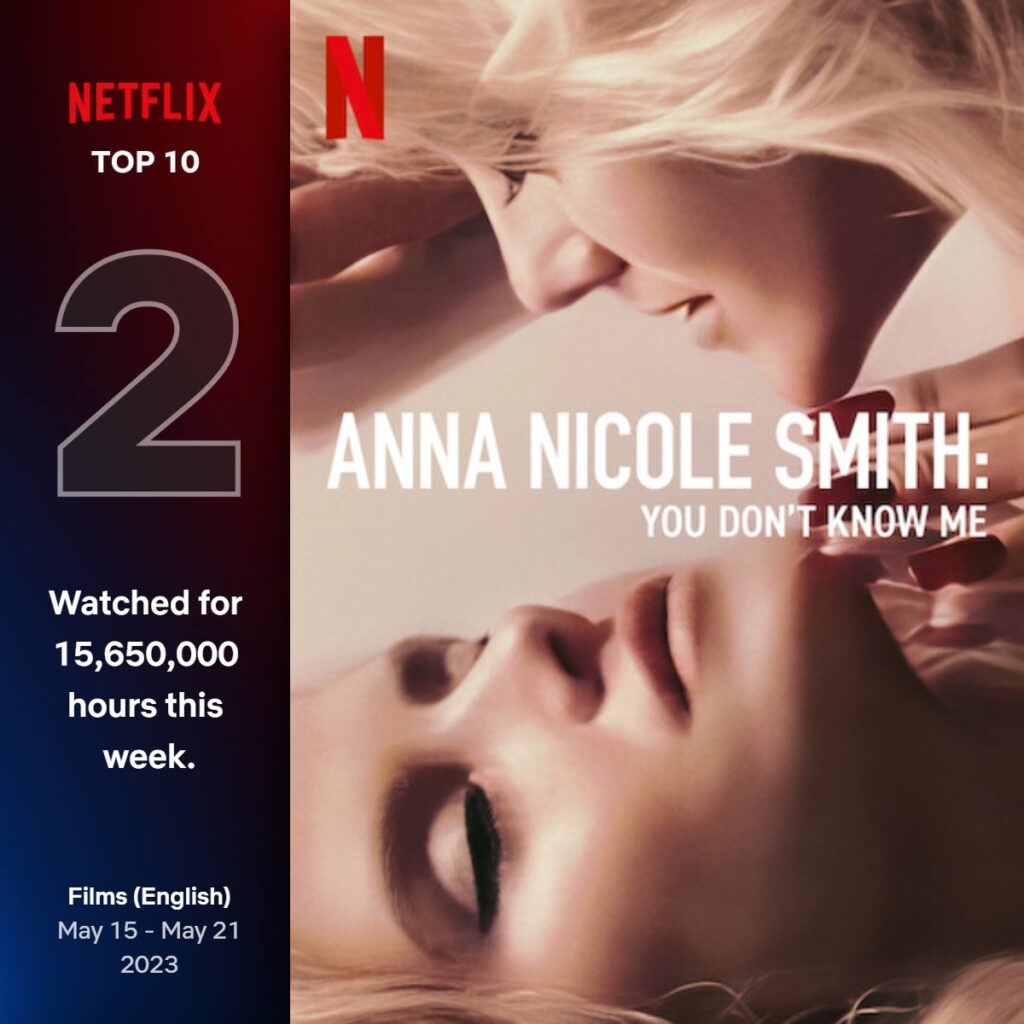 "Anna Nicole Smith: You Don't Know Me" is a must-watch for fans of true crime documentaries, celebrity stories, and those intrigued by the intersection of fame, wealth, and personal struggles. It offers a thought-provoking exploration of a complex individual who left an indelible mark on popular culture.
#3 Ted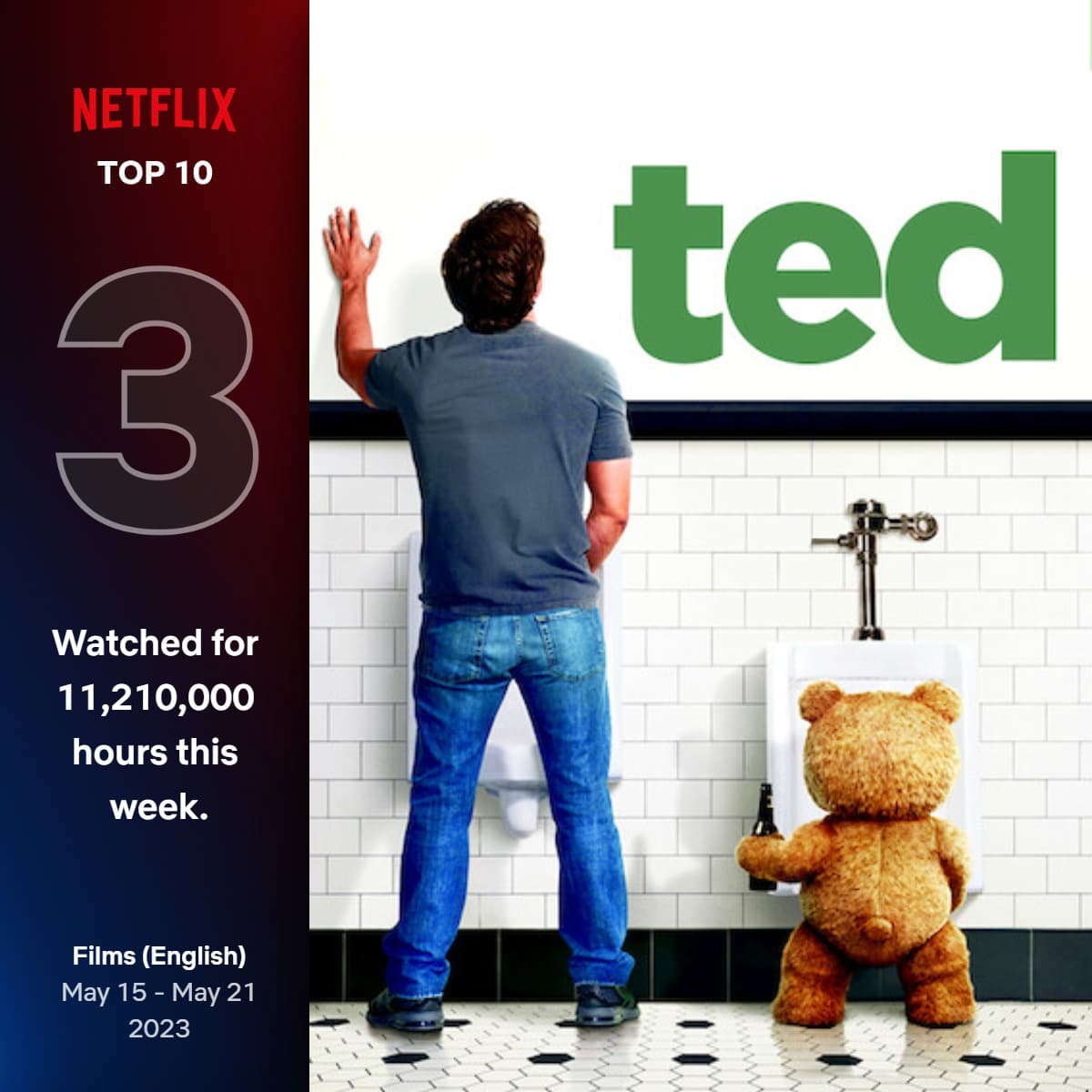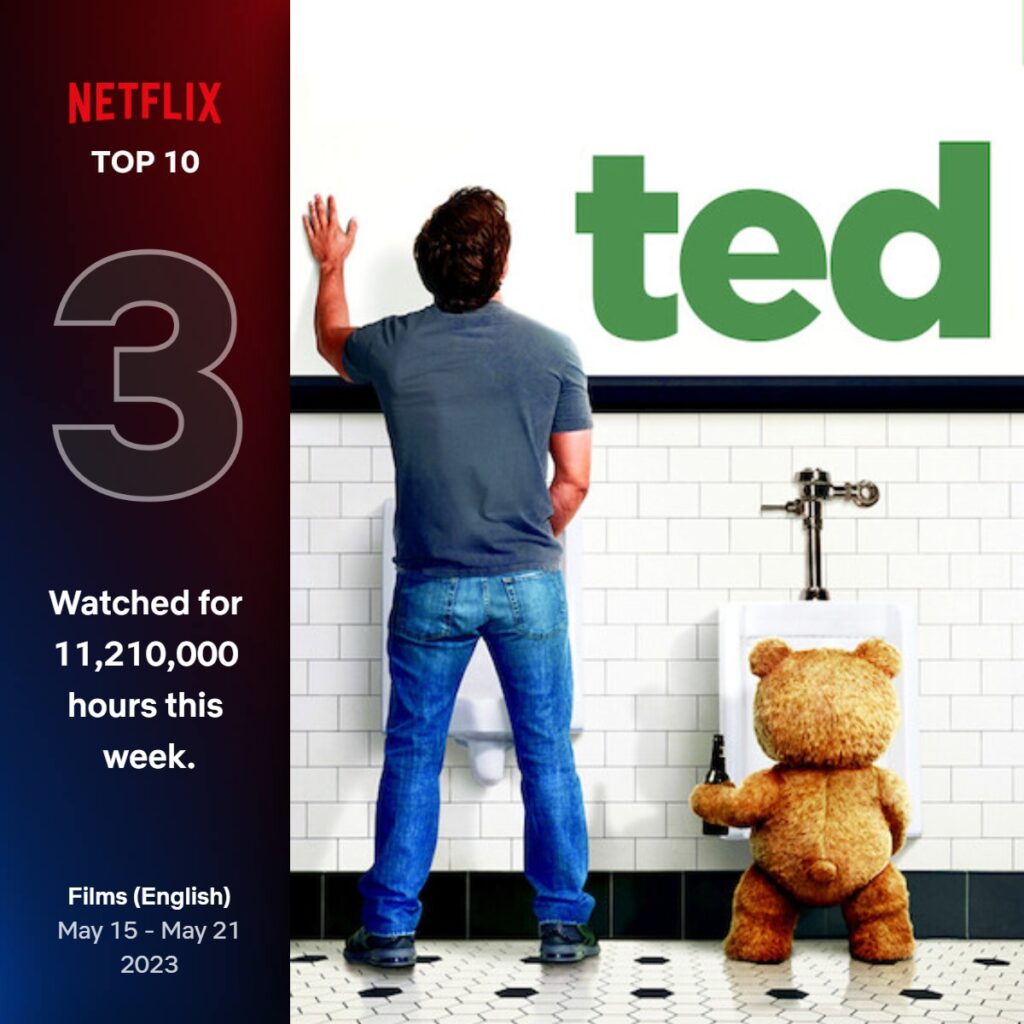 The movie takes a seemingly innocent childhood concept and transforms it into a raunchy and uproarious adventure. Ted's snarky personality and inappropriate behavior provide a constant source of laughter as he and John navigate the challenges of adulthood while trying to preserve their unique friendship.
Read Now: Sit In Style: 5 Best Leather Lounge Chairs For Your Home (2023 Edition)
Conclusion
More than just watching movies, coming up with a movie set idea for your Netflix and chill session is about creating an experience that stimulates all your senses and brings you closer to the art of storytelling. It's a chance to disconnect from the world, spark your imagination, and create lasting memories with the people you care about.
Get yourself for a cinematic experience unlike any other, complete with moments of laughter, tears, tension, and amazement. Experience the cinema as it was meant to be seen, with a chosen selection of films and plush seats that will leave you wanting more.
FAQ About Movie Set Ideation
What is movie set ideation?
Movie set ideation is the process of creating a captivating and immersive movie-watching experience in your own home. It involves curating a selection of movies, choosing the right seating options, and designing the ambiance of your space to enhance the overall cinematic journey.
Why is movie set ideation important for Netflix and chill sessions?
Movie set ideation enhances your Netflix and chill sessions by transforming them into extraordinary experiences. It allows you to escape into the world of cinema, immersing yourself in captivating narratives and creating a memorable atmosphere that elevates your movie-watching enjoyment.
How do I choose the right movies for my movie set ideation?
Choosing the right movies for your movie set ideation depends on your personal preferences and the mood you want to create. Consider selecting a mix of genres to cater to different tastes and explore movies that have received critical acclaim or have a cult following. Additionally, consider the preferences of your audience and their interests to ensure an enjoyable movie-watching experience.
What factors should I consider when selecting seating options for my movie set ideation?
When selecting seating options, consider factors such as comfort, versatility, and aesthetics. Look for chairs or couches with ergonomic designs, adjustable features, and adequate support to ensure optimal comfort during long movie sessions. Additionally, choose seating options that complement the overall aesthetics of your space and create a cozy and inviting atmosphere.
How can I create an immersive ambiance for my movie set ideation?
To create an immersive ambiance, pay attention to lighting, sound, and décor. Opt for dimmable lights or ambient lighting to set the mood and create a theater-like atmosphere. Consider using surround sound or a high-quality speaker system to enhance the audio experience. Finally, add movie-themed décor elements such as posters, popcorn machines, or a dedicated concession stand to further immerse yourself in the cinematic world.