The living room is the heart of every home, where families gather, friends meet, and memories are made. The lighting is an essential element that can elevate a living room's ambiance. Besides being a functional piece, the best table lamp for living Room can also serve as a statement decor item.
In 2023, the trend is leaning towards unique designs that blend functionality with aesthetics. Here, we've curated a list of the 5 Best Table Lamp for Living Room.
Related to: 5 Best Table Lamps For Office: Brighten Up Your Workday
---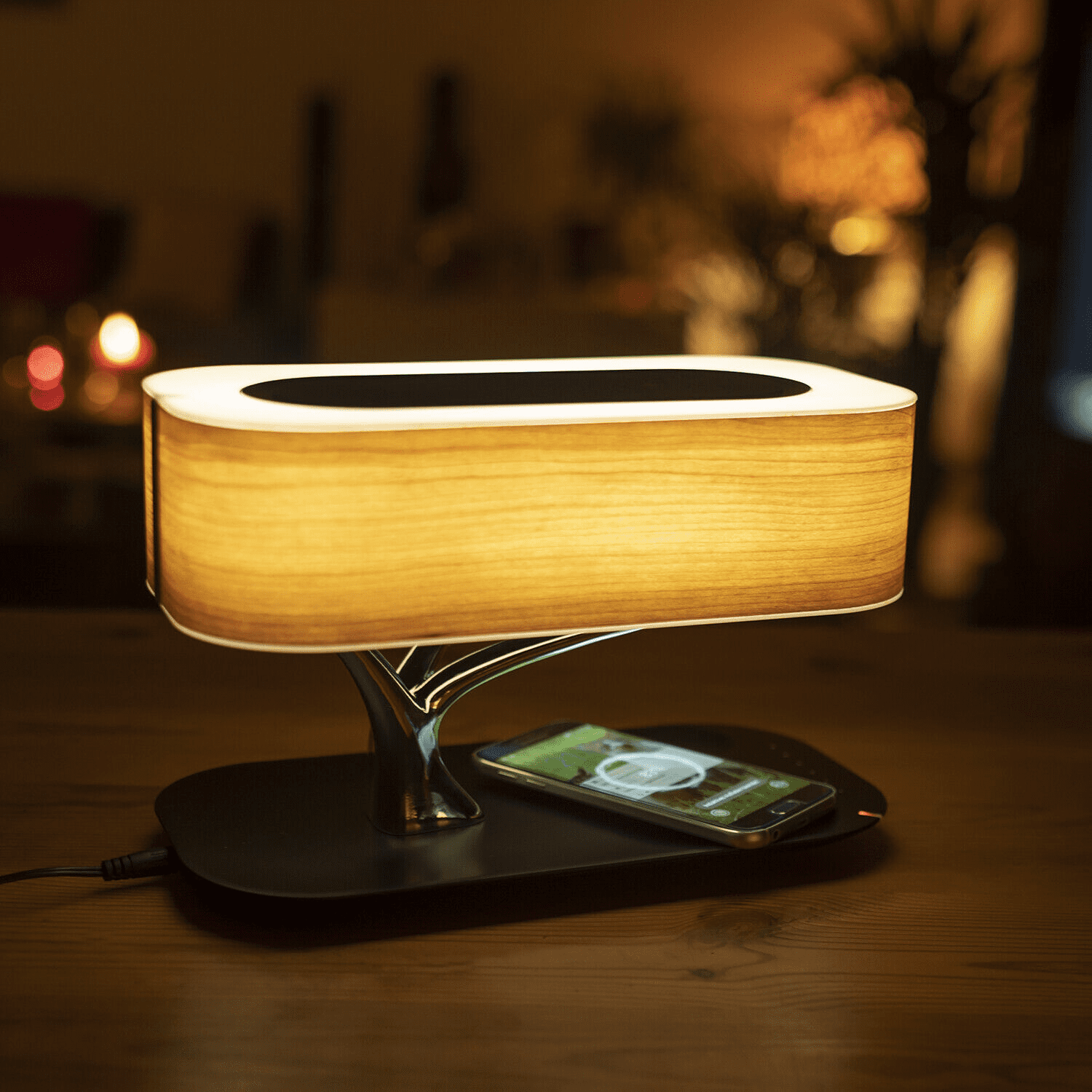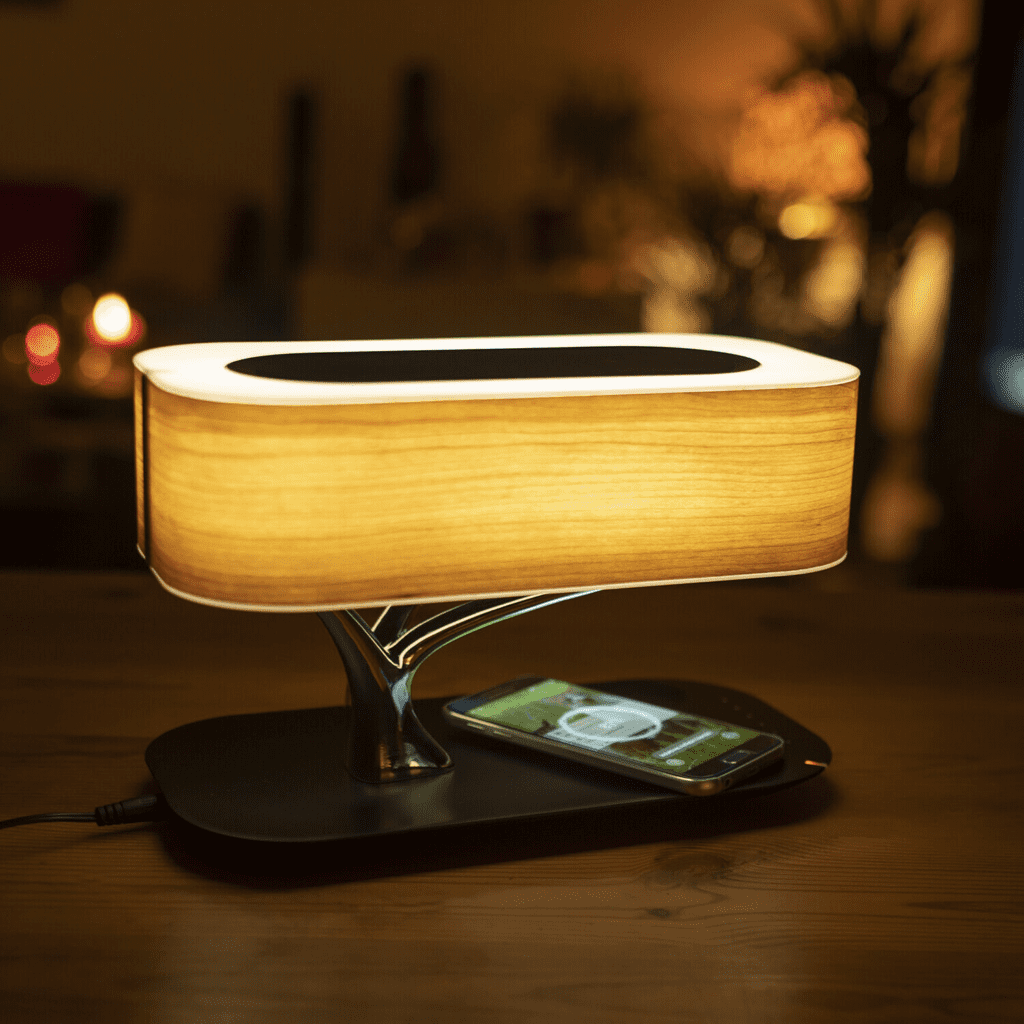 This lamp is a true embodiment of modern design meeting functionality. Its sleek circular design is eye-catching and emits a warm, diffused light that can set the mood in any living room. The lamp is crafted with precision, ensuring longevity and durability. Whether reading a book or having a quiet evening with family, this lamp promises to be your perfect companion.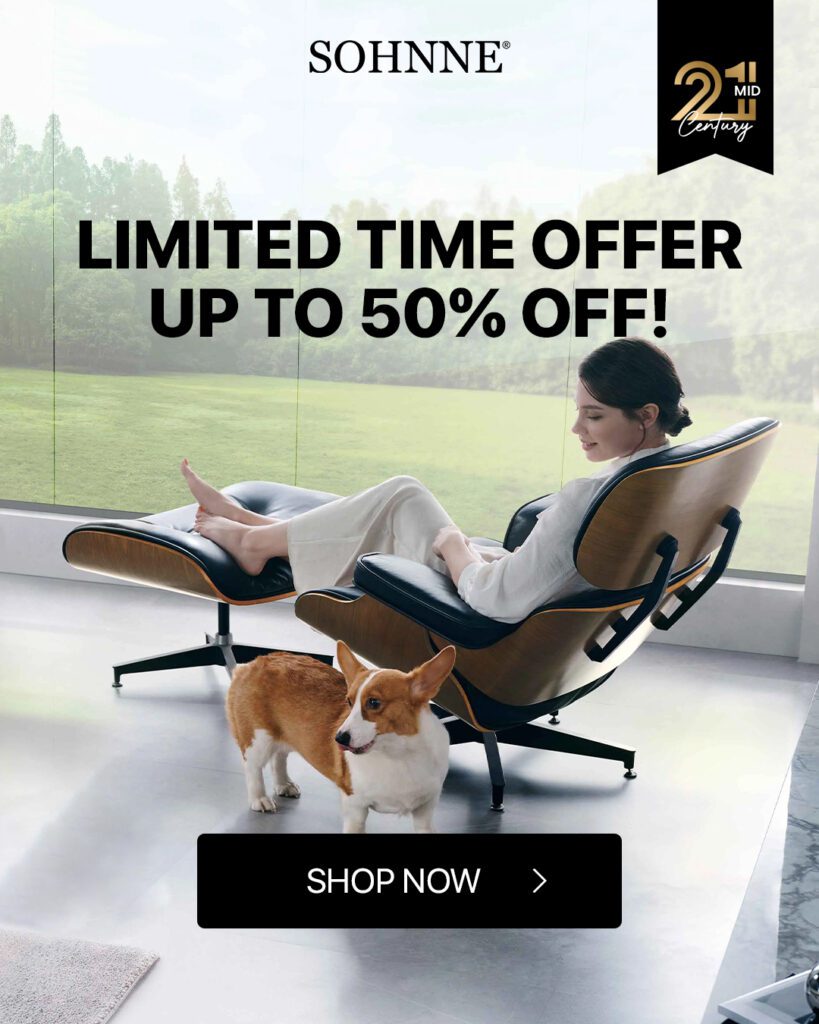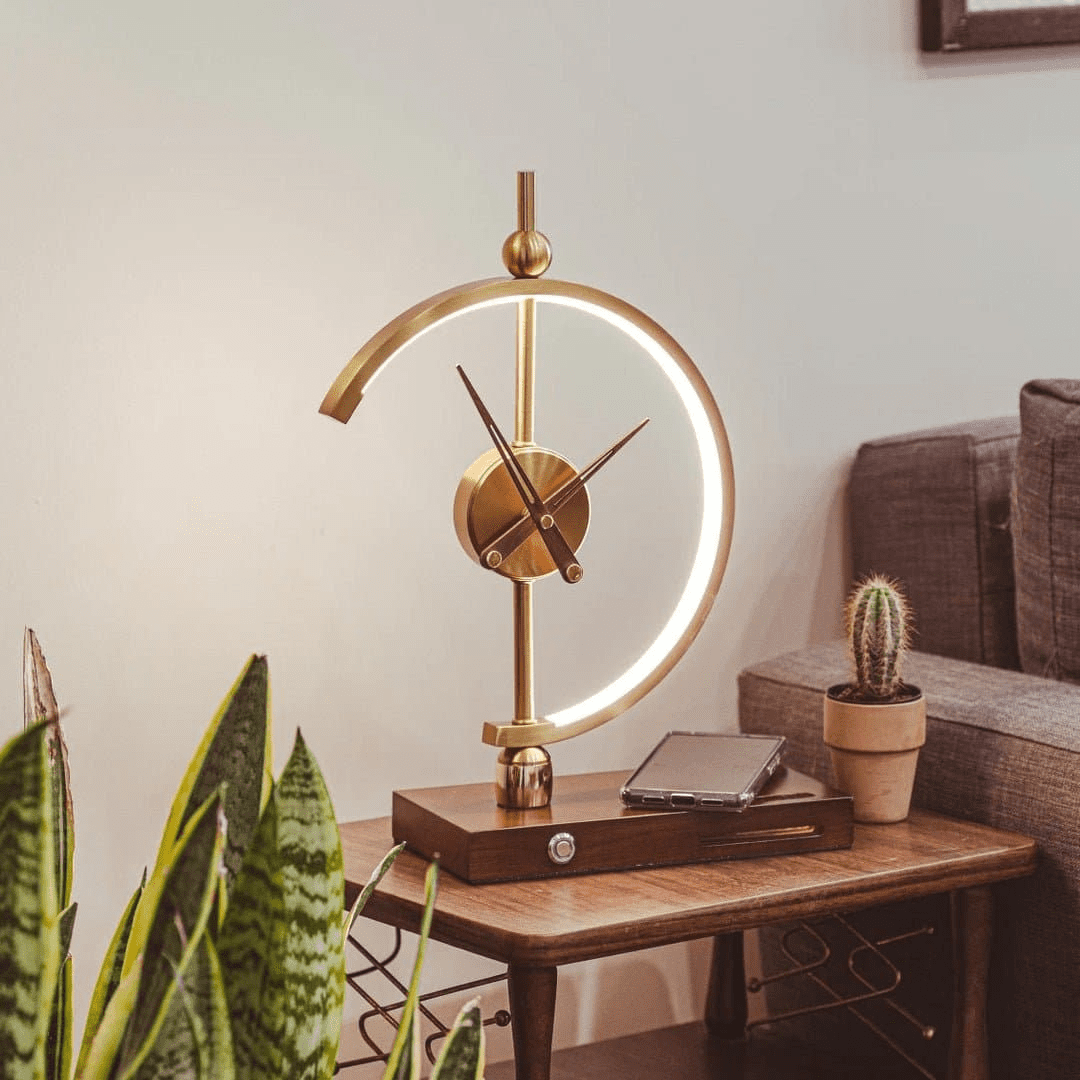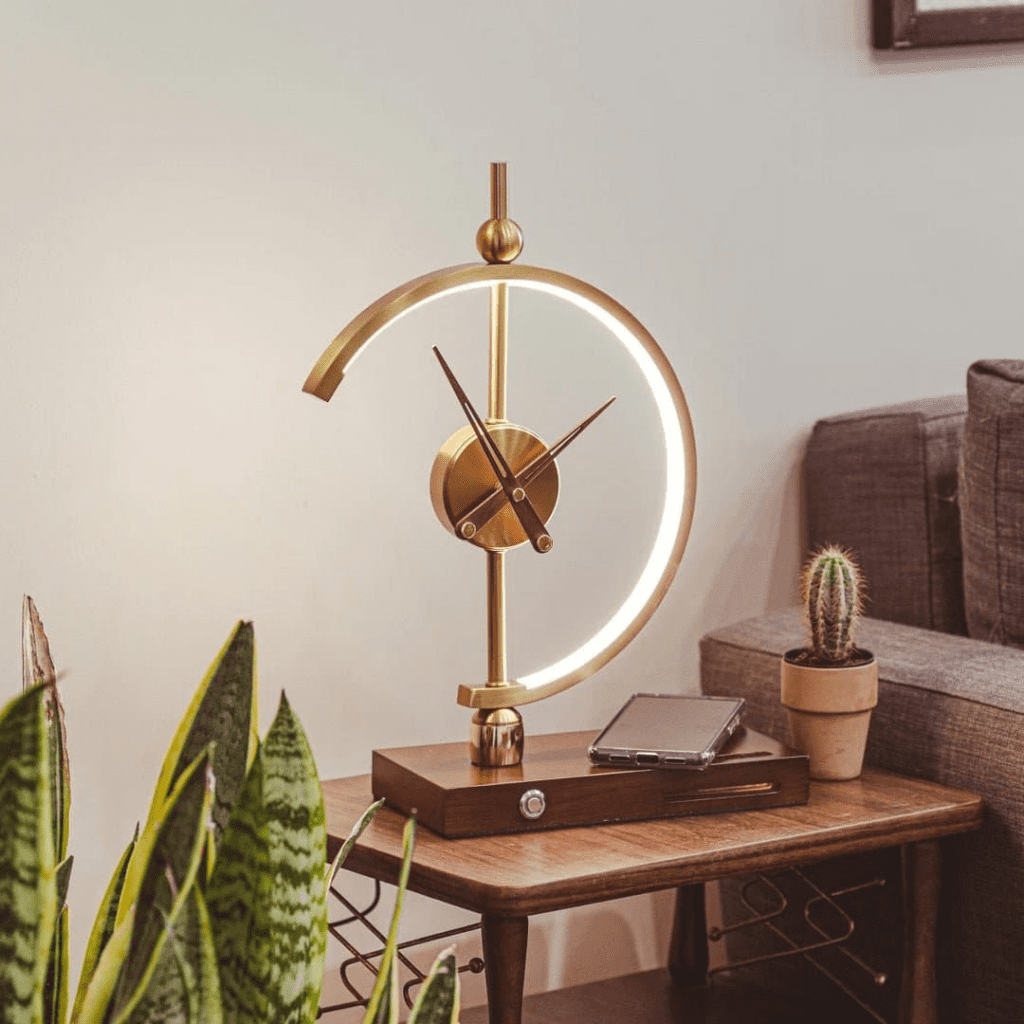 A fusion of time and light, the Palatino Clock Lamp is a masterpiece. It's not just a lamp; it's also a functional clock. The vintage design of the clock, combined with the modern lamp, makes it a unique piece that can be a conversation starter. It's perfect for those who appreciate art and functionality together.
Related to: 8 Best Table Lamp for Reading More Comfortable and Stylish in 2023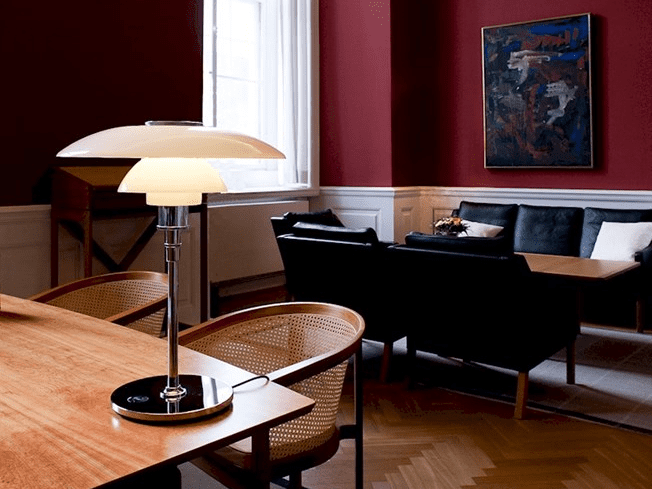 Inspired by the classic design, this lamp is a blend of tradition and modernity. Its three-layered shade ensures the light is evenly distributed, creating a cozy atmosphere. The design is timeless, ensuring that it will still be in vogue even years later. It's perfect for those who taste classic designs with a modern twist.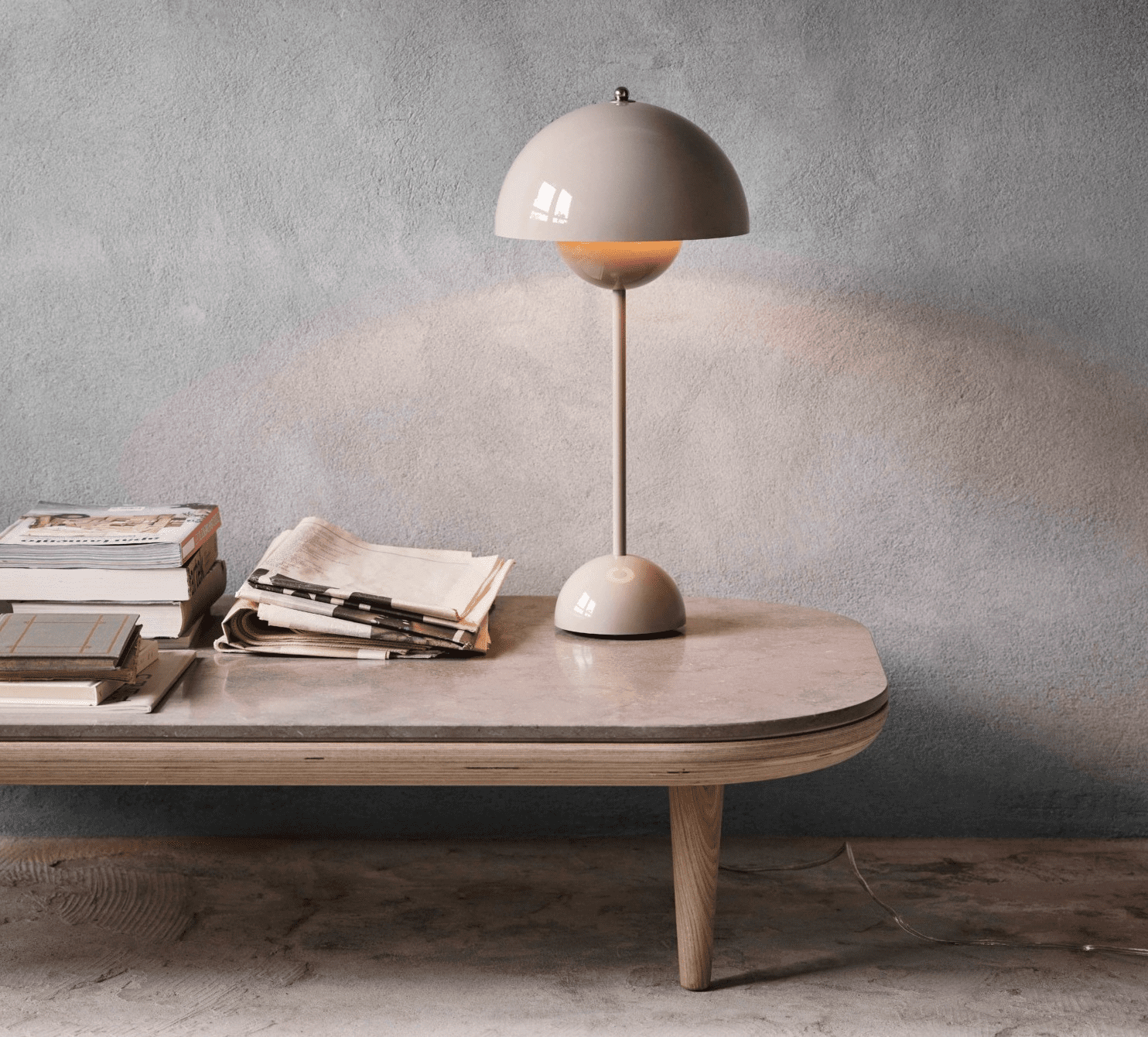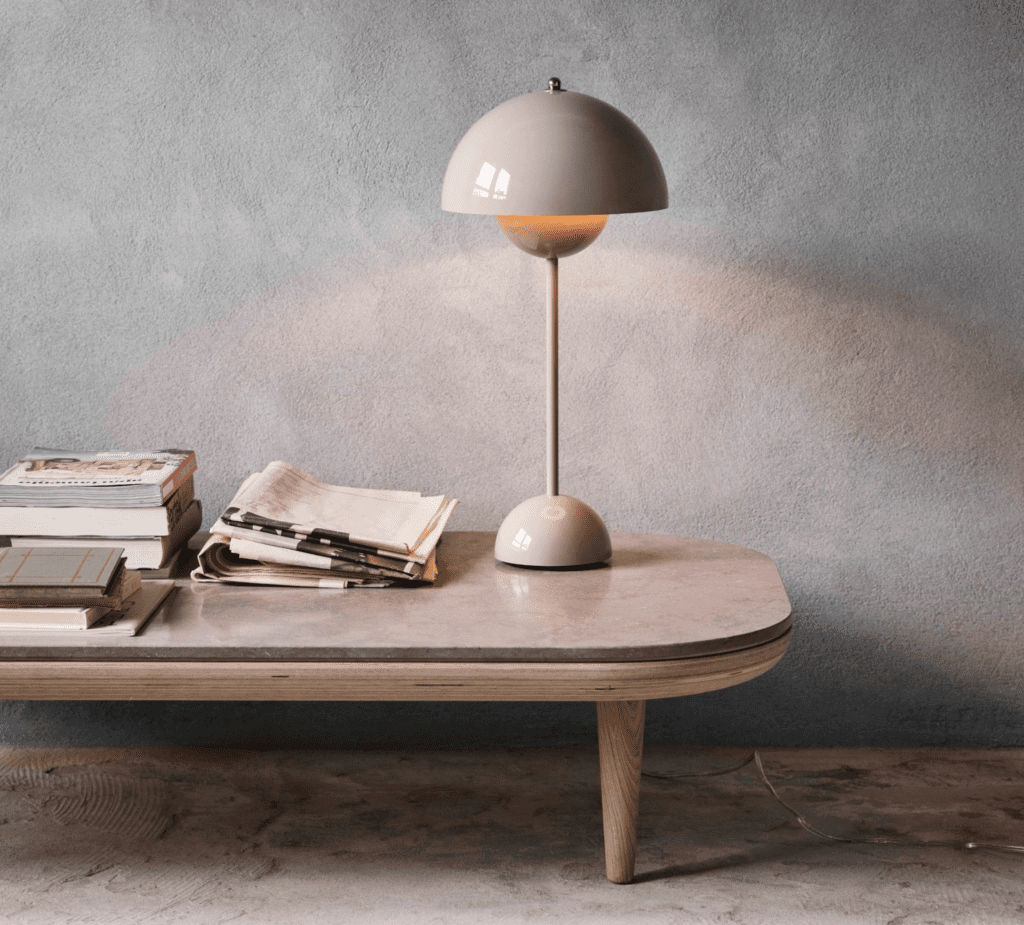 As the name suggests, this lamp is inspired by the graceful flamingo. Its slender design and soft light make it perfect for a romantic ambiance. The lamp is a lighting piece and a work of art. It's perfect for those who want to add a touch of elegance to their living room.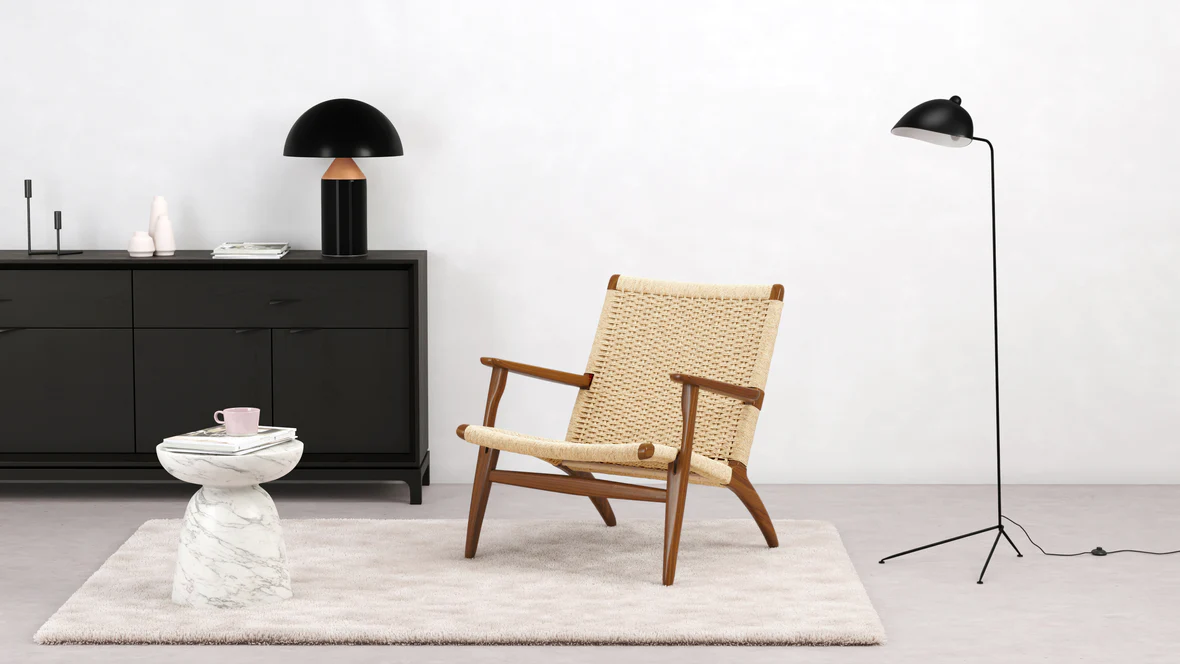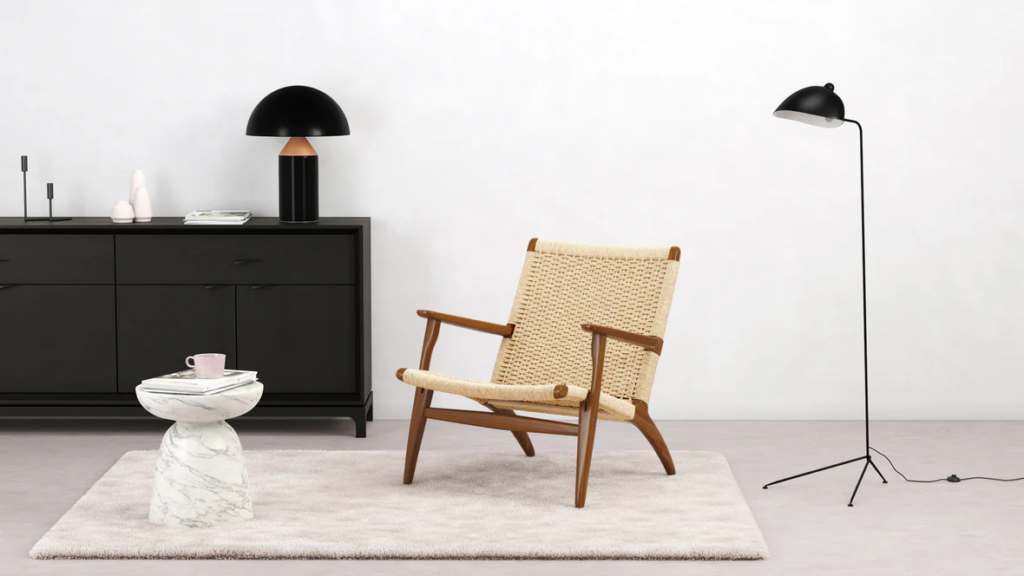 This lamp is a replica of the famous Oluce Atollo lamp. Its mushroom-shaped design is both quirky and elegant. The lamp emits a soft glow, perfect for setting a relaxed mood in the living room. It's a blend of art and functionality, making it a must-have for every modern home.
Related to: 5 Tips To Find Best Table Lamps For Bedroom In 2023
Conclusion for Best Table Lamp for Living Room
Choosing the right table lamp can transform your living room. It's not just about the light; it's also about making a statement. Each lamp listed above is a perfect addition to your living room. If you want to buy the perfect table lamp, visit Sohnne for a wide range of options.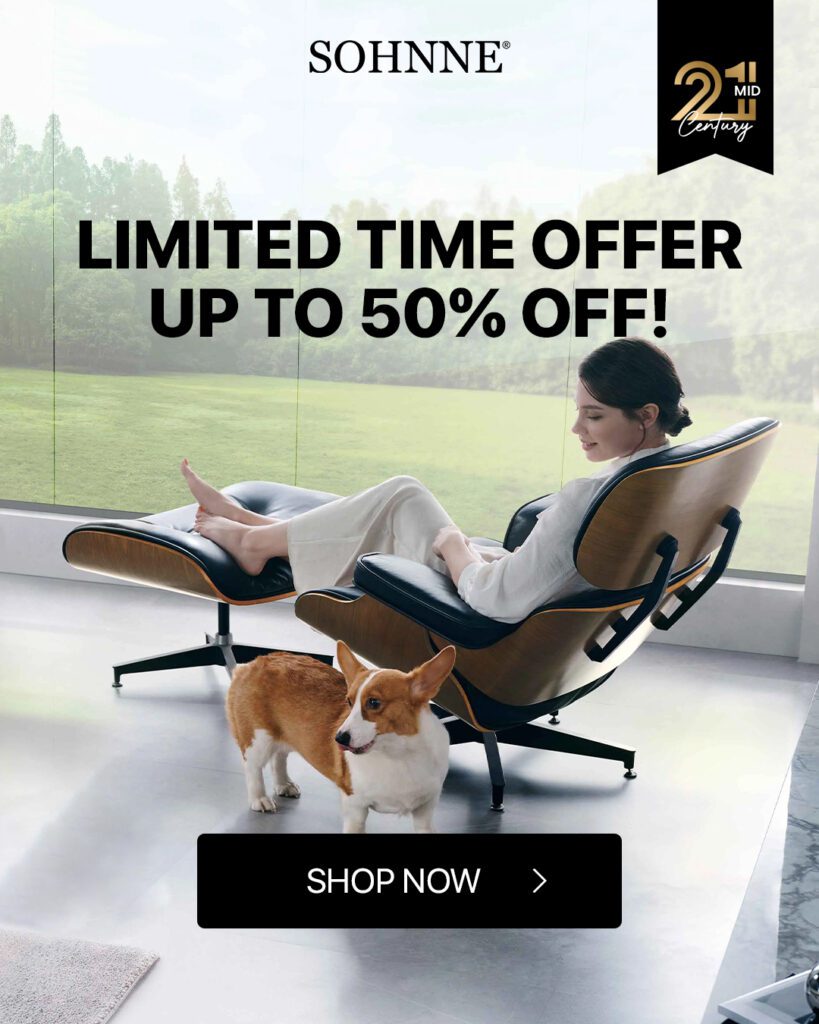 FAQ
What factors should I consider when choosing a table lamp for my living room?
Consider the lamp's size, design, color, material, and light output. It's also essential to think about the lamp's purpose, whether it's for ambient lighting, task lighting, or purely decorative.
Why is choosing the right table lamp for the living room important?
The right lamp can enhance the ambiance, provide functional lighting, and serve as a decorative element that complements the overall decor of the living room.
Are there any safety concerns with using table lamps in the living room?
Always ensure the lamp is placed on a stable surface. If you have children or pets, consider lamps with a sturdy base to prevent tipping. Also, avoid placing lamps near flammable materials.