In today's world, where style often comes with a hefty price tag, finding the best sofa under 1000 dollars that offers both elegance and affordability can be a daunting task. However, with a discerning eye and the right insights, it's entirely possible to transform any living space into a luxurious haven without stretching your budget. This guide is crafted for those who prioritize smart, budget-friendly choices without compromising on aesthetics or comfort. Dive deep into our curated list of top-rated couches, each vying for the title of the best sofa under $1000, and discover the perfect additions to elevate your home.
Related to: Bedroom Lighting Ideas – 5 Best Ways to Create Your Dream Space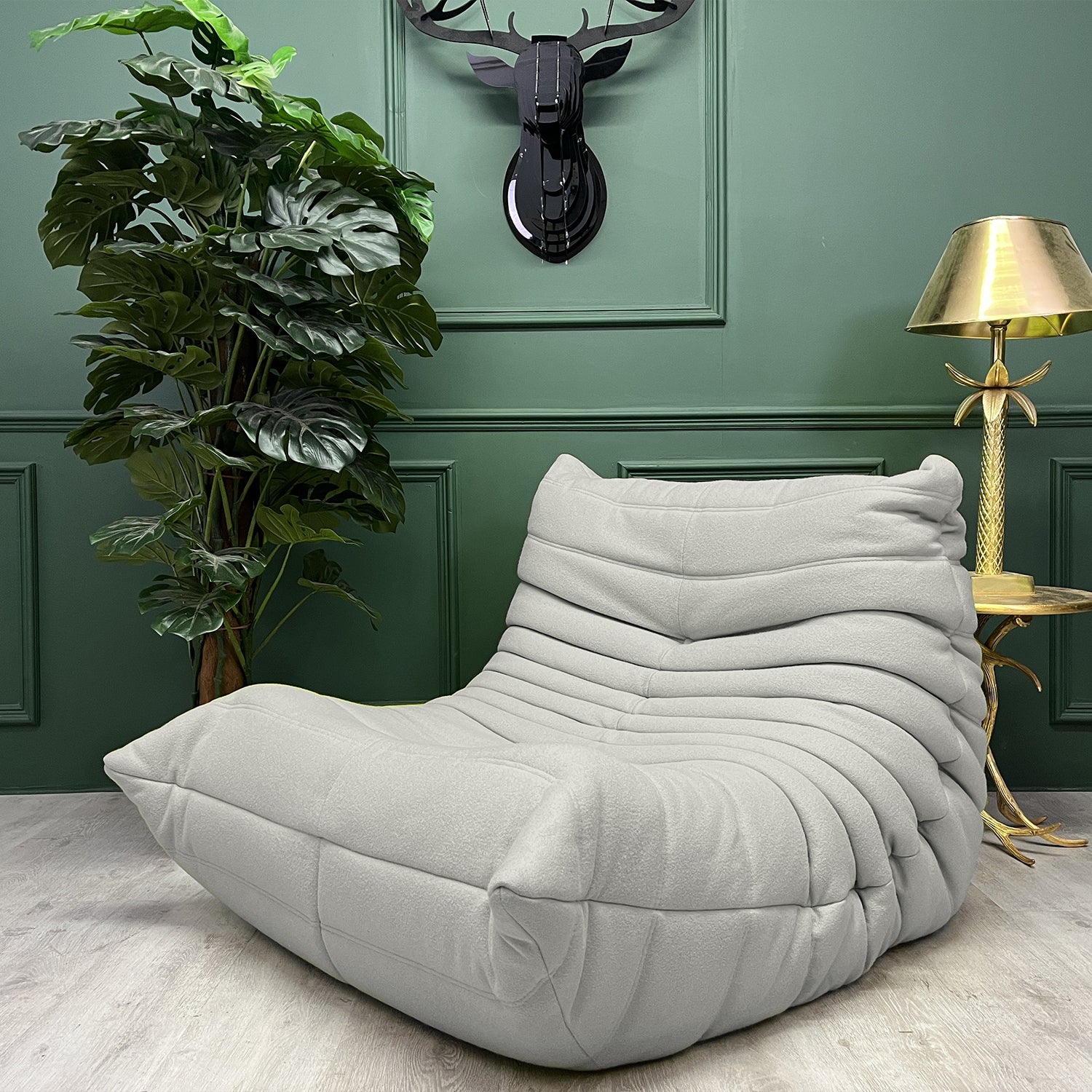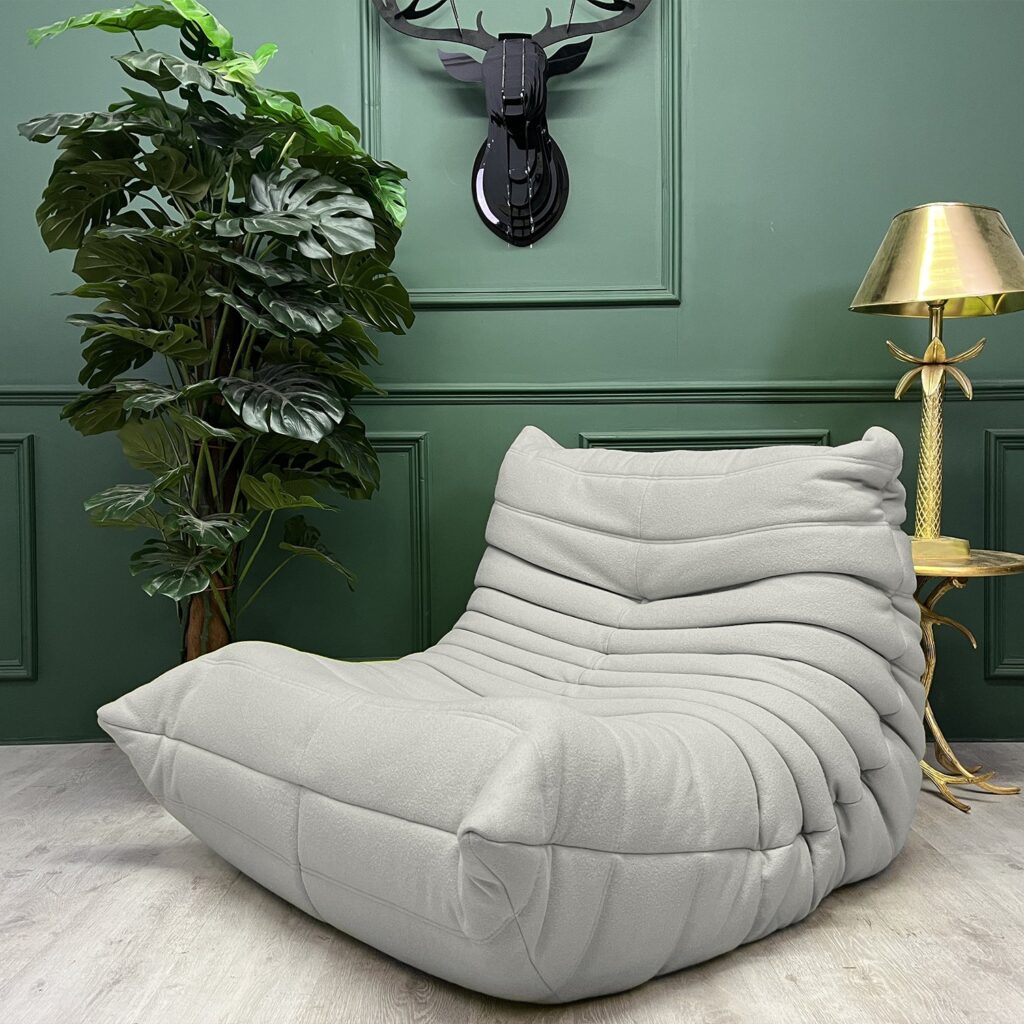 The Togo Sofa Replica is more than just a piece of furniture; it's an embodiment of contemporary design and unparalleled comfort. Inspired by the iconic Togo line, this replica captures the essence of modern aesthetics with its distinctive, ergonomic structure. Every curve and contour is designed to cradle the body, ensuring a seating experience that's as comfortable as it is stylish. Crafted with precision and high-quality materials, this sofa promises durability and longevity. Its vibrant design, combined with its plush cushioning, can instantly elevate the ambiance of any room, making it a sought-after choice among design enthusiasts who are mindful of their budget.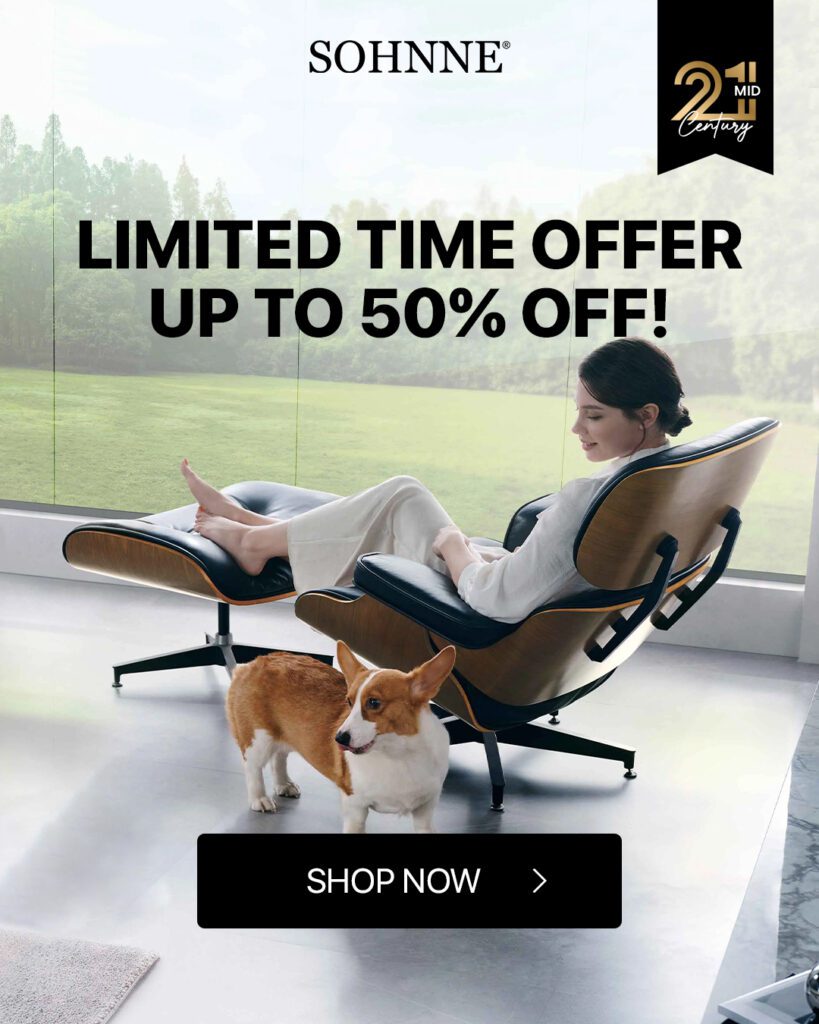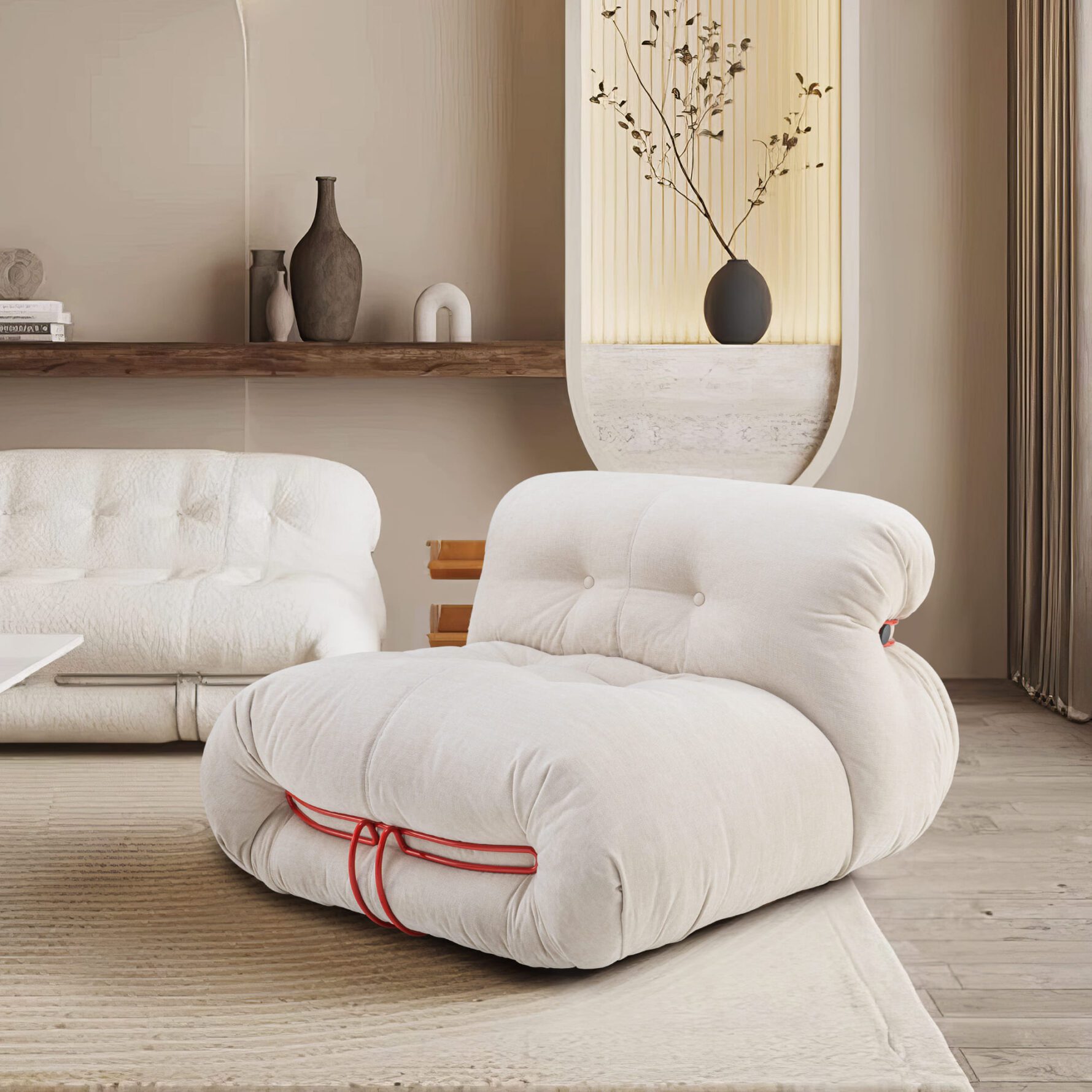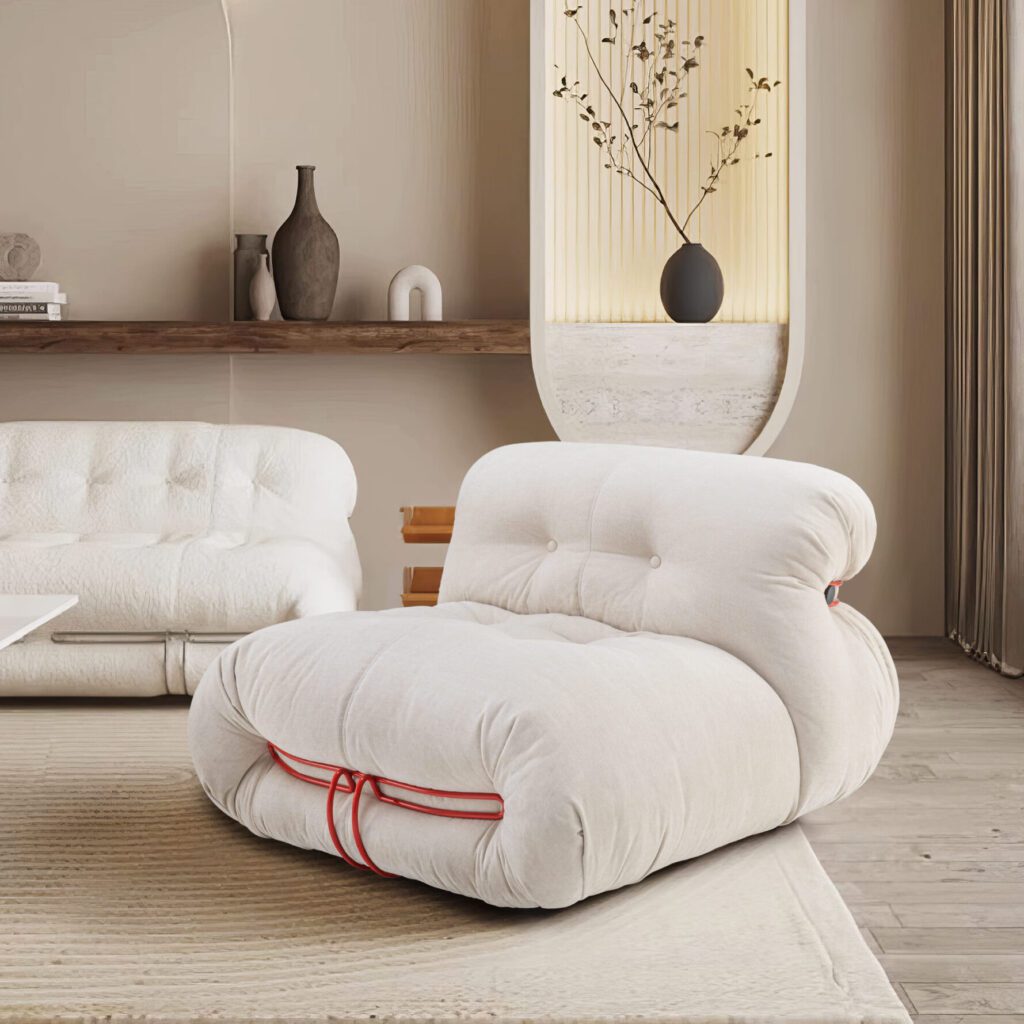 Stepping into the realm of timeless elegance, the Soriana Sofa stands as a testament to minimalist beauty. Its design, characterized by clean lines, subtle curves, and plush cushioning, speaks volumes about its craftsmanship. But beyond its visual appeal, the Soriana Sofa is a haven of relaxation. The deep, cushioned seating, combined with its supportive backrest, ensures that every moment spent on this couch is synonymous with comfort. Its neutral tones make it versatile, allowing it to blend seamlessly with various interior themes. A piece like this proves that you don't need to make significant investments to own a sofa that's both stylish and comfortable. It's a perfect blend of luxury and affordability.
Related to: 7 Best Table Lamps for Kitchens 2023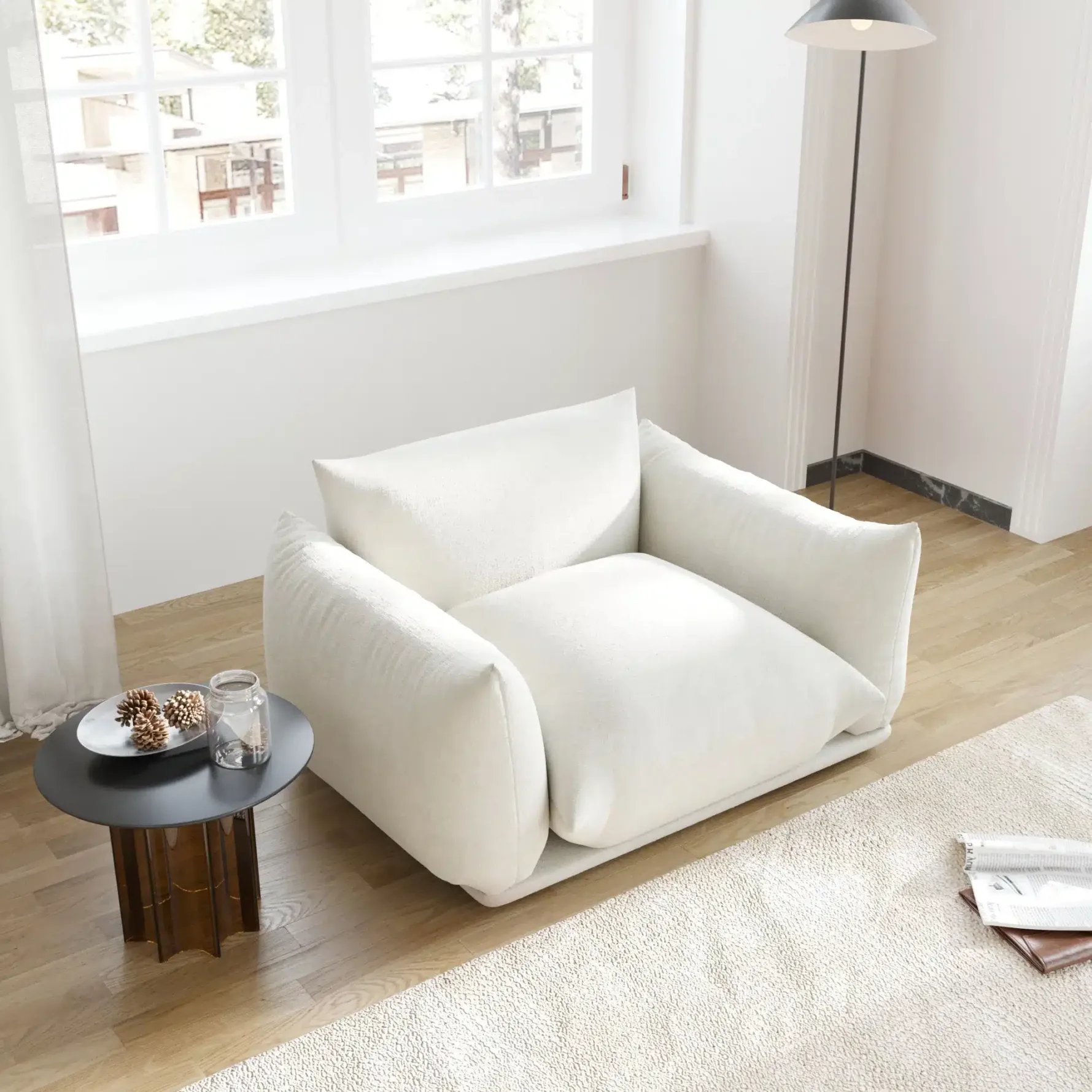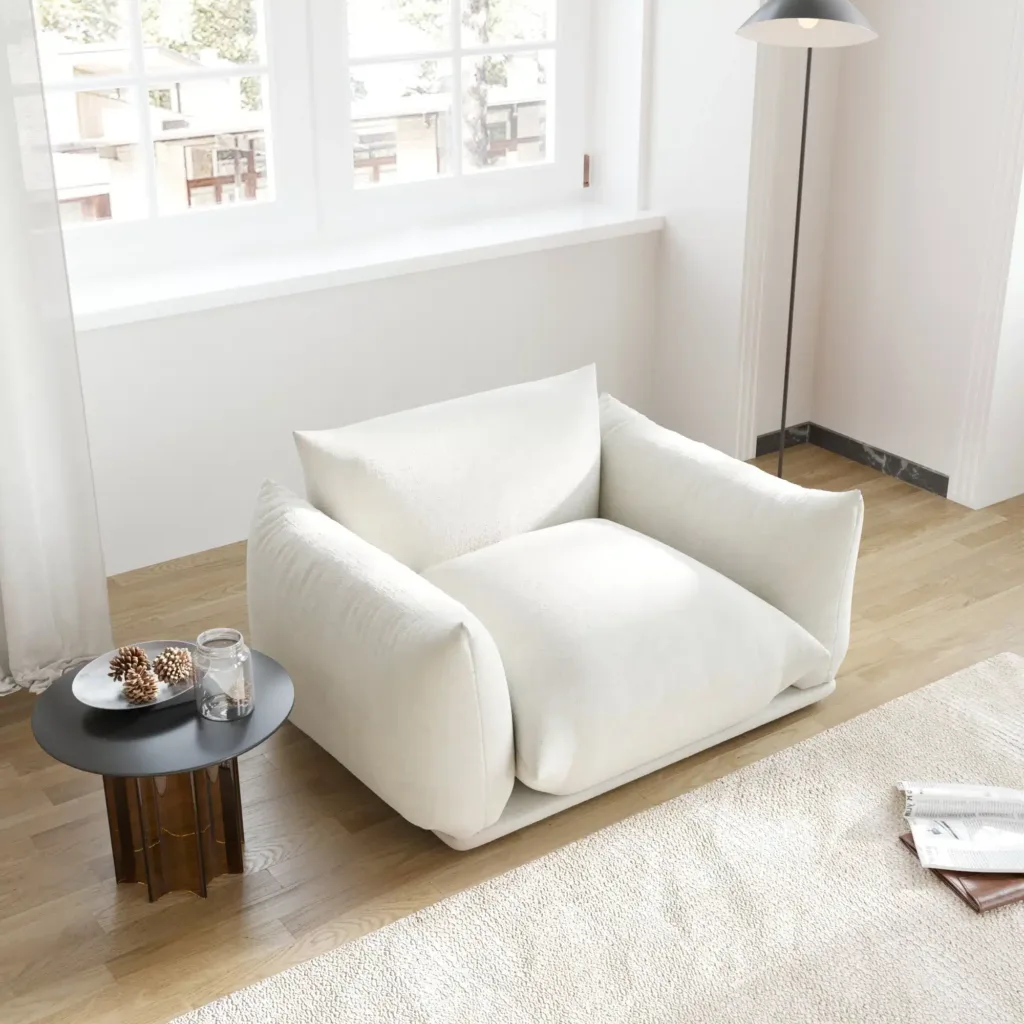 For those with spatial constraints or a preference for compact furniture, the Marenco Sofa 1 Seater Replica is a gem. While its design is compact, it doesn't compromise on style or comfort. The intricate detailing, combined with its premium finish, ensures that this sofa is a statement piece, regardless of its size. Its ergonomic design, with adequate cushioning and support, promises hours of relaxation. Whether you're looking to furnish a studio apartment, a reading nook, or just add an elegant seating option to your living room, this sofa fits the bill. Its affordable price tag, combined with its luxurious appeal, makes it a must-have for those who wish to make smart, budget-friendly choices.
Factors To Consider When Choosing Best Sofa Under 1000
When shopping for a sofa, especially with a budget constraint like under $1000, it's essential to ensure you're getting the best value for your money without compromising on quality, comfort, or style. Here are some crucial factors to consider when selecting the best sofa under $1000:
Material Quality: The fabric or leather used should be durable and easy to clean. If you're opting for a leather sofa, ensure it's genuine leather or a high-quality faux variant. For fabric sofas, materials like microfiber or chenille are known for their durability.
Frame Construction: A sturdy frame, often made of solid wood or metal, ensures longevity. Avoid sofas made with particleboard or light metal, as they might not hold up well over time.
Cushioning: The quality of the foam or filling determines the sofa's comfort. High-resilient foam is a good choice as it retains its shape over time and offers consistent support.
Seating Capacity: Depending on your living space and family size, decide whether you need a loveseat, a three-seater, or a sectional sofa.
Style and Design: The sofa should complement the overall decor of your room. Consider the design, color, and style – whether modern, traditional, minimalist, or bohemian.
Functionality: If you have limited space, consider sofas with added functionality like sofa beds or those with storage options.
Upholstery Maintenance: Some materials are stain-resistant or easy to clean, which can be beneficial for homes with kids or pets.
Warranty: Even when shopping on a budget, it's essential to check the warranty. A good warranty can indicate the manufacturer's confidence in the product.
User Reviews: Before making a purchase, read reviews from other buyers. Their experiences can provide insights into comfort, durability, and any potential issues.
Dimensions: Ensure the sofa fits well in your space. Measure your room and the sofa's intended spot, considering not just the width but also the depth and height.
Assembly: Some sofas require assembly. Check if the assembly is manageable and if all necessary tools are included or if professional assistance might be needed.
Return Policy: Ensure the seller has a favorable return policy. If the sofa doesn't meet your expectations, you should have the option to return or exchange it.
In conclusion, while the price is a significant factor, focusing on the quality, comfort, and durability ensures that you get the best sofa under $1000. It's an investment in your home's aesthetics and comfort, so taking the time to research and choose wisely is paramount.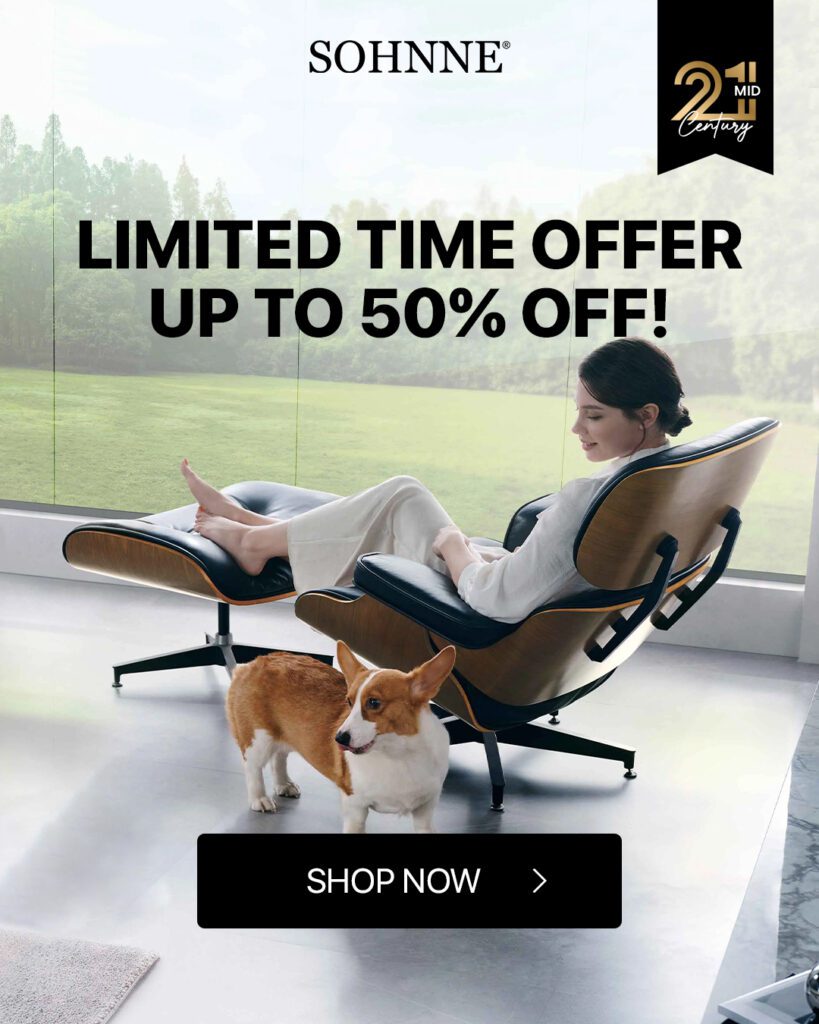 Conclusion
Interior design is an art, and like all art forms, it's not always about the price but the value it brings. The sofas highlighted in this guide are perfect examples of this philosophy. Each piece, with its unique design, craftsmanship, and promise of comfort, stands as a testament to the fact that luxury can be affordable. So, whether you're setting up a new home or looking to revamp your existing space, let this guide be your compass. Dive in, explore, and let your living space reflect your impeccable taste, all within a budget.
FAQ
Is it really possible to get a high-quality sofa under $1000?
Absolutely! While the price is often associated with quality, there are many well-crafted sofas available under $1000. It's about researching, reading reviews, and making informed decisions.
What materials should I look for in a budget-friendly sofa?
Look for durable fabrics like microfiber or chenille. If you prefer leather, ensure it's genuine or a high-quality faux variant. A solid wood or metal frame is also crucial for longevity.
How can I ensure the sofa I choose is comfortable?
Check for high-resilient foam or quality fillings. Reading user reviews can also provide insights into the sofa's comfort level over extended use.
Are there any hidden costs I should be aware of when buying a sofa online?
Always check for delivery charges, assembly fees, or any other additional costs. Some sellers offer free shipping, while others might charge based on distance or weight.
How do I maintain my sofa to ensure it lasts long?
Regularly vacuum your sofa to remove dust and debris. Follow the manufacturer's instructions for cleaning spills or stains. Using sofa covers or throws can also protect the upholstery.