Minimalism has gained popularity as a design philosophy focusing on simplicity, clean lines, and clutter-free spaces. While minimalist homes often embrace minimal furniture, certain pieces can enhance both the aesthetic and functionality of such spaces.
One such piece is the high back couch, which offers a range of benefits that perfectly align with the principles of minimalism. This article will explore the advantages of incorporating a high back couch into a minimalist home, highlighting how it can elevate comfort and style.
Emphasizing Clean Lines and Simplicity High Back Couch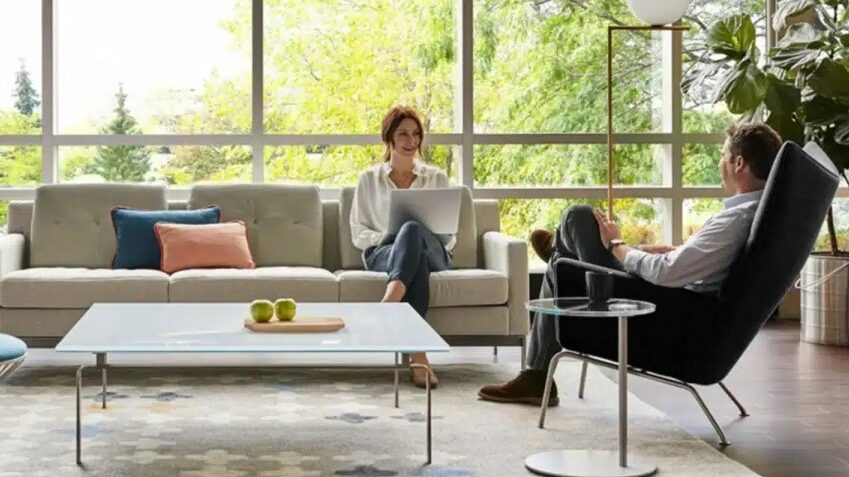 Structural Focal Point: In a minimalist home where every element counts, a high back couch becomes a prominent structural focal point. It's tall backrest, and sleek design make it a visually striking centerpiece that adds depth and character to the space without overwhelming it.
Defined Space: Minimalist homes often feature open floor plans where different areas blend seamlessly. A high back couch can help define and delineate specific zones within the space, such as the living area, creating a sense of purpose and organization.
Feel the Comfort and Support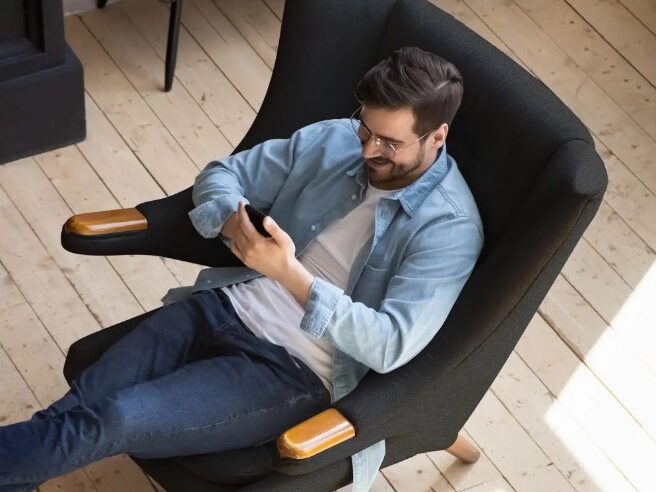 Ergonomic Design: Despite its simple appearance, a high back couch offers exceptional comfort and support. The tall backrest provides optimal neck, shoulders, and back support, promoting proper posture and reducing strain. This ergonomic design ensures you can relax and unwind comfortably without compromising on the minimalist aesthetic.
Cozy Seating Experience: The generous cushioning of a high back couch offers a cozy seating experience, perfect for curling up with a book or enjoying quality time with loved ones. It creates a sense of warmth and intimacy in the minimalist setting, providing a comfortable retreat within the space's clean lines.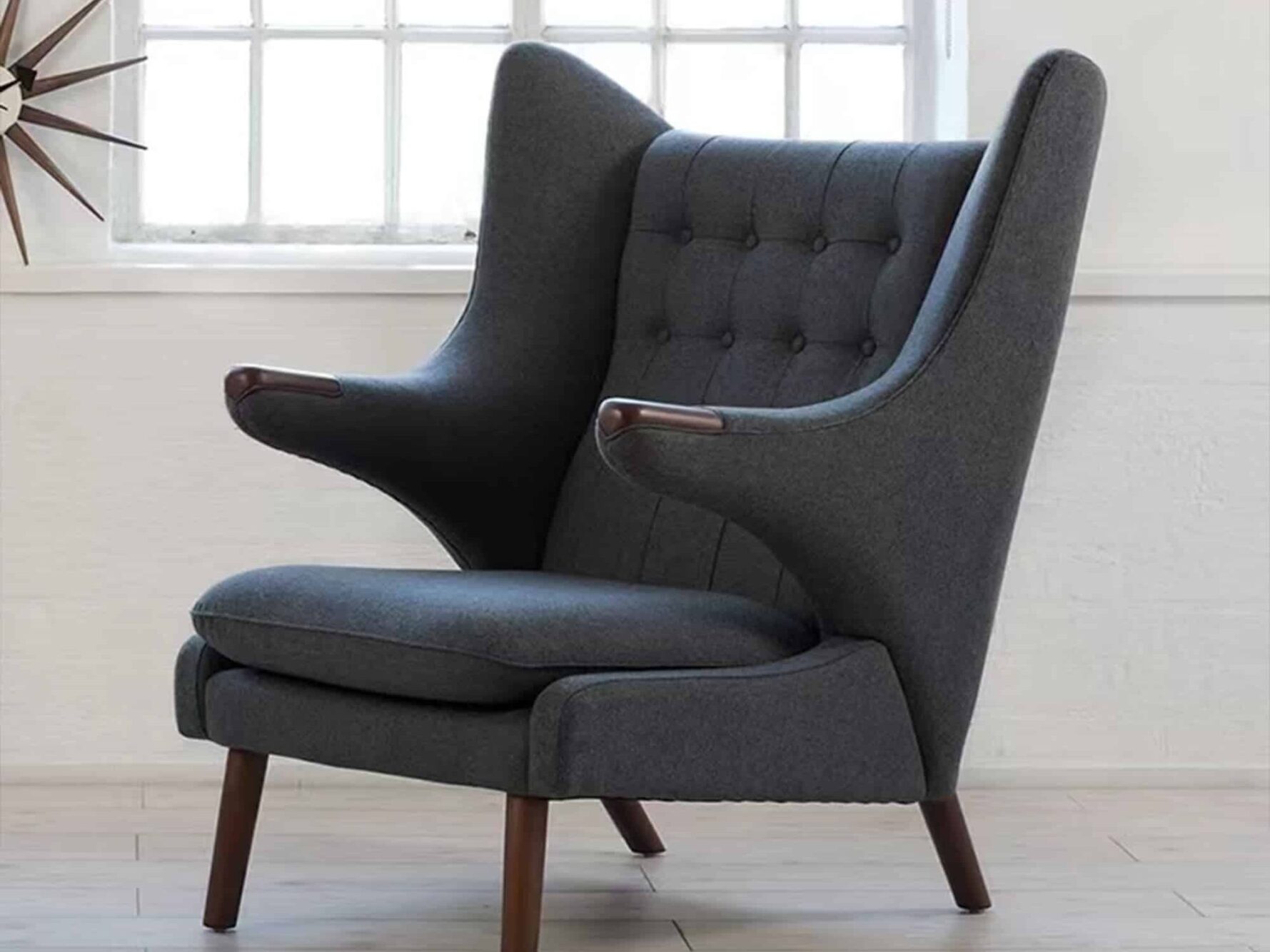 The Papa Bear Chair Replica from Sohnne offers a comfortable and supportive seating experience with its embracing arms and cozy cushioning. Its ergonomic design provides optimal comfort, making it a perfect choice for relaxation in style. Ideal for minimalist homes, this chair combines both functionality and aesthetic appeal.
Related to: 7 Best Accent Chairs Of 2023: Affordable Perfect On Style
Efficient Use of Space
Vertical Space Utilization: In minimalist homes, space optimization is crucial. A high back couch maximizes vertical space, using the room's height instead of occupying valuable floor area. This allows for more open space and ensures a visually uncluttered environment.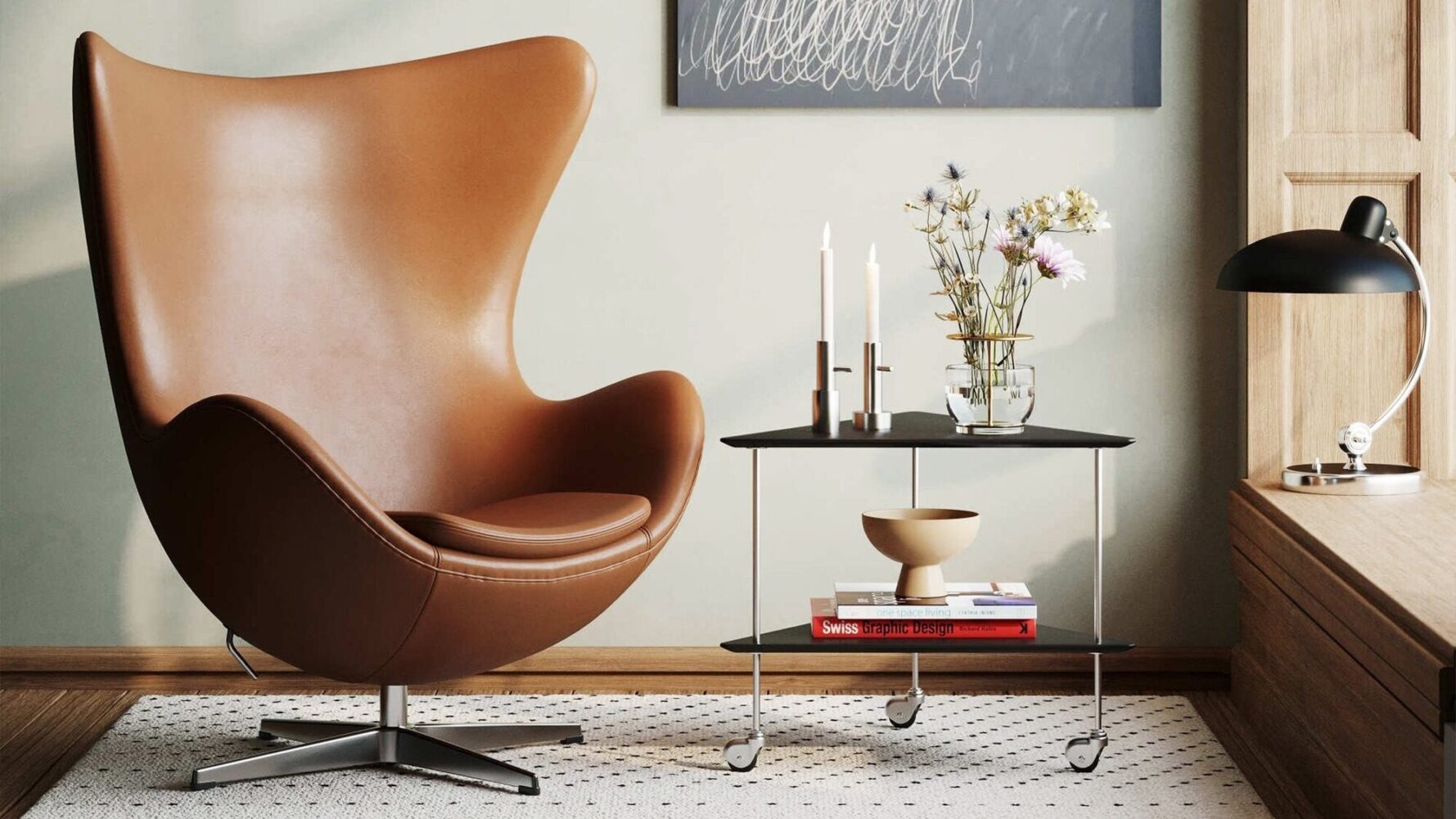 The Egg Chair Replica from Sohnne is a remarkable fusion of comfort and style, boasting a sleek design that maximizes vertical space utilization. Its iconic cocoon-like shape and plush cushioned interior offer a luxurious and inviting retreat for relaxation. Ideal for minimalist homes, this chair epitomizes both elegance and efficient use of space.
Storage Integration: Some high back couch designs feature built-in storage options, such as hidden compartments or shelves. This storage integration within the couch allows for efficient space utilization, eliminating the need for additional storage furniture and maintaining the minimalist aesthetic.
Versatile Style and Customization
Minimalist Aesthetics: High back couches often embody minimalist aesthetics with their sleek, clean lines and minimal ornamentation. They blend seamlessly into a minimalist home, complementing the overall design scheme while adding a touch of elegance and sophistication.
Customization Options: Despite the emphasis on simplicity, high back couches offer a range of customization options. From choosing the fabric upholstery to selecting the color or material of the frame, you can tailor the couch to suit your minimalist home's specific style and color palette.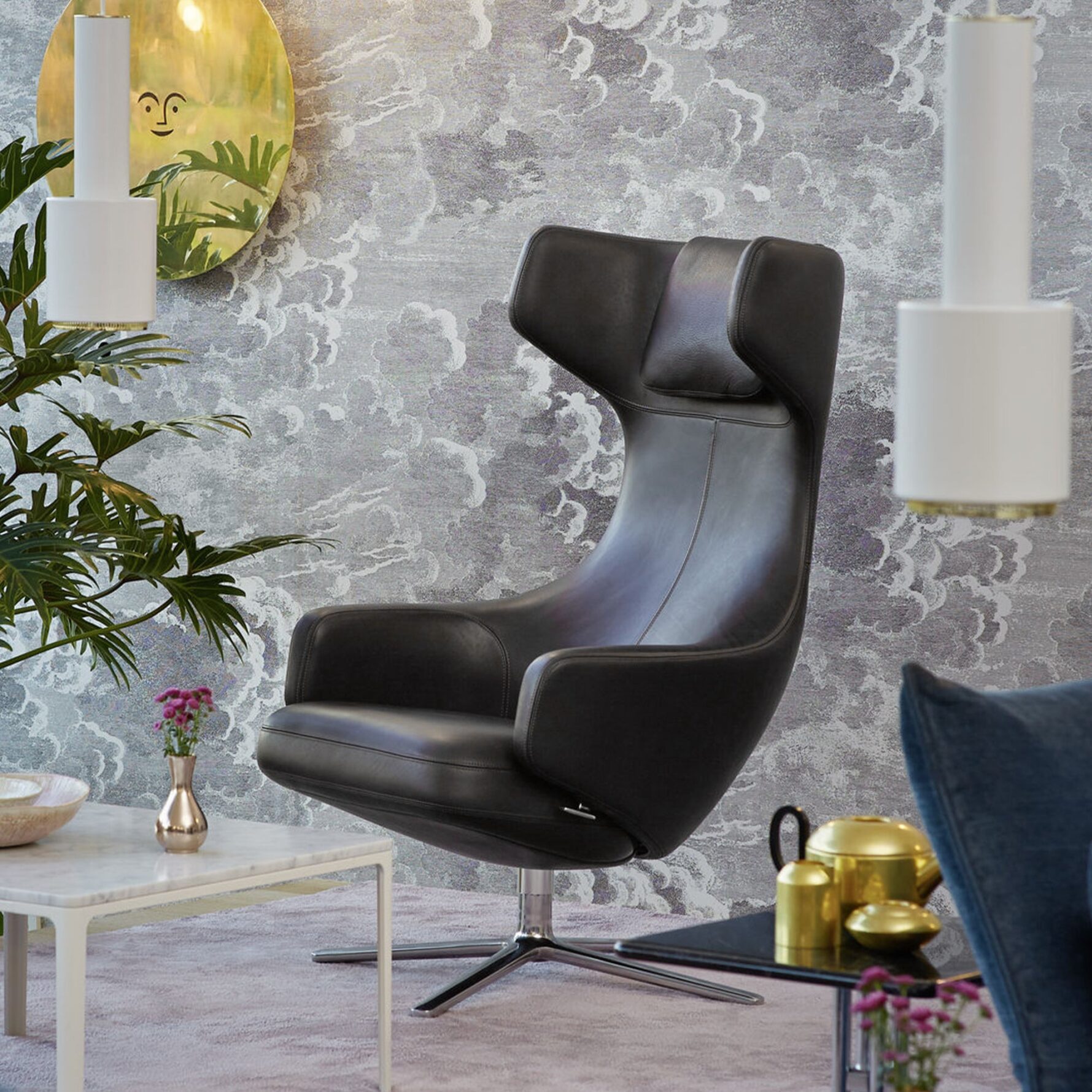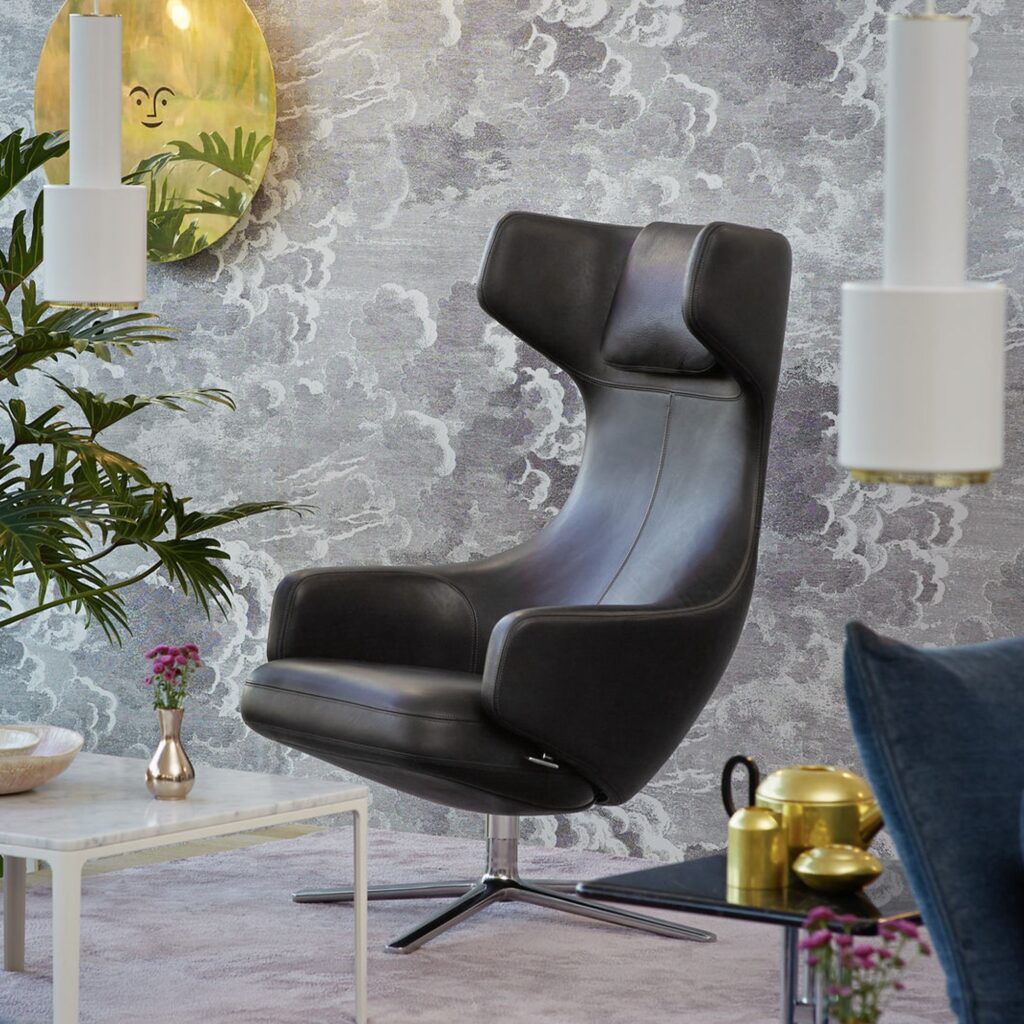 The Vitra Grand Repos Lounge Chair from Sohnne is a luxurious haven for relaxation and contemplation. It's enveloping design and plush cushions provide comfortable support. With versatile style and customization options, it effortlessly complements minimalist aesthetics while allowing for personalization.
Related to: 5 Best Living Space Sofa 2023: A Perfect Blend Of Comfort And Style
Durability and Longevity
Quality Craftsmanship: High back couches are typically crafted with attention to detail and quality materials. This ensures their durability and longevity, making them a wise investment for a minimalist home. Choosing a well-constructed high back couch means you won't have to replace it frequently, aligning with the minimalist ethos of owning fewer but higher-quality items.
Timeless Appeal: High back couches have stood the test of time regarding design and aesthetics. Their classic and elegant appearance transcends fleeting trends, ensuring that your investment in a sofa will remain relevant and stylish for years.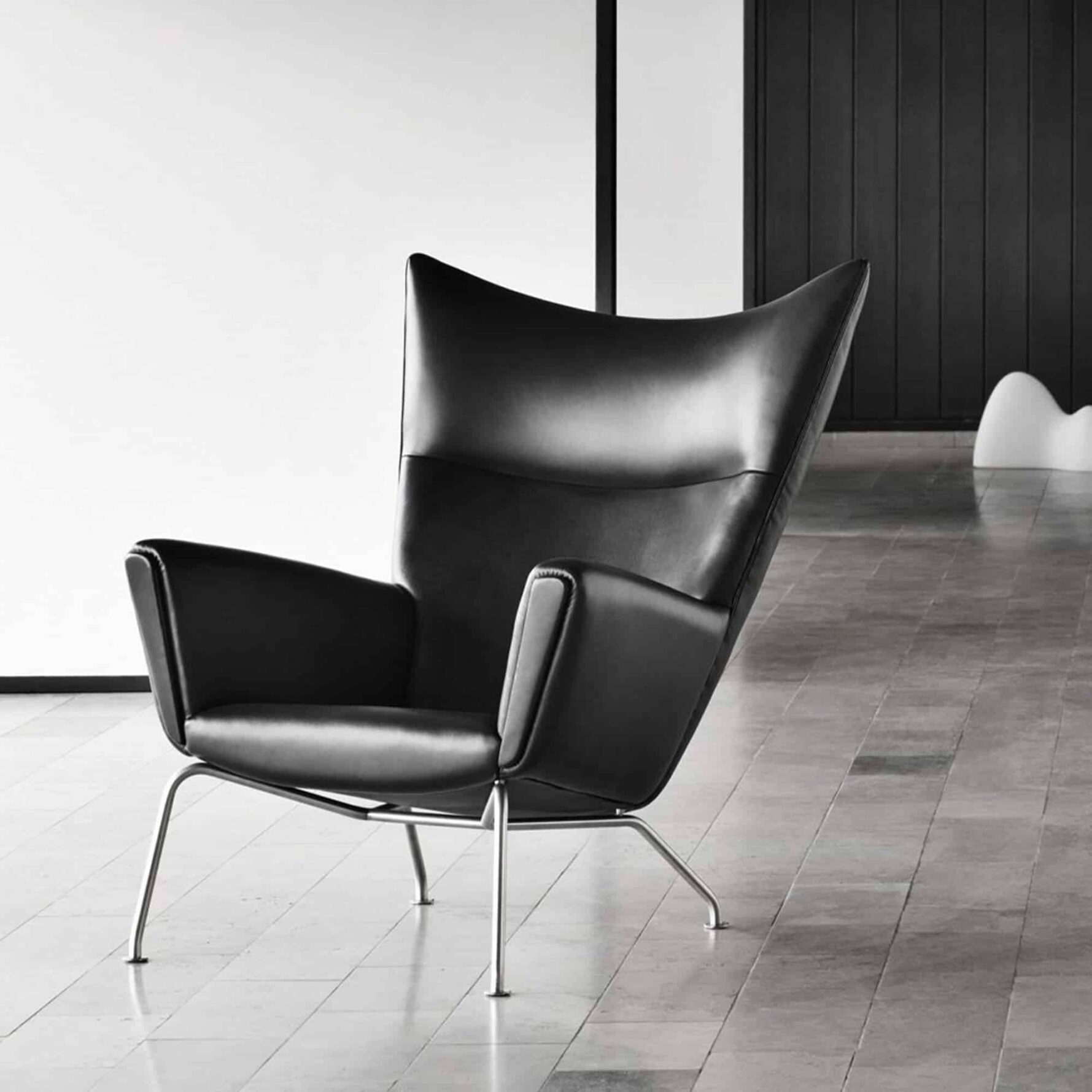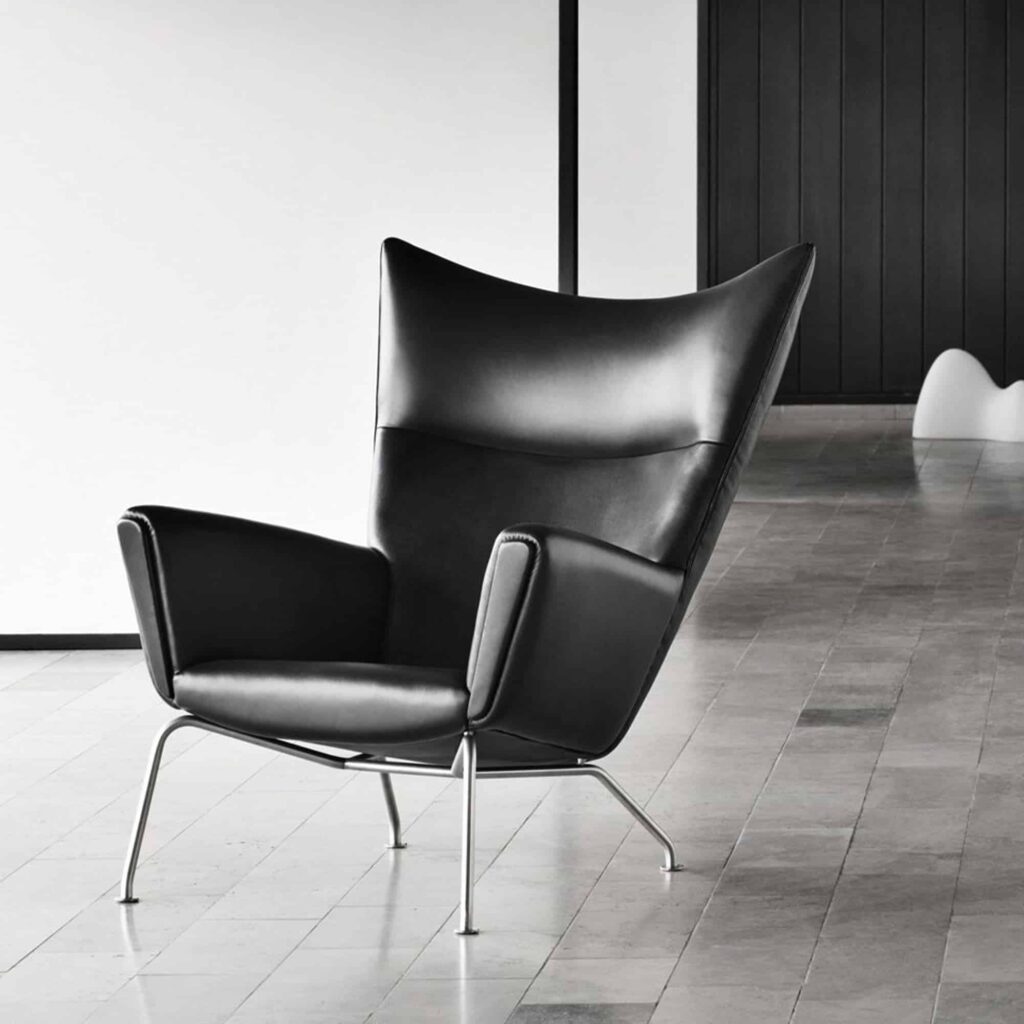 CH445 Wing Chair Replica from Sohnne is designed to withstand the test of time, offering both durability and longevity. Crafted with exceptional quality, it showcases meticulous craftsmanship that ensures lasting appeal. With its timeless design, this chair effortlessly adds a touch of elegance and sophistication to any setting.
Conclusion
So incorporating a high-back sofa into a minimalist home offers many benefits, from its ability to emphasize clean lines and simplicity to providing superior comfort and support. Its efficient use of space, versatile styling options, and long-lasting durability make it a valuable addition to any minimalist interior.
By choosing a high-back sofa that aligns with minimalist principles such as sofa products from Sohnne, you can create a harmonious balance between functionality, style, and a clutter-free living environment.
FAQ