Design Within Reach (DWR) has long been synonymous with modern, high-quality furniture that seamlessly blends form and function. The brand's commitment to bringing authentic modern design into homes has made it a favorite among design enthusiasts and homeowners alike.
One of the standout categories in DWR's vast collection is its range of chairs. In this Sohnne article, we delve into the history of Design Within Reach, explore the characteristics of the best DWR chair, and list the advantages of owning one. We'll also provide recommendations for the top DWR chairs you should consider for your home.
History of Design Within Reach
Founded in 1998, Design Within Reach aimed to make authentic modern design accessible to the public. Before DWR, many iconic designs were not easily available to the average consumer. The brand changed this by partnering directly with designers and manufacturers, ensuring that customers received genuine products of the highest quality.
Over the years, DWR has expanded its reach, both in terms of its product range and its physical presence. With studios spread across North America, the brand offers a tactile shopping experience where customers can see, touch, and feel the products before making a purchase.
---
What Should You Look In Best DWR Chair?
When seeking the best DWR chair, several key factors should be considered. Prioritize exceptional craftsmanship, indicative of the chair's durability and longevity, crafted from premium materials. Ergonomic comfort is essential, as the chair should support and enhance your sitting posture, ensuring prolonged comfort.
Also, Opt for designs with timeless appeal, resisting fleeting trends, ensuring they remain relevant and cherished across generations. Lastly, versatility is crucial, as the ideal DWR chair should seamlessly integrate into various spaces, be it a dining room, living room, or office.
Related to: Top 10 Comfortable Reading Chairs for Bedrooms in 2023
Do You Really Need DWR Chair?
While DWR chairs are symbols of luxury, the value proposition from Sohnne cannot be overlooked. Sohnne offers stylish, comfortable chairs that rival pricier brands in aesthetics and functionality. Beyond just affordability, Sohnne ensures quality and modern design, making no compromises. Opting for Sohnne is not just cost-effective but also a nod to contemporary design sensibilities. Choose smartly; let Sohnne elevate your space. Now, lets see some of the DWR Chair offering from Sohnne.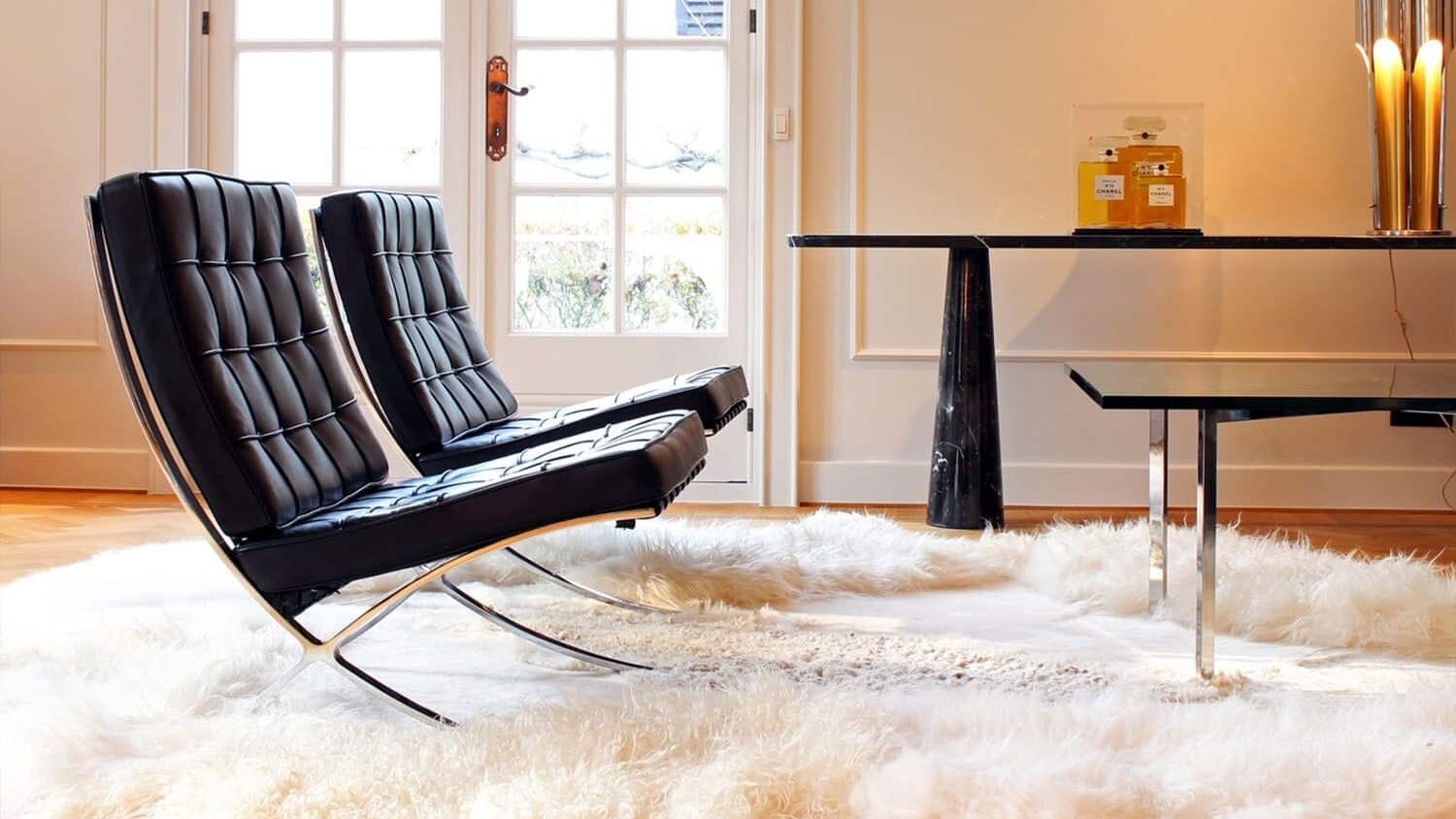 Dive into an unmatched realm of opulence and contemporary finesse with the Barcelona Chair Replica. Radiating an ageless charm coupled with flawless artistry, this emblematic piece of furniture stands as a genuine homage to the genius of Mies Van der Rohe. Its design and craftsmanship not only pay tribute to the past but also resonate with modern aesthetics, making it a perfect blend of history and present-day sophistication.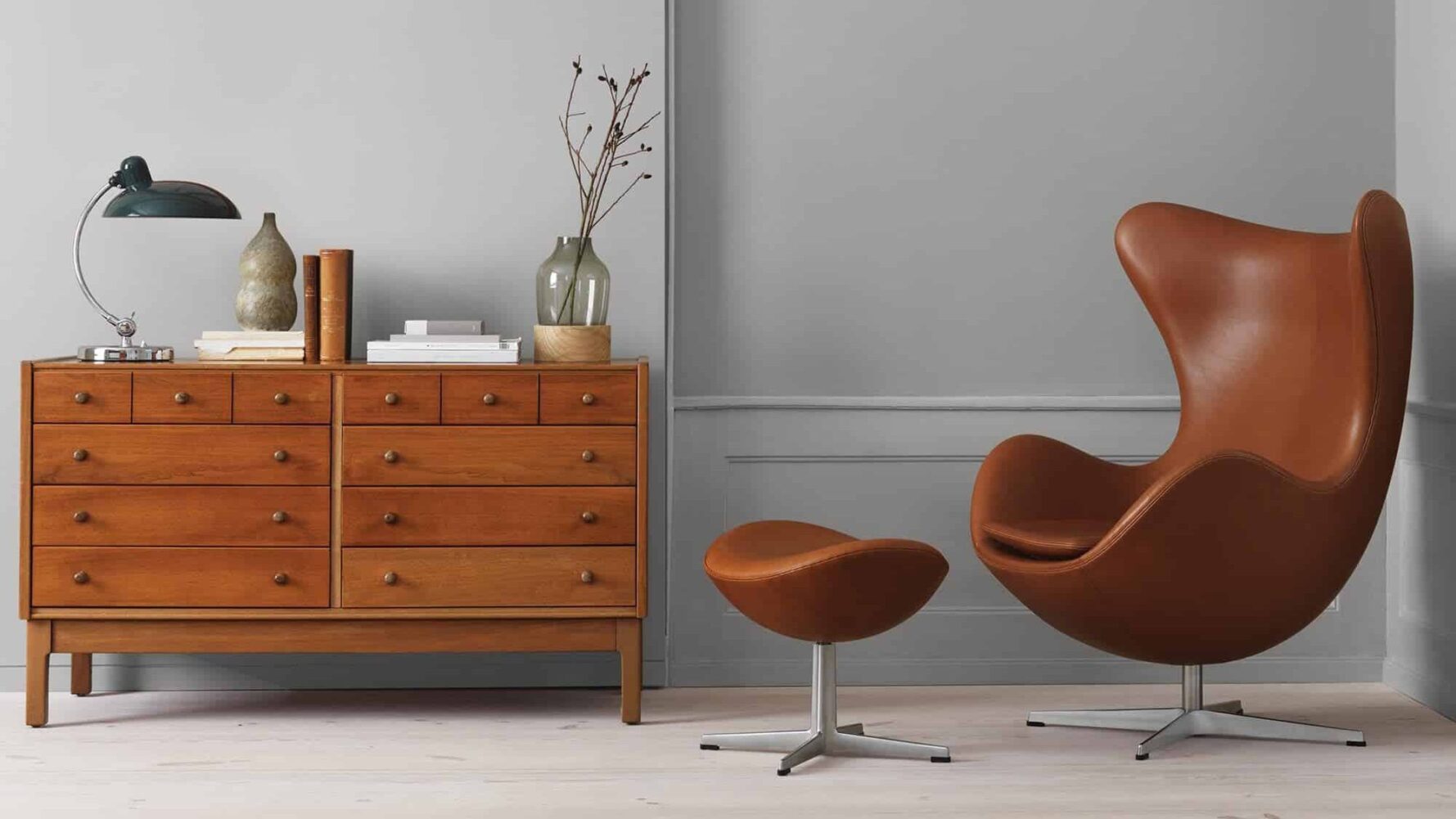 The Egg Chair Replica, complemented by its stool, stands as a testament to innovative design, effortlessly combining coziness and elegance. Its signature cocoon-esque form, paired with a soft, padded interior, beckons one to experience unrivaled comfort and opulence. This iconic piece was first brought to life by the renowned Arne Jacobsen in 1958.
Related to: Best Living Room Chair for Sitting All Day in 2023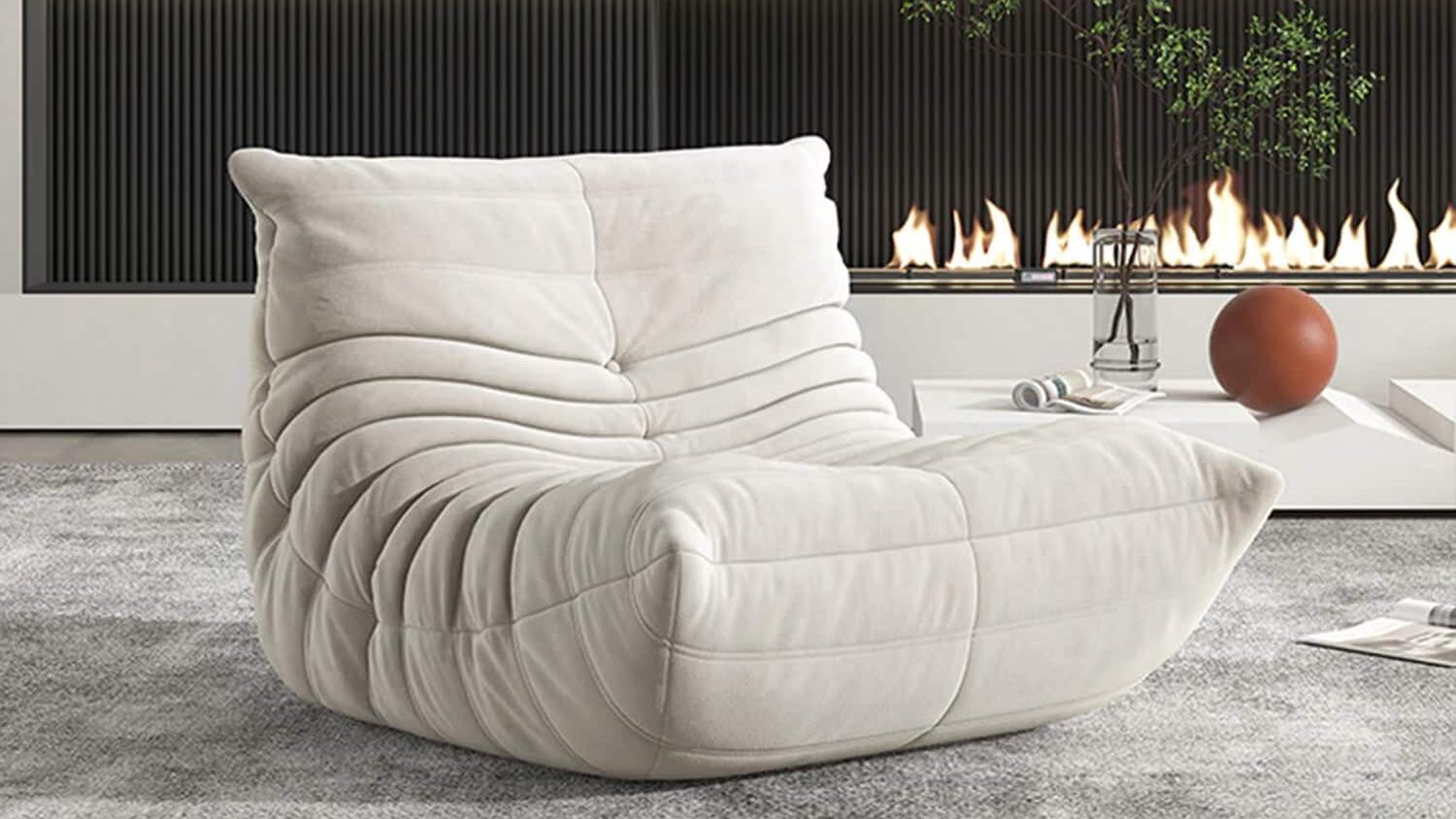 The Togo Sofa Replica represents the pinnacle of sophisticated comfort, showcasing its lavish, quilted cushions and a sleek, contemporary design. Its distinctive appearance, characterized by its deep seating and unique form, makes it a standout piece in any setting. A brainchild of the talented Michel Ducaroy, this sofa, first conceptualized in 1973, not only pays tribute to design history but also promises to enhance and uplift the aesthetic of any living space it graces.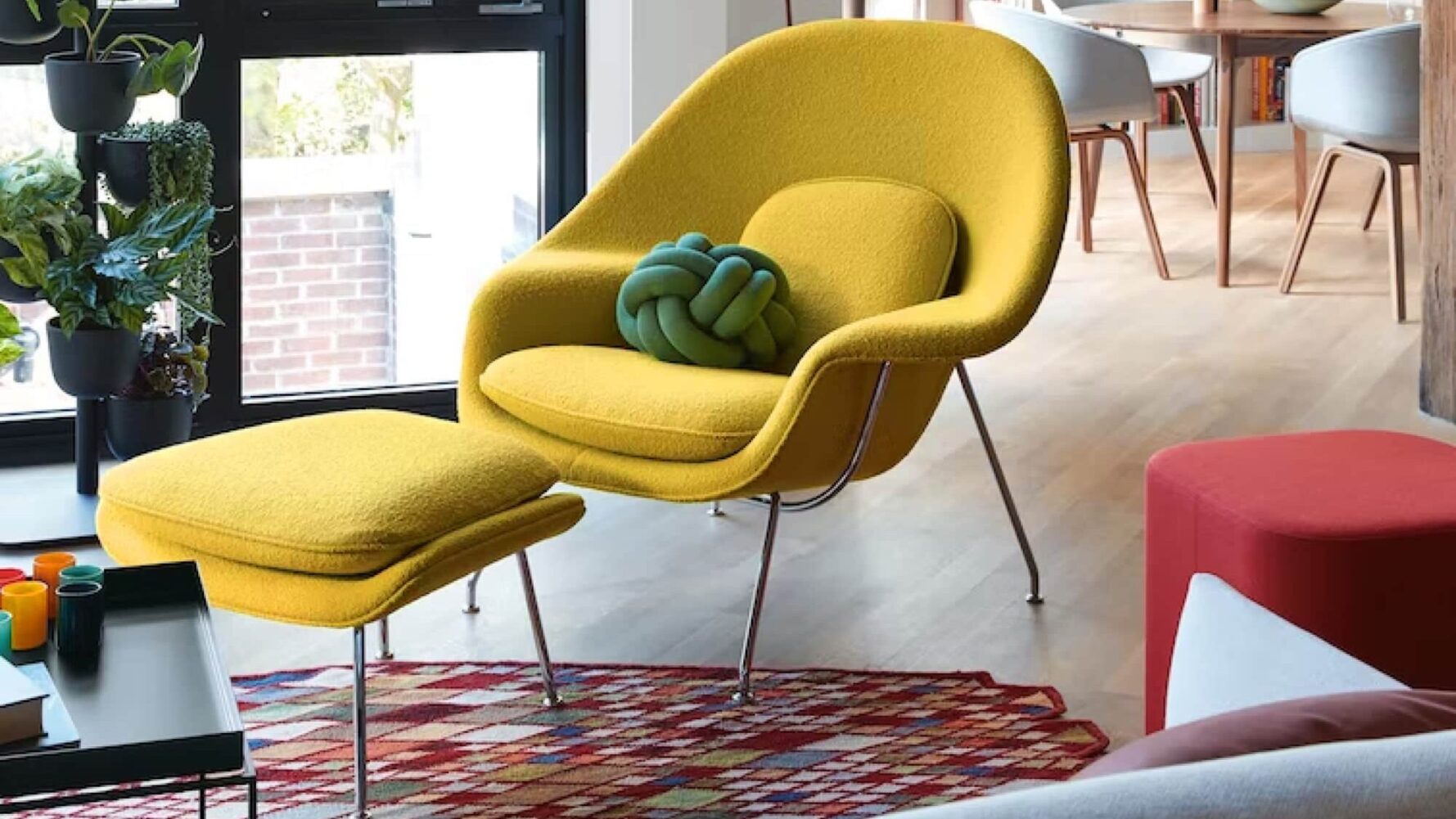 Introducing the Womb Chair With Ottoman Replica, a timeless masterpiece that has garnered the admiration of contemporary interior designers since its inception. The original Womb Chair was expertly crafted by Eero Saarinen in 1946 and has gained fame for its alluring and sculptural design, beckoning all who encounter it to experience its comfort and style.

Related to: Why Ergonomics Matter: Choosing The Best Ergonomic Office Chair For Your Health
Conclusion
Design Within Reach has revolutionized the furniture industry by making authentic modern design accessible. Their range of chairs, characterized by authenticity, quality, and timeless appeal, stands testament to the brand's commitment to excellence. Whether you're a design enthusiast or someone looking for a quality piece of furniture, a DWR chair is a worthy investment.
FAQ
What is a DWR chair, and why are they considered the best?
A DWR chair is a piece of furniture offered by Design Within Reach, a brand known for its commitment to authentic modern design. They are considered the best due to their genuine designs, exceptional craftsmanship, and timeless appeal.
Are there limited edition or collector's items among DWR chairs?
Yes, DWR occasionally releases limited edition chairs and collaborates with renowned designers, making some of their pieces collector's items.
What sets DWR chairs apart from other brands?
DWR chairs stand out for their authenticity, quality craftsmanship, ergonomic design, timeless aesthetics, and versatility. They are often designed by renowned designers.